Rentberry Apartment Rental Site Going National
The eBay For Apartment Rentals Is Going National — and It Could Be a Nightmare For You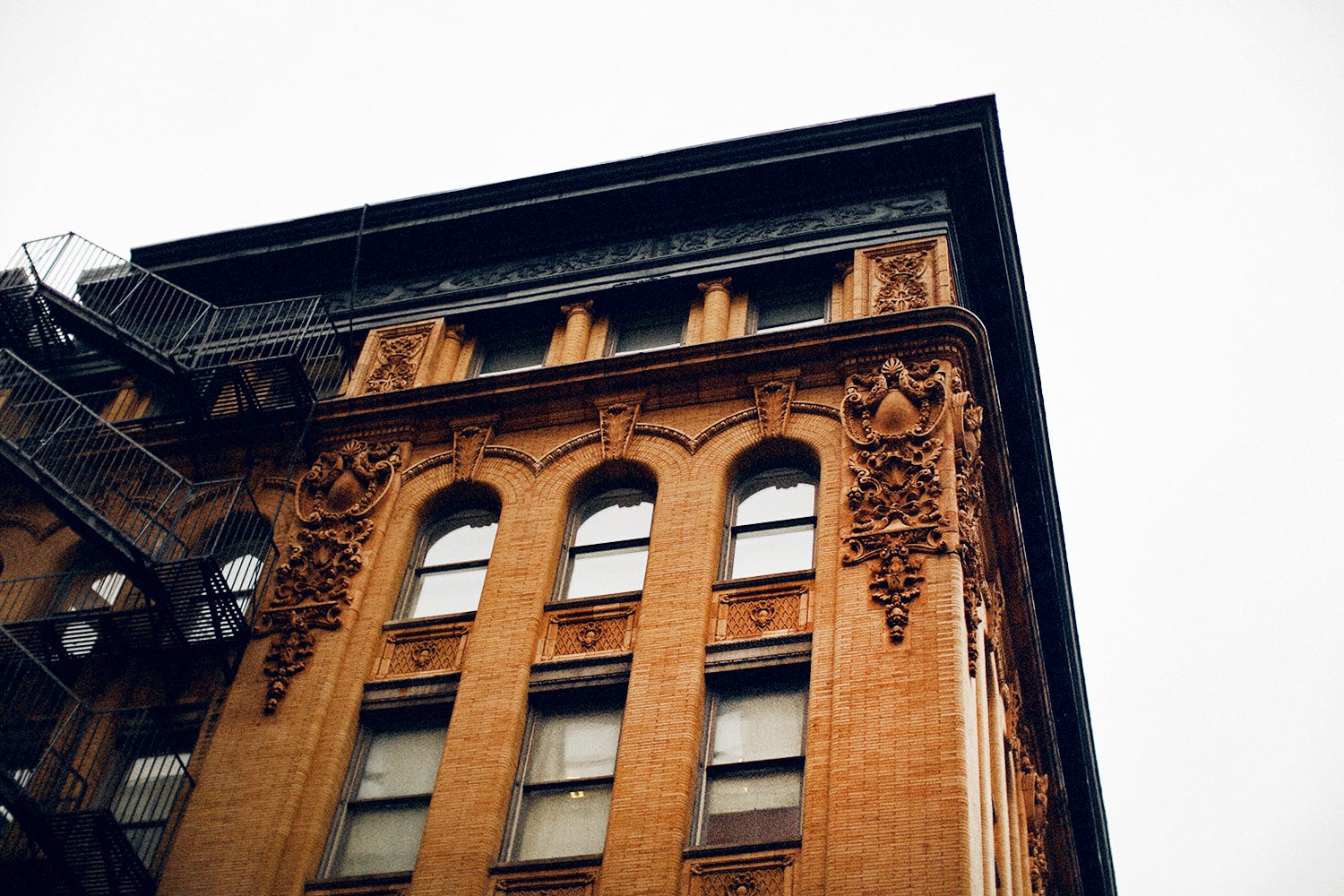 Controversial rental platform Rentberry just announced it's going national with its services, and a lot of people — namely renters — are unhappy about it. Under Rentberry's business model, a lease is placed into an auction format and potential renters bid on what they want to pay for the home. The landlord is given the bidders' information and makes the decision on who gets to rent the property, based on the bids and the bidders' backgrounds.
In Rentberry's announcement, it says that over 100,000 properties are available on the site and it continues to grow. The start-up is based in San Francisco and has tested its model there, as well as in New York and a few other cities. It has reportedly saved tenants an average of five percent on rents thus far, according to information given to Gizmodo. The five percent saved is off of what landlords are listing apartments at, because Rentberry allows renters to bid below the asking price and potentially only pay that much. However, as Gizmodo notes, Rentberry has the potential to increase the rents in these large cities (like San Francisco and New York) in the long run because of the amount of people, though smaller markets could see a real decrease.
When I reached out to creator Alex Lubinsky to find out how this model will benefit renters in more detail, he provided me with this example.
Anna is planning to move to NYC. She starts looking for rental properties well in advance and saves some listing for further consideration. Anna especially likes a studio on Green Street, but it costs $4,000 per month, which is beyond her budget. When Anna is ready to sign a lease, she returns to her search and sees that her top choice apartment is still available. She realizes that a property has been vacant for too long and assumes that a landlord might agree for a lower price under the circumstances. She offers $3,750 instead of $4,000 and the landlord accepts it.
That sounds like the ideal situation, but there is no guarantee that that is what will happen. Lubinsky insists, though, that he has "tens of thousands of happy tenants who managed to save money renting via Rentberry." He also pointed out that he has seen discounts come into the security deposits. So even if a tenant ends up paying what the landlord is asking for monthly rent, they might have saved a chunk on the security deposit instead.
Lubinsky told SFGate last year that "property managers, who naturally are looking to expand their cut while enhancing rents for their owners, have been especially receptive to Rentberry." He said that even though it seems a middle man adds hassle and cost, it actually allows the landlord to get closer to their money's worth and it allows a potential tenant to spend less time searching for a place.
This process is also advantageous to landlords because Rentberry builds in the background check. Renters have to submit to credit checks during the bidding process to speed up the decision, which is convenient for landlords. The new and improved Rentberry also allows landlords to collect rent through the site and accept maintenance requests. Rentberry also charges a success fee of $25, though it has been reported that that will change. Lubinsky assured me, though, that while Rentberry is examining monetization techniques for the future, as of right now that fee will not change. Also, as of now, everything else through Rentberry is free to use.
In the end, this all sounds highly beneficial for landlords because it opens up the pool for potential tenants and streamlines their process . . . but not necessarily so much for renters. While the numbers show potential for a decrease in rent in certain markets, renters have to enter into what is essentially a bidding war with everyone else who wants an apartment, and in cities where real estate is hard enough to come by as it is (hello, San Francisco and New York), this feels like an added pressure. Lubinsky told me, though, that he is seeing too many people misunderstanding that this process isn't necessarily rewarding higher-paying tenants but actually better tenants with a better rental history, because the landlord is able to choose from the pool of applicants based on the credit check and references. "I definitely think that there will be less hate between tenants and landlords as both users will have much better transparency," he said via email. Only time will tell if Rentberry is successful in the housing market and if renters and landlords are happy with the process.
Image Source: POPSUGAR Photography / Emily Faulstich