The Silence of the Lambs House For Sale
Buffalo Bill's House in The Silence of the Lambs Goes on the Market For $300k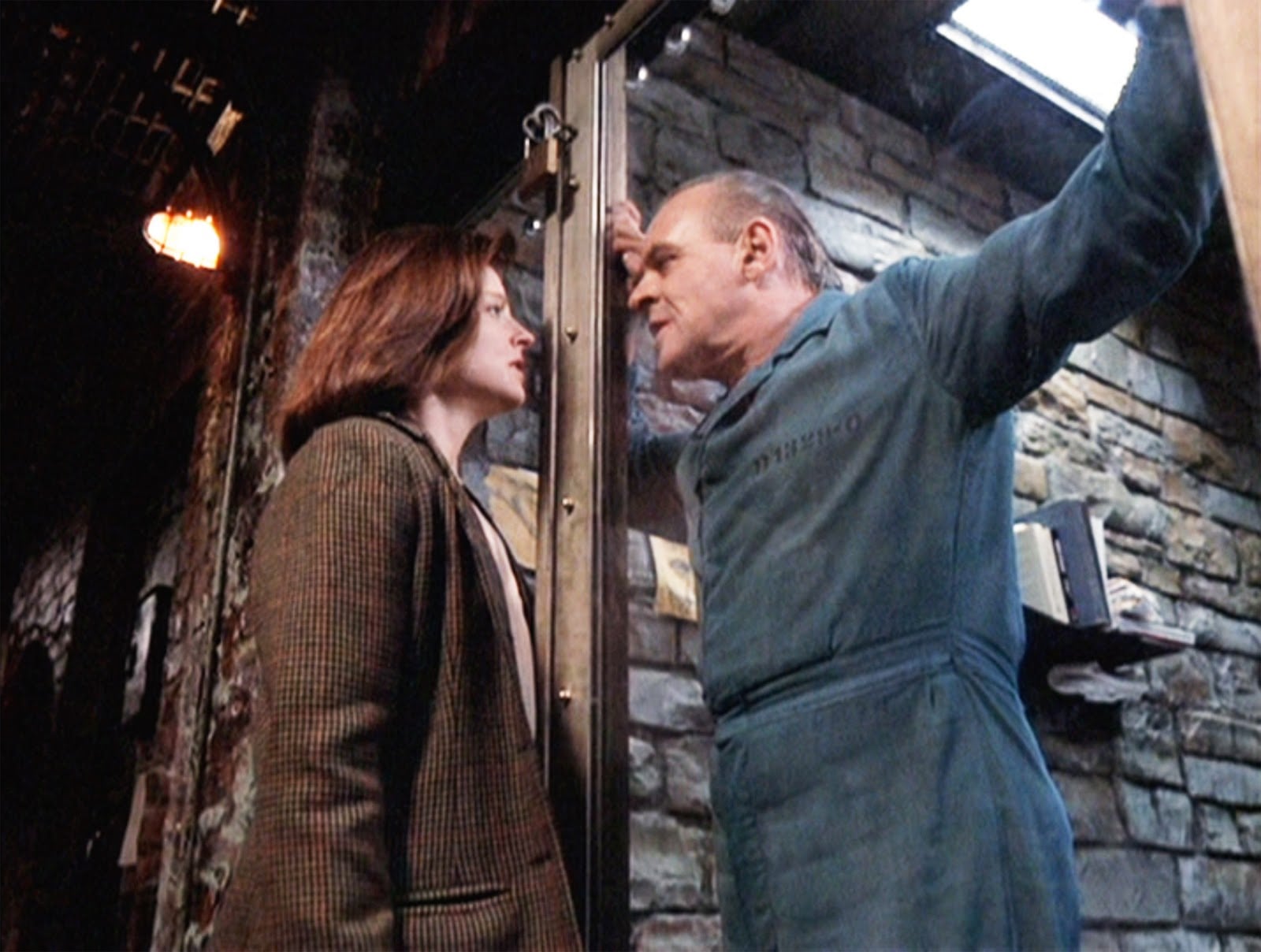 Have you ever dreamed of owning a home that was used in an Oscar-winning movie? If yes, then you might want to consider a Victorian house in Pennsylvania — it was the scene setter for notorious killer Buffalo Bill in The Silence of the Lambs.
Located in Fayette County, the 1910 building is on the market for $300,000 and has three stories, one full bath, a "winter parlor," and even a pool house made from a caboose. Described as "a statement of taste and prosperity," the iconic home sits on 1.76 acres of land.
Viewers may remember that in the film, Buffalo Bill used his home to lure and trap women before killing them and even kept them in a creepy dungeon (although this part was filmed on a soundstage). Fans of thrillers and horror movies will definitely want to think about investing in this little piece of history! After all, Jodie Foster (as FBI student Clarice Starling) once graced the halls.
Need a reminder of what the interior looks like? Check out the unforgettable clip below.
Image Source: Orion Pictures