Vintage Flip Stars Share Design Trends
The Stars of HGTV's Vintage Flip Reveal the 4 Hottest Design Trends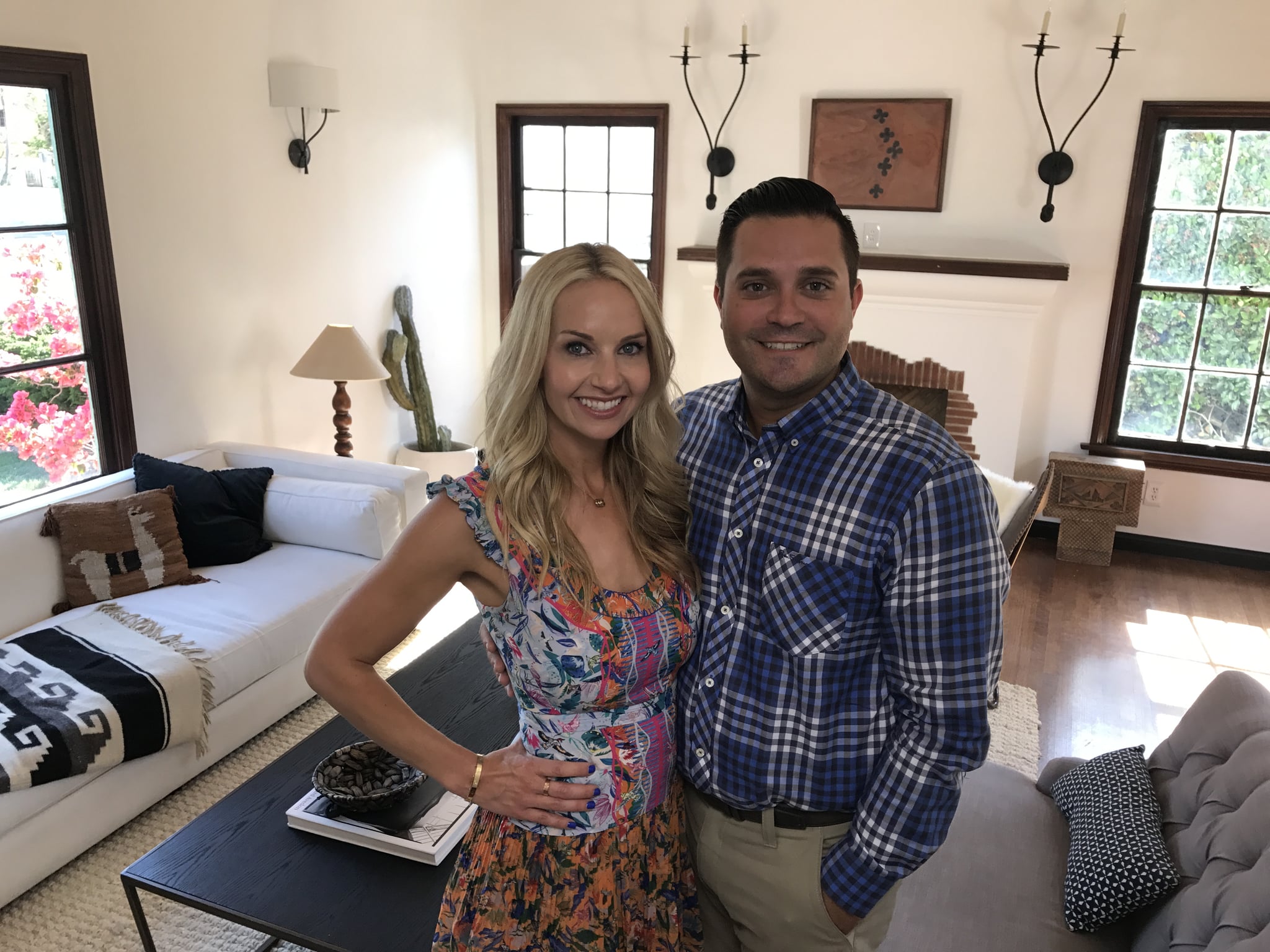 Jessie and Tina Rodriguez, the stars of HGTV's hit show Vintage Flip, mayspecialize in old homes, but they know exactly what the hottest new design trends are. POPSUGAR recently chatted with this pro real estate couple, and we asked them what home buyers are loving right now. Their answers may surprise you!
Check out what they had to say below and tune into new episodes of Vintage Flip Thursdays at 8pm PST/11pm EST on HGTV for more design inspiration.
Quartz Countertops
Jessie told us that the obsession with expensive granite countertops is over. Quartz countertops are now all the rage. "Nobody's asking for granite anymore," he told us. "I'd say for the past year, we've seen people really loving quartz."
White Walls
Buyers are gravitating toward white walls, Tina points out. "We've done that in a couple of episodes this year, and we've gotten some really great feedback. It gives it a really clean look." In the past, she says, the first thing you would do to a new construction was give the walls some color, but now she says white walls are "becoming a really cool thing that people like." Light gray and even green are other popular colors for buyers these days.
Floor Lamps
"I think that people are really going against recessed lighting and doing more floor lamps and table lamps," explains Tina of the move towards layered lighting. "They make a house feel more warm and not as bright, and that's been another big trend." Jessie notes what a change this is from 20 years ago when all anyone wanted was recessed lighting.

Barn Doors
"Barn doors, as you know, have been getting so popular over the past couple of years," Jessie says. While he and Tina are starting to move away from Barn Doors — they were an early pioneer of the trend — they say this look is still a favorite of homebuyers.