When Are You Too Old to Shop at Ikea?
Here Is the Age You're Officially Too Old to Shop at Ikea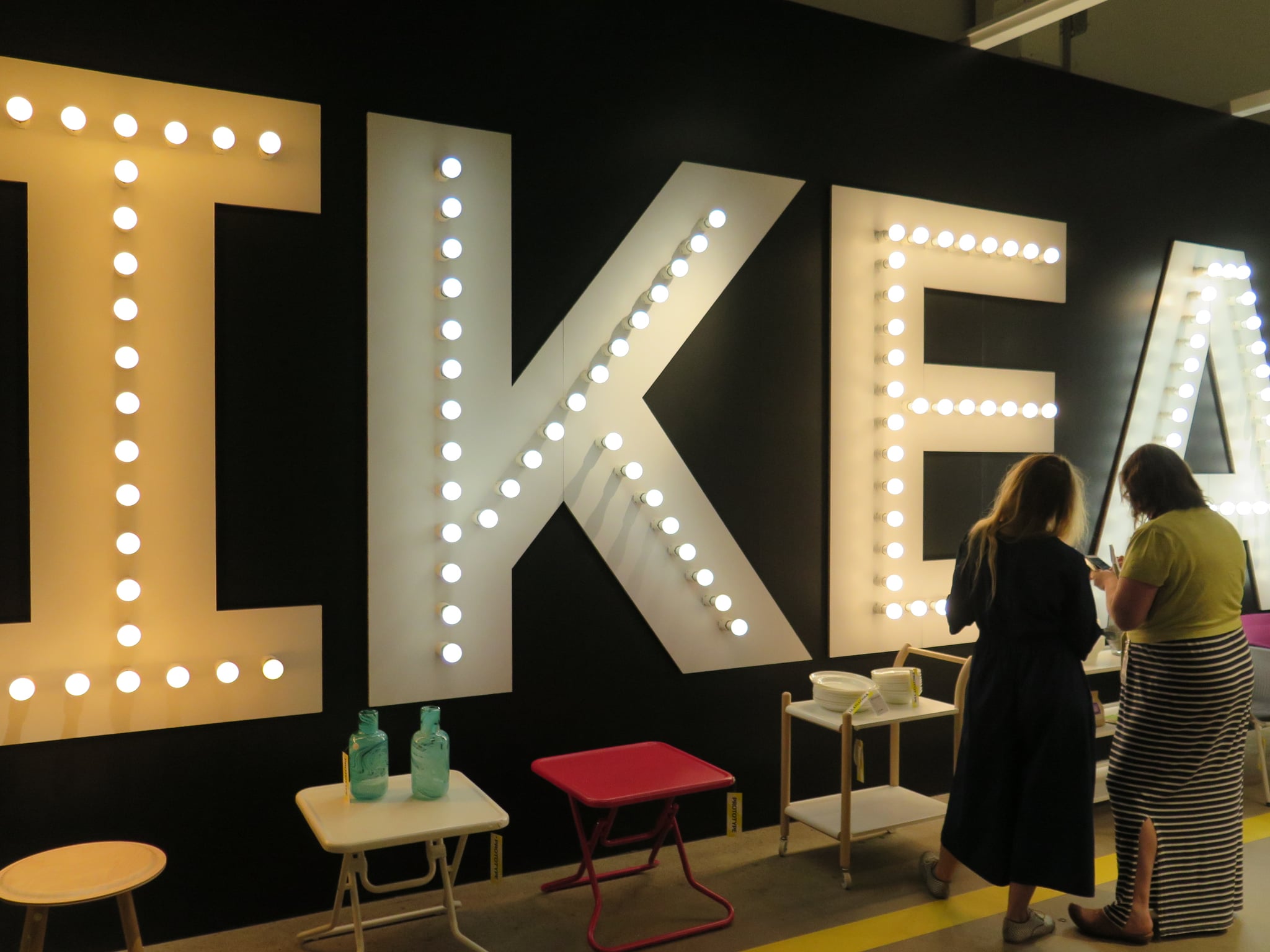 A new study conducted by Earnest looked at the spending data from 43,000 people and discovered some interesting insights into how people's home decor and spending habits change over time — specifically when it comes to shopping at that ultimate of affordable home stores: Ikea. Check out the biggest takeaways below:
24-years-old is prime Ikea time: this optimal Ikea shopping age continues for about a decade.
34 is the year shoppers officially outgrow Ikea: Around this age, pricier stores like CB2 and West Elm become popular.
The early 30s mark the move to better quality stores: the average Crate & Barrel customer is 31 and the average Williams-Sonoma shopper is 33, the study found.
Shoppers in their 40s Frequent a range of stores: Restoration Hardware is finally affordable while Pier 1 Imports becomes a favorite and Home Depot satisfies this demographic's need for more practical DIY projects.
Check out more shopper stats in the graphics below.