7 Secrets Real Estate Agents Know About Bathroom Renovations
Bathrooms are often a top priority for a home renovation, and with good reason. According to Brown Harris Stevens real estate agent Katharine Tuckerman, when it comes time to resell, a "bathroom can make or break a deal." In an older building especially, a new bathroom can be a sign of the property's overall condition and is "a load off for buyers psychologically." Conversely, she explains, "a bathroom that needs renovation tells a buyer that perhaps the plumbing needs updating as well," and may trigger money-pit anxiety. Katharine shares her tips for a bathroom renovation that will see a resale return and might even prompt a bidding war!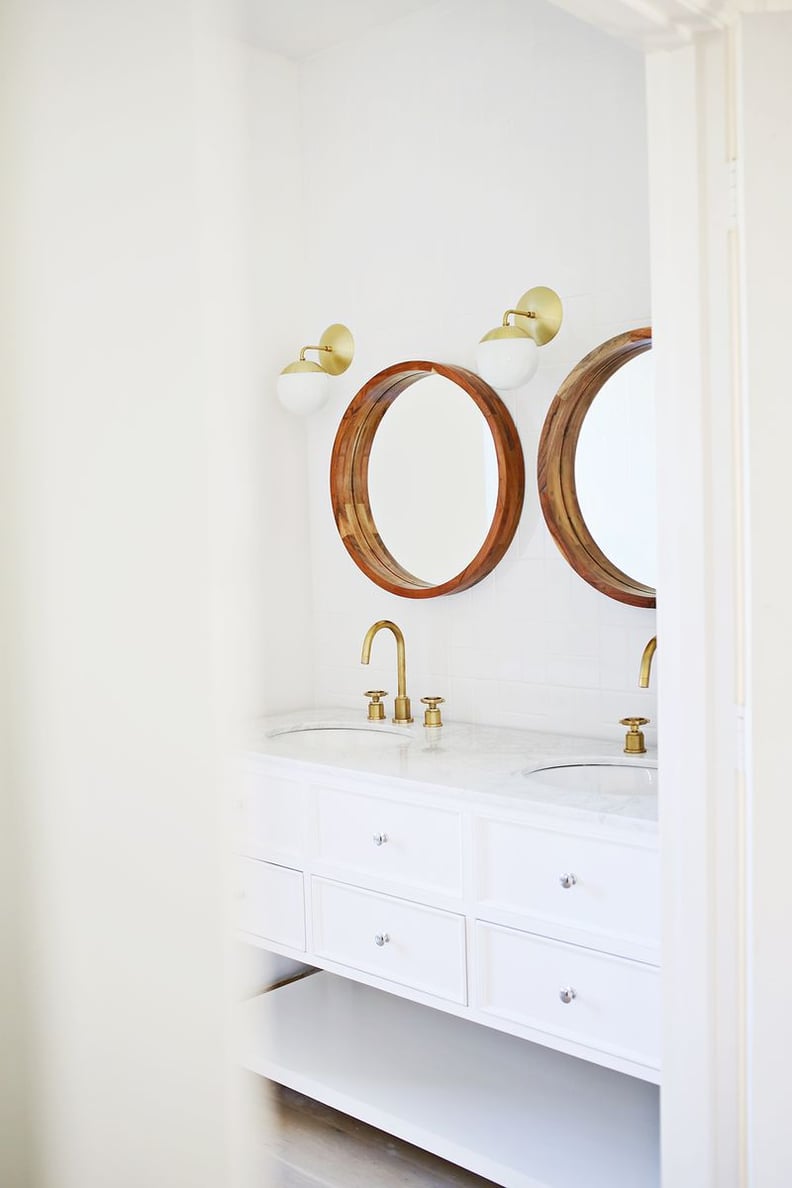 Any couple that has jockeyed for one sink during the morning rush knows that double sinks are a master-bathroom "must." Katharine confirms that they are a huge selling point for buyers. As one of Katharine's clients puts it, "A second bathroom may not save a marriage, but a second sink will!"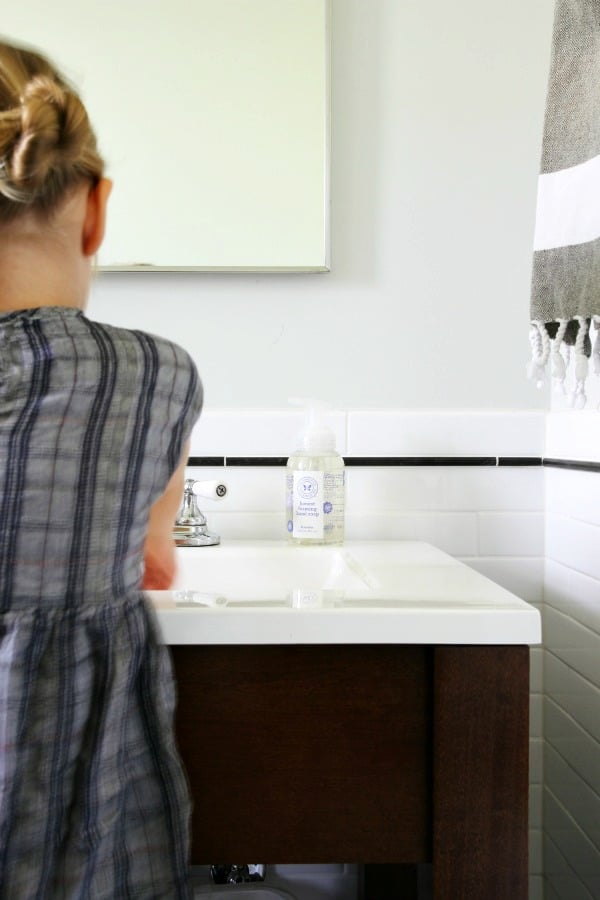 Wainscoting is a timeless look that is "still trending," according to Katharine. What's more, she says, "it can have the illusion of making the ceilings appear higher." For the master bath, a tile or beadboard wainscot adds a polished and upgraded look, but it is also a practical option for kids. All it takes is a quick wipe to do away with bathtub suds and errant blobs of toothpaste.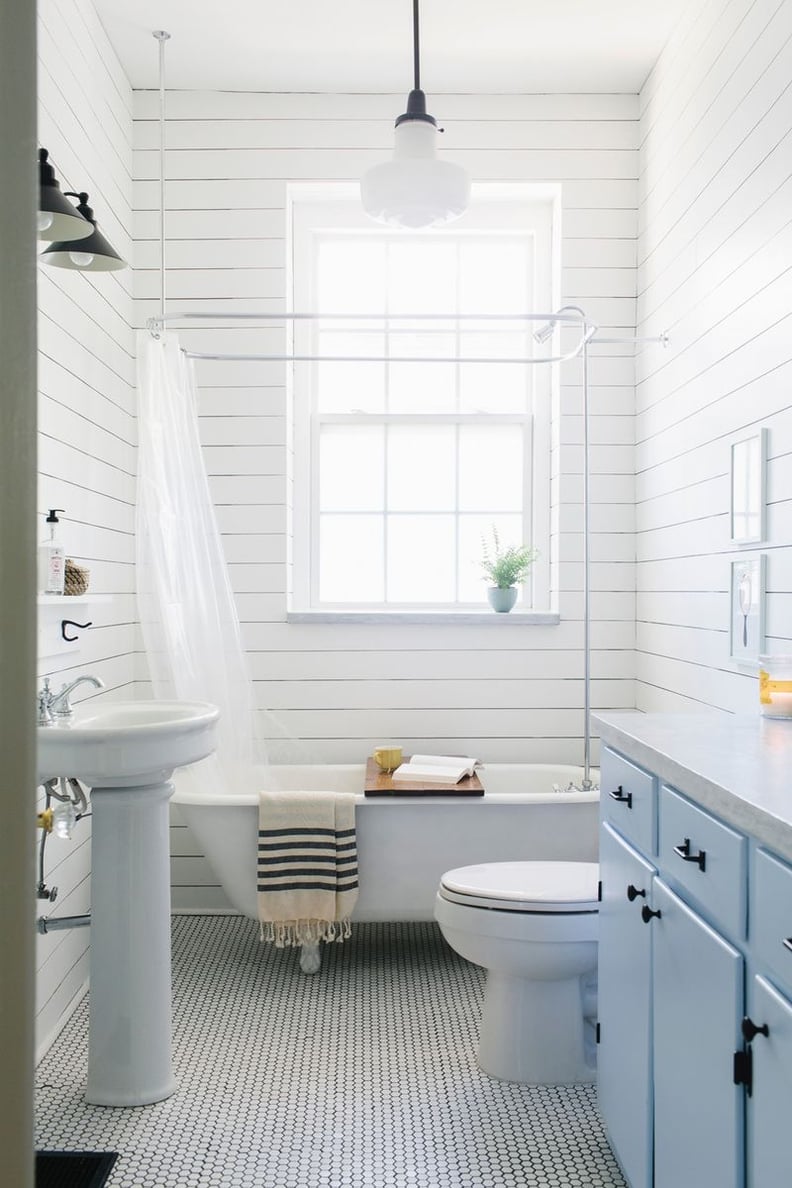 Simply put, a white or neutral bath has the clean and updated look that most buyers want, especially for a master bath. Katharine says that a buyer-approved look includes "Calacatta or Carrera, subway tile, and white cabinets." She has noticed more light blue accents on the market, however, and says that her clients aren't complaining. A subtle blue wall color, tile accent, or painted cabinetry creates a distinctive look without being too personal. While it's risky to veer from neutral, Katharine has noticed that buyers are more comfortable with a "more modern or non traditional look" and "the addition of a bold color or wallpaper" in a second or third bathroom.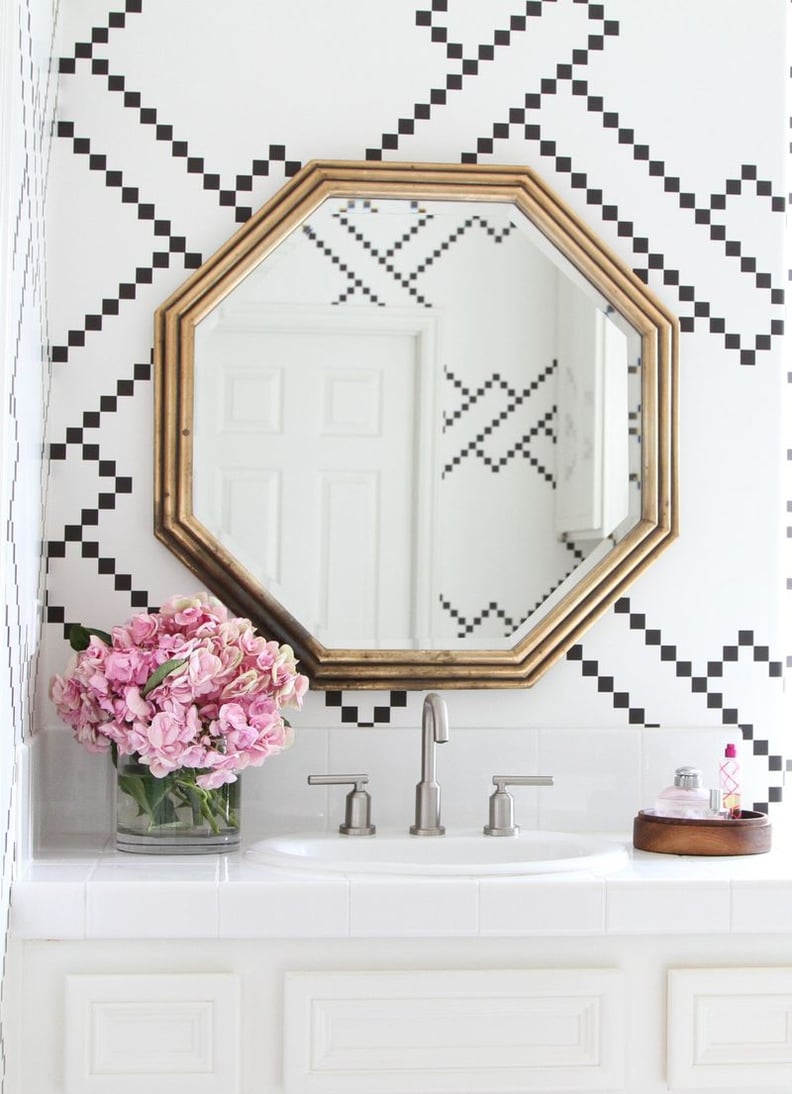 If plumbing fixtures are the bathroom's bling, Waterworks is the Tiffany of the restroom world. When asked about her buyers' favorite bath fixture brands, Katharine enthusiastically responds, "Waterworks!" Kallista and Rohl are other well-regarded companies on the higher end, while Kohler and Restoration Hardware are great options for a slightly tighter budget. Brand names aside, transitional silhouettes in polished nickel make for a current look, and if space allows, a widespread three-hole lavatory faucet is a foolproof style.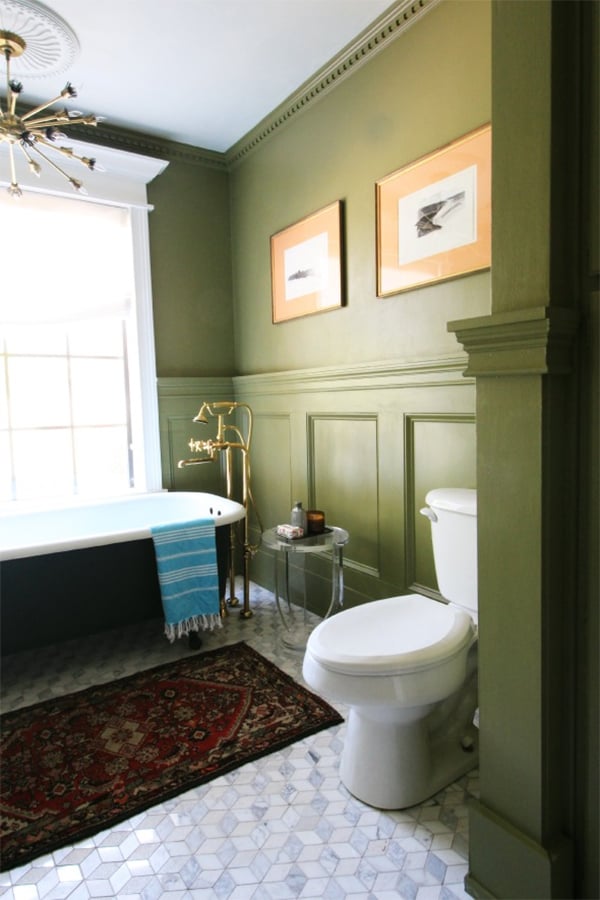 For the best seat in the house, buyers look for simple, white toilets by "Kohler, Toto, and American Standard." Steer clear of high-tech toilets that may intimidate buyers. Katharine has had enough of the "European electronic toilets with all the buttons!" She says they "are very dated and frankly just look scary."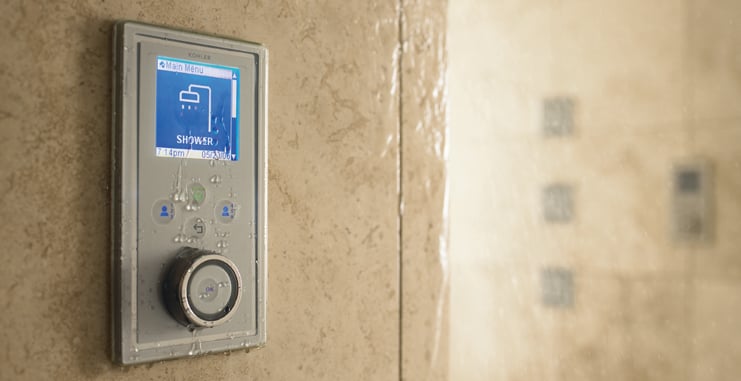 Gadgets are rarely on a buyer's make or break list, but Katharine notes that people do get excited about a "super tricked-out bathroom." Her buyers love features like a bathroom audio system, built-in shower seats, and floors with radiant heat, which are especially desirable in cold-weather climates. She notes that Kohler's DTV shower is a head-turner in the higher-end market: its water pressure and temperature controls can be found on an LCD screen.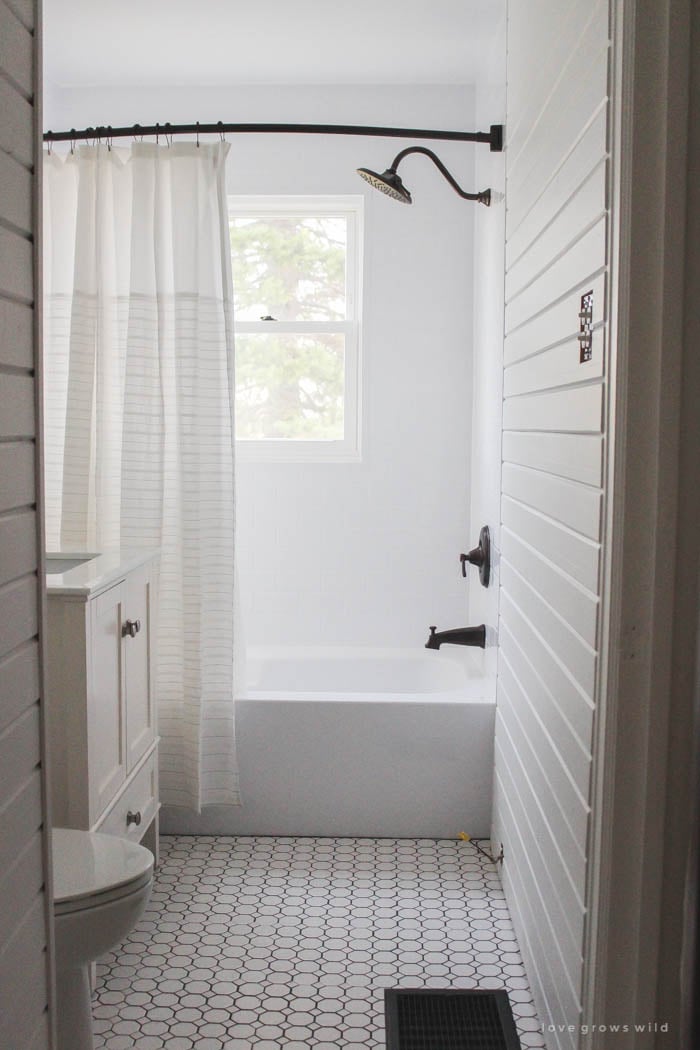 When it comes to bathing, bigger is better. Katharine says that "walk-in showers are widely popular, while oversize bathtubs are also frequently sought after." Her clients gravitate toward large showerheads, like a rainshower, but notes that they "must be in proportion to the shower itself." For the bathtub, a simple white model with clean lines is the way to go for an updated look. If budget and space allow for a separate tub, a master bathroom looks fully upgraded with a freestanding or inset style. In an apartment setting where bathrooms are small and limited, it's tempting to remove the bath in favor of a large walk-in. But Katharine cautions that the lack of a tub may be a deal-breaker for buyers with young children. Hand showers are also a great add-on for children, and she says, "Don't forget pets!"