If there's one wall color designers universally love, it's gray. A coat of this hue creates a sleek and sophisticated palette in every area of the home — but with so many different shades of gray to chose from, picking the right one can become daunting. We decided to tap our favorite interior designers for advice on exactly which shades of gray we should be painting with. Read on to discover the 12 grays these pros turn to again and again.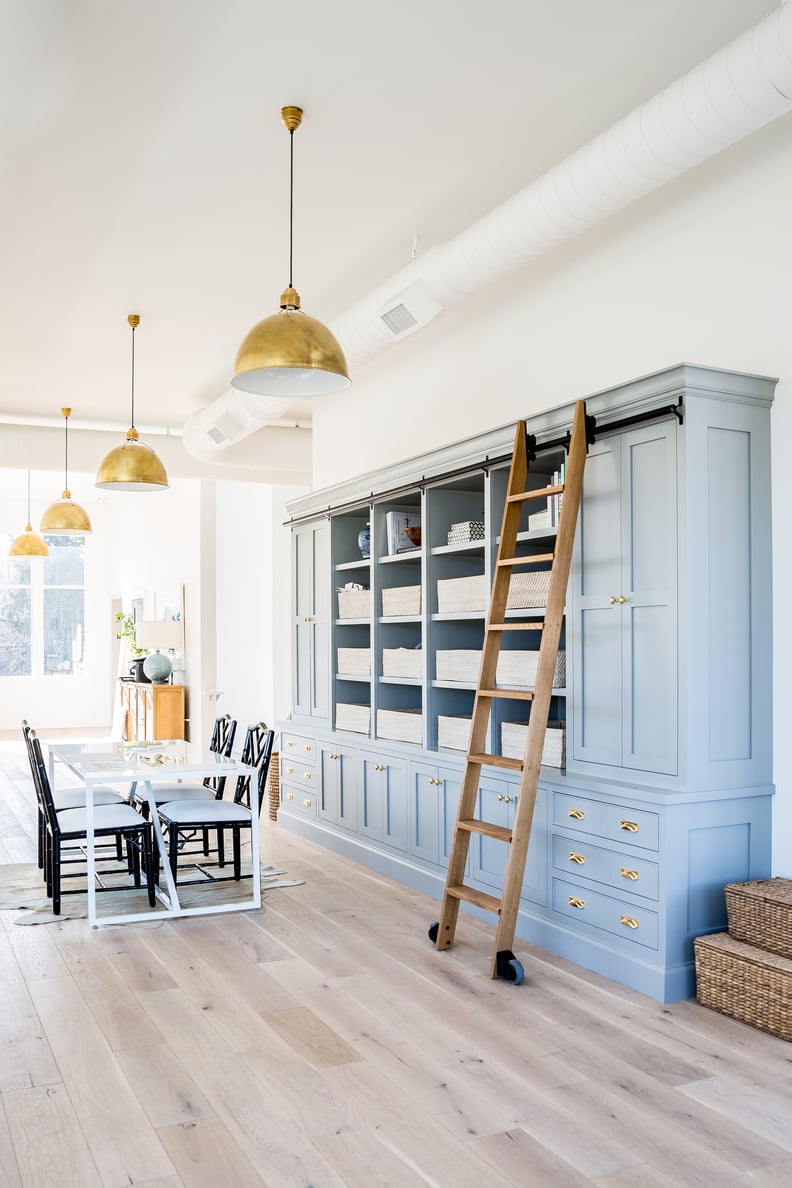 Benjamin Moore Platinum Gray
"This gray is a great medium tone that pairs well with a lot of other colors — we especially love it for cabinetry," Shauna Amondson of Studio McGee told us.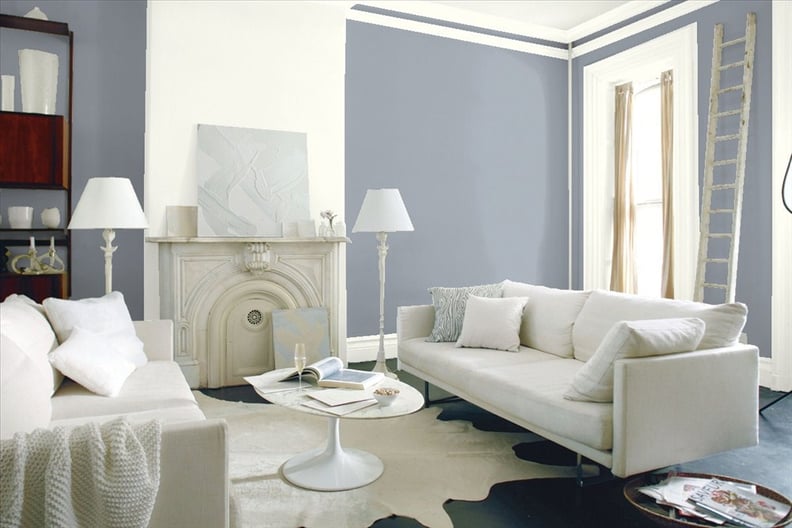 Benjamin Moore Nickel
"The cool undertones make it totally versatile and it will work in virtually any space. Not too dark, not too light," Bobby Berk explains.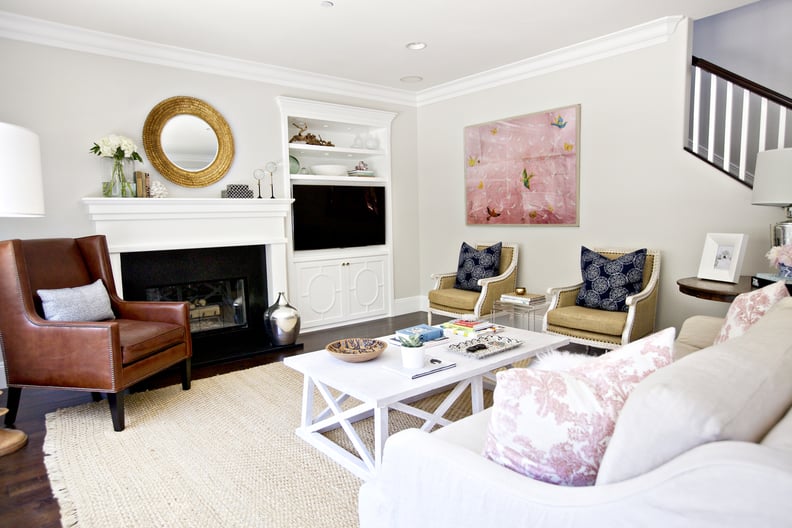 Behr Silver Drop
"One of our go-to light grays! It is subtle and has a warm undertone — we use this as a neutral wall color in main living spaces and bedrooms," explains Shauna Amondson of Studio McGee.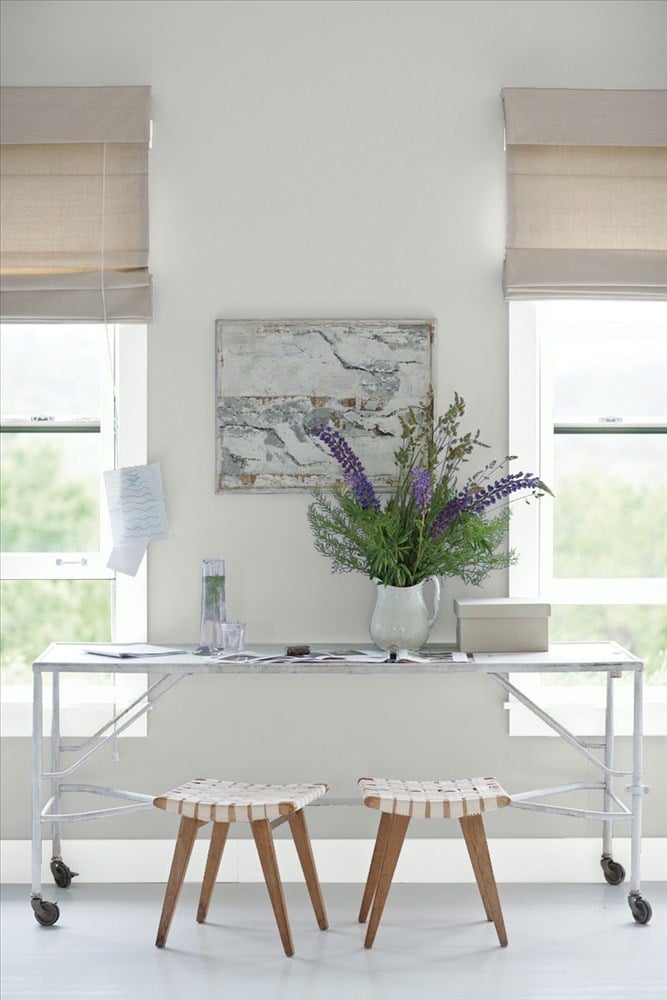 Benjamin Moore Silver Chain
Lindsay Pennington uses this color on both interiors and exteriors and against many other colors. "I recently painted the exterior of a client's home this light, mellow gray. It's neither too cool nor too warm and remains a 'true gray' no matter its application." She adds, "Silver Chain is neutral enough to work terrifically with any color combination. It's especially beautiful in a bathroom where it can highlights the grays in marble."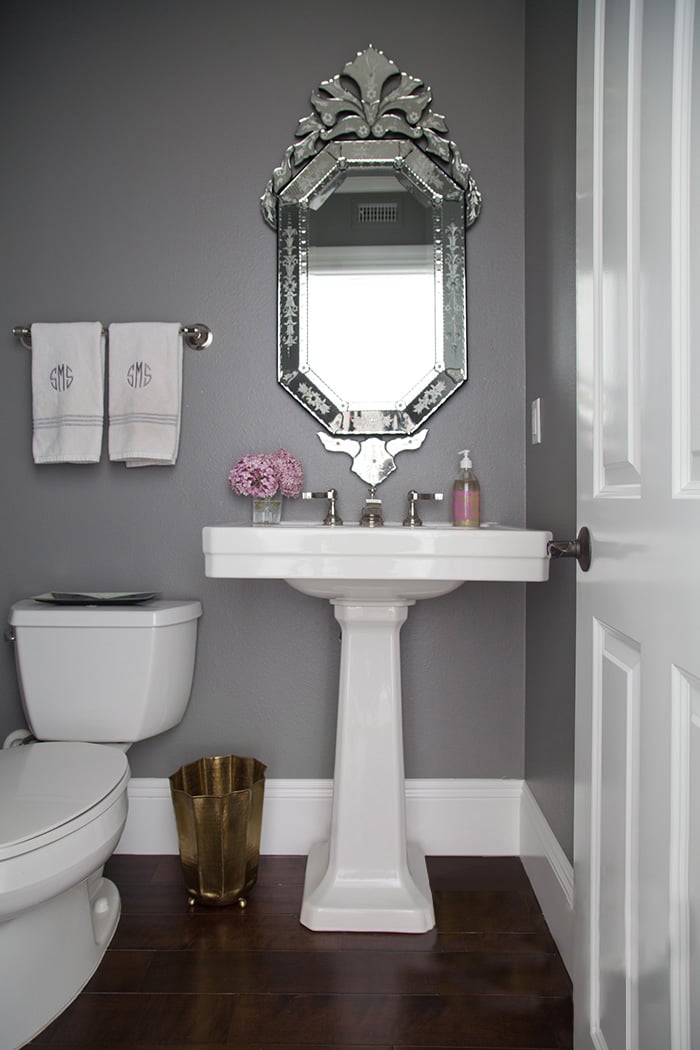 Benjamin Moore Chelsea Gray
Studio McGee's Shauna Amondson says this color is "a deep gray that has a richness to it. We love to use this in dens, formal living areas, and on kitchen islands."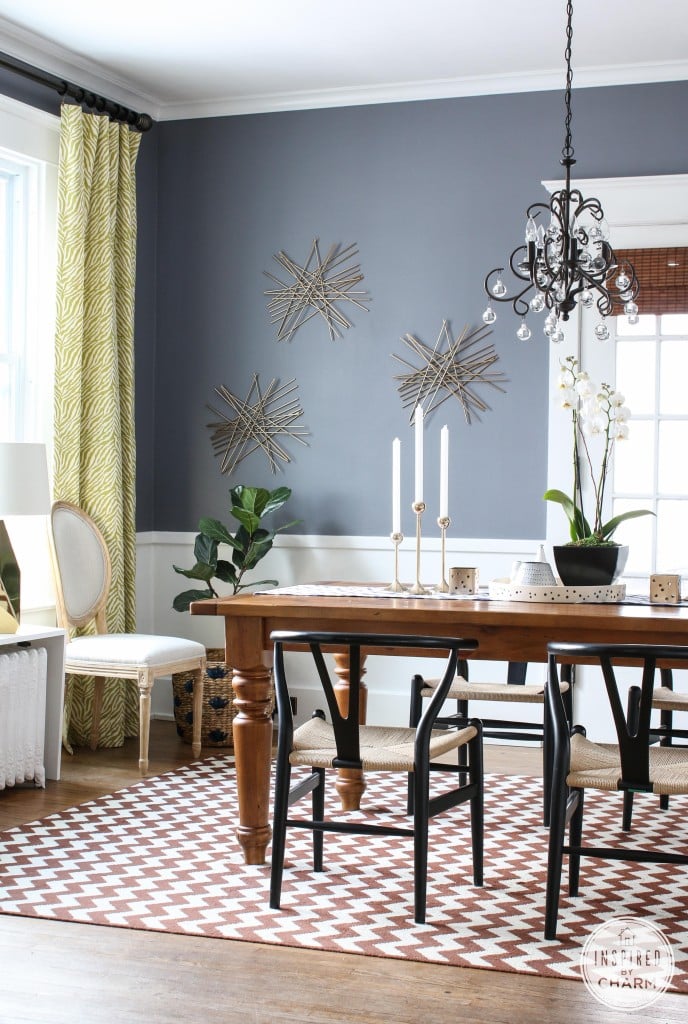 Benjamin Moore Dior Gray
Nate Berkus isn't shy about his love of Dior Gray. On his blog nateberkus.com, he writes, "It's classic and elegant and pairs well with pretty much everything: neutrals, blues, white, or black."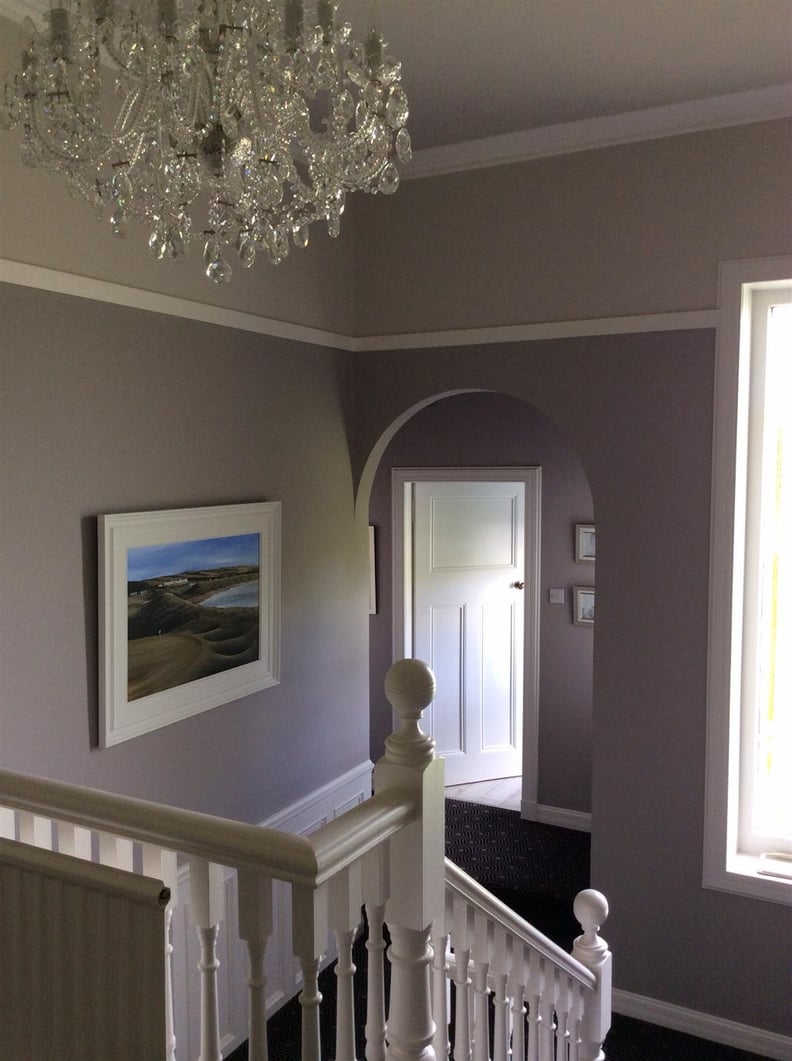 Farrow & Ball Dove Tale No. 267
Caroline Cecil of Caroline Cecil Textiles says, "Dove Tale is a light, clean shade of gray that acts as a beautiful neutral in an interior. It's a quiet color that can be used in a big space like a living room as an alternative to white." She adds that the color is especially popular in coastal areas like Southern California because it can create an open, beachy feeling.
Benjamin Moore Kendall
Bobby Berk loves this gray choice, because "it definitely jumps out as a color but clients are not 'afraid' to use it."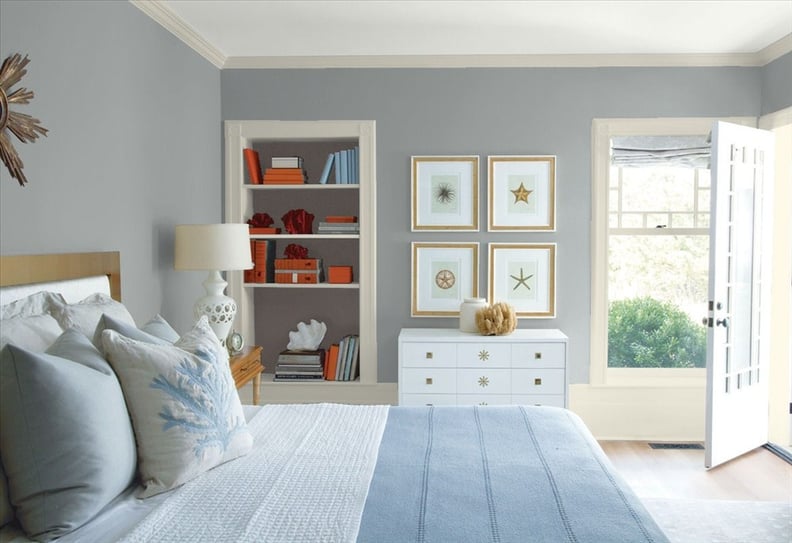 Benjamin Moore Timber Wolf
"Timber Wolf is my go-to gray when I'm looking for something deeper and moodier," Lindsay Pennington tells us. "This gray is more chameleon-like, and can swing more brown or more blue, depending on the light. I love this gray in a living room, on walls as well as moldings, to create a rich and interesting backdrop for furnishings and artworks in all colors."
Sherwin Williams Intellectual Gray
Bobby Berk loves this hue because it's "filled with depth. Its warm tones create the perfect setting for any room."
Farrow & Ball Charleston Gray No. 243
"Charleston Grey is a rich, midtone gray that feels warm," says Caroline Cecil. "It's the type of gray that transcends trends, and is inherently classic. The warmer grays are growing in popularity as designers and home owners become increasingly drawn to live in spaces that feel less sterile and minimalist." She recommends using it on a front door or in an entryway.
Sherwin Williams Gauntlet Gray
"Gauntlet Gray is a good way to get something on the wall when your clients are afraid to go black," Bobby Berk told us.