As POPSUGAR editors, we independently select and write about stuff we love and think you'll like too. If you buy a product we have recommended, we may receive affiliate commission, which in turn supports our work.
At a time when many of us are working from home, staying safe and protecting our sensitive information is critical. From properly disposing of your mail to monitoring visitors and checking on your space while you're away, there are plenty of devices designed to increase or maintain your home security.
Whether you're a remote employee, a concerned parent, or a first-time homebuyer looking to tighten your home security, you'll find a useful accessory from the affordable options I've curated ahead.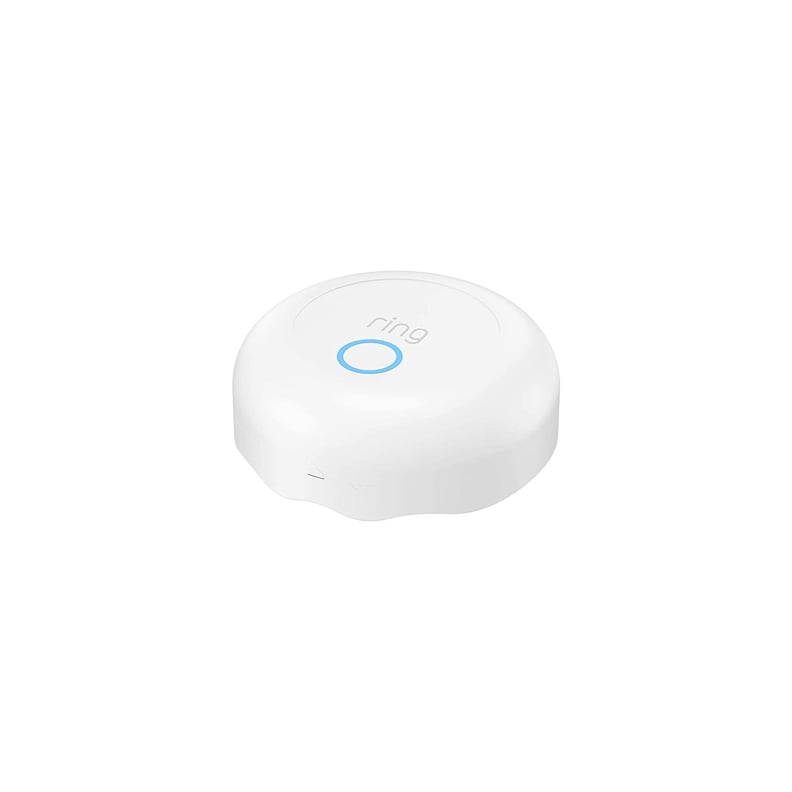 Ring Alarm Flood and Freeze Sensor
This Ring Alarm Flood and Freeze Sensor ($35) will monitor flood and water damage, keeping you safe from hazards. It's easy to set up with clear instructions that don't require a professional.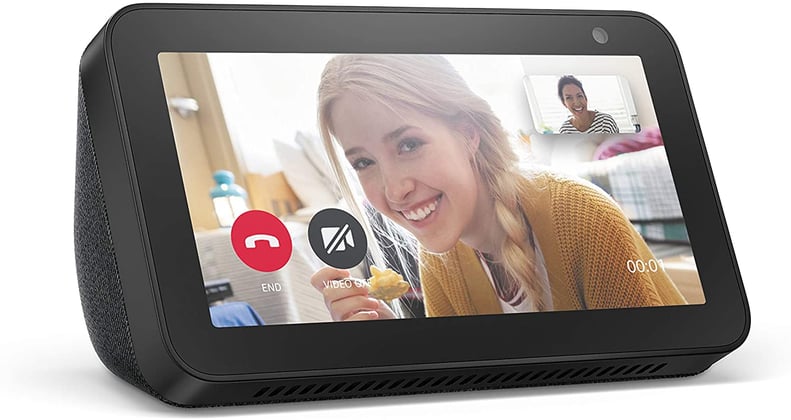 Amazon Echo Show 5
Stay connected to your family near and far with the Amazon Echo Show 5 ($45, originally $90). You can also use it to organize your day and entertain yourself.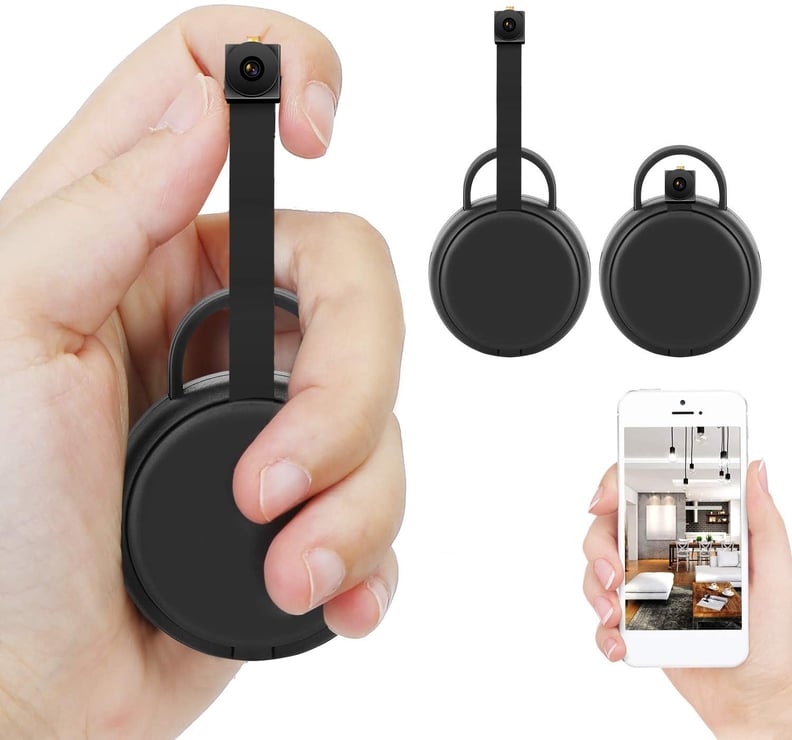 Fulao Wireless Mini Hidden Camera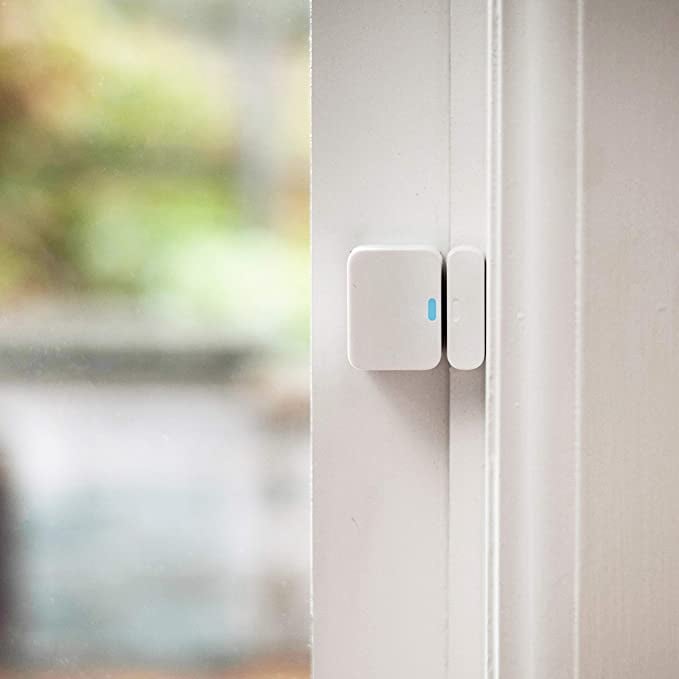 SimpliSafe Entry Sensors
With these SimpliSafe Entry Sensors ($50 for four), you will know when someone is entering your home or opening a window. Place them on doors and windows, and the sensor magnets will work to keep you protected.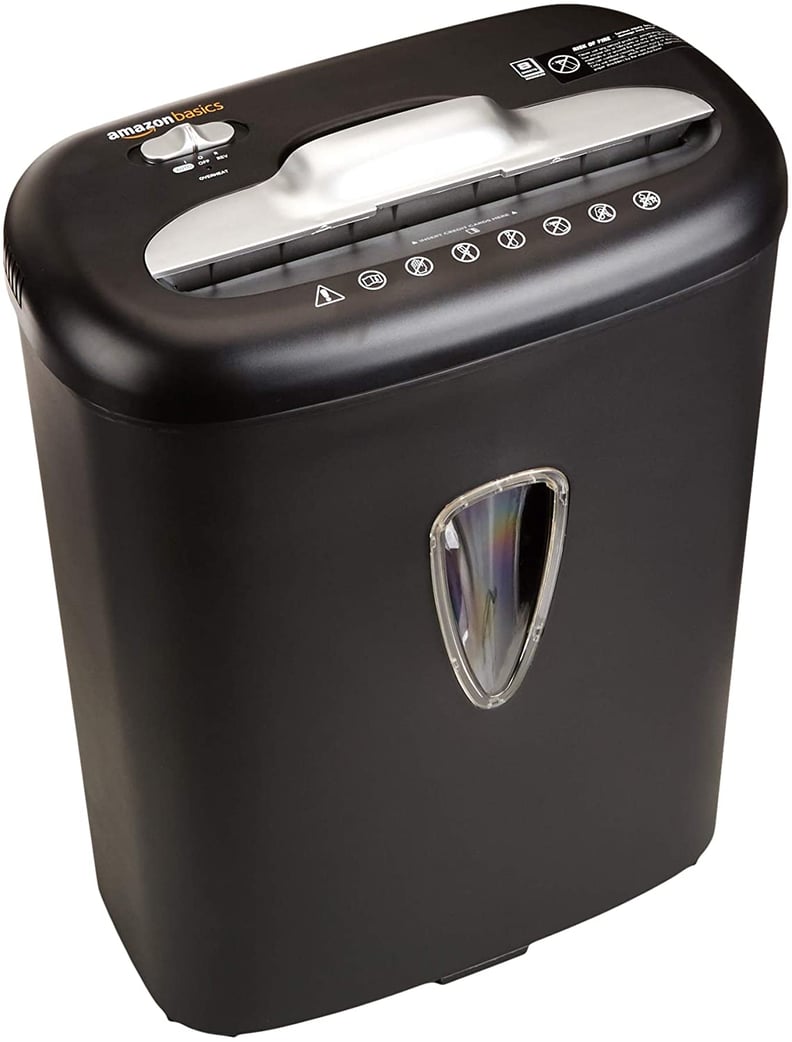 Amazon Basics Paper and Credit Card Shredder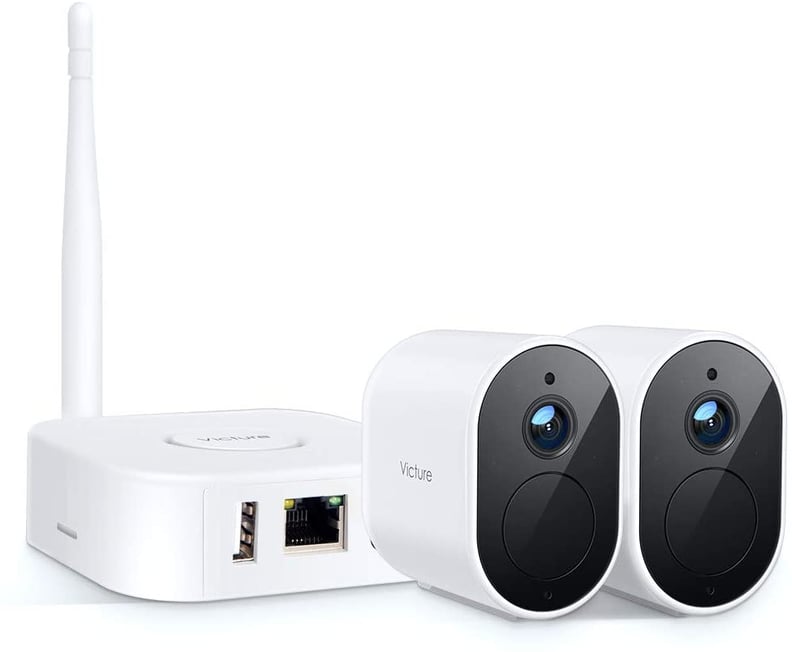 Victure 1080P Home Security Camera System
Ring Floodlight Camera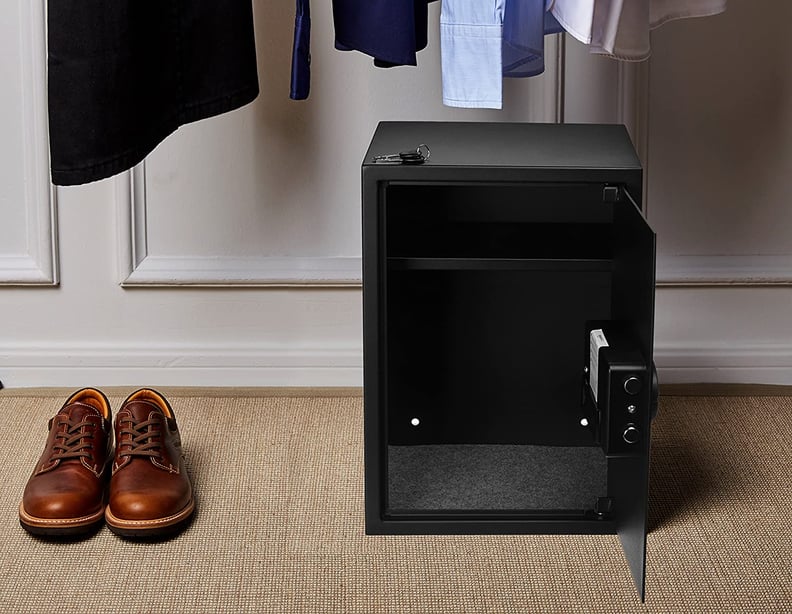 Amazon Basics Home Keypad Safe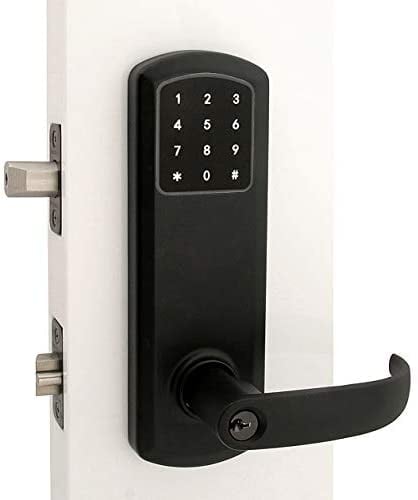 Prodigy SmartLock MaxSecure Interconnect Commercial Grade Lock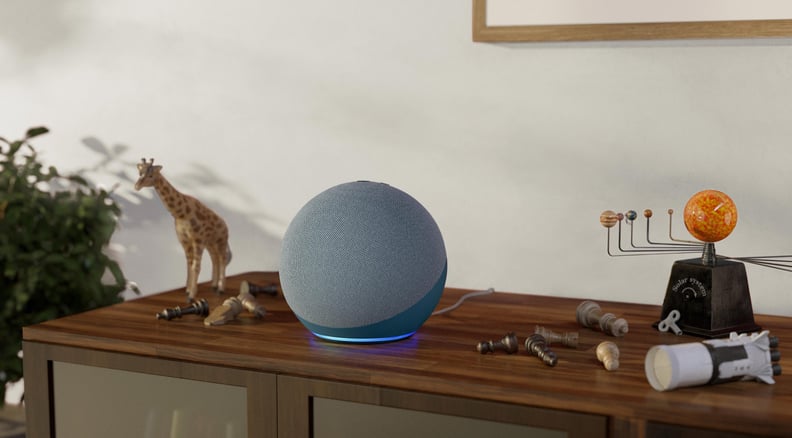 Amazon Echo
From streaming your favorite songs to looking up random information, the new Amazon Echo ($100) can deliver all the work your personal assistant can.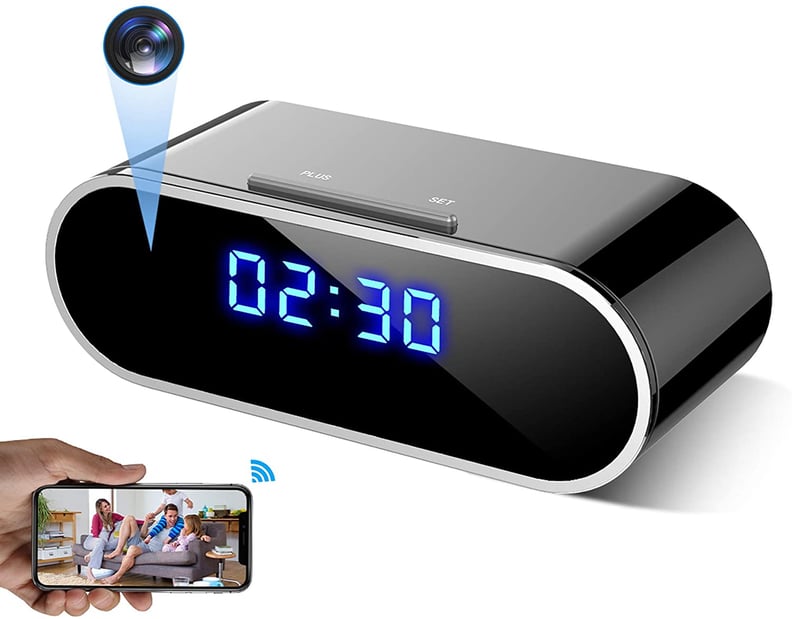 Wemlb Hidden Camera Alarm Clock