Whether you're moving into a new place or just want to give a nice update to your current one, adding a splash of paint to your home can work wonders. But did you know that certain colors have different effects on different personalities? And if you're an extrovert, you can really have fun with the ones that work best for you.
POPSUGAR spoke to Paintzen Certified Color Consultant Meghan Stewart, who explained that extroverts are naturally drawn to and inspired by energy, which makes powerful colors like bright reds, oranges, and yellows perfect for them. "These colors provide more than just a pop of color, but also a sense of exhilaration when they characterize a space," she said. "For this reason, we see extroverts respond well to shades like PPG's Blaze, Orange Clay, or Limitless." Stewart suggested using one of these colors for an accent wall or above wainscoting. They also work really well when paired alongside lighter creams and earth tones as the contrast helps these eye-catching colors to really pop.
However, these bright hues are not the only ideal color choices for extroverts. "Colors like blues, purples, and pinks are often associated with the introverted personality type, but if extroverts stick to more saturated hues they will still get a stimulating effect, while also experiencing a cooler color scheme," said Stewart.
If you're an extrovert looking for a new color to paint one of your walls at home, read ahead for some of our top color picks.
01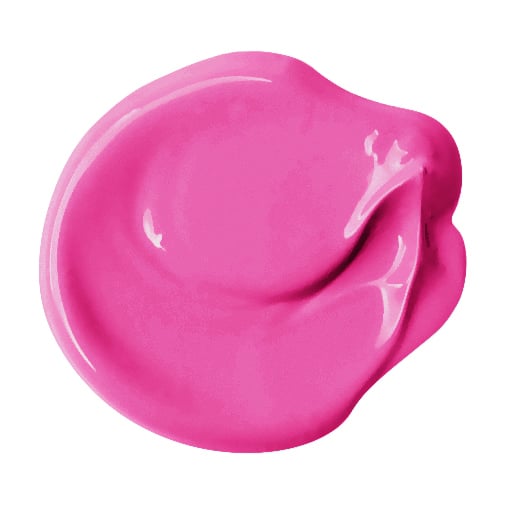 Cherry Brandy
"Youthful pinks bring energy into a room, while also adding a feminine touch," shared Stewart. Cherry Brandy is a great mood-boosting hue that would work well in dining rooms, living rooms, and other spaces extroverts may use for entertaining.
02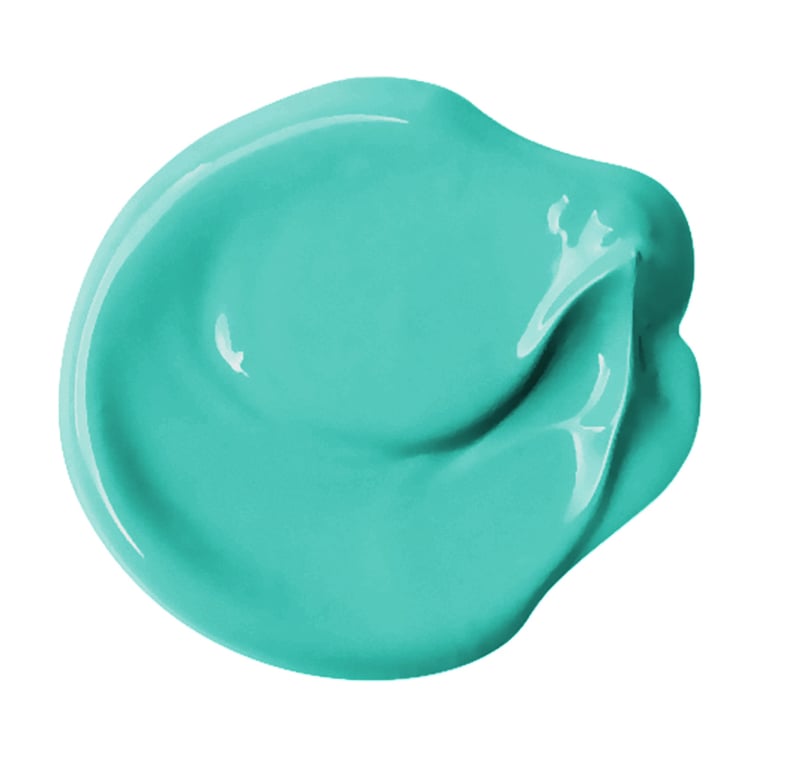 Acapulco Cliffs
This blue hue elicits images of oceanside views and days spent on the beach. "Aquas tend to give off a relaxing, yet energizing vibe, and are ideal for spaces such as a bedroom where an extrovert can relax while also enjoying the energy of the color," said Stewart.
03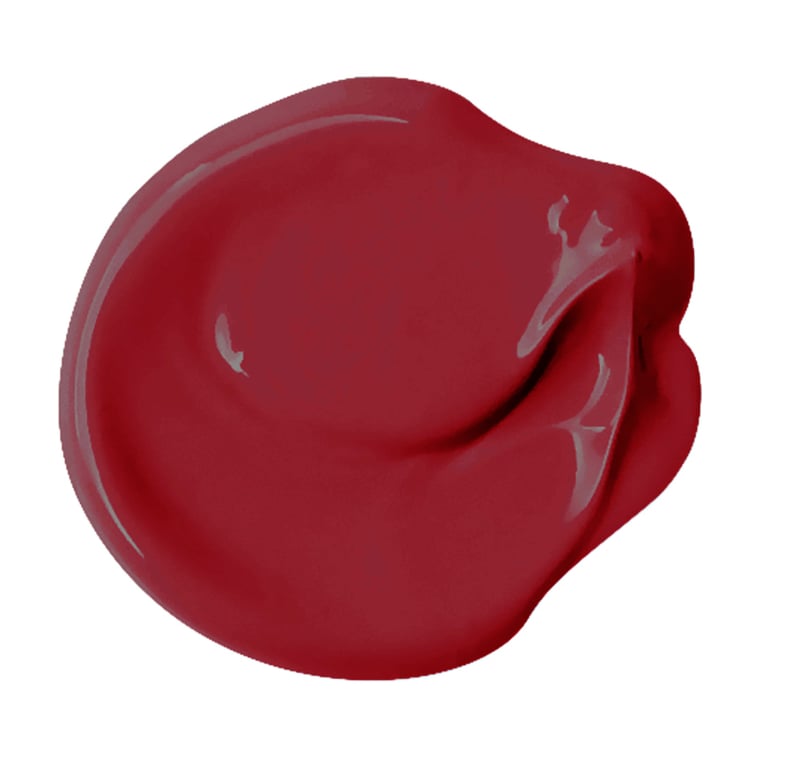 Blaze
Stewart said that deep red hues can help make vibrant, enticing statements, which are perfect for any outgoing individual: "This red rock-inspired color is perfect as a pop of color on a door or window trim."
04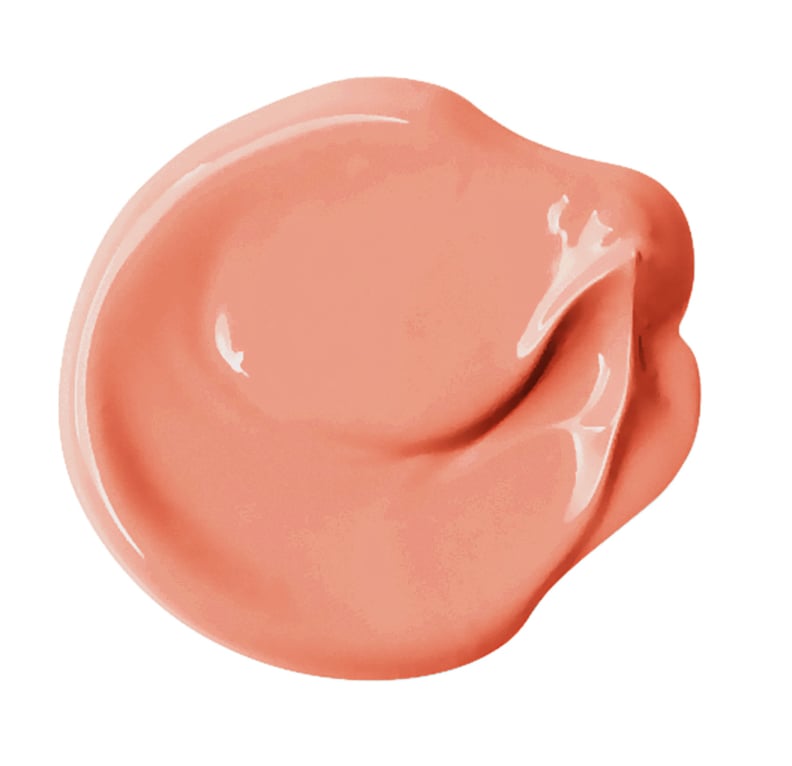 Orange Clay
If you don't want to go all out with a red-hued wall but still want to turn a few heads, Orange Clay is the way to go. "Oranges typically exude excitement and energy, which make them ideal colors for people who enjoy uplifting spaces within their homes," Stewart told POPSUGAR.
05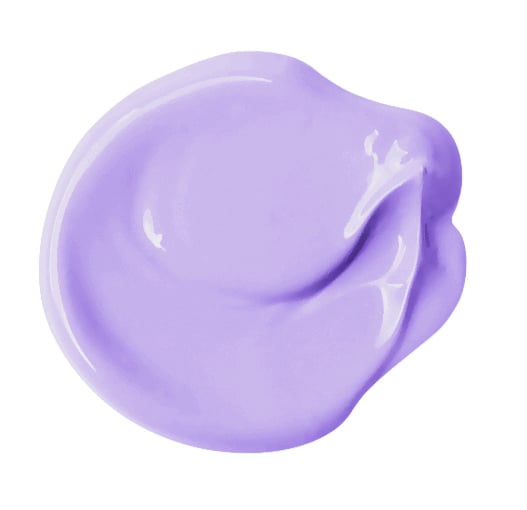 Windsor Purple
This bright purple option radiates royalty. "Used throughout a home, this color will offer a refreshing, stylish vibe," Stewart explained. "Purple walls can provide the excitement and inspiration extroverted people admire."
06
Limitless
"This energizing, happy yellow hue is the perfect color for those looking for motivation!" said Stewart. This citrus color is a muted tone, making it a great option to use anywhere around the house.