I Bought These 7 Pantry Organizers, and They Totally Transformed My Once-Messy Kitchen
As POPSUGAR editors, we independently select and write about stuff we love and think you'll like too. If you buy a product we have recommended, we may receive affiliate commission, which in turn supports our work.
After moving into my new apartment earlier this year, I spent a ton of time organizing my space but totally neglected my kitchen. Now that I'm spending more time at home cooking and baking for myself, I realized it was begging for some much-needed spring cleaning. My pantry was overflowing with items I don't even remember buying, and I decided to clean it up once and for all. After purging some things, I enlisted handy organizers to help me keep everything in order.
If you're also looking to give your pantry a refresh, then you've come to the right place. I constantly browse and write about the best organizing products, and I decided to curate a list of the seven ones I actually own and love. Keep reading to shop them all — no doubt they'll change the way you keep your things.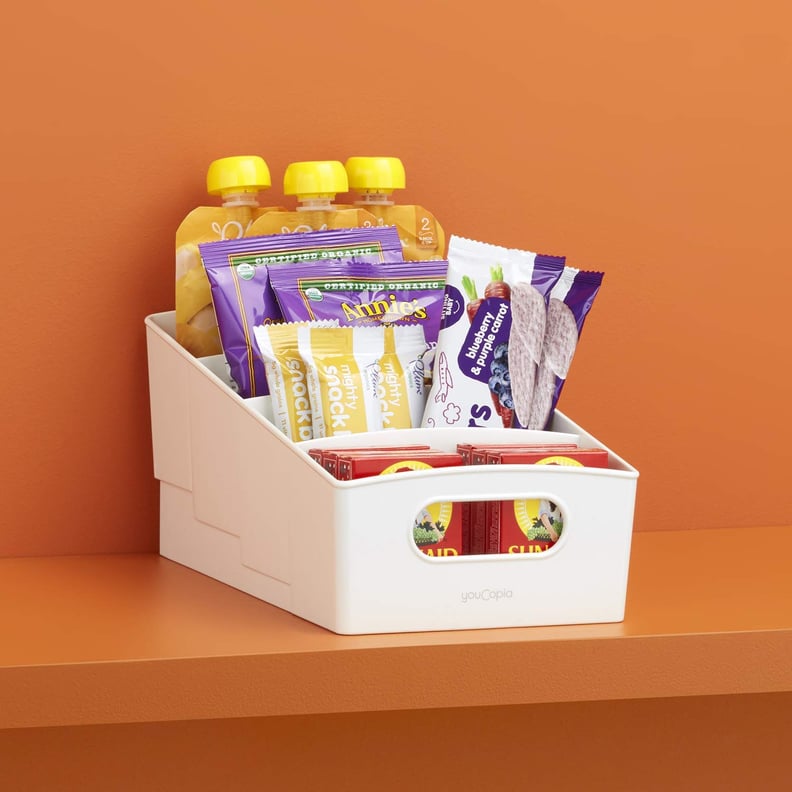 YouCopia ShelfBin 4-Tier Pantry Packet and Snack Organizer
Rebrilliant Eisenman Kitchen Pantry Under Shelf Basket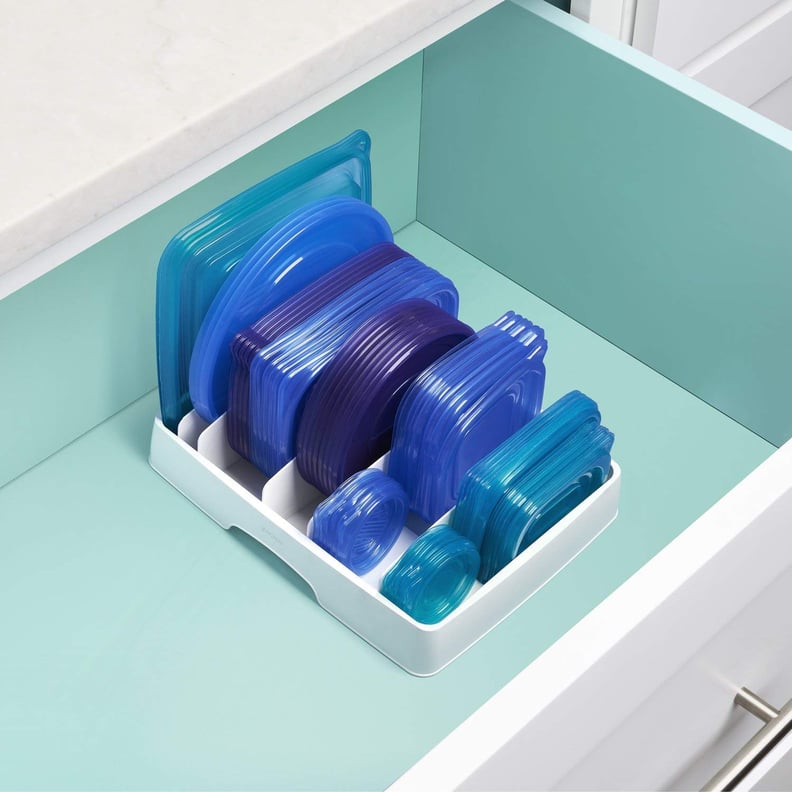 YouCopia StoraLid Food Container Lid Organizer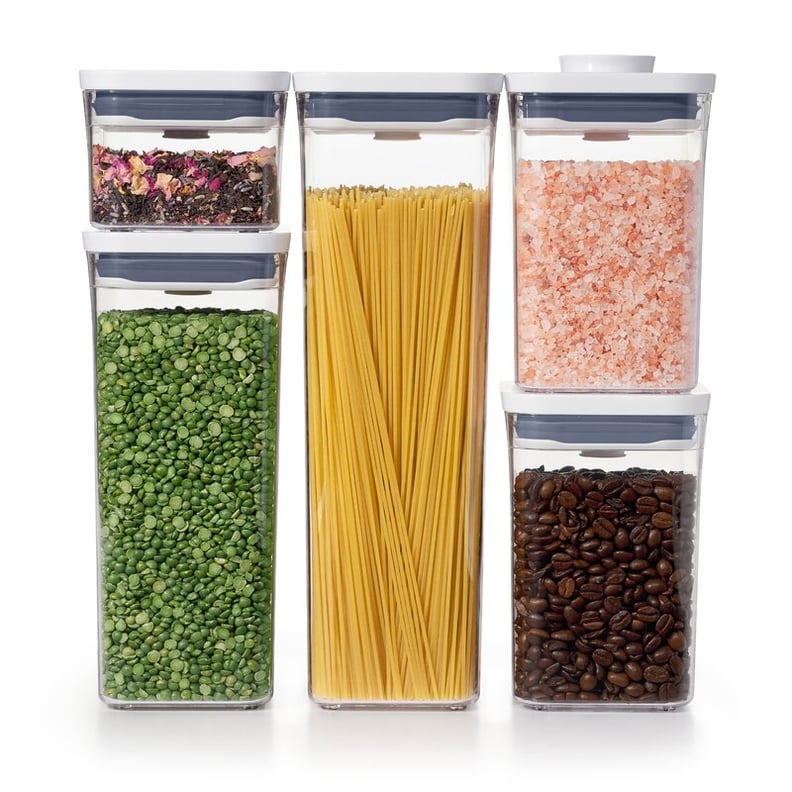 OXO Pop 2.0 Container 5 Piece Food Storage Set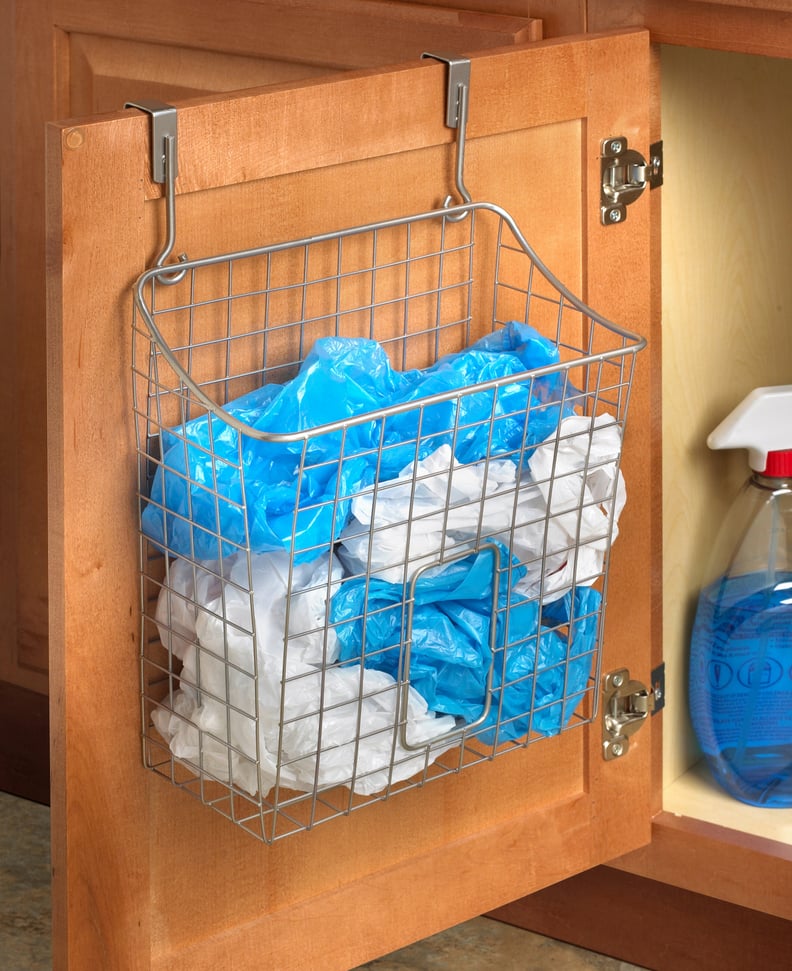 Spectrum Diversified Over the Cabinet Grid Cabinet Door Organizer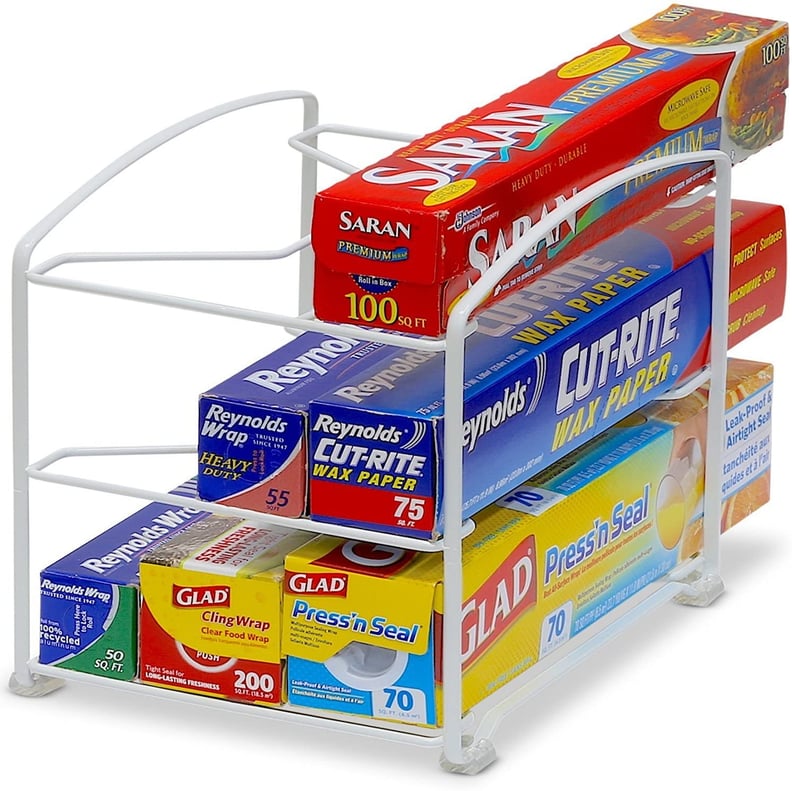 Simple Houseware Kitchen Wrap Organizer Rack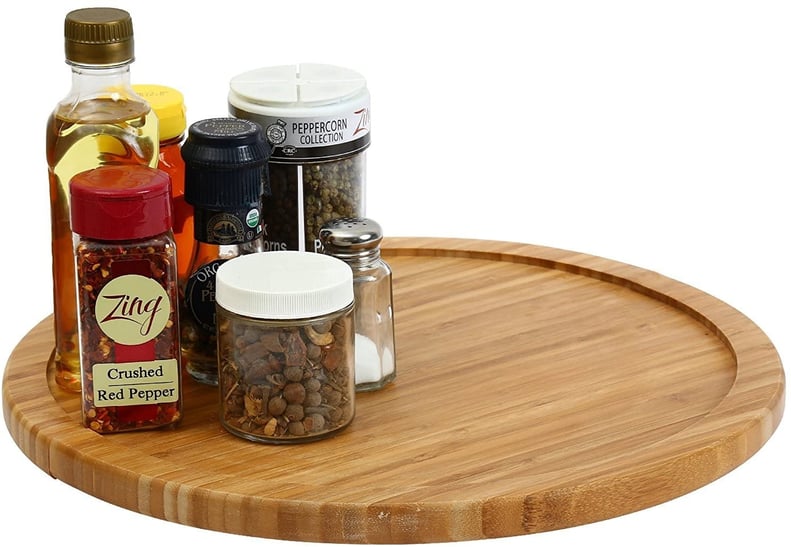 YBM Home Bamboo Wooden Lazy Susan Turntable