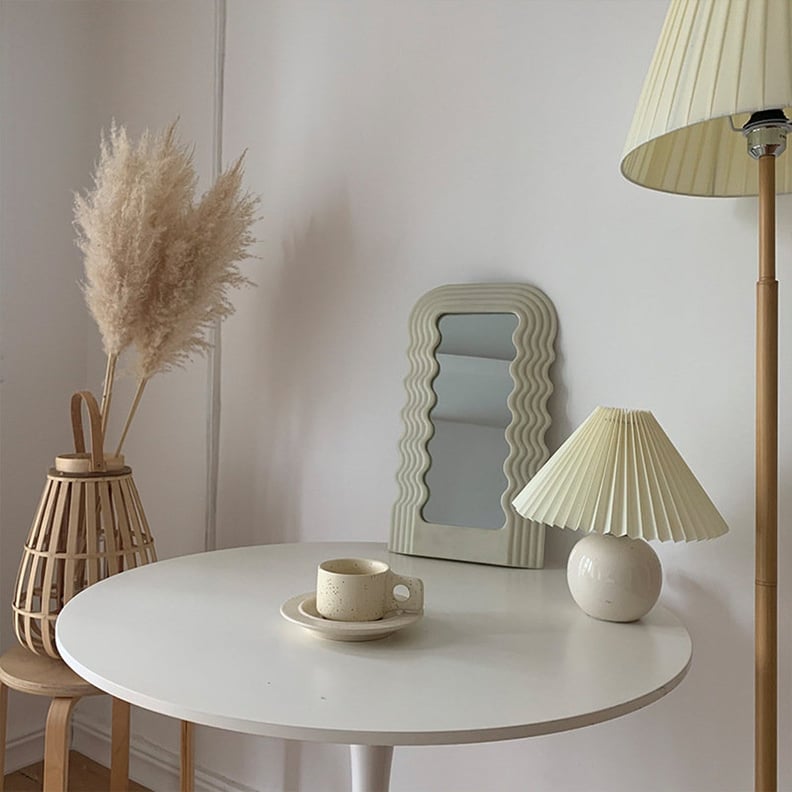 Etsy
Etsy
As POPSUGAR editors, we independently select and write about stuff we love and think you'll like too. If you buy a product we have recommended, we may receive affiliate commission, which in turn supports our work.
The more time I spend at home, the more I find ways to make it feel personal and inviting. From the couch I lounge on to the water glasses I reach for daily, every piece (big or small) passes the "keep or ditch" test I came up with. Up next is the arch full-length mirror I currently swear by for outfit pics.
Since last year, wavy mirrors have taken up space on my Instagram feed (and in my brain, TBH). The squiggly shapes are inherently joyful and filled with personality, making a serious case for replacing my old one. I figured I'd share the options I'm considering in case you need a new mirror. Why not make your surroundings a bit more playful? Scroll on for your next best find.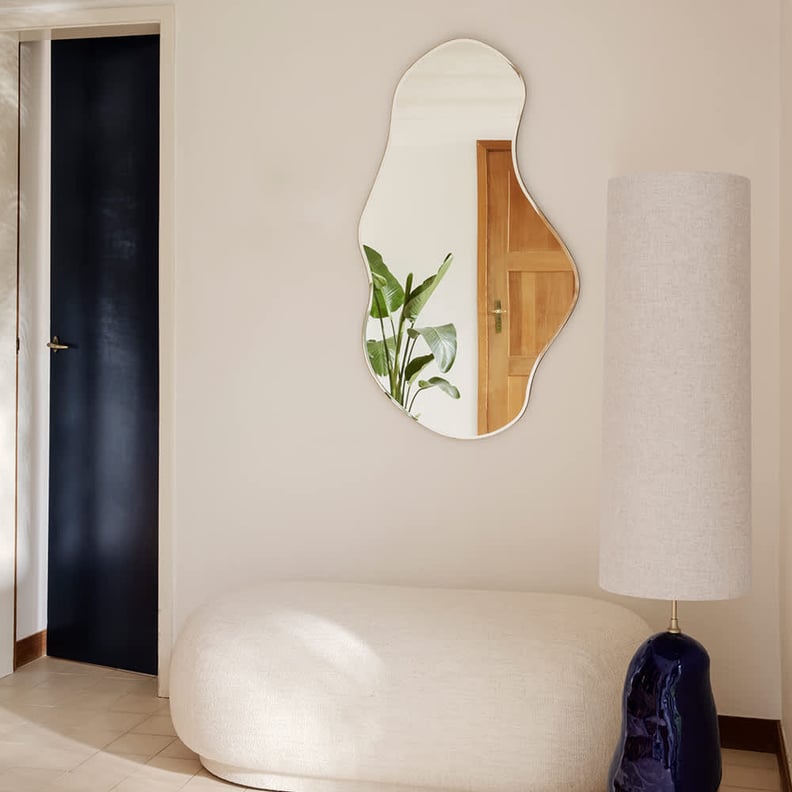 Ferm Living Pond Mirror
This Ferm Living Pond Mirror ($285) is the finishing touch that will both elevate and add some playfulness to your living room.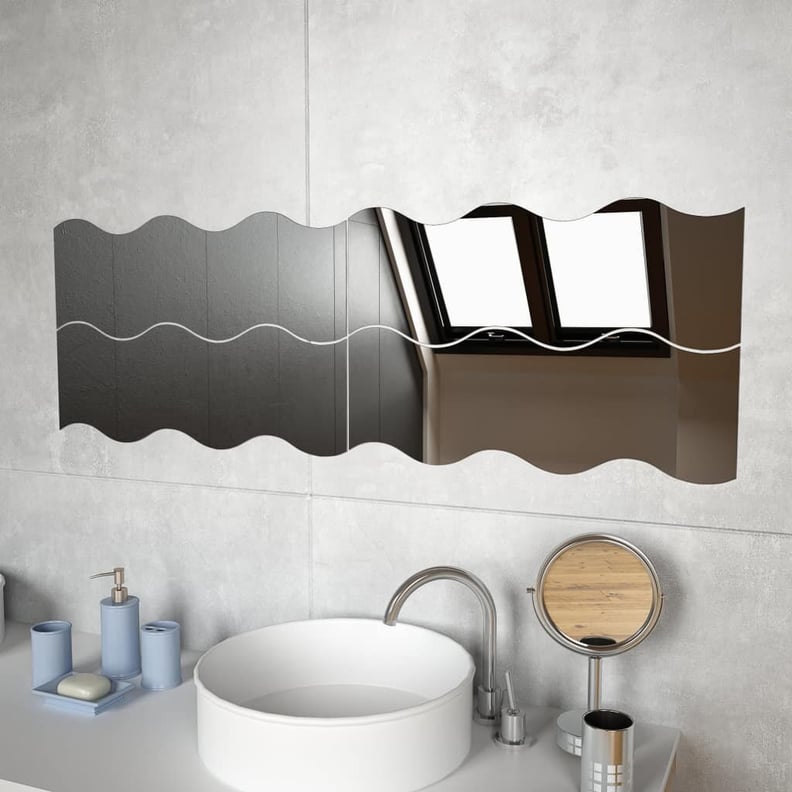 Orren Ellis Alcindo Frameless Mirror Set (Set of 4)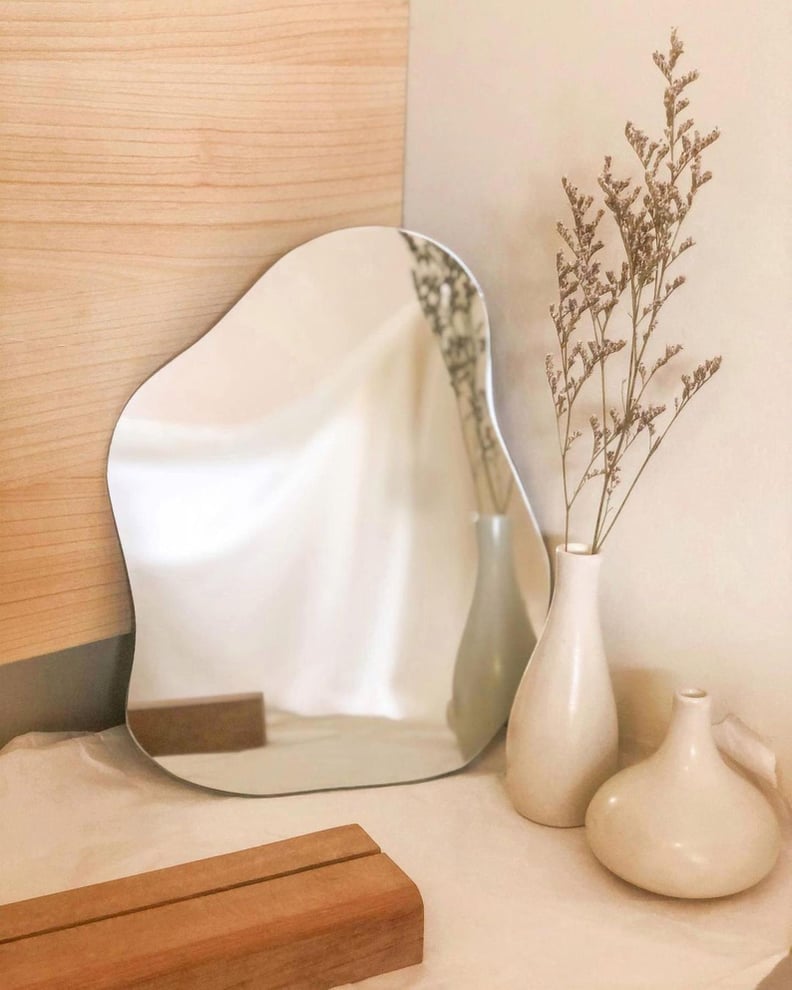 Ecozuper Single Wave Mirror
This playful Ecozuper Single Wave Mirror ($88) comes with a wooden base, which makes it ideal for any surface — whether it's your desk, living-room shelf, or bedroom dresser.
Jonathan Adler Ripple Lacquer Mirror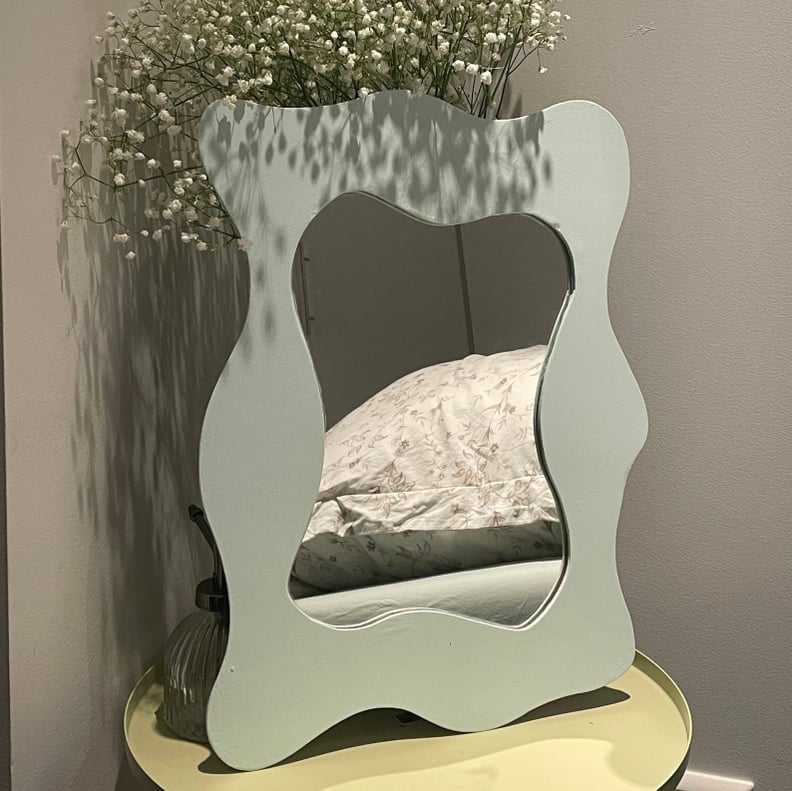 Orchyd Studios Asymmetrical Mirror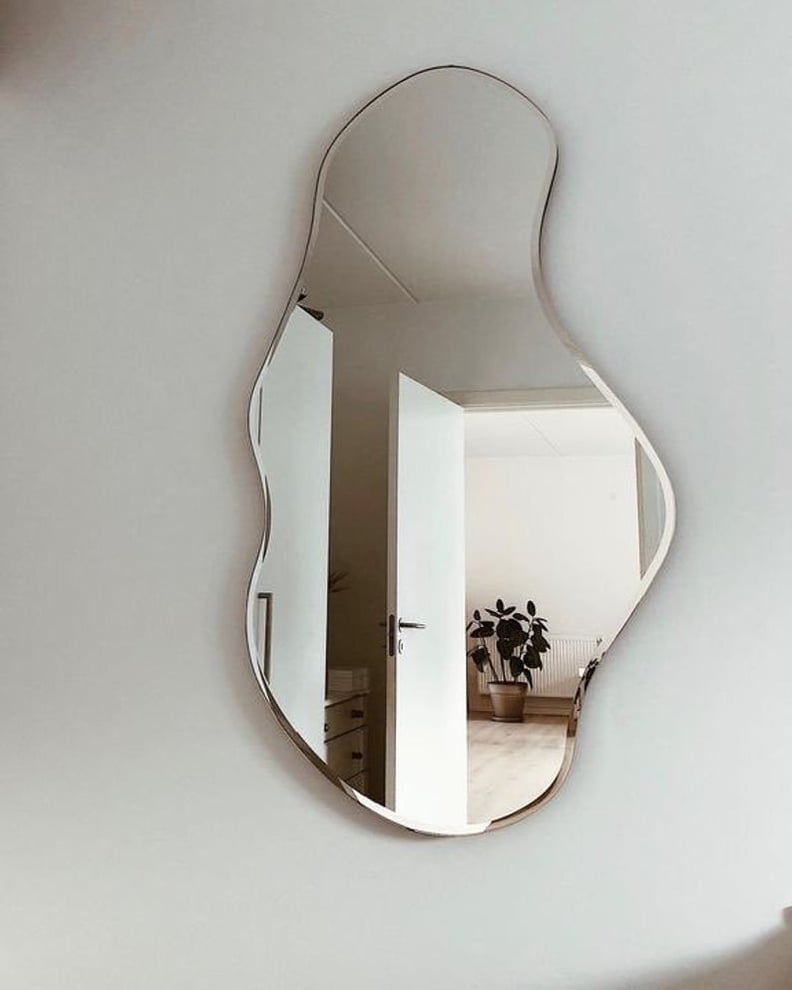 MirrorHomeArtDecor Asymmetrical Mirror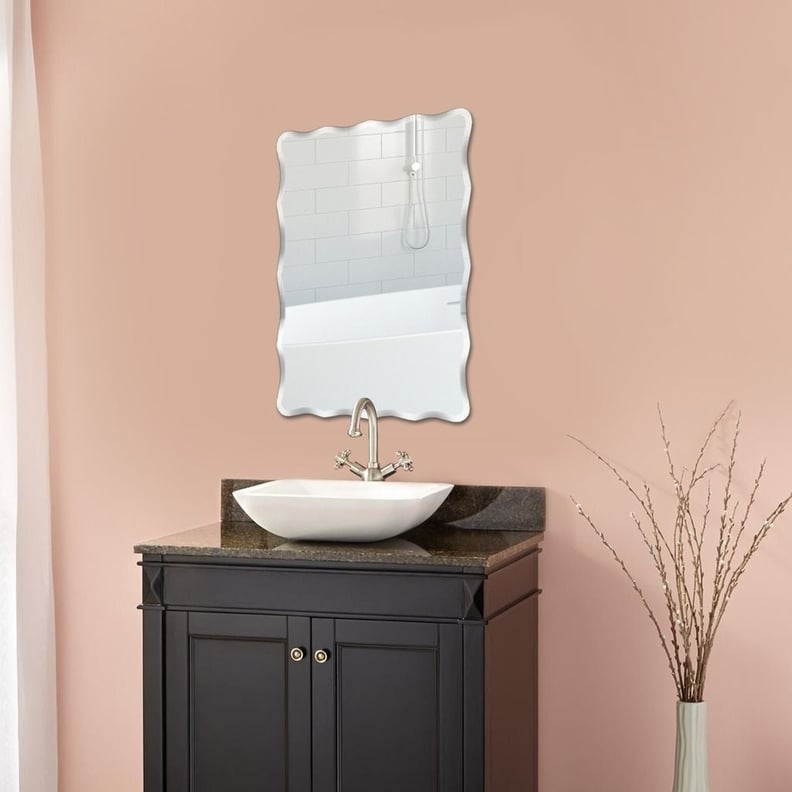 Mirror Trend Wave Beveled Venetian Frameless Wall Mirror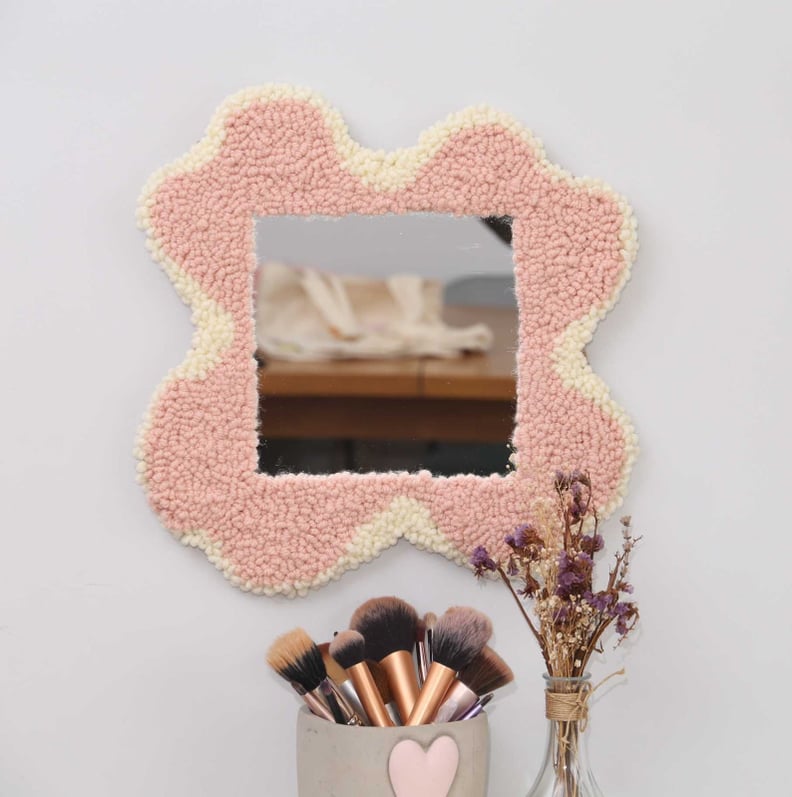 FreeMooddesignstore Tufted Mirror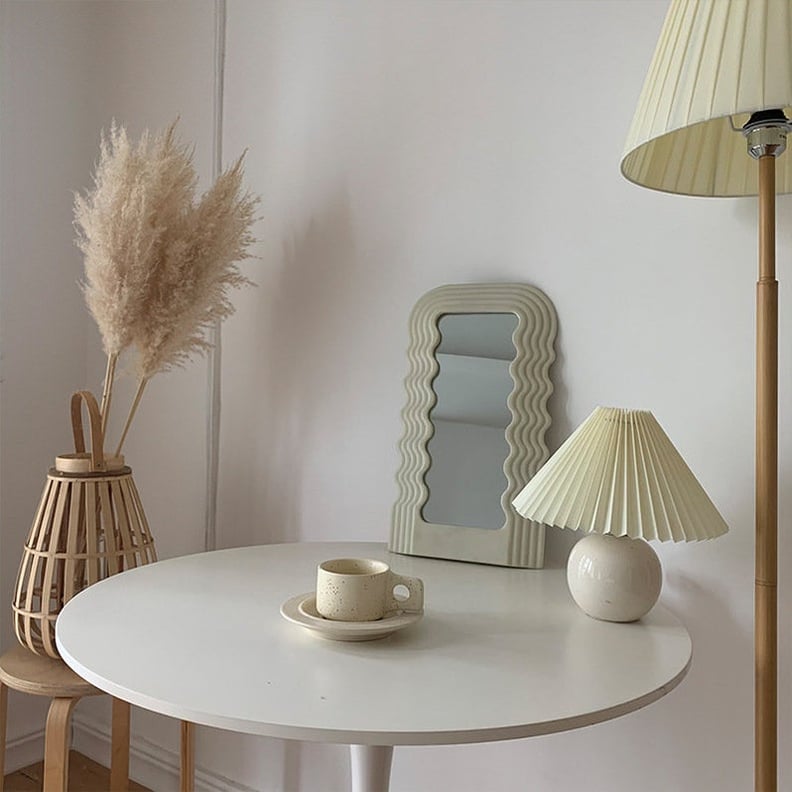 VogueInteriors Squiggle Mirror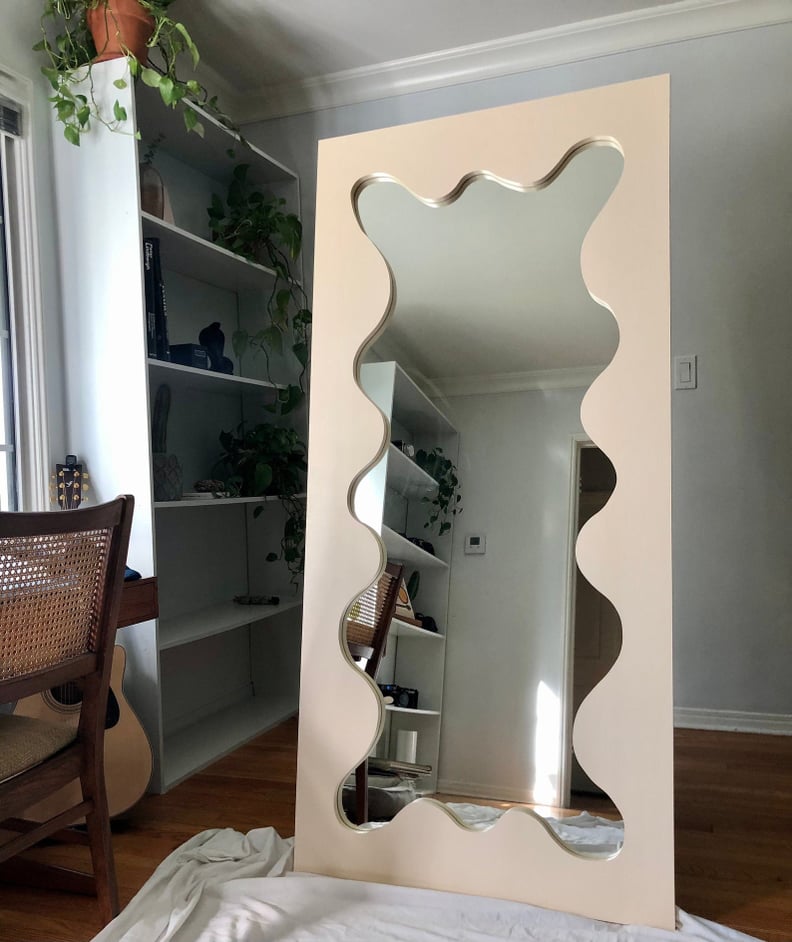 NoniLAshop Full-Length Cury Mirror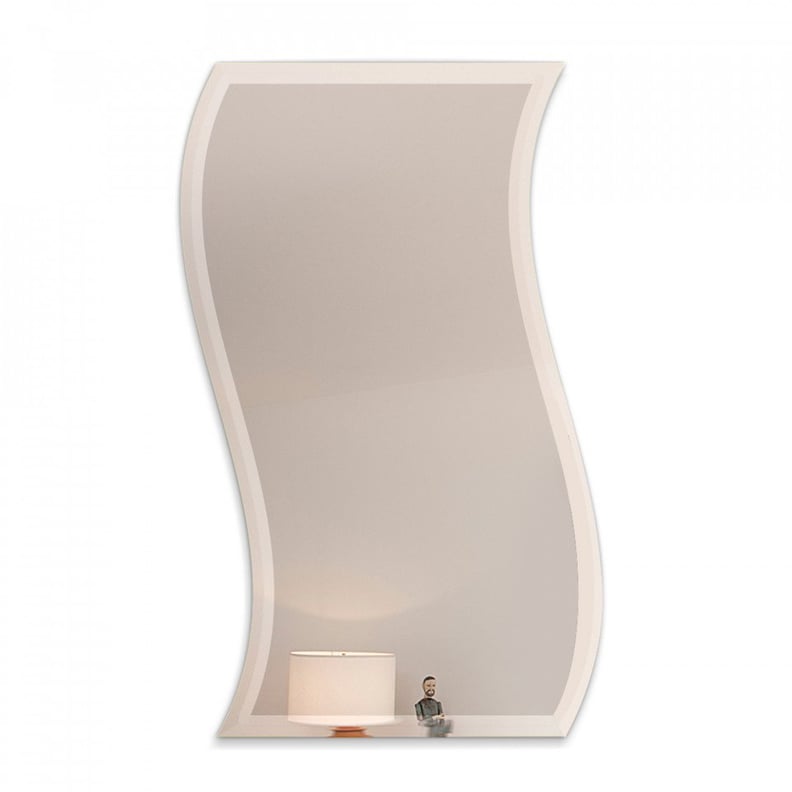 Fab Glass and Mirror Wavy Beveled Polish Frameless Wall Mirror