This Buddy the Elf Candle Smells Like Swirly Gum Drops
Son of a Nutcracker: This Elf-Scented Candle Could Be the New Way to Spread Holiday Cheer
As POPSUGAR editors, we independently select and write about stuff we love and think you'll like too. If you buy a product we have recommended, we may receive affiliate commission, which in turn supports our work.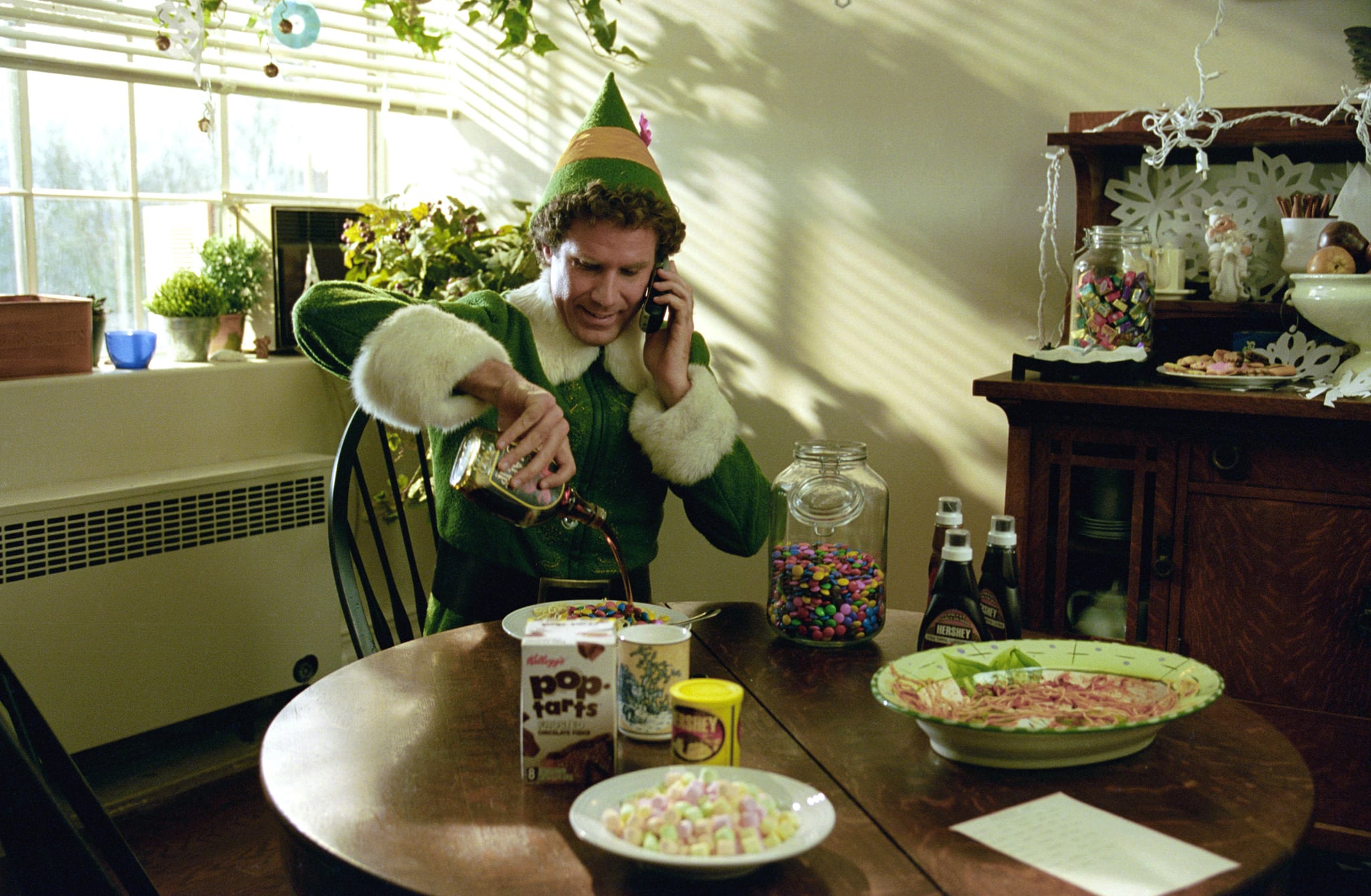 Son of a nutcracker, we're excited about this Buddy the Elf candle ($20)! From the same brains that brought us a McDreamy scented candle comes a 9-ounce holiday creation that "smells like swirly twirly gum drops, the world's best cup of coffee, Francisco, syrup, a whole roll of Tollhouse cookie dough." That essentially covers the main food groups for elves!
The candle will burn for approximately 50 hours, so you can light it for spaghetti candy breakfasts, an Elf movie binge, or before some snuggling on a chilly night. This seems like what Buddy (and Santa Claus) would want for all the good girls and boys.