I Tried Casper's New Hybrid Mattress and It's a Winner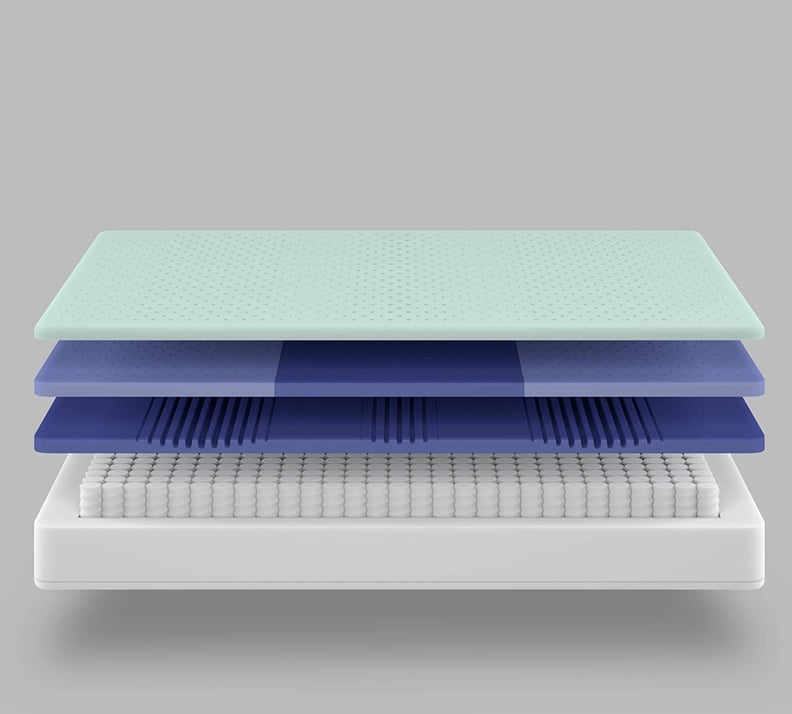 Casper
Casper
As POPSUGAR editors, we independently select and write about stuff we love and think you'll like too. If you buy a product we have recommended, we may receive affiliate commission, which in turn supports our work.
This past year, my boyfriend and I made it to the huge milestone of finally moving into our first "adult" apartment without roommates. We couldn't wait to finally buy the furniture pieces we always wanted. First on the list: a new bed. We previously had a king size because our old apartment had a large bedroom. Our new home (which is still amazing) has much smaller rooms, and we decided that to make the most of our space, we needed to downsize to a queen-size option. It's not always exciting when you have to downsize, but the mattress we choose was a total upgrade.
We were lucky enough to try one of Casper's newest mattresses. The popular brand is known for its plush and popular picks that arrive right to your door in a box. It just expanded its line and launched eight new choices worth trying. We ended up choosing the Nova hybrid model ($1,995), because it boasts that it offers extra support, yet a cloud-like feel. Both of us spend a majority of our days in chairs (or on the couch) hunched over on the computer, and combat a lot neck and back pain. So, the obvious choice was one that would help us relieve pain and sleep better.
The Nova hybrid model is made with the brand's signature Zoned Support Pro foam layers, which offers seven zones of targeted support for healthy spinal alignment. The hybrid feature means that it also has springs, which help with multiple ergonomic points and pressure relief around your shoulders, hips, waist and lower back. Even with all these features, it's still one of the softest mattresses I've ever felt. It's so fluffy and plush that you almost sink into it, while relieving your body from its daily tensions.
Needless to say, since we've had it, both of us have slept better than ever and wake up feeling amazing. The price tag is a bit higher on this model, but the long-lasting benefits are worth the investment. Plus, you can also shop its eight new models, which come in a wide variety of price points. There's even a new foam option that's more affordable than ever. So, if you're in the market for a new mattress, you just can't go wrong here. There are picks for every type of sleeper and buyer out there. Keep reading to shop a few of our favorite options: you won't regret it.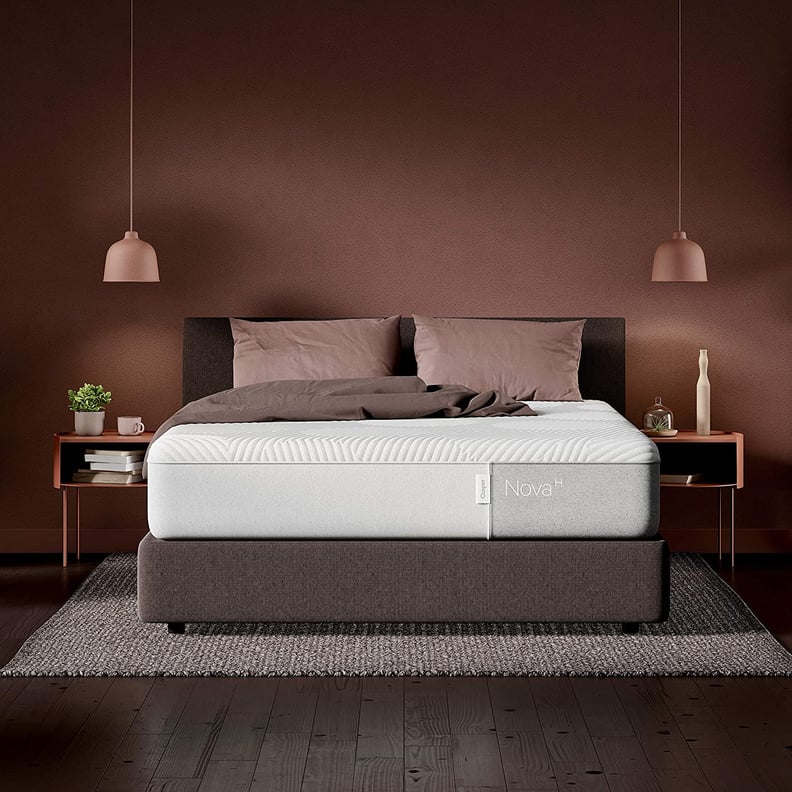 Casper Nova Hybrid Mattress
This Casper Nova Hybrid Mattress ($1,995) is the model that I have and love. Its mix of springs and cooling foam layers are exactly what I need.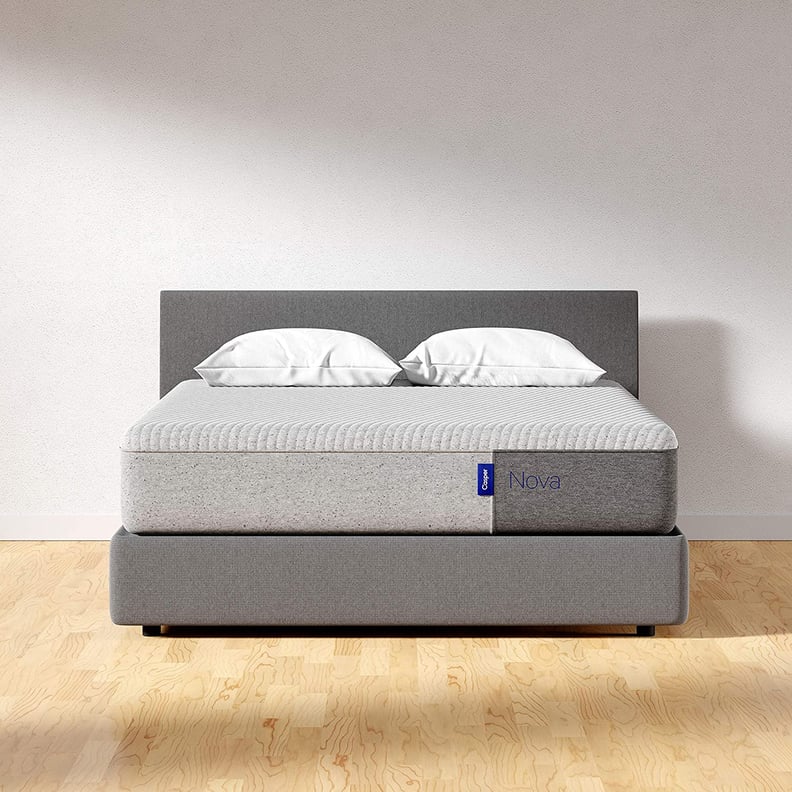 Casper Nova Mattress
The Casper Nova Mattress ($1,795) is the model that I have but without springs and just the seven layers of supportive foam.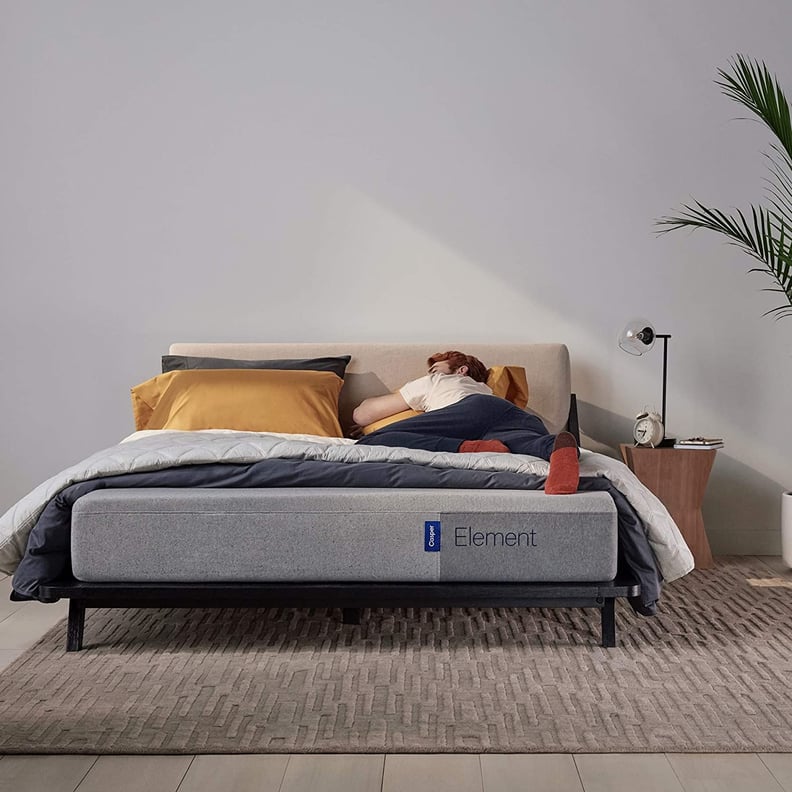 Casper Element Mattress
The brand's most affordable choice, is the Casper Element Mattress ($595). The foam design features a breathable top layer that helps keep you cool.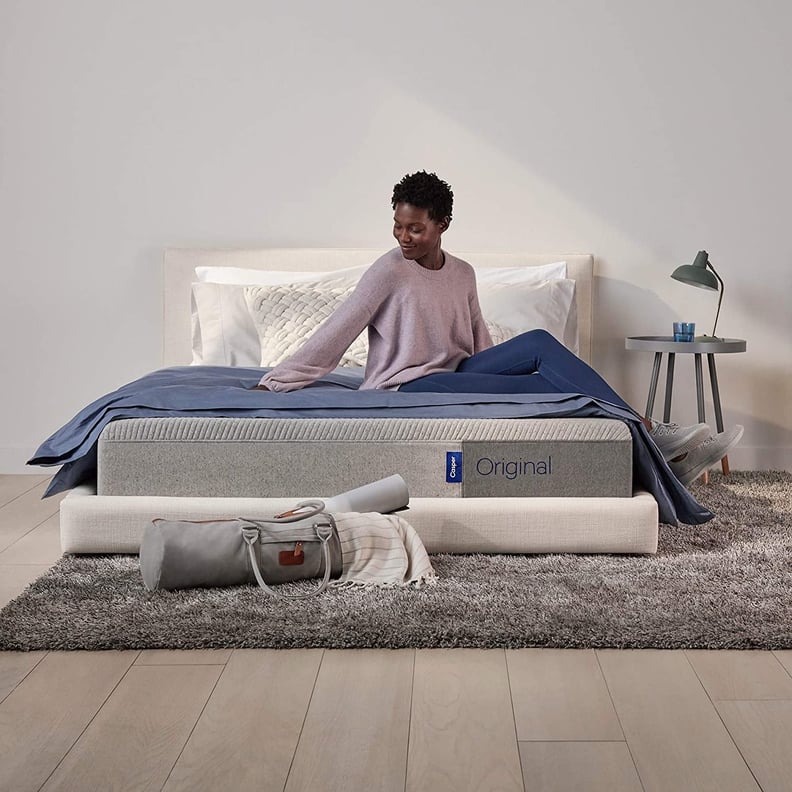 Casper Original Foam Mattress 2020 Model