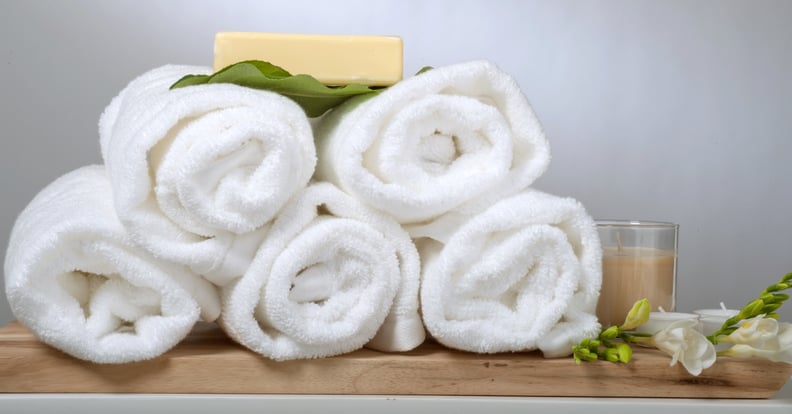 POPSUGAR Photography | Dean Lipoff
POPSUGAR Photography | Dean Lipoff
There's nothing quite as relaxing as a spa day, but if you haven't had the time (or funds!) to book an appointment, don't worry. Any space can get a fresh update with the help of decor touches and amazing scents like coconut and flowers, so bring the spa straight to your home with these DIY tips — you'll thank us later.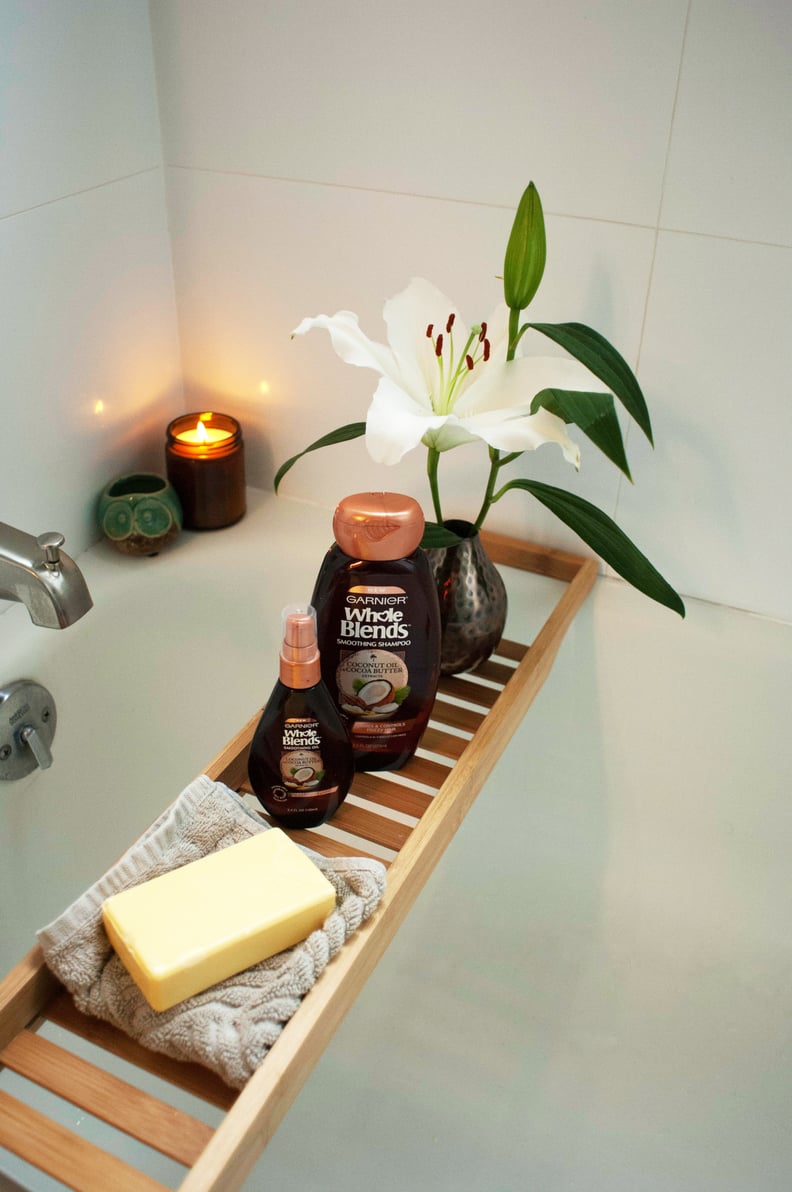 Up Your Bathroom Game
You don't need to give your bathroom a gut job to create a spa feel, but adding a couple nice touches definitely elevates. An adjustable bathtub caddy, coconut-infused candles, and lots of fresh, lush plants will give you that Zen vibe spas are known for.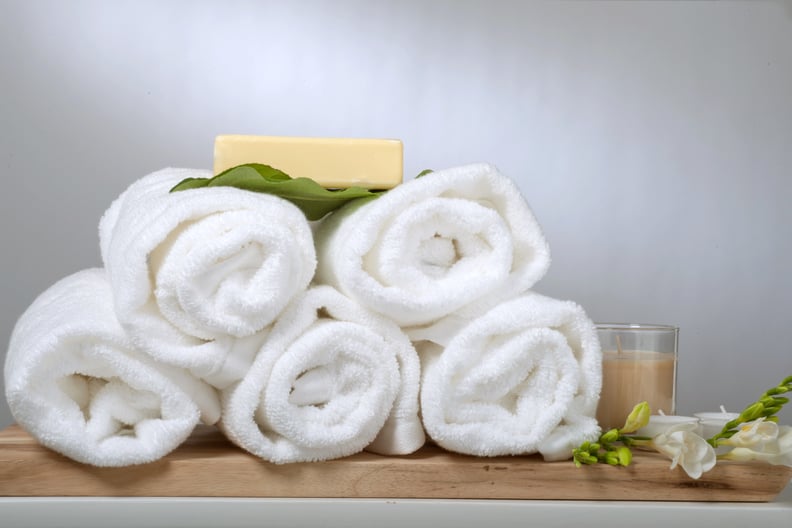 Stock Bathrooms With Luxury Linens
Everything about going to the spa is so indulgent, and that includes using the superfluffy and luxurious linens. Rolling them up instead of folding them flat gives towels a fancy touch that's so simple to achieve.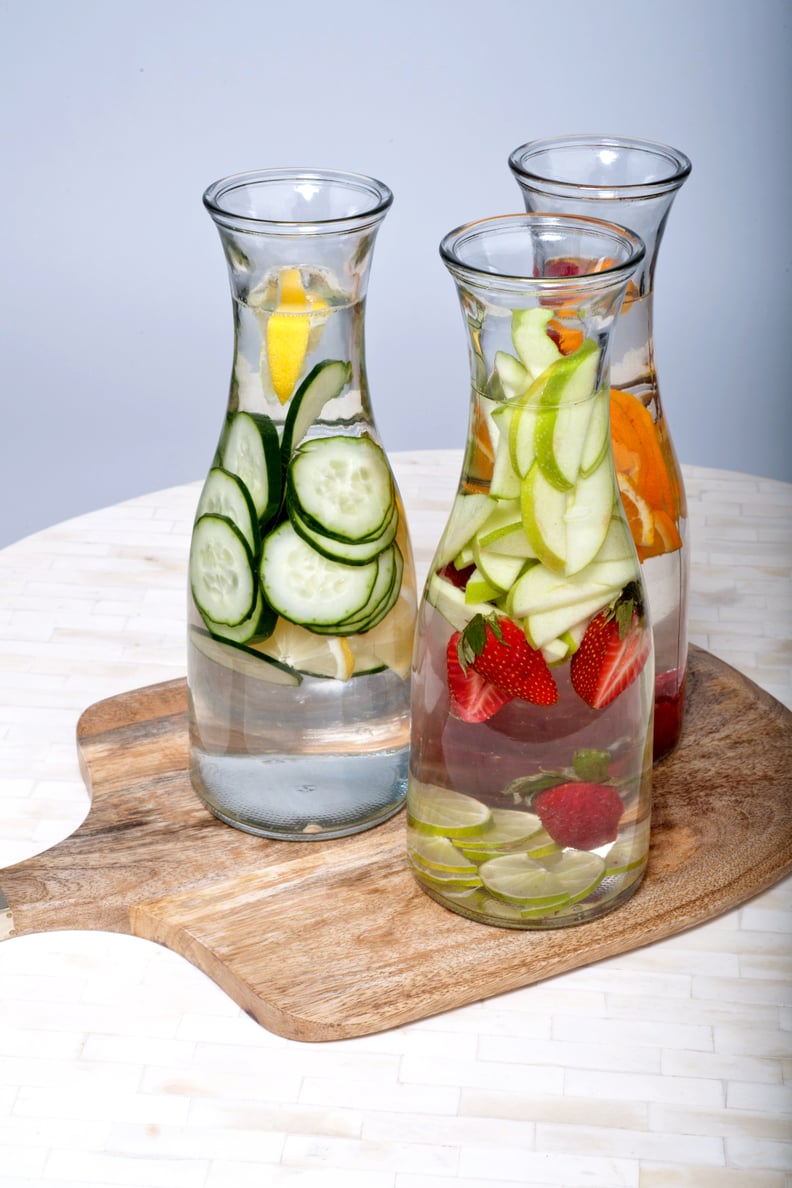 Make Infused Fruit and Herb Water
One the best things at the spa is sipping infused water. Having your fridge stocked with beautiful pitchers of waters filled with hydrating cucumbers, zesty lemons, and fresh strawberries makes it feel like you're at a spa all the time.
Add Spa Decor Touches
Your space gets an instant lift with simple little touches, like fragrant candles and coconut diffusion sticks. Not only will your home smell like a spa, but these small details make a big difference visually as well.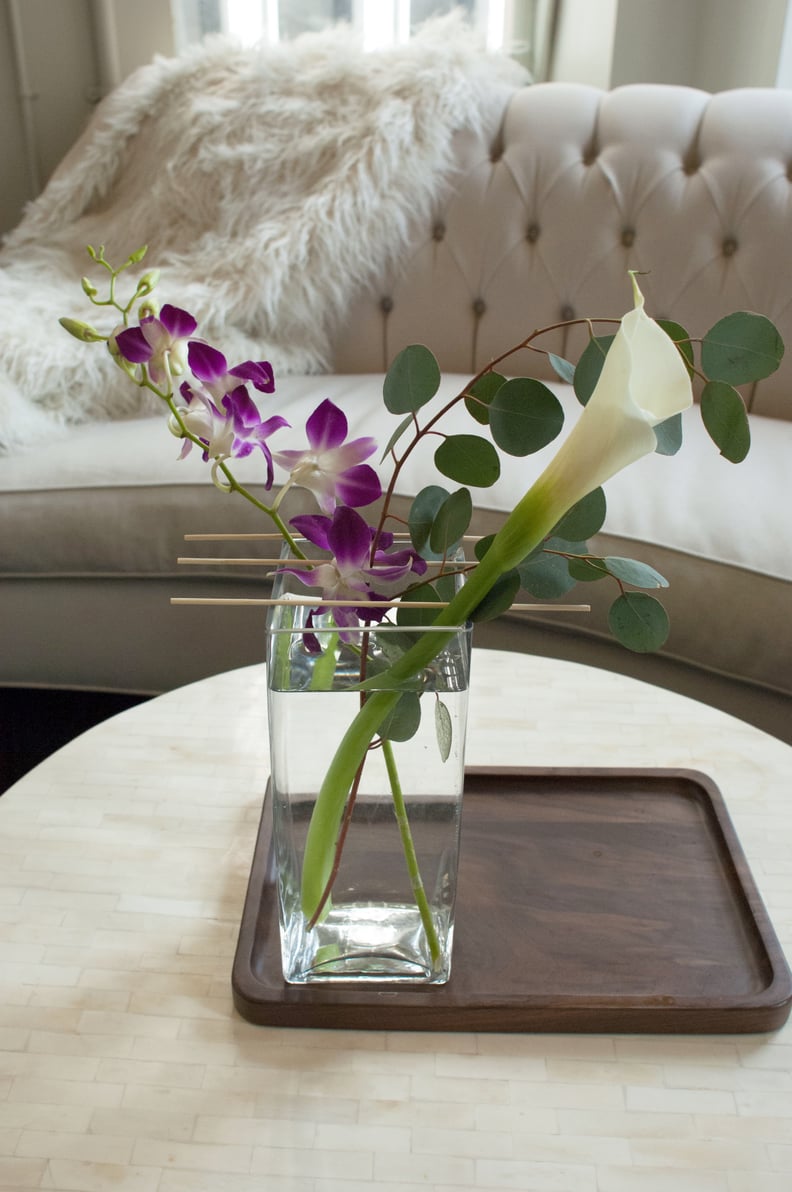 Incorporate Fresh Flowers
A big, beautiful, and fresh centerpiece adds instant spa appeal by creating a dramatic feel that's also so calm. Many spas opt for flowers like lotuses and orchids, but get creative and choose your favorites.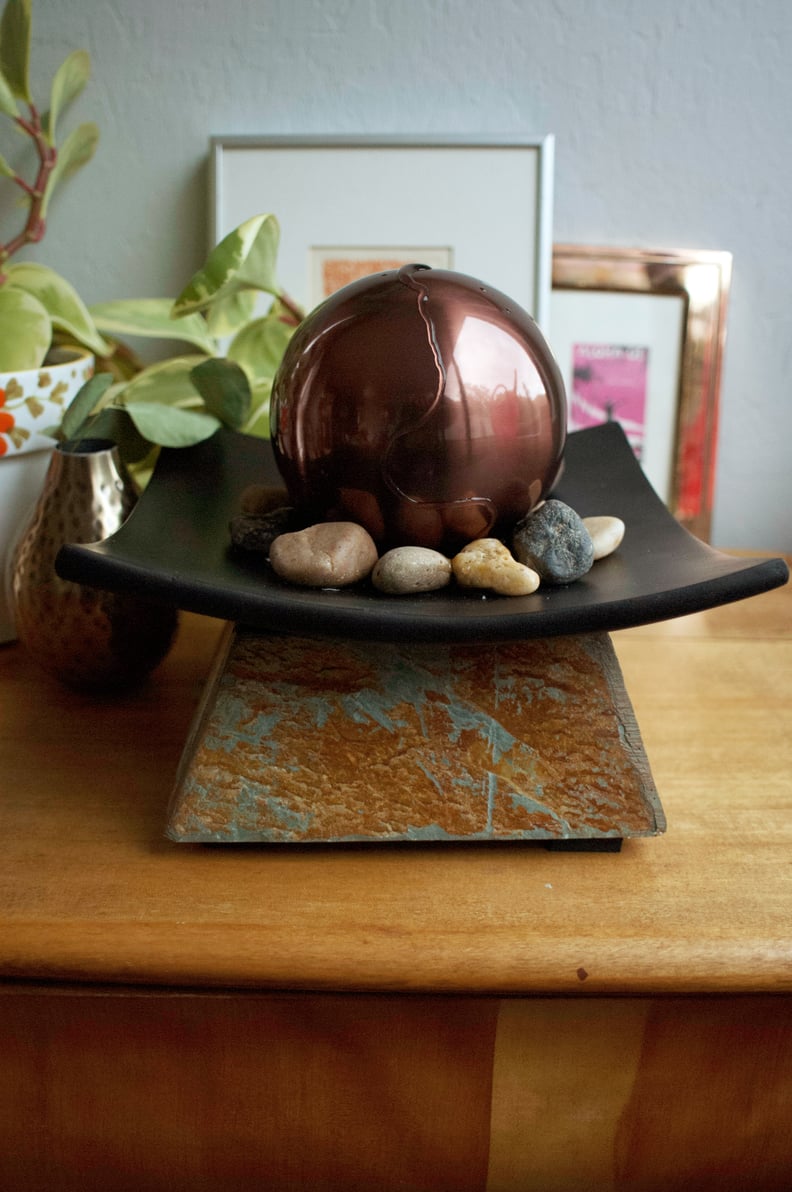 Incorporate a Water Feature
Adding a water feature to your entryway or living room makes you feel like you're walking into your own personal spa every time you come home — tranquility at its finest!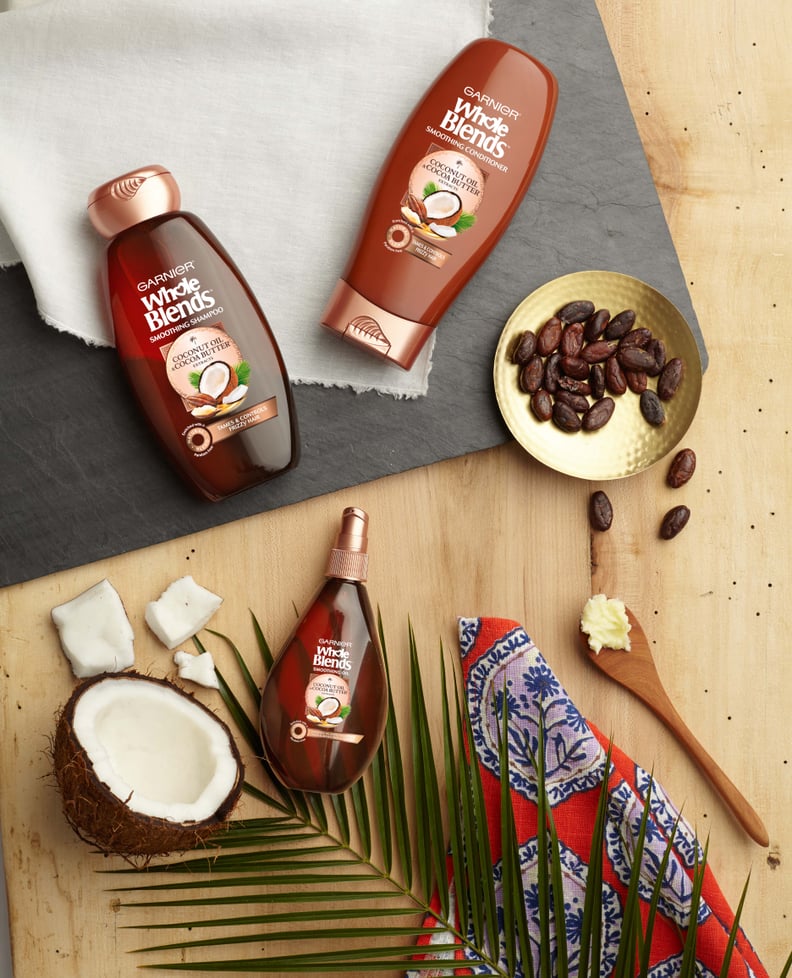 More From Garnier Whole Blends