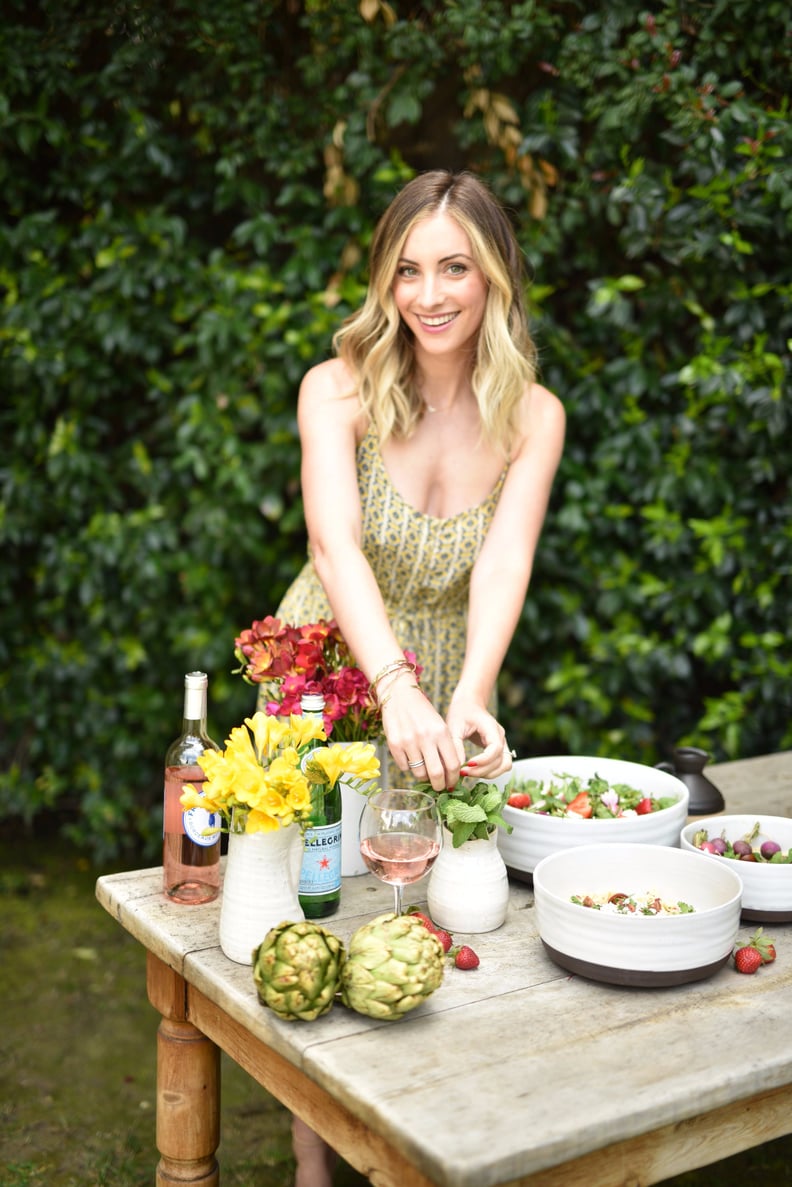 When you're a top blogger known for your fabulous taste like Cupcakes and Cashmere's Emily Schuman, there are certain expectations when you throw a party, even a simple Summer get-together. A lesser woman might crumble under the pressure of having every detail perfect, but not Emily. She knows the secret to throwing a stylish backyard soiree is to keep it simple. We recently spoke with Emily, who spilled all her outdoor entertaining secrets to us. Check out exactly how she keeps her cool while keeping guests happy ahead.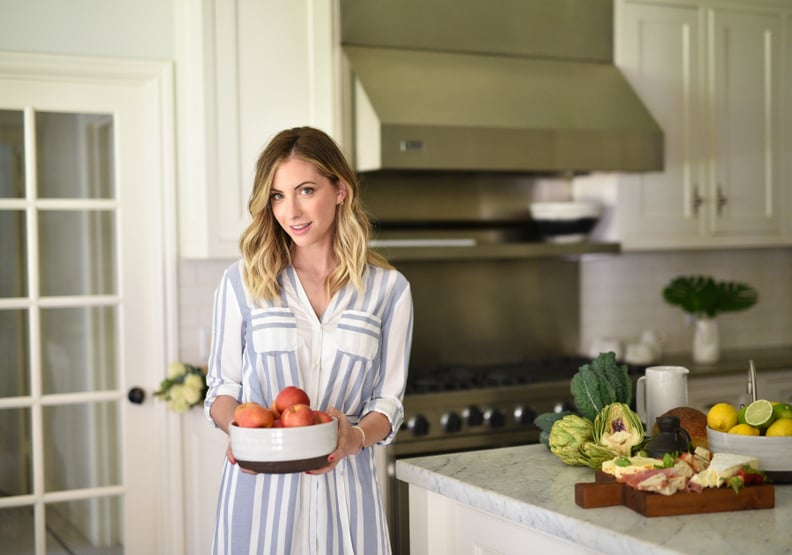 Prep Ahead of Time
If you're running around like a madwoman, not only will you be stressed, but guests will feel ill at ease. Emily says the way to avoid this is to get everything ready ahead of time. "Consider prep a favor to your future self to be able to enjoy the party!" she tells us. By the time guests arrive, Emily will have the party set up, with the decor in place and the food already elegantly plated and ready to be taken outside and served or to the grill and cooked.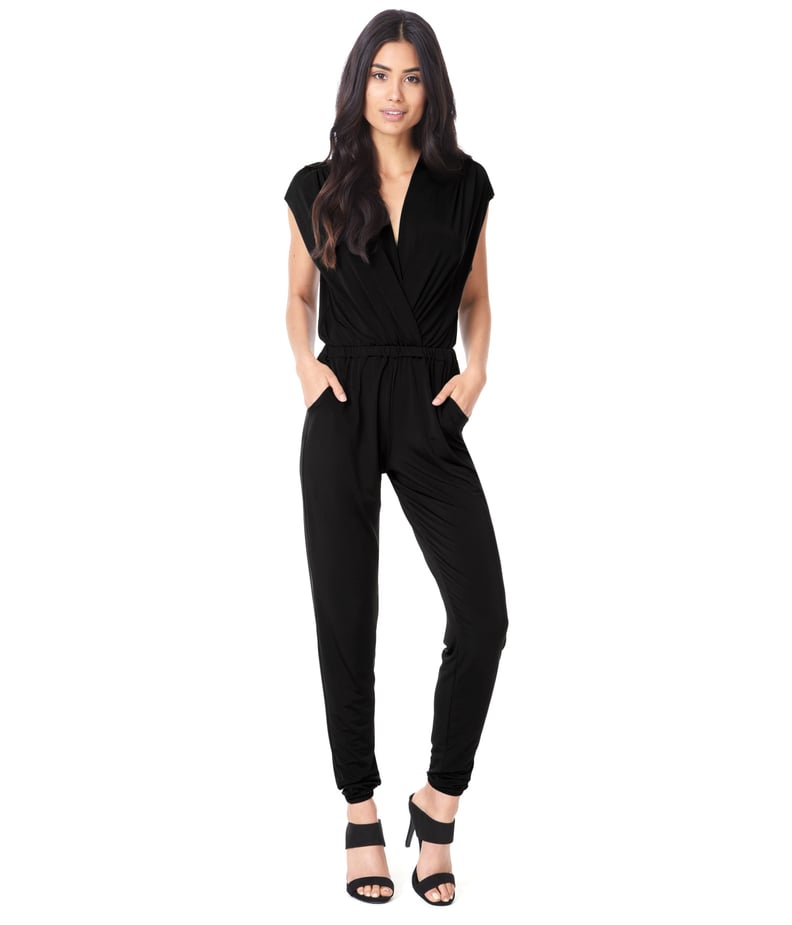 Be Comfortable
Hostessing isn't a passive or leisurely role; it's a busy and tireless job. Emily suggests you dress the part. "Throw on sneakers and a jumpsuit that moves with you so you can quickly dash inside for drink replenishments, take part in games, and, most importantly, enjoy your own party without pulling at your cute (but ill-fitting) blouse or hobbling around in heels."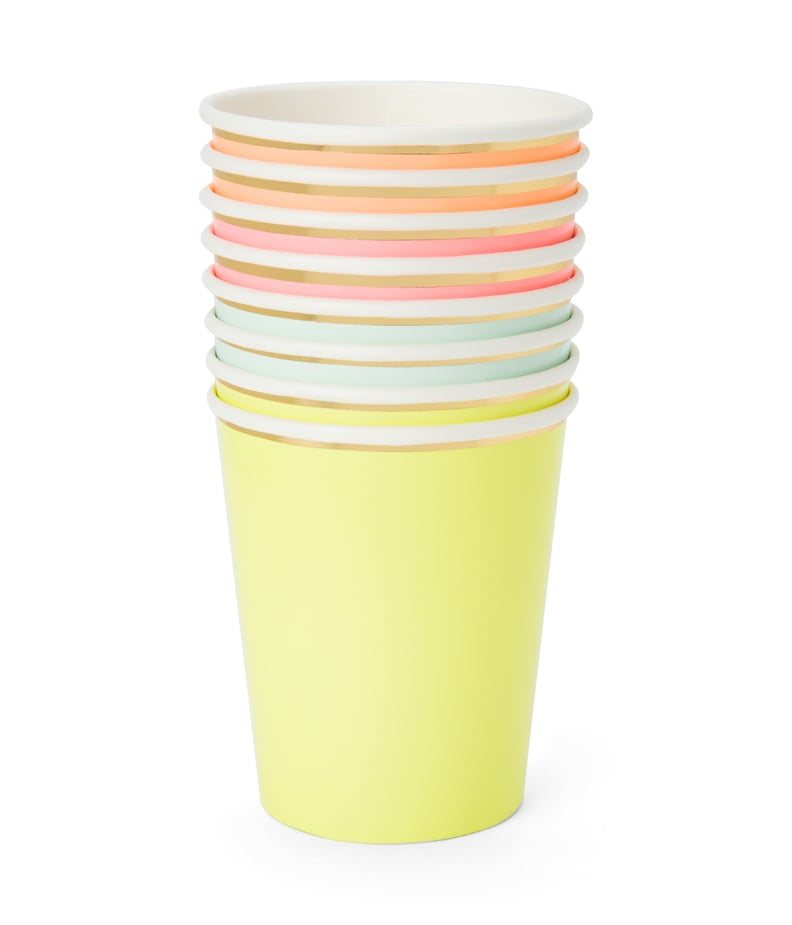 Have Pretty Libations at the Ready
"Few things kill a party buzz like arriving and not having anything to eat or drink — it completely freezes the momentum," Emily tells us. To kick the party off on a lively note, she opts for a tasty drink served in fun neon cups ($6).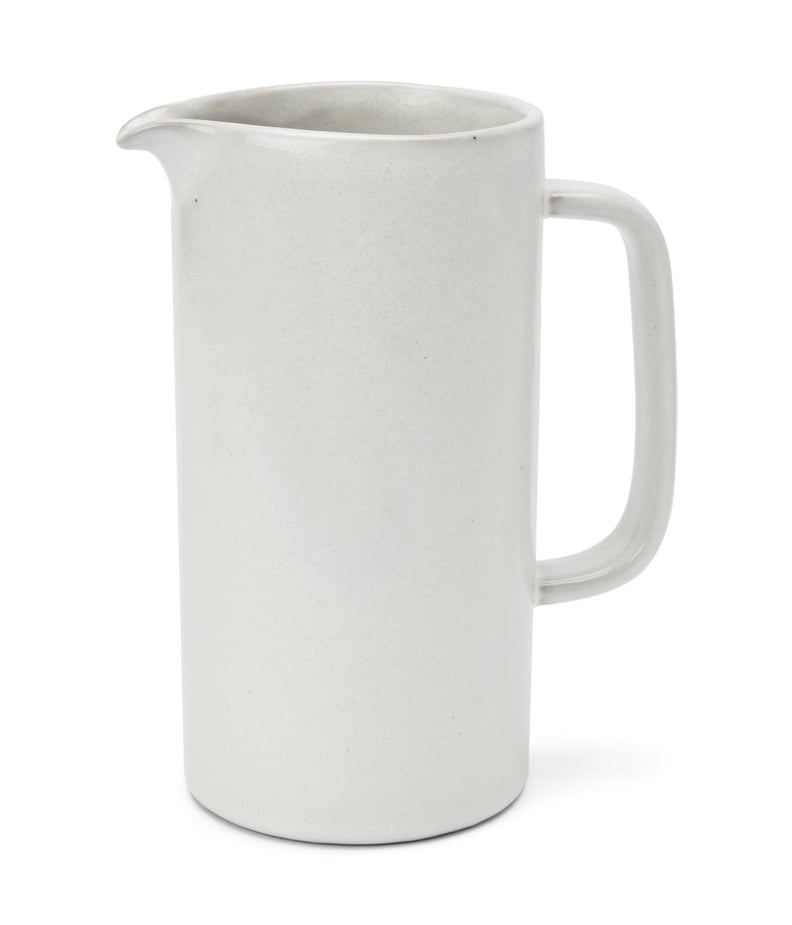 Don't Try to Do It All Yourself
When it comes to throwing a big party, it isn't always possible to DIY every decoration or make every morsel of food from scratch. "The truth is, if you purchase some things at the grocery store and dress them up, no one will know," Emily reveals. She says a beautiful pitcher ($55) will elevate store-bought margarita mix and some homemade frosting and charming paper cases ($8) will make a boxed cupcake mix feel homemade.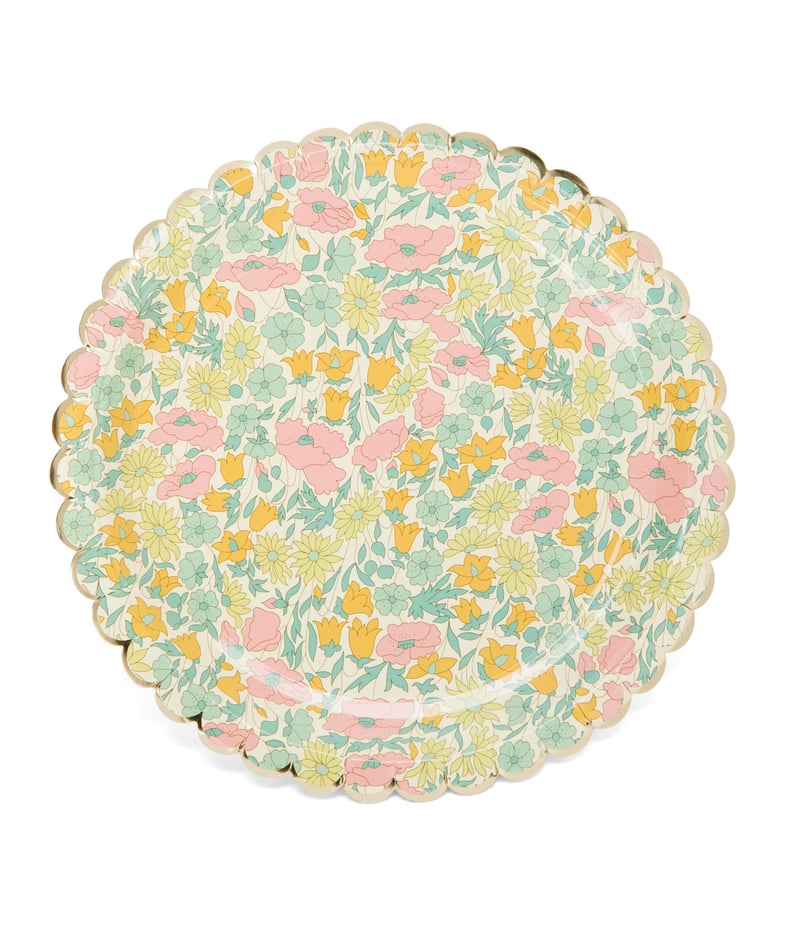 Make It Easy For Guests to Eat
"There are few things as ungraceful as walking around a party while trying to balance a paper plate, eat from it, and hold a conversation." To solve this common issue, Emily serves only tasty one-biters and filling finger foods for guests to nosh on. She also uses sturdy and beautiful paper plates ($7) so guests don't have to worry about heavier fare bleeding through the plate or bending it and sending food careening onto laps.

Use DIY Serving Bars
"When it comes to outdoor desserts, build-your-own bars are your friend," says Emily. When thoughtfully and beautifully designed, they not only double as decor, but they allow guests to personalize their dessert. And did we mention having guests feed themselves means less work for the host? "In the past, I've had guests create their own biscotti bar, baked potato bar, and strawberry shortcake bar." Emily turns up the design factor by using beautiful cake stands to create multilevels to the display and hold all sorts of tasty treats.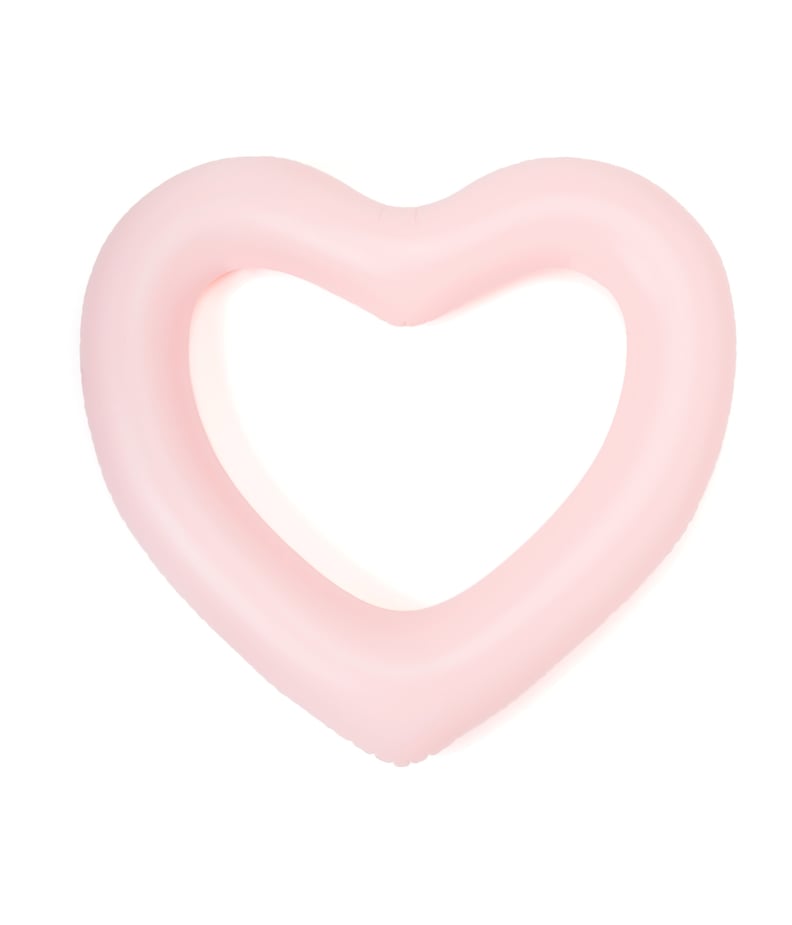 Plan an Inclusive Activity
"Whether you're throwing a pool party or a sunset soirée, plan an activity everyone can take part in!" advises Emily. "I love any game, so I'm usually the one heading up the charades or a game of fish bowl. Even if it's a slow start, it usually becomes the highlight of any party (especially after everyone's had a cocktail, or two)," she jokes. Emily, of course, keeps even the lighthearted games stylish with an adorable pool float ($24) or an antique crystal "fish" bowl.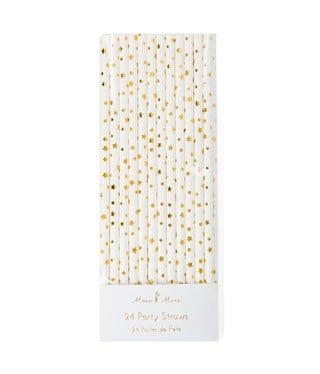 Have Fun
"Outdoor parties are my favorite for the simple reason that you can take them so much less seriously than a place-card, dining room dinner party," declares Emily. To keep the vibe fun and not-too-serious, Emily throws in playful decor details, such as a cute DIY element or gold foil star straws ($6).