When you want something head-turningly unique and so creative that you'll be the envy of everyone on the block, you turn to Etsy. The online retailer is a treasure trove of handmade items and rare finds, and it's been the go-to purveyor for many of this year's hottest Halloween trends.
"It's such an exciting year to decorate your home for Halloween! Pumpkins, of course, continue to reign supreme, but this year they come with a little glam. Shoppers will see pumpkins adorned with shiny metallics, plush velvet, and eye-catching glitter," Dayna Isom Johnson, Etsy's trend expert, told us. As for colors, forget what you think you know, as this year goes far beyond the classic orange and black palette. "One of the most exciting home decor trends for the typically spooky-themed holiday is the introduction of pastel hues inspired by fantasy-themed creatures including unicorns, fairies, and mermaids."
Want to learn more? Keep reading to see the biggest Halloween decor trends on Etsy and the fabulous products that embody them.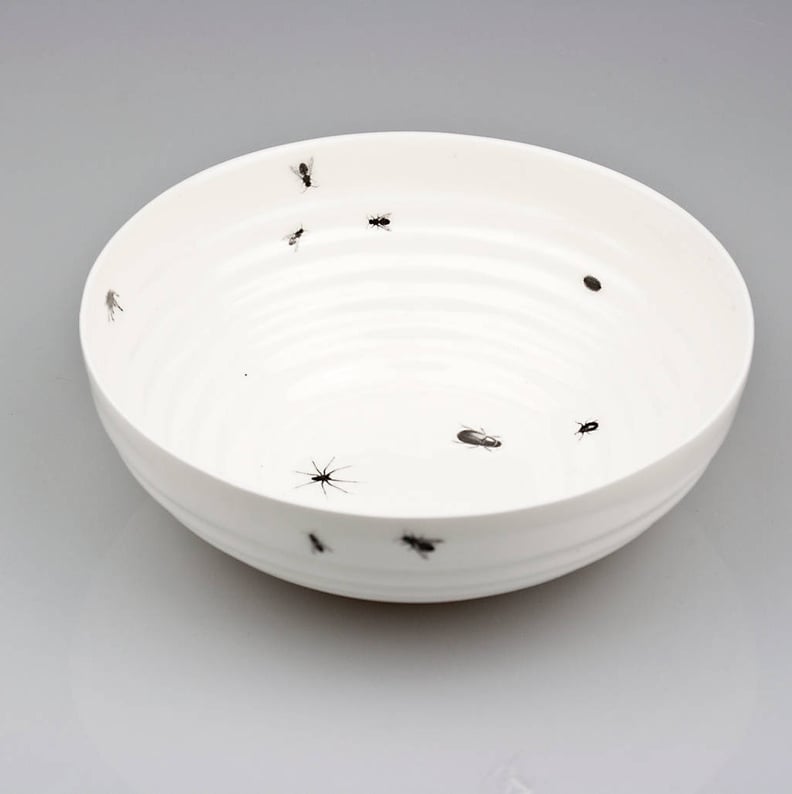 1. Creepy Crawlers in Unexpected Places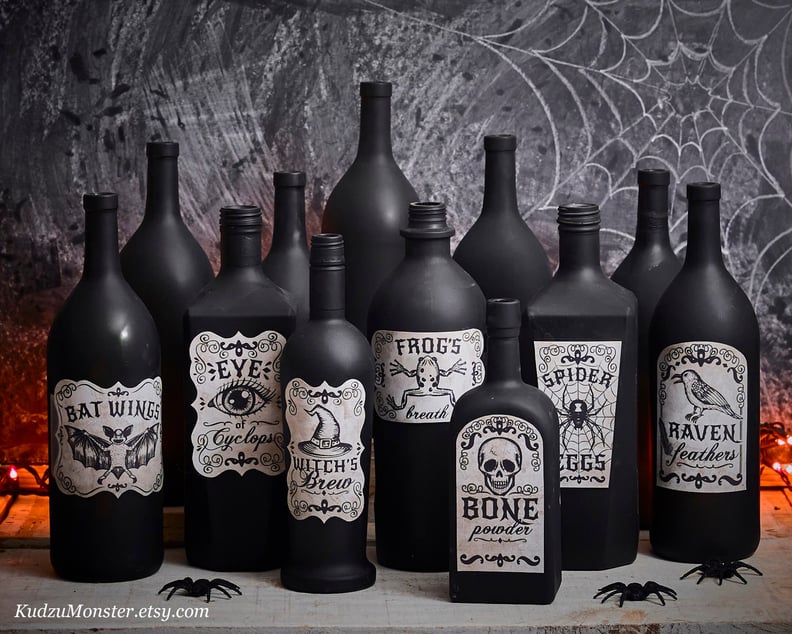 3. Haunted Apothecary Vibes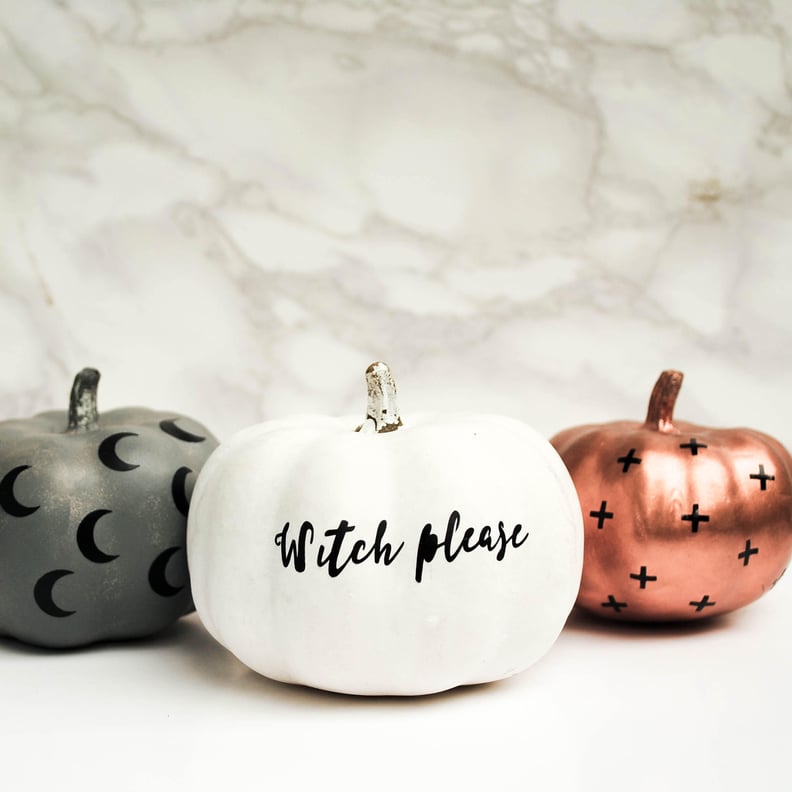 4. Plush and Posh Pumpkins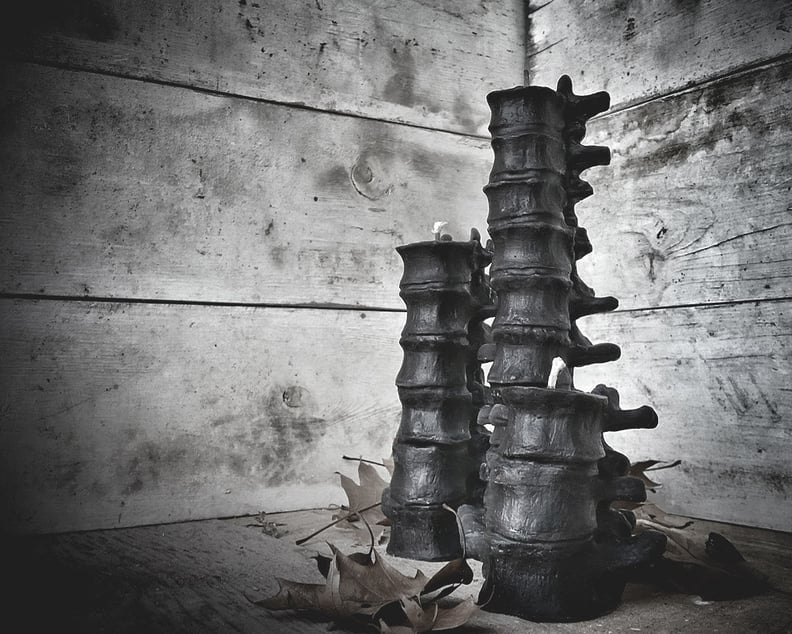 5. Matte Black Decor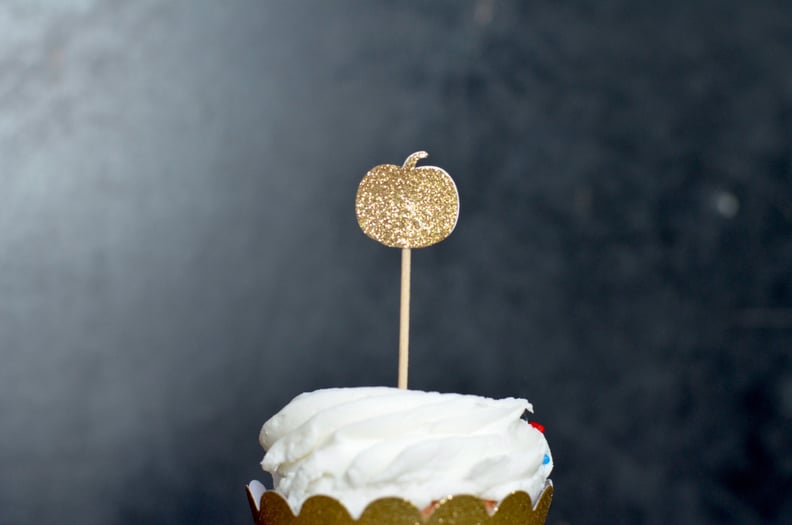 6. Metallic Seasonal Decorations