As POPSUGAR editors, we independently select and write about stuff we love and think you'll like too. If you buy a product we have recommended, we may receive affiliate commission, which in turn supports our work.
It's no secret that Etsy is a top-tier destination for home decor. The site hosts a treasure trove of unrepeated ornaments that are sold directly from artists, which is why it's such a dependable resource in the home space. With all the people that rely on Etsy for decor inspiration, the website has been able to predict upcoming trends, and the 2022 trend report says "perfection" is a thing of the past.
Similar to the natural trend we've seen in the beauty space and furniture category, Etsy is doubling down, stating that "today's shoppers are looking to decorate in ways that truly reflect their personal taste and values." Texture, color, unique wall art, and a touch of nostalgia are what's driving Etsy's search results these days. Long gone are the days of perfectly white kitchens and cookie-cutter homes — today, it's all about personality. Ahead, shop our favorite decor pieces that reflect Ety's trend report.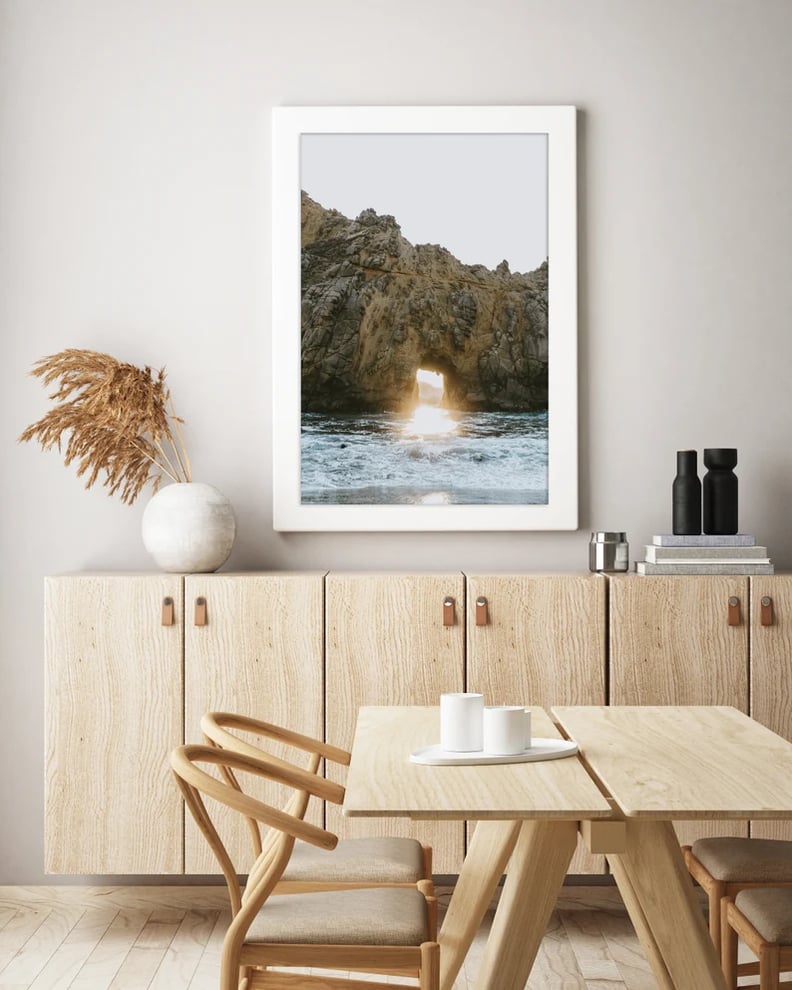 Travel Inspired Motifs: Keyhole Rock Big Sur Ocean Wall Art
After staying home for so long, Etsy shoppers are being inspired by their next adventure. A worldly aesthetic is something people are looking to incorporate more of into their homes, and the good news? Etsy hosts a ton of travel decorations without the need for a trip. This Keyhole Rock Big Sur Ocean Wall Art ($15) is a great example, and there's more where that came from.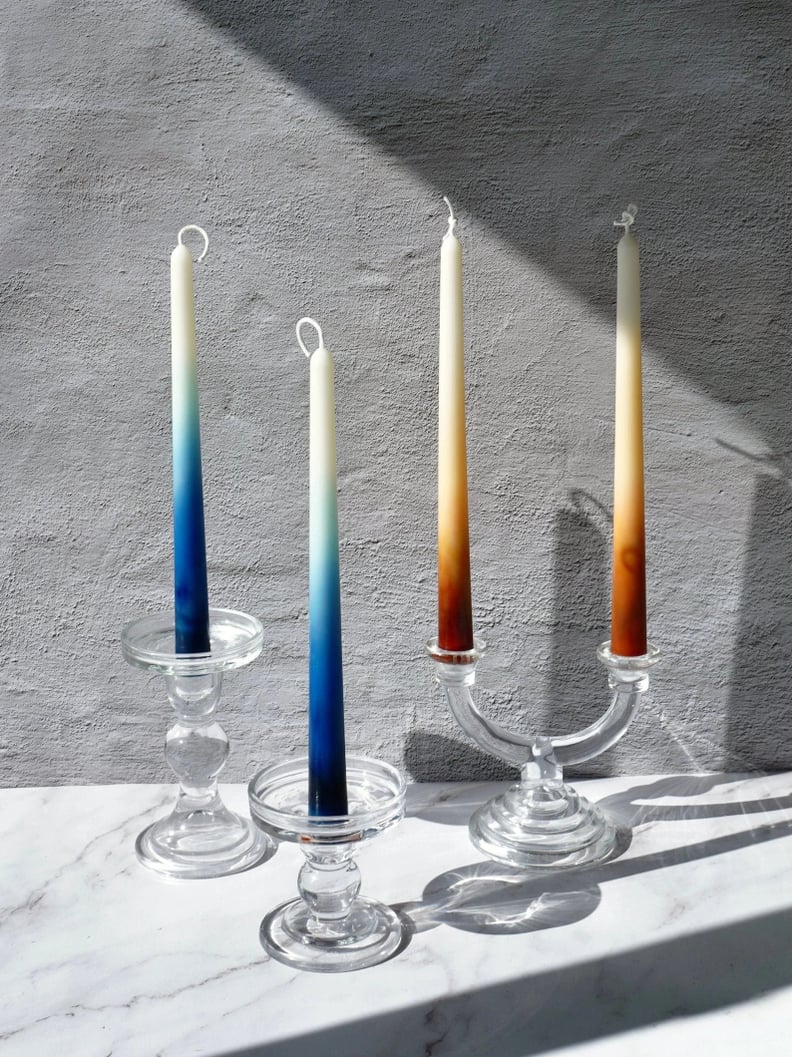 Grown-Up Gradients: Ombre Dripless Taper Candles
Gradients have come and gone over the years, but according to Etsy, they're making a comeback in a "grown-up way." Rather than bold gradients, Etsy is seeing subtle, high-end gradients make a comeback. From dip-die candles like these Ombre Dripless Taper Candles ($16) to ombre art, you can expect gradients to be popping up on your home decor list this year.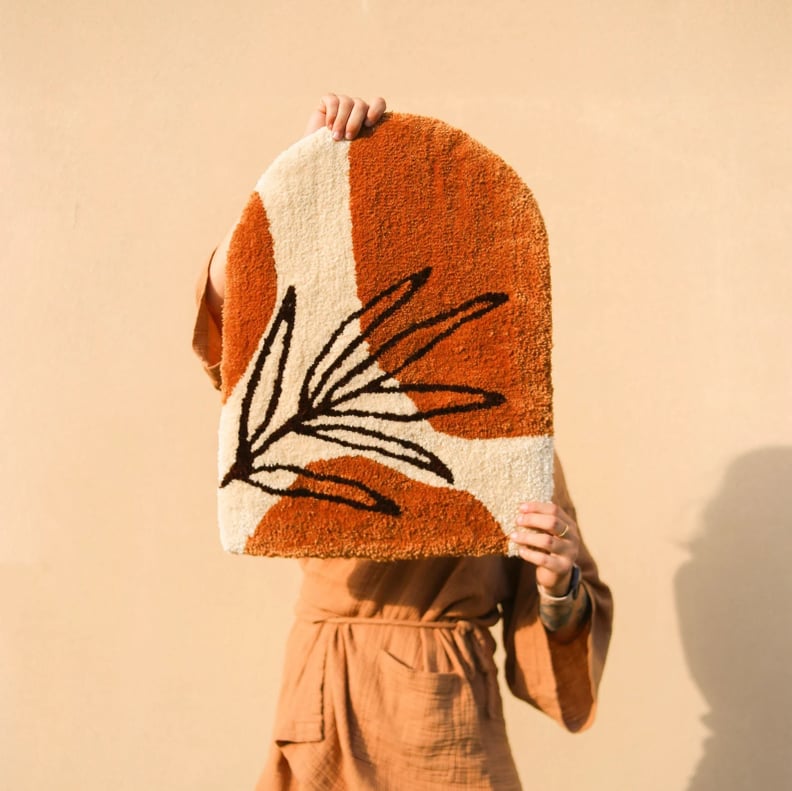 Over-the-Top Texture: Customizable Simple Arch Rug
As we predicted ourselves, bouclé and other textured fabrics are remaining strong this year. Etsy has seen an 83 percent increase in search for bouclé chairs, sofas, and ottomans alone. Textured decor gives your home visual interest, and it doesn't have to only be fabric. Ribbed glassware and paper lampshades can also do the trick. This Customizable Simple Arch Rug ($100) is a great way to incorporate the trend.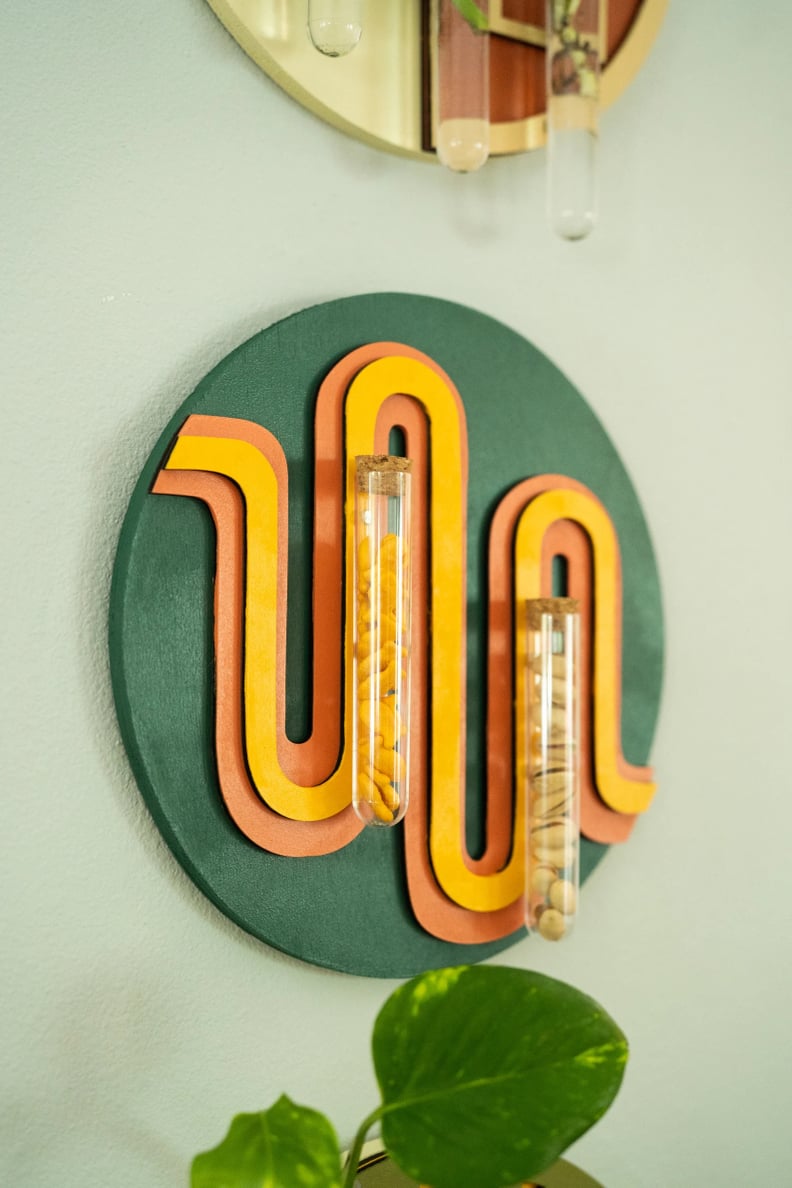 Unexpected Wall Art: Winding Trails Lush Foliage
Unconventional is the new normal, and Etsy is seeing its shoppers get creative by shopping unusual wall art, like this Winding Trails Lush Foliage ($125) piece. In addition to strange wall coverings, there's an increased interest in functional wall decor like hat hangers and bike wall mounts, which is especially great for homes tight on space.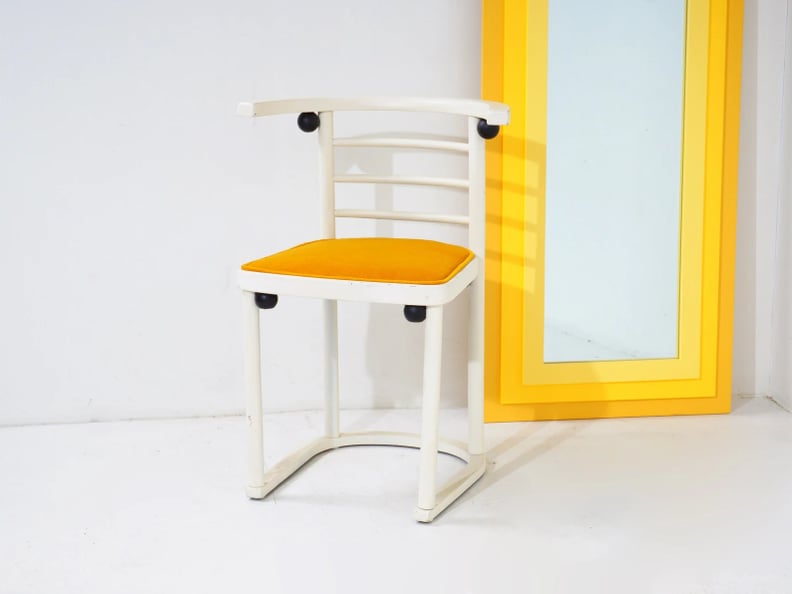 Mood-Boosting Accents: Art Deco Dining Chair
Happiness is people's focus these days, as you never know when your world can be flipped upside down. Bright and bold color schemes, as well as nostalgic pieces with playful motifs, are making an appearance in Etsy's search results. This Art Deco Dining Chair ($600) is a great example, but shoppers are also looking for '90s retro-inspired items, pastel decor and bright abstract art.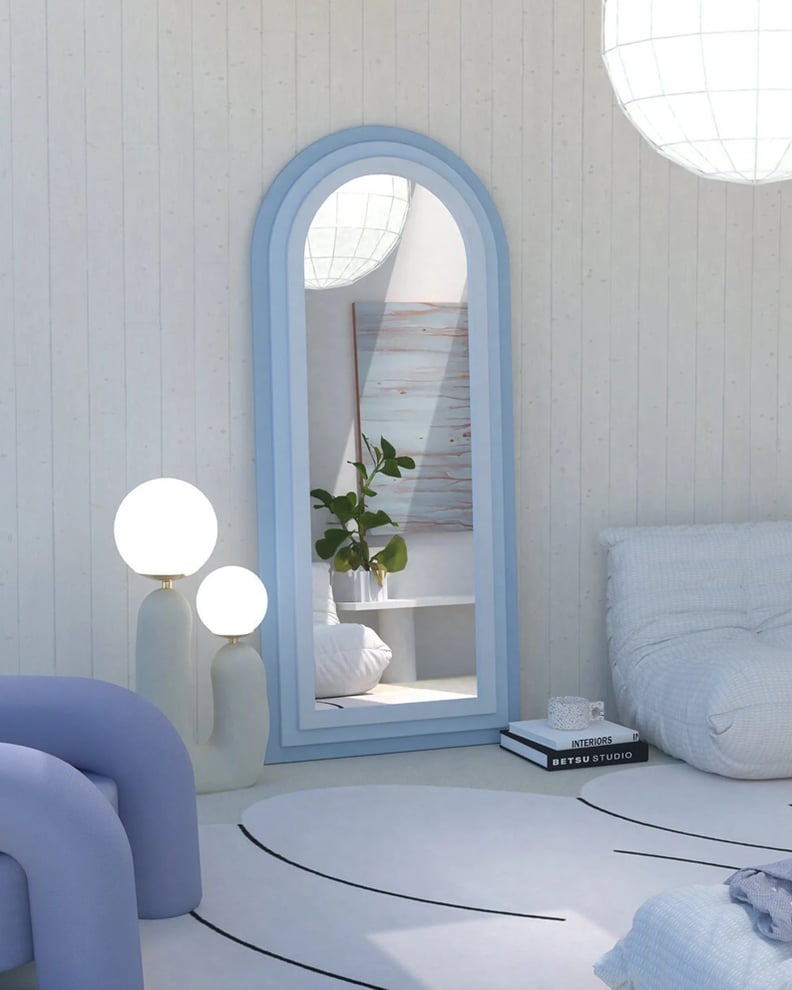 Statement Mirrors: Portal Mirror
We can't say we didn't see this one coming, but statement mirrors like this Portal Mirror ($900), are making a comeback in a big way. From retro styles to more modern and contemporary pieces, Etsy is seeing this as a major trend. ln the past three months, the website has witnessed over 100 percent increases surrounding asymmetrical mirrors as well as tufted or punch needle mirrors.