13 Crazy Things You Didn't Know About Michael Jackson's Neverland Ranch
Michael Jackson's famed (and sometimes infamous) Neverland Ranch is back on the market. It was listed last year for a whopping $100 million, but was just re-listed for $67 million. The massive property is located in the Santa Barbara, CA, area and includes about 22 structures spread out over 2,700 lush acres. The main French country-style house is 12,000 square feet alone and includes six bedrooms. Staff quarters and a four-bedroom guest house are located nearby; then, there's the recreational facilities. While Jackson's over-the-top amusement park has been disassembled, a swimming pool, cabana, basketball court, tennis court, and 50-seat movie theater remain. While we may not have $67 million cash to fork over for the property, we do have a slew of little-known facts on Jackson's epic hideaway. Keep reading to discover the often quirky, sometimes bizarre, and downright fascinating facts we dug up on Neverland Ranch. Then, check out this mesmerizing and very rare video tour of the Michael Jackson's former property.
01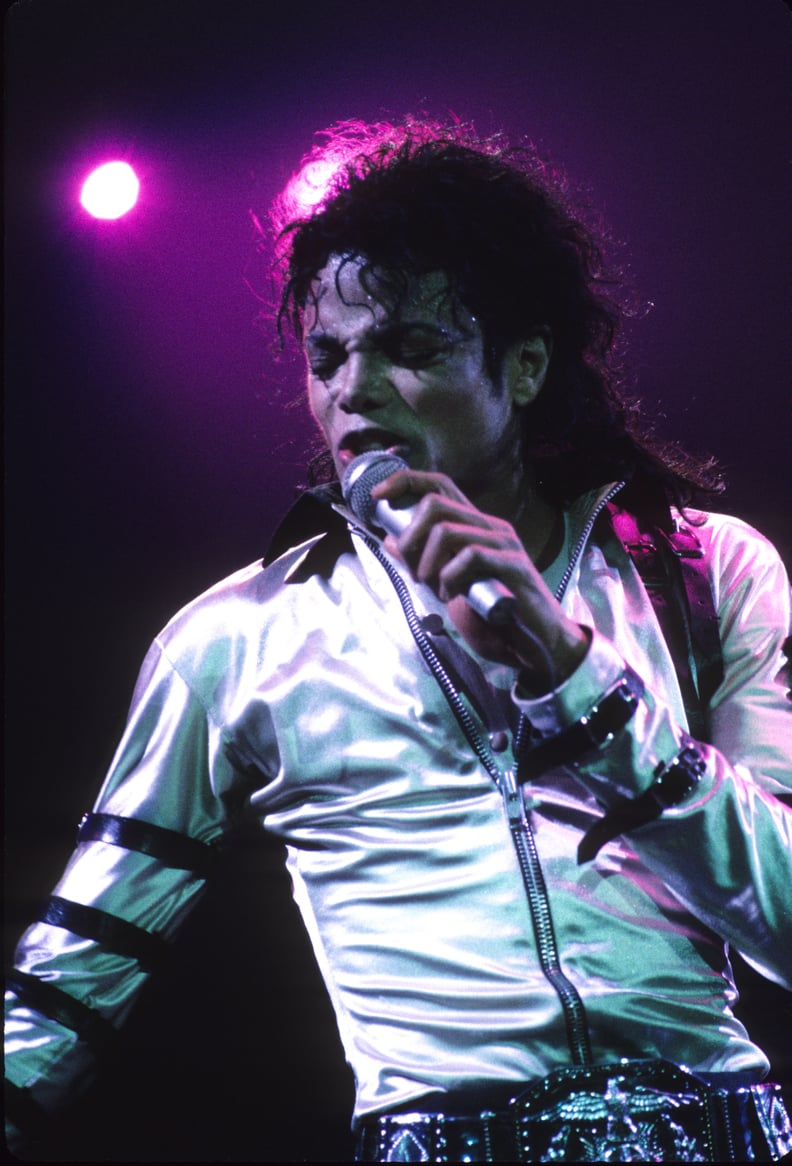 Michael Was Only 29 Years Old When He Purchased the Property in 1988 For an Amount That Has Been Reported Between $17M and $30M.
02 Michael Ordered the Construction of an Extensive Amusement Park That Included a Roller Coaster, Stables, Arcade, and Zoo.
03
When the Amusement Park Was in Full Operating Order, Upkeep on Neverland Was Estimated to Cost $5 Million Per Year.
04 The Carousel Played Michael's Own Song "Childhood."
05
Kim Kardashian Had Her 14th Birthday at Neverland.
06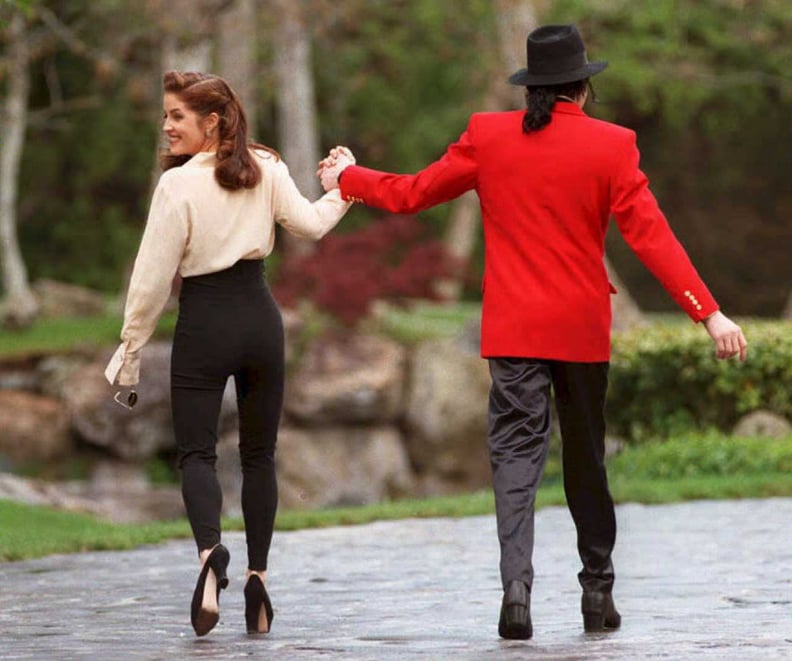 Michael and Lisa Marie Presley Split Their Time Between Neverland and Her LA Estate During Their Brief Marriage.
07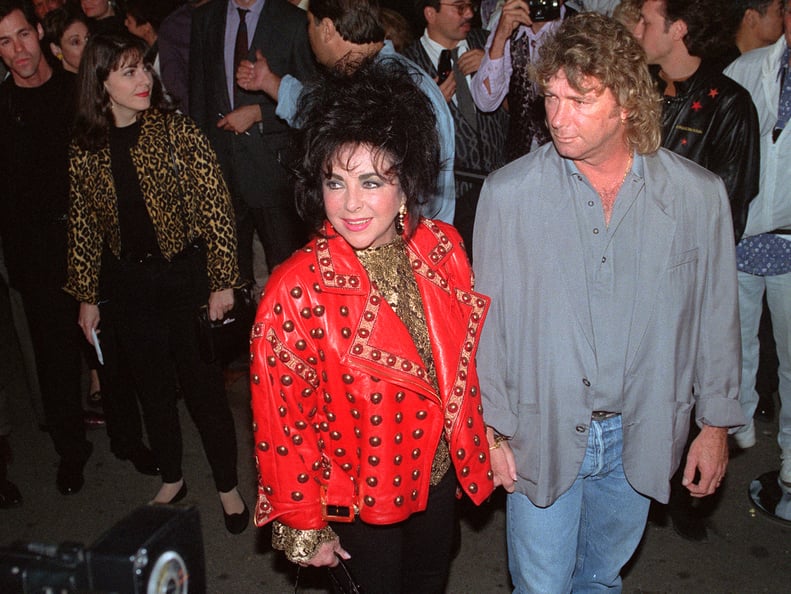 Elizabeth Taylor Wed Her Seventh Husband, Larry Fortensky, in a Gazebo at Neverland.
08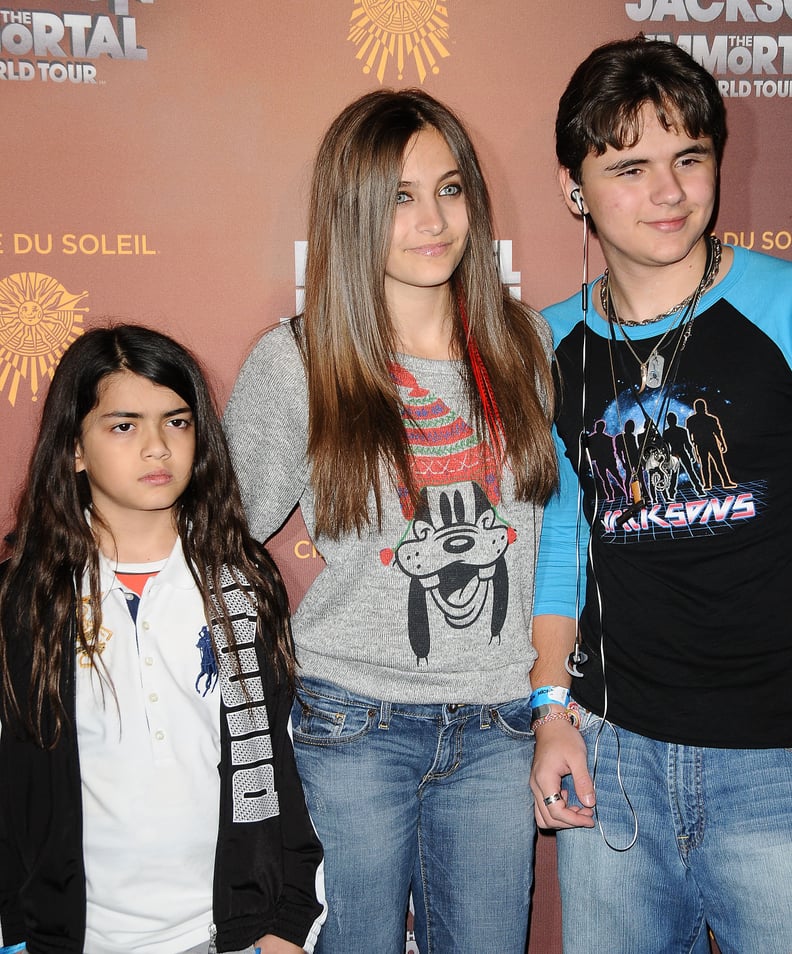 Paris, Prince, and Blanket Were Kept Secluded at Neverland From Birth and Were Educated on the Property by Tutors.
09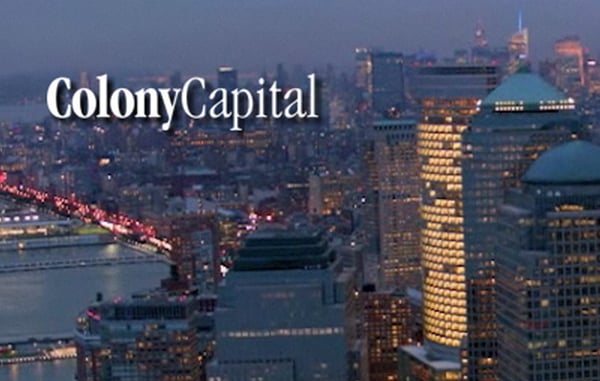 Colony Capital Purchased a Majority Stake in the Property in 2008 When Jackson Was Facing Foreclosure.
10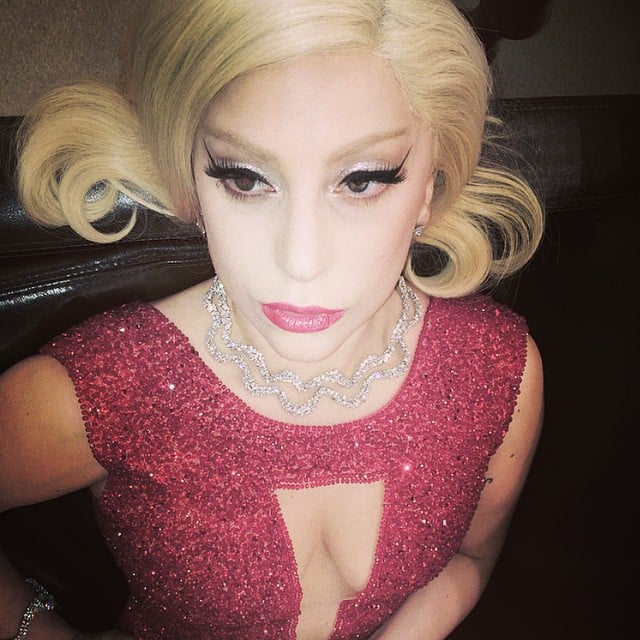 Lady Gaga Once Expressed Interest in Investing in the Property to Help the Jackson Children Regain the Majority Share.
11 There Were Two Railroads on the Property, Including One With a Steam Locomotive Named Katherine After Michael's Mother.
12 Neverland Was Originally Named Sycamore Valley Ranch and Has Recently Reverted Back to This Name.
13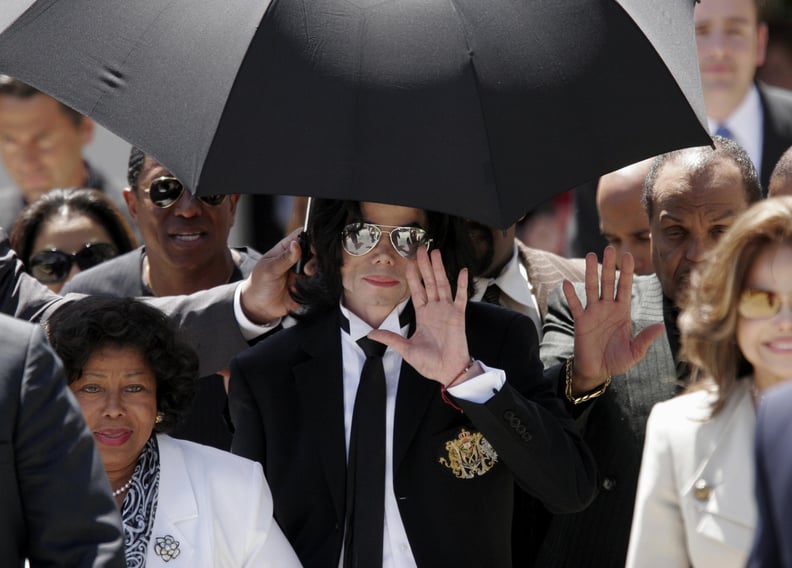 Michael Never Moved Back to Neverland After Being Acquitted of Molesting a Sick Child There in 2005.