5 Dreamy Movie Homes From the '90s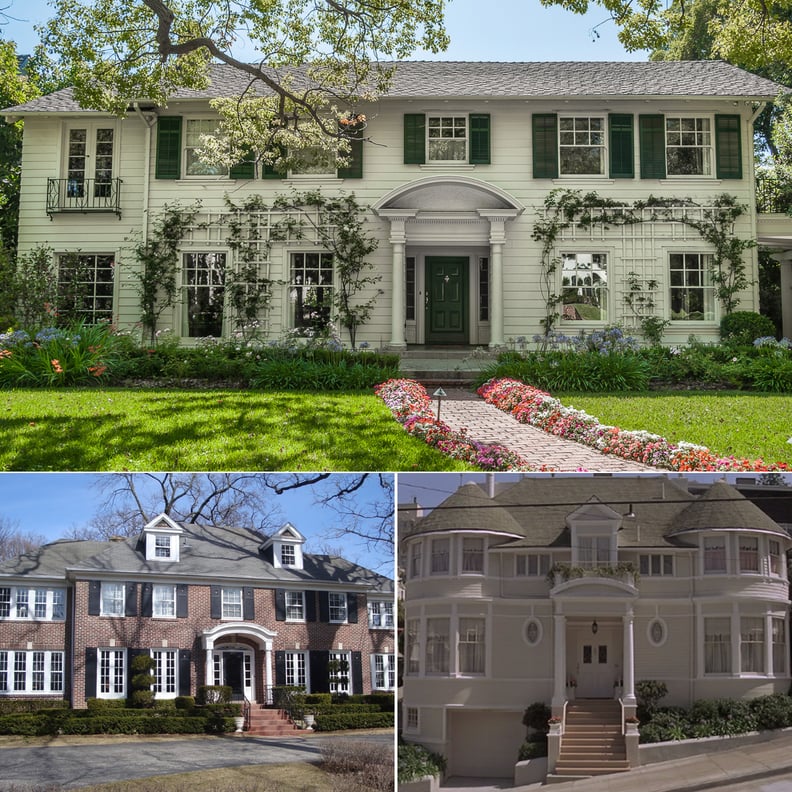 Play. Rewind. Repeat. These movies were on endless rotation in our VCRs from 1990 to 1999, and for good reason. But beyond their feel-good plots and adorable characters, they featured something else we loved: beautiful homes. If you say you haven't fantasized about living in at least one of these houses, you would be lying. Take a look at our favorite '90s movie houses ahead to see for yourself.
1. Father of the Bride
From the white picket fence to the trellised flowers, charm radiated off the Banks's well-landscaped property like heat off the sidewalk. We didn't just root for Annie to wed there; we harbored dreams of our own wedding and lives there. Source: Touchstone Pictures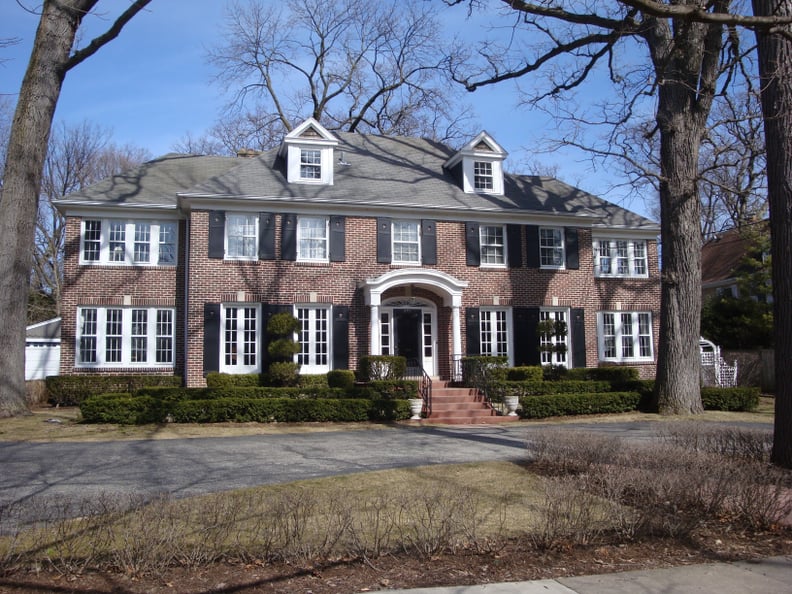 2. Home Alone
The McCallisters defined suburban-chic with this stately Chicago home. From its brick facade to its high-end '90s interiors (remember when tile countertops and hunter green were the height of fashion?), it quickly became the house every American man, woman, and child aspired to live in.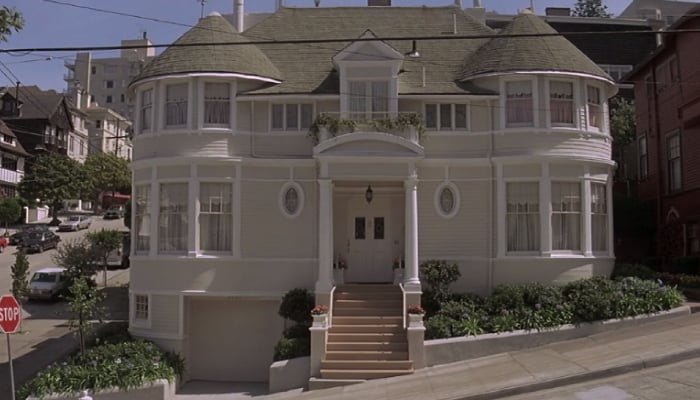 3. Mrs. Doubtfire
From the looks of their stunning San Francisco Victorian, the Hillards had it all, and we wanted it! Even the discovery of cracks in Miranda and Daniel's marriage did little to dissuade us from wanting to move into their Pacific Heights house — or at least "jump around" in it a bit at son Chris's birthday!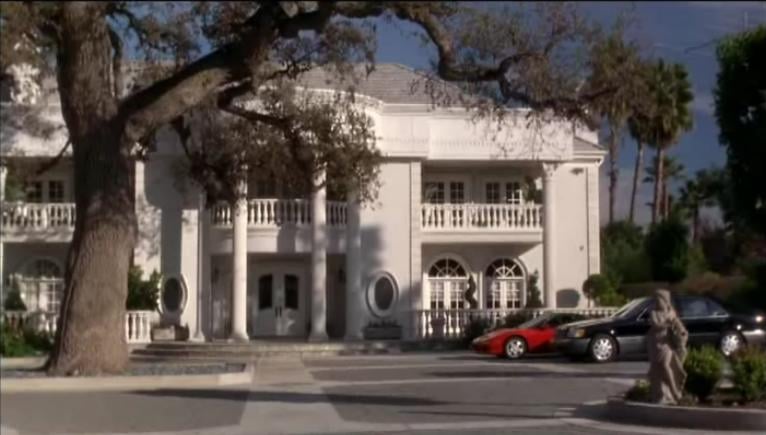 4. Clueless
As if we didn't want to live in Cher's Beverly Hills mansion! From her legendary closet to the grand staircase, the Horowitz family's abode was every inch as fabulous as the Bronson Alcott all-star that lived under its roof. There's pretty much nothing we wouldn't have done to walk in Cher's designer shoes for a day.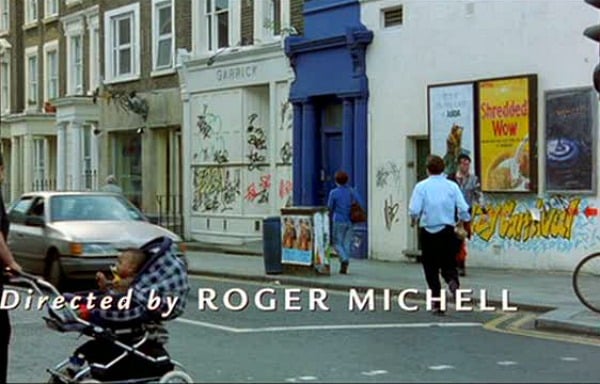 5. Notting Hill
Like Notting Hill's protagonist William Thacker, the house with the blue door may be straggly around the edges, but it's irresistibly charming and full of redeeming character. We would rather live in this bachelor pad within the quirky Notting Hill neighborhood than at the fancy-schmancy London Ritz with Alec Baldwin any day! Source: Universal Pictures