It's hard to go a day without seeing another article on "How to Be More French." The world is obsessed with French style, and we have to admit, it's for good reason. The French are renowned for their good taste in food, clothing, and, of course, home furnishings. And we all have that friend (or maybe we are that friend) who wants to keep the je ne sais quoi spirit close — without overloading on the fleur-de-lis.
In honor of Bastille Day, we've rounded up the characteristics you can see in the home of any a true Francophile.
01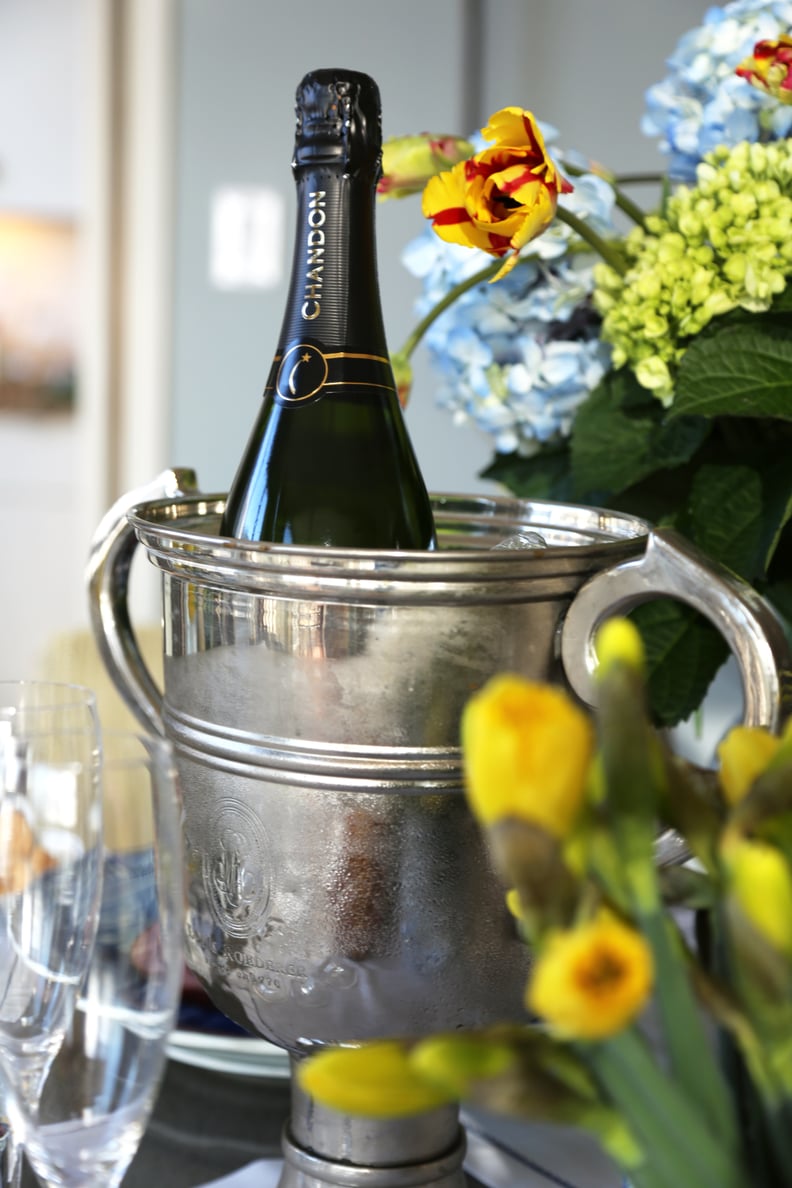 Rely on Champagne Buckets
A true Francophile must be prepared to stylishly serve Champagne at a moment's notice.
02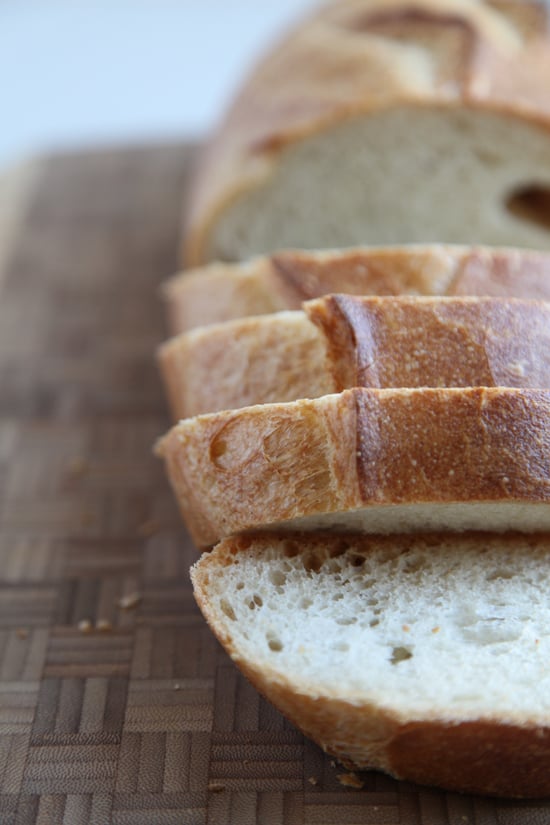 Stock Up on Baguette Boards
Bread is taken seriously and served on its own platters.
03
Drink From Matching Printed Cups and Saucers
Nothing says café au lait like drinking from a chic set of matching cups and saucers.
04 Buy Some Bistro Chairs
You'll feel as though breakfast is bring served on the Parisian Left Bank when you surround your kitchen table with bistro chairs.
05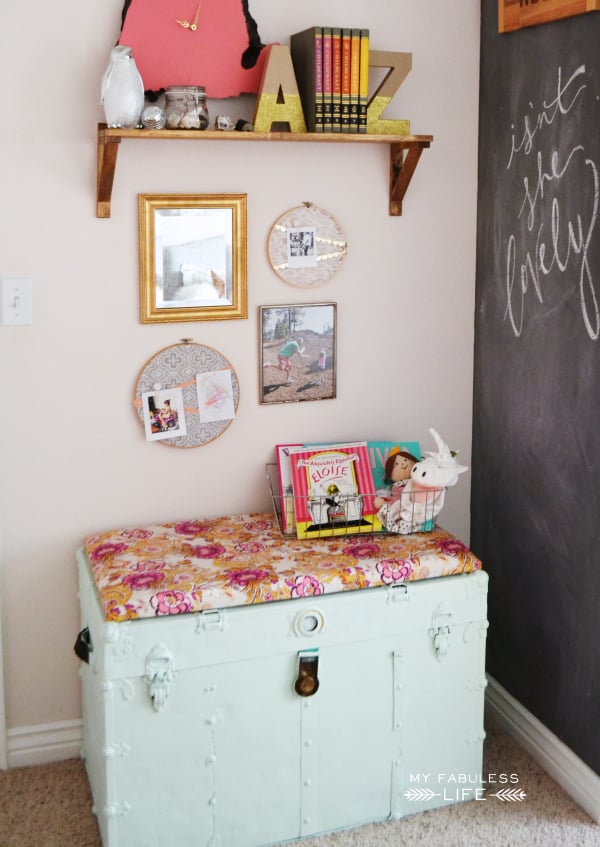 Accessorize With Trunks
06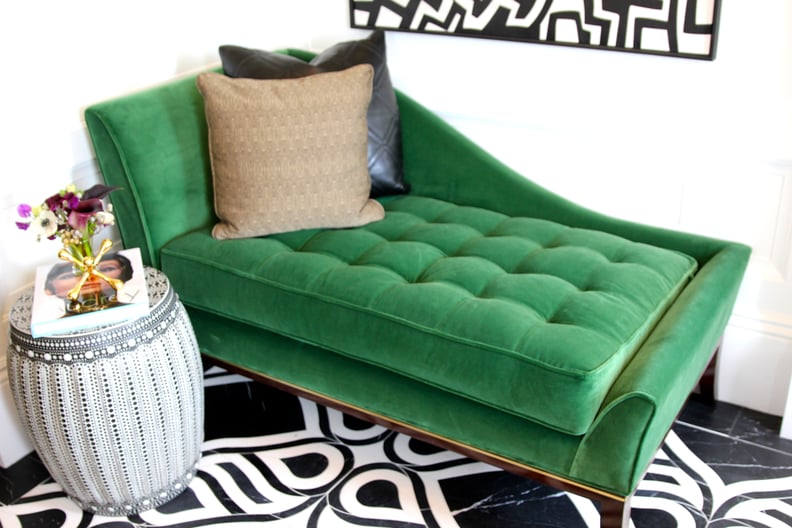 Invest in a Well-Worn Chaise Lounge
Chaise lounges are big in both France and the US.
07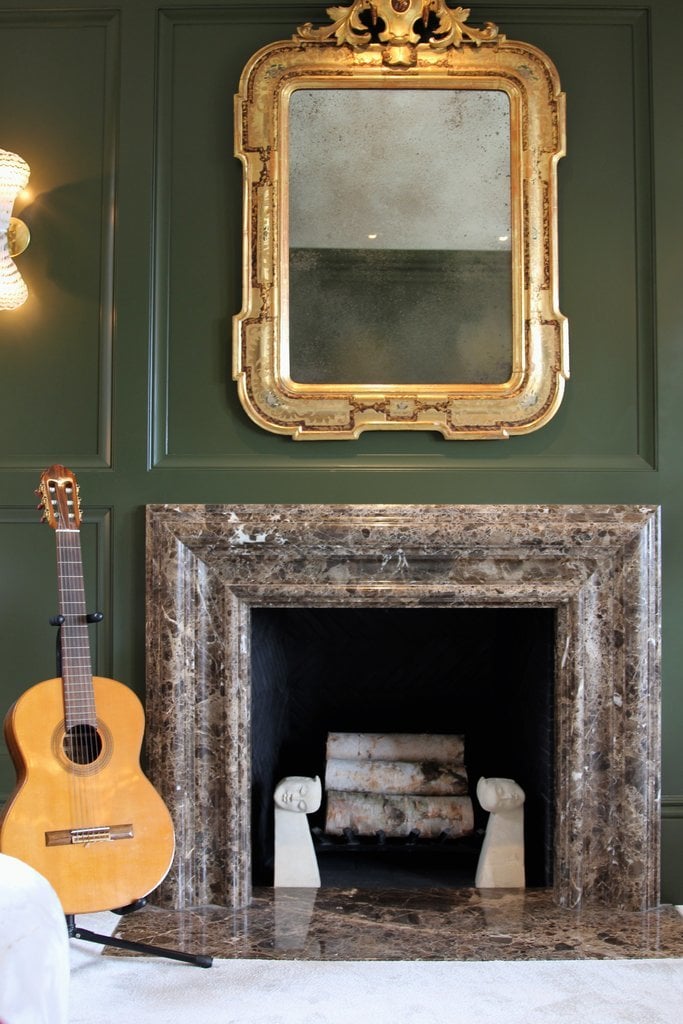 Hang a Huge Gold-Framed Mirror
No French-inspired room is complete without a gold oversize statement mirror.
08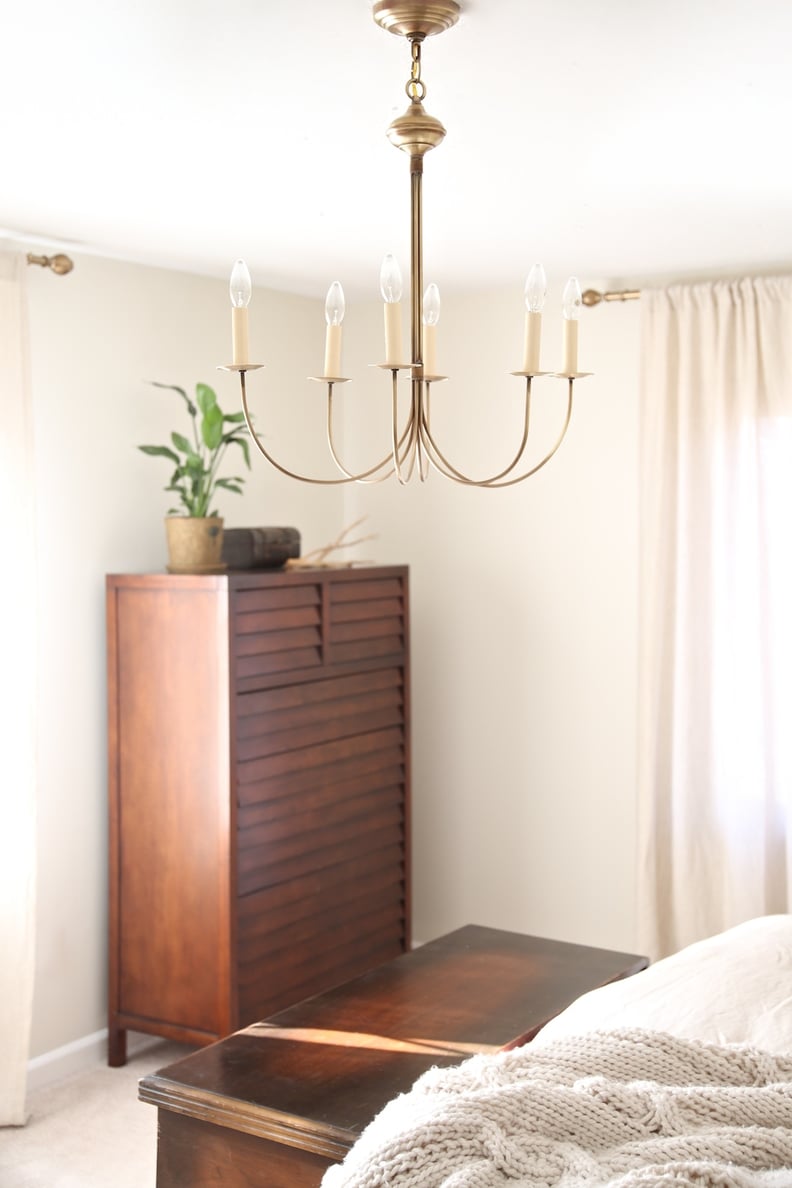 Install a Bedroom Chandelier
The French may have been the first to understand the importance of good lighting in a bedroom.
09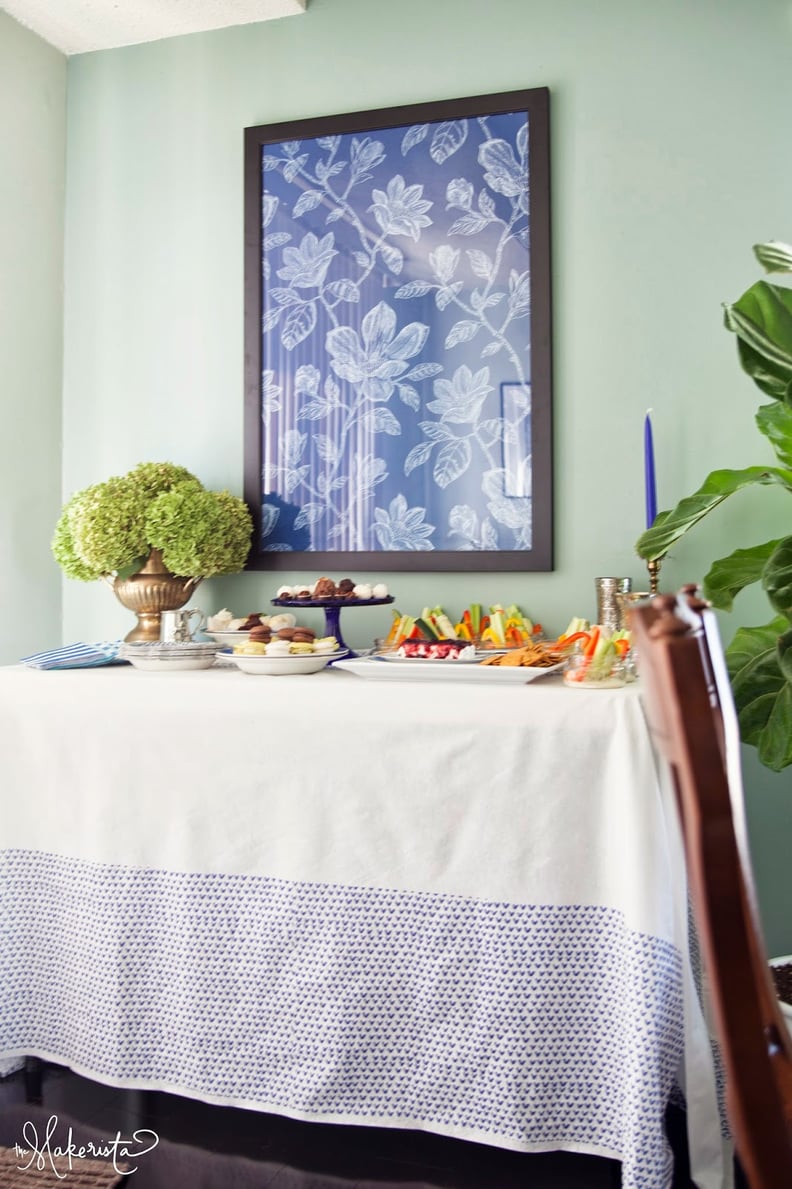 Use a Printed Bohemian Tablecloth
A printed bohemian tablecloth like The Makerista's allows eating at home to have that wonderfully French feeling of casual luxury.
10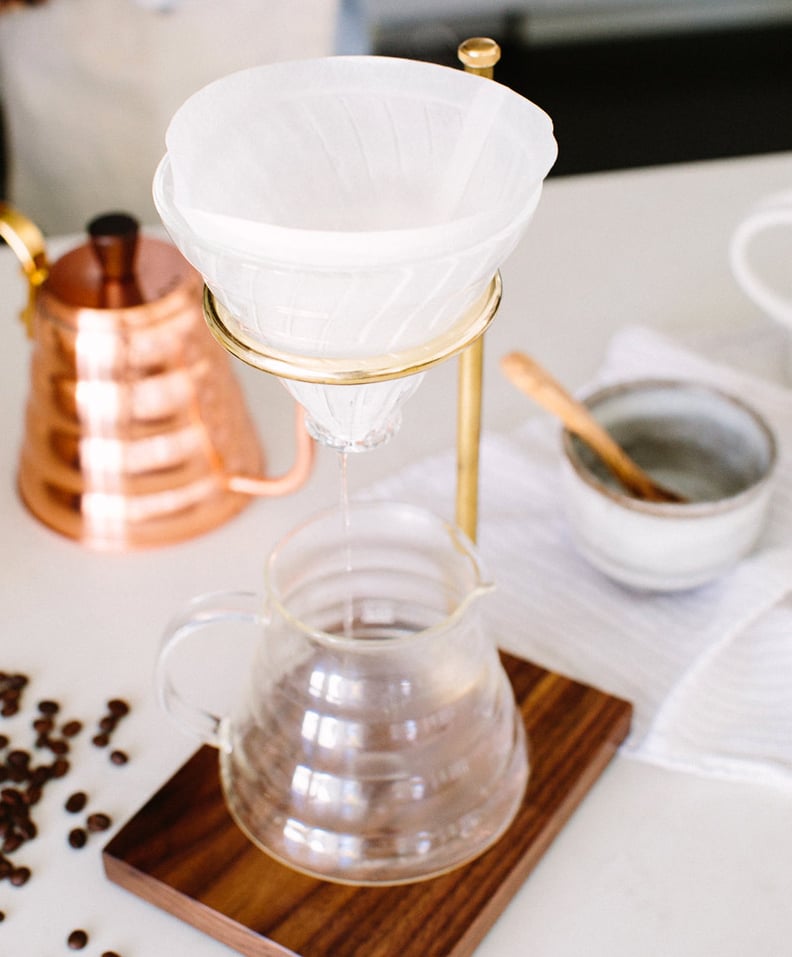 Incorporate Copper
We can all learn from the French about the allure of beautiful copper kettles, pots, and pans.
11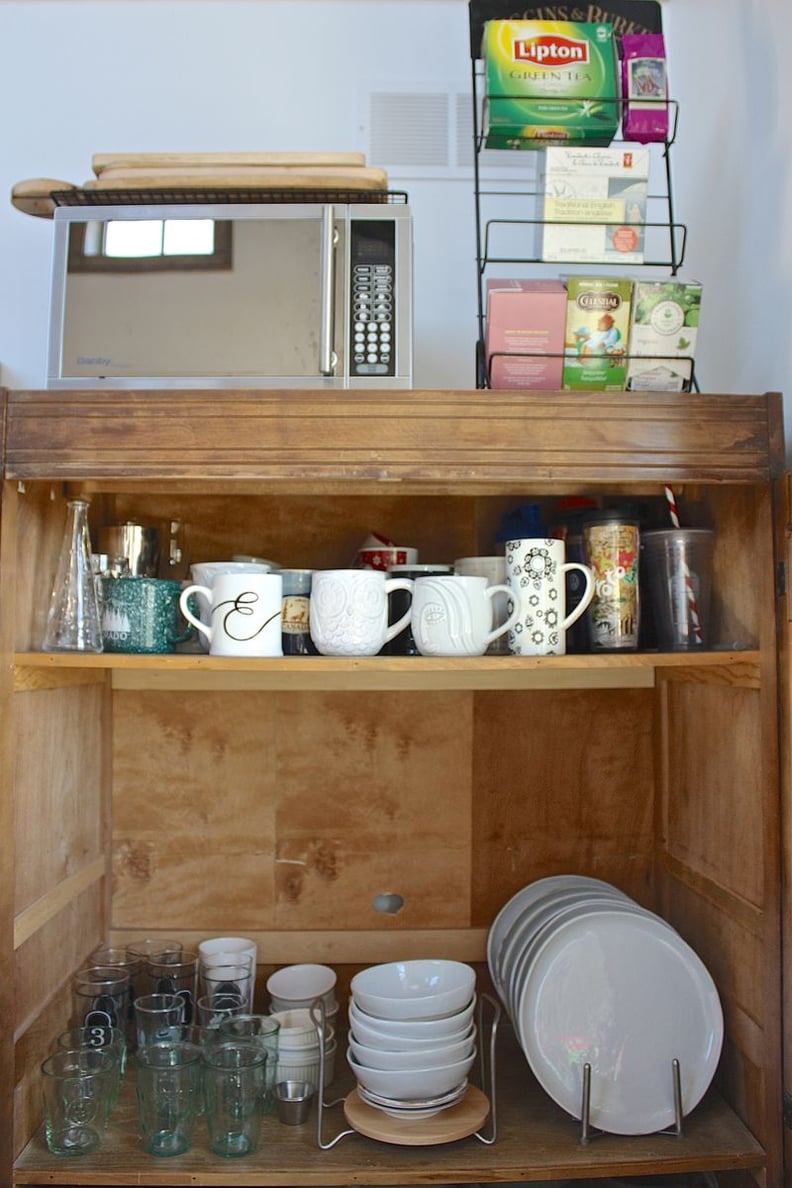 Find a Country Cupboard
An artfully rustic cupboard like this one seen on A Beautiful Mess is the perfect place to hold simple place settings.
12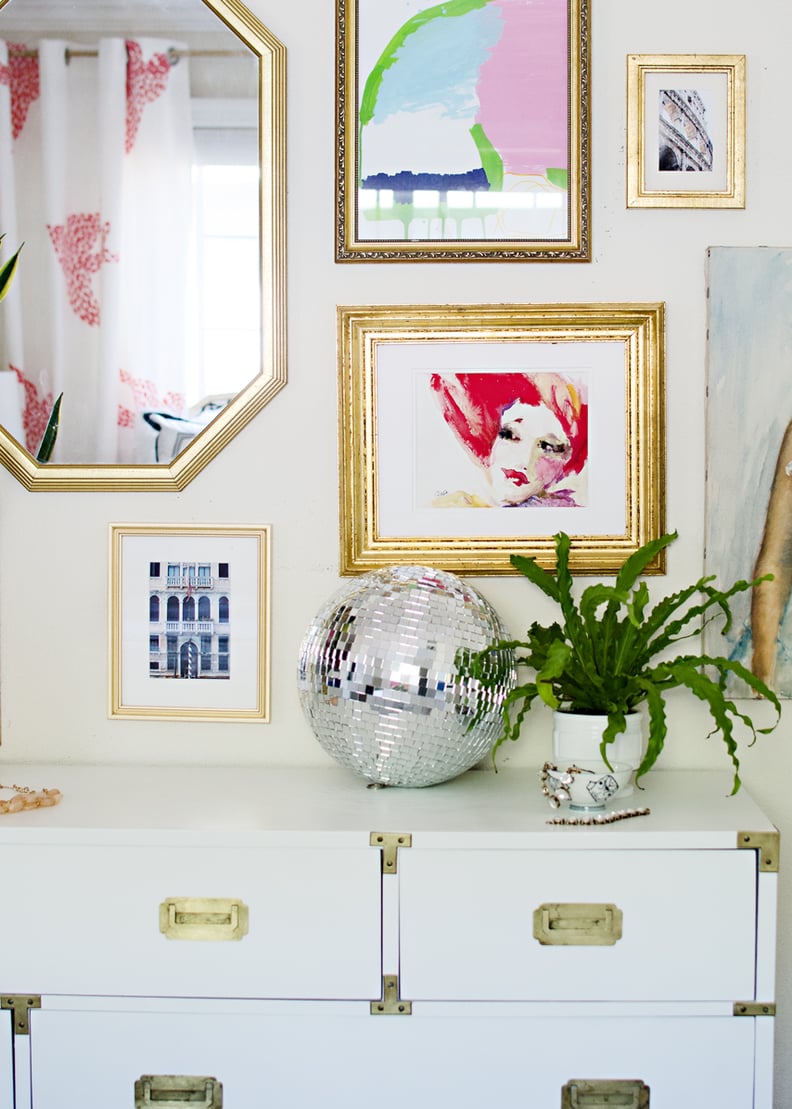 Hang a Set of Baroque Frames
Bloggers like Brittany Makes know a good frame should be as beautiful as the art it holds.
13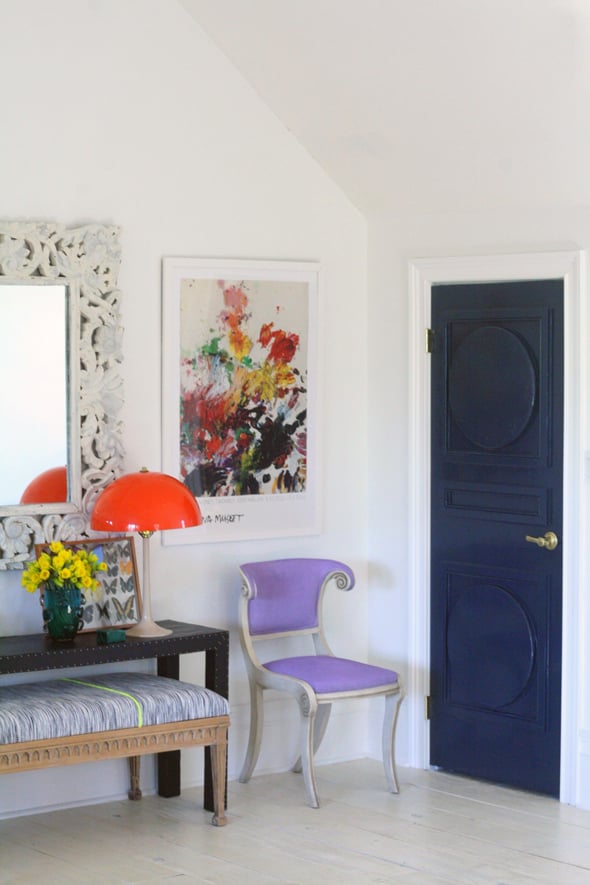 Decorate With a Vintage Statement Chair
It's so very French to tuck a statement chair into a small nook, just as Little Green Notebook did in her home office.
14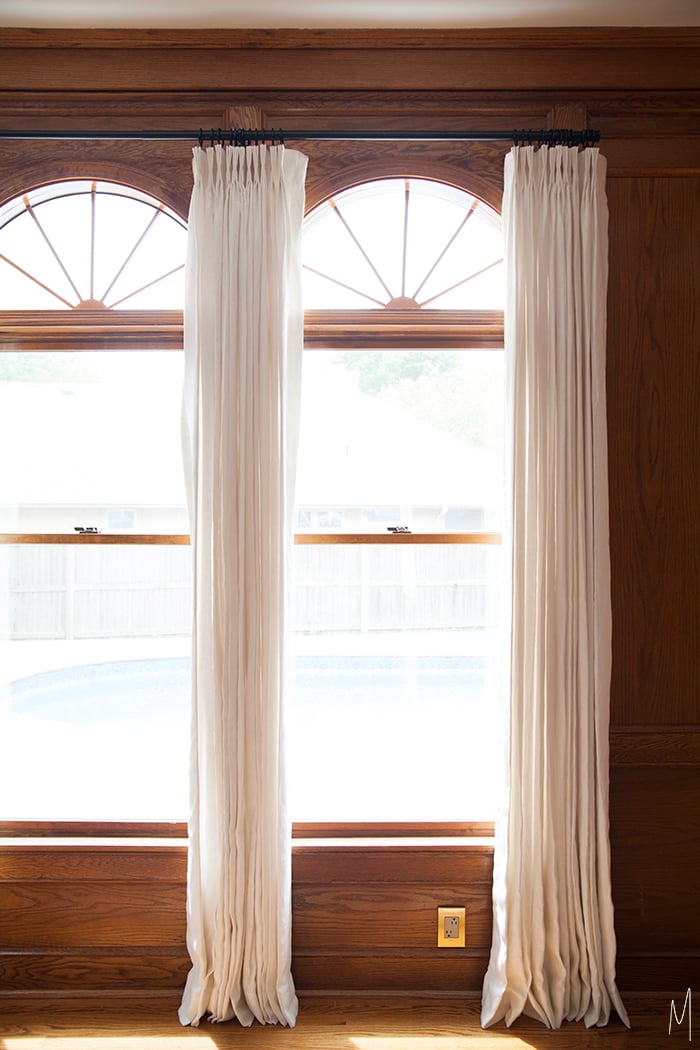 Use Linen Window Shades
Linen window coverings like The Makerista's add a French country vibe to any room.