9 Wise Homemaking Lessons I Learned From Grandma Flickr user storebukkebruse
My grandmother had many rules when it came to her home. When I was younger, I didn't always understand why things had to be just so. But now that I have my own apartment, I see the wisdom of her ways. Keeping a home in the era after World War II, my grandmother had a time-appropriate sense of taking good care of her possessions, not investing in junk, and buying only what she could afford.
There was so much wisdom in her approach. And now I know that the lessons I learned from her will stand the test of time.
01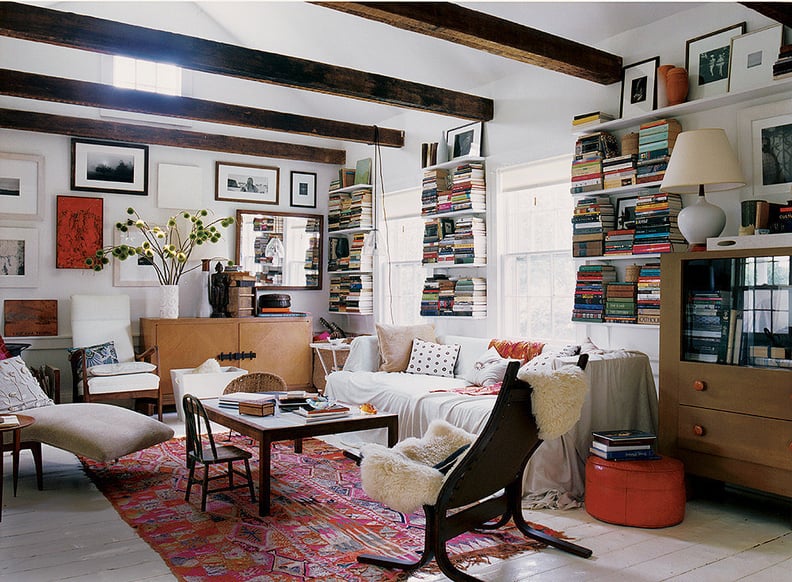 Buy What You Can Afford
Shopping within your means was a central tenet of my grandmother's thinking, whether it came to furniture, groceries, or clothing. It's possible to have beautiful things, even if they aren't the fanciest, if you treat them well.
02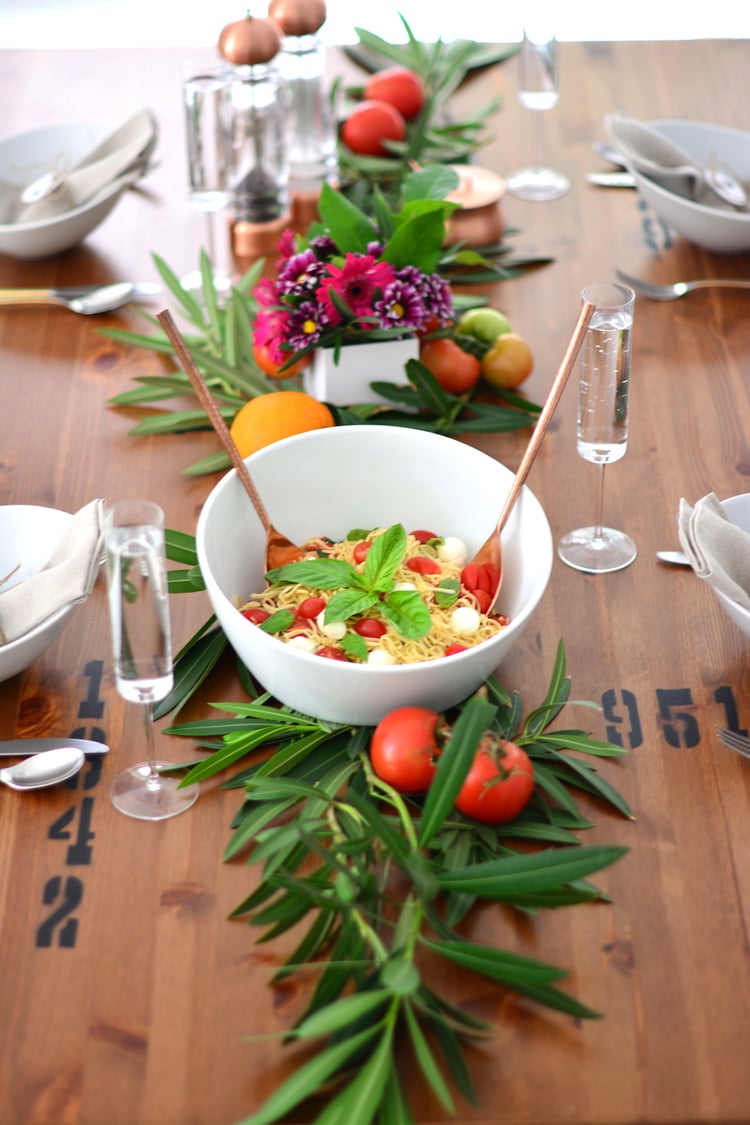 Set a Proper Table
Helping my grandmother set the table was a big responsibility. It was important to make the table look beautiful before the whole family gathered to eat. But the effort wasn't just about aesthetics; by setting a lovely table, you're laying the groundwork for an important time together with family.
03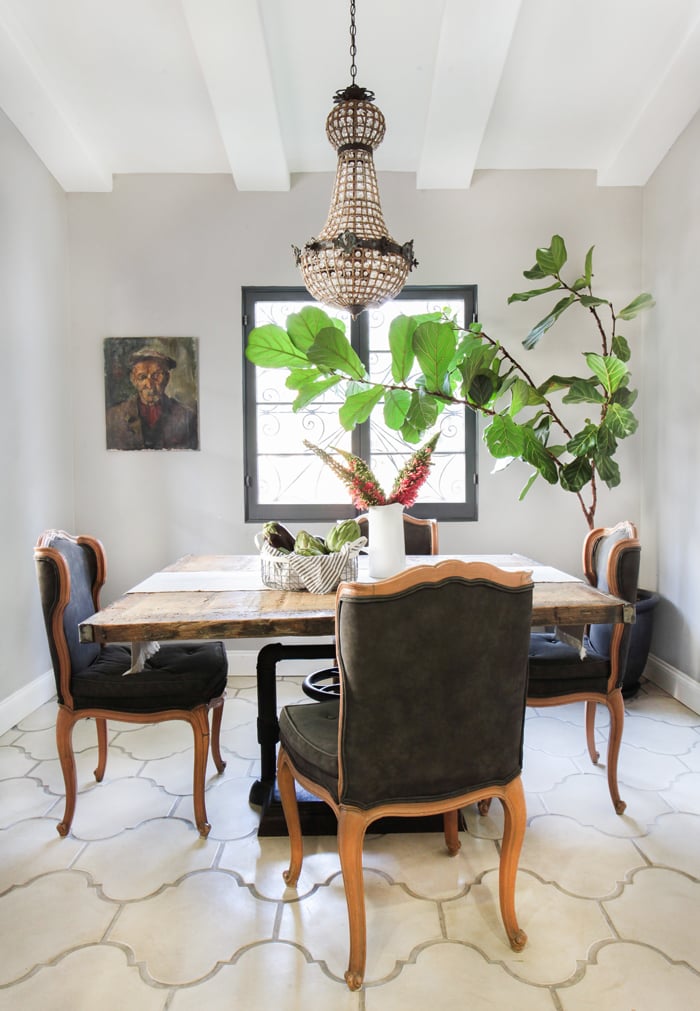 Embrace Chandeliers
For my grandmother's generation, family meals were a huge deal and, as a result, so were dining rooms. So it was lovely to be able to own a beautiful chandelier. My grandmother had a midcentury copper chandelier I covet to this day.
04 Remember That the Outside Matters Too
My grandmother's porch, lawn, and back patio were as lovely as the inside of her home. It was a team effort between my grandmother and grandfather to keep the lawn green and the flowers in bloom. They took pride in their home, and it showed.
05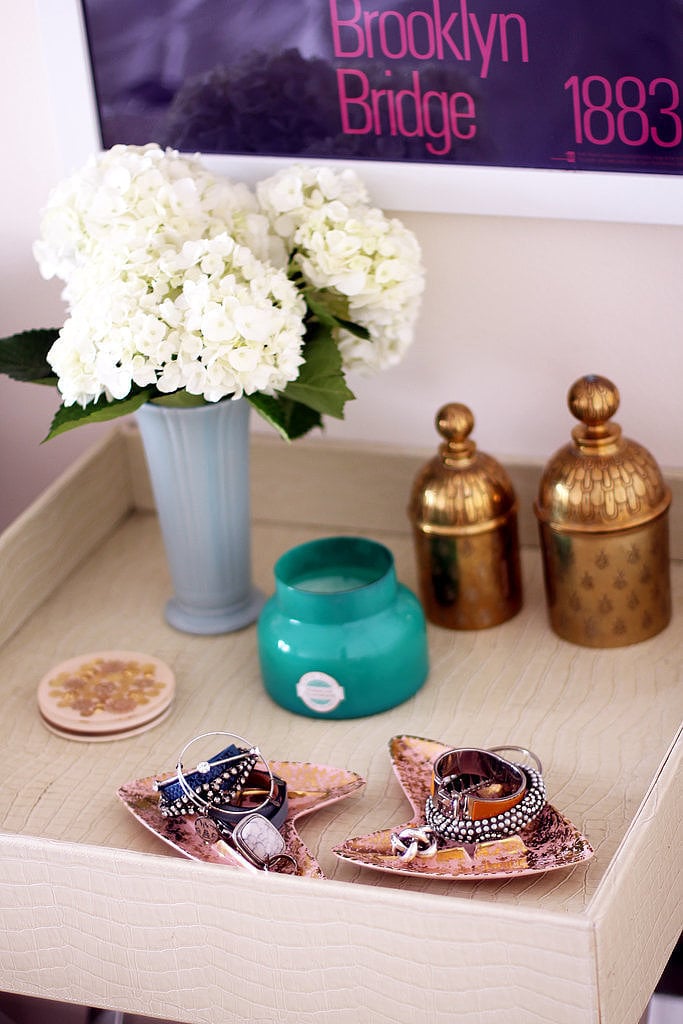 Trays Are Your Friend
TV dinners were at one time a very big thing. My grandmother had a set of tray tables my brother and I could use to eat in front of the television on casual weeknights when he and I would go for long visits.
Her wisdom about trays was spot-on; whether or not you take a meal in front of the television, trays are the most versatile piece of decor and something every home should have.
06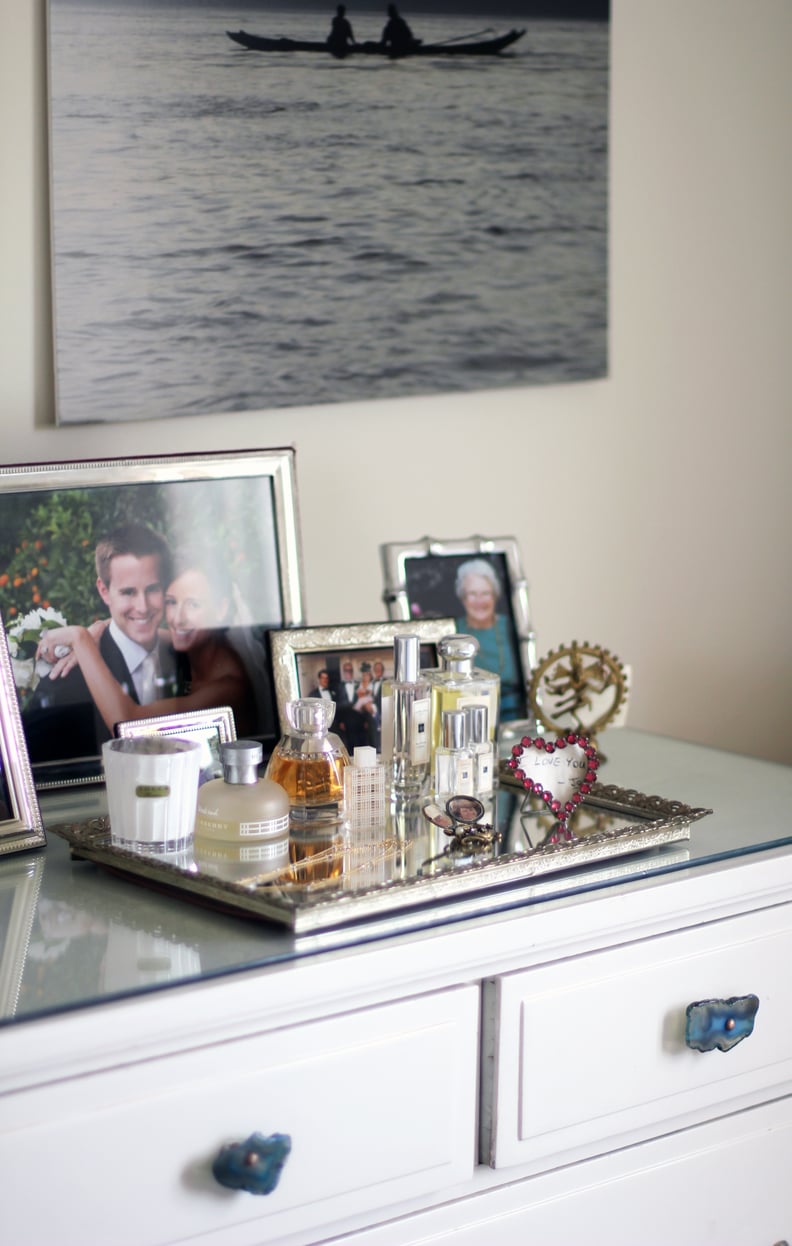 Treat Your Belongings Well
At my grandmother's house, everything had a proper place. Each item had been brought into the home for a reason, and my grandmother made the most of her linens, silverware, and furniture. She taught me not to treat belongings as though they're disposable.
07 Clean Often
Part of treating your belongings well is keeping them clean. My grandmother was fastidious about being tidy, because keeping an orderly home was a point of pride for her generation.
08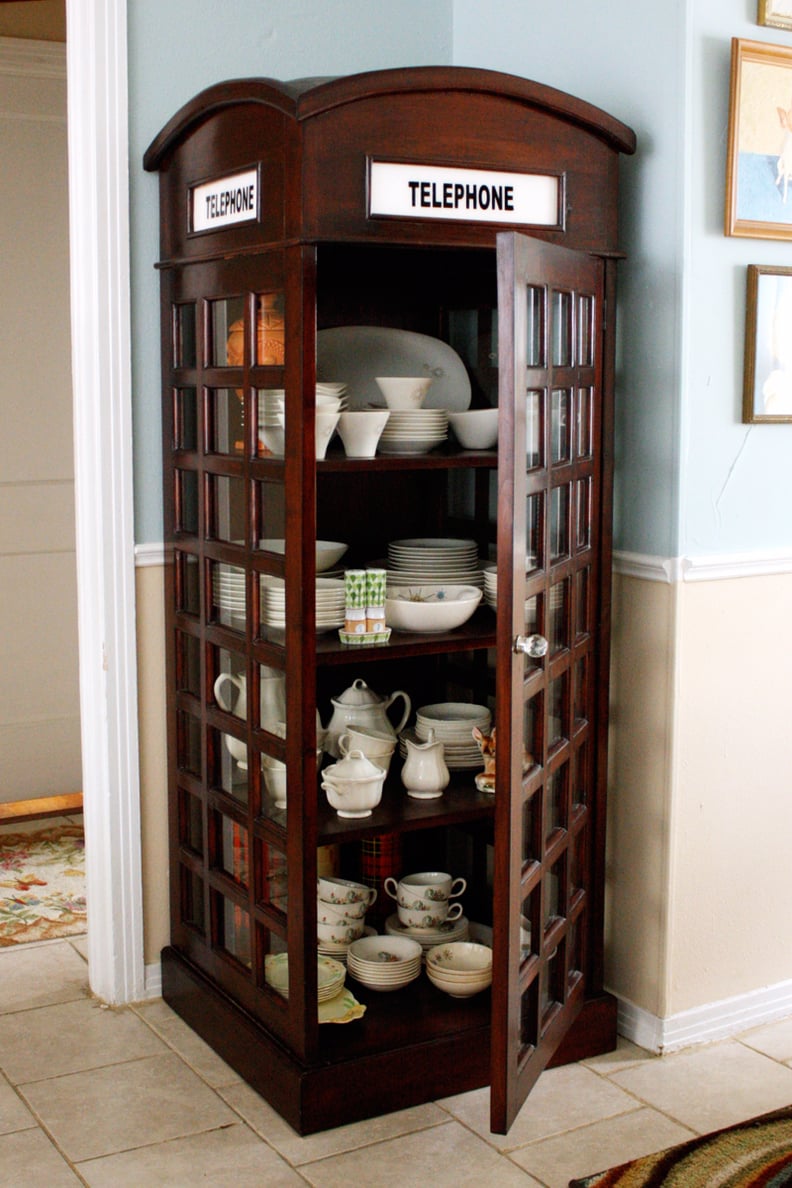 Collect What You Love
My grandmother had two collections: spoons and anything decorated with owls. It wasn't senseless acquisition; she proudly displayed both collections and could remember in an instant the provenance of any particular item. The spoons and the owls brought joy and personality to her home and taught me that it's OK to indulge a little — a home doesn't have to be clean to the point of sterility.
09 Get a Candy Dish
It thrilled me to no end that my grandmother kept a covered candy dish permanently stocked with gumdrops. They were supposed to be treats, but I definitely snuck into the living room as often as possible to pop a few in my mouth. It was such a fun gesture in her home, encouraging guests to have fun, to sit, and to stay a while.