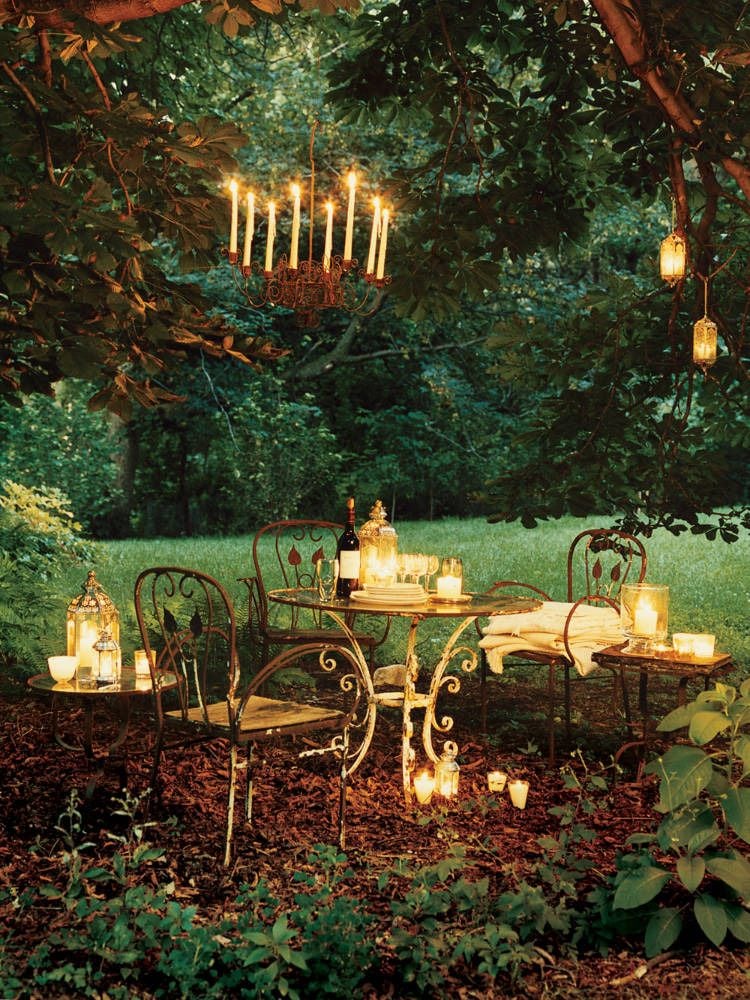 Candles are the simplest forms of home decor you can invest in and with so many on the market, it would be a miracle if you don't already have a couple hoarded away. Most people already have a candle or two on their coffee tables or on their bookshelves, but we want to step beyond these go-to decorating ideas. So we scoured the Internet to find the most unique ways to display your candles, and thankfully the Internet did not disappoint. If you're looking to change up the way you use candles at home (especially with Valentine's Day coming up), read on for some nonbasic ways to show them off!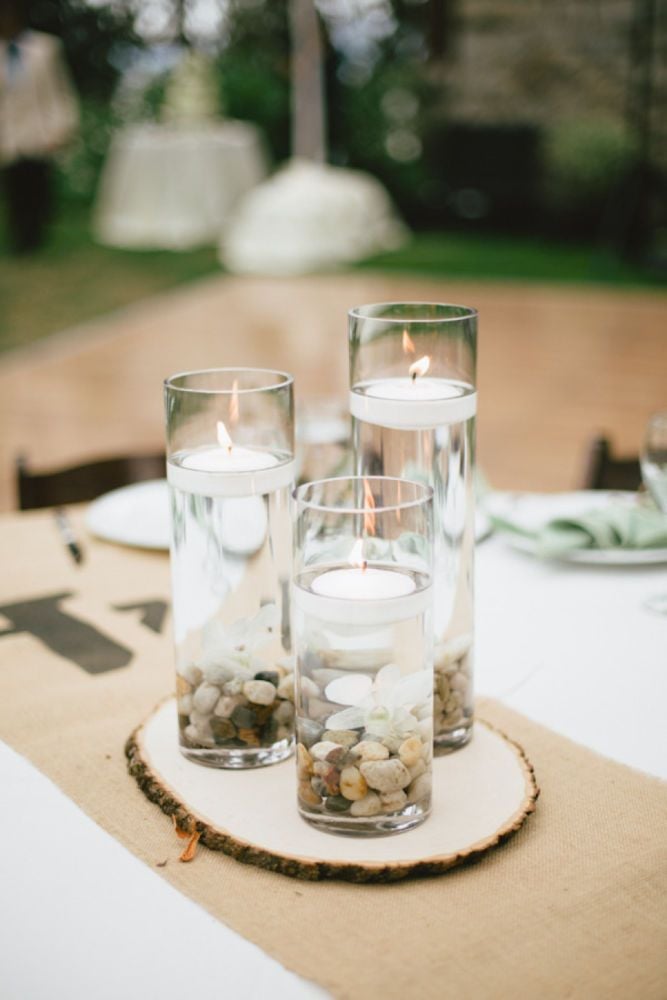 For a pretty table centerpiece, place pebbles in a glass, fill with water, and add in floating candles. Leave these ice candles outside your home as porch decor. To make the ice, fill a bucket of water, with a smaller bucket inside, and leave it to freeze overnight. Then invert it and put a small candle inside.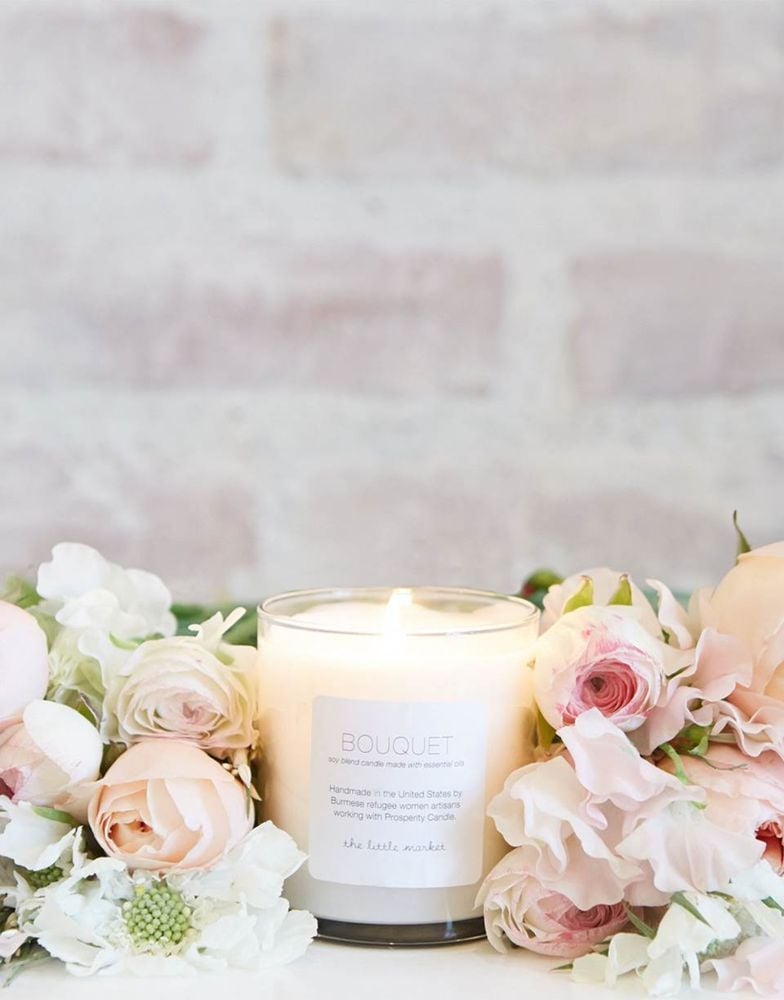 If you love Lauren Conrad's decor aesthetic, grab a candle and surround it with flowers (i.e. this would look great on a mantle). For a woodsy coffee table vibe, place a piece of driftwood near a trio of candles.