It's the most wonderful time of year — until you find yourself wrapping presents bleary-eyed at 3:30 a.m. Christmas morning. That's what happened to blogger Jenny Keller of Jenny Cookies last year, so this year she vowed to get her wrapping done early — and she turned the tedious task into a party. Find out how to turn your wrapping session into a stylish catch-up session with your besties by reading Jenny's advice, below.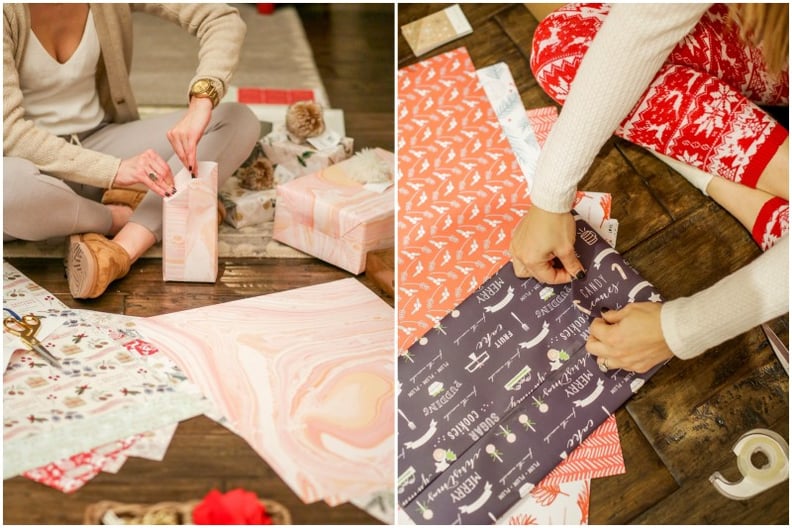 Prep
Think ahead when throwing a wrapping party, and invite guests earlier than the standard "two weeks before" mark. Jenny says, "You want to allow your guests ample time to shop for gifts before your party as well as pencil your party in among busy holiday schedules!"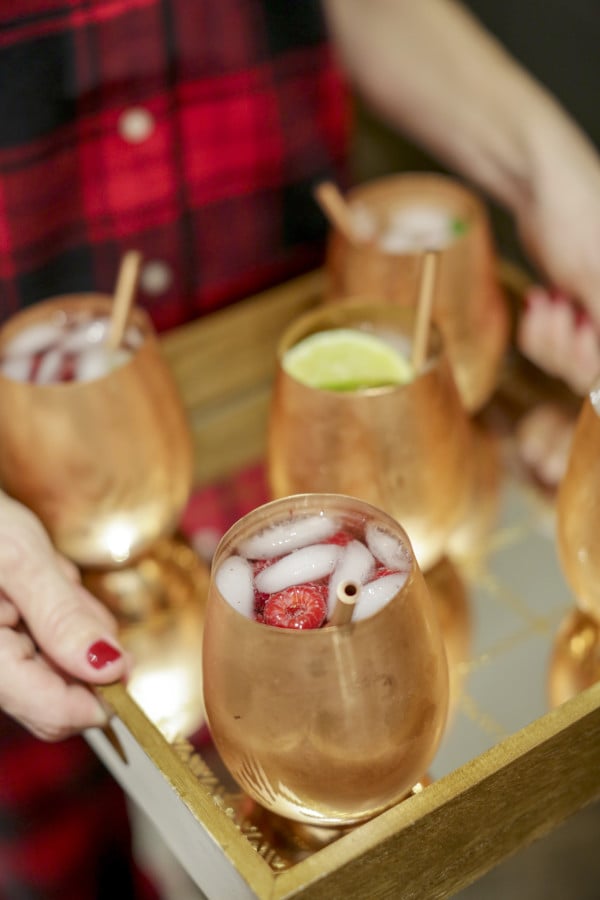 Food and Drink
Eliminate extra work by asking guests to bring their favorite appetizer and simplifying drinks to a couple signature cocktails. "Remember the whole point is to get a tedious holiday job done while enjoying your guests' company, so don't overthink the rest," says Jenny.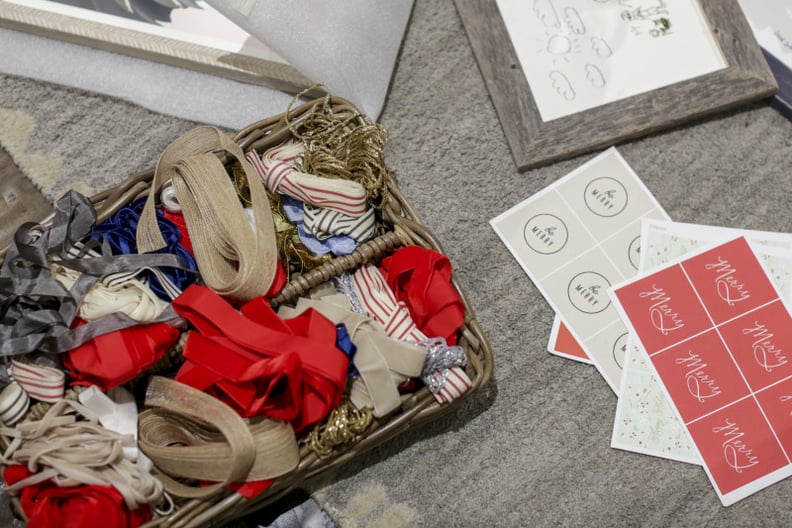 Supplies
The host doesn't need to provide all the wrapping supplies. "It's best if each guest brings their own paper and ribbon as well as gifts already in boxes," explains Jenny.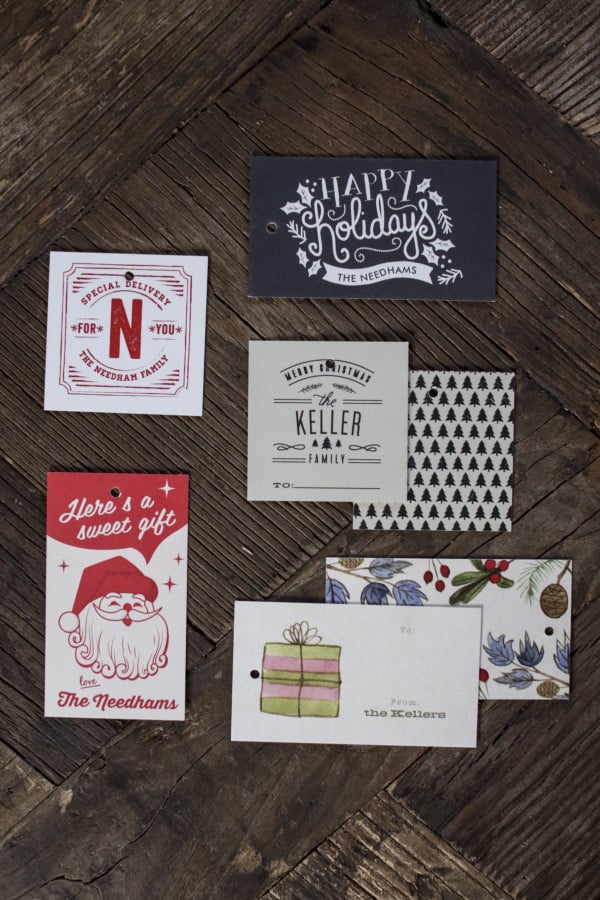 Favors
If the holiday spirit has you wanting to go over the top with your generosity, you can pass out personalized party favors like Jenny. She provided guests with a pretty pair of gold-handled scissors and personalized wrapping paper and gift tags she had made up in preparation for the party.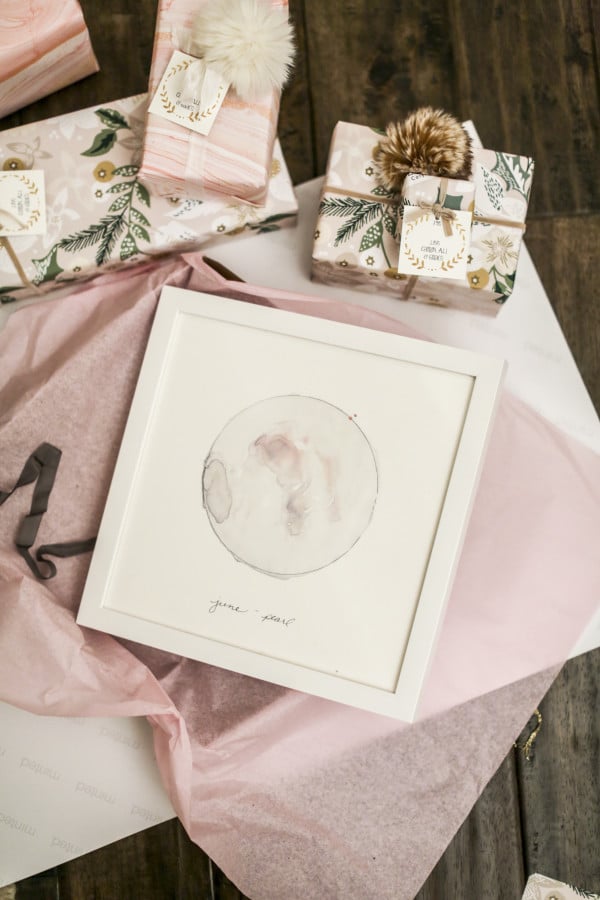 Wrapping Tips
To create the prettiest packages, Jenny uses Minted wrapping paper. She explains, "I am a huge fan of Minted's personalized wrapping paper. It's thick and luxurious to work with, rather than a roll from the store that wants to rip and tear. Plus, the personalized touch is so chic!"