12 Wedding-Registry Items For Every Type of Budget
As POPSUGAR editors, we independently select and write about stuff we love and think you'll like too. If you buy a product we have recommended, we may receive affiliate commission, which in turn supports our work.
There's one key rule when it comes to building a wedding registry: include gifts across a range of price points. That way, there's something for every one of your guests — including your friends who are saving up for an apartment and your great-aunt who keeps telling you to register for fine china.
Instead of just adding anything and everything to your list, consider adding more affordable essentials to round out the registry, like a fresh stack of bath towels or a wholesale supply of K-Cups. Using this tiered system also allows you to ask for bigger-ticket items that might not be the most practical but really make you happy (hello, towel warmer!). Ready to start browsing? Keep reading to find our selection of wedding-registry gifts from Bed Bath & Beyond, broken down by different budget levels.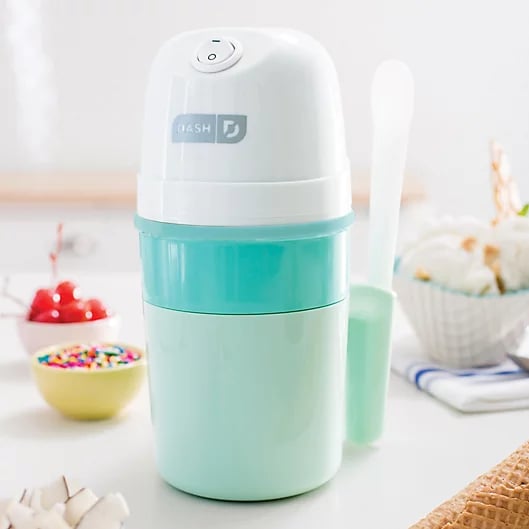 Affordable: Ice-Cream Maker
Want to try your hand at making ice cream? Put this handy machine ($25) on your registry. It can whip up delicious scoops of your favorite flavors in less than 30 minutes.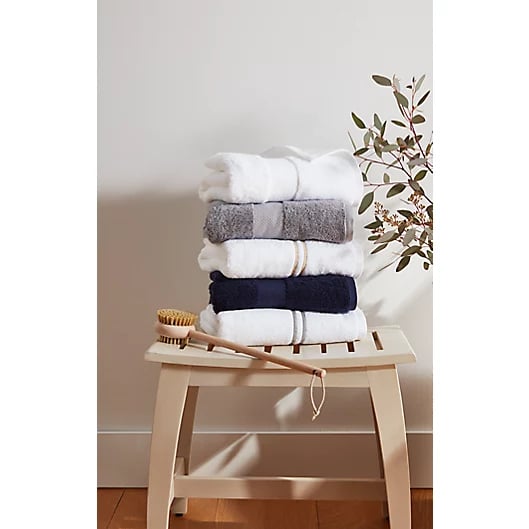 Egyptian-Cotton Bath Towels
You can never have too many towels, especially when they're made of Egyptian cotton that's soft to the touch. This option ($25) comes in a few different sizes, from washcloths to bath sheets, with a variety of colors to match your space.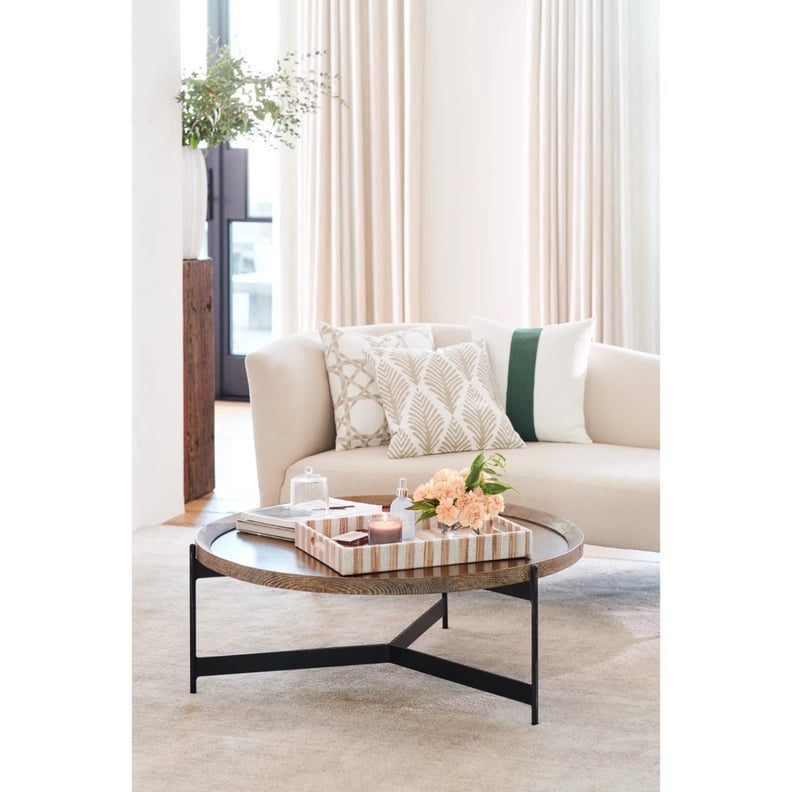 Woven Decorative Tray
Small, detailed pieces can really elevate your space. This decorative tray ($40) not only looks pretty, but it can also organize those knickknacks lying around the room.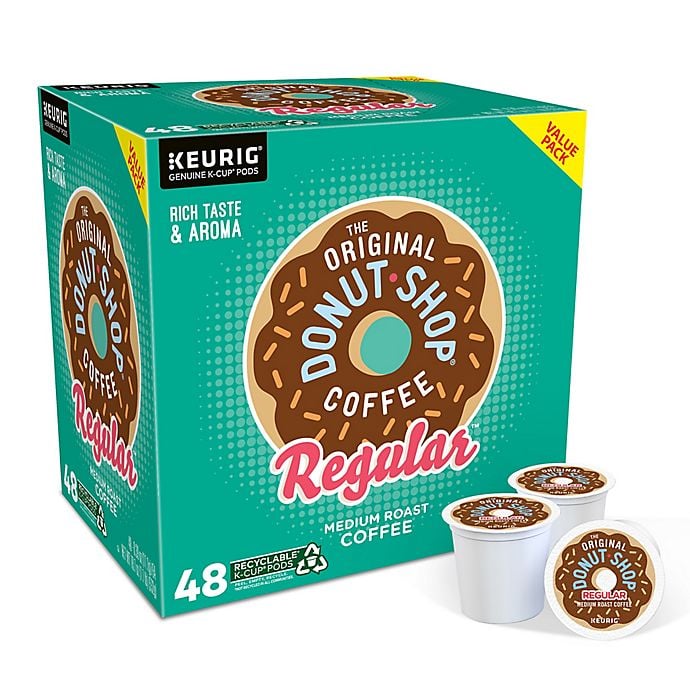 K-Cup Value Pack
If you keep forgetting to refill your K-Cup stash, add this 48-count pack ($23, originally $30) to your registry and skip an unnecessary trip to the grocery store.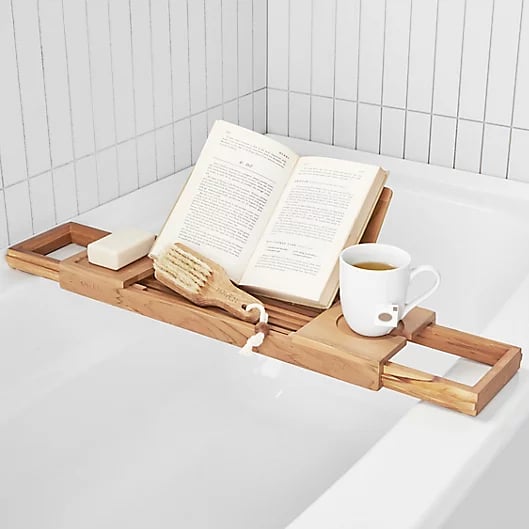 Midrange: Tub Tray
This tub tray ($50) is perfect for those days when you need a quick escape from your loved one. It has designated spaces for a book and a glass of wine.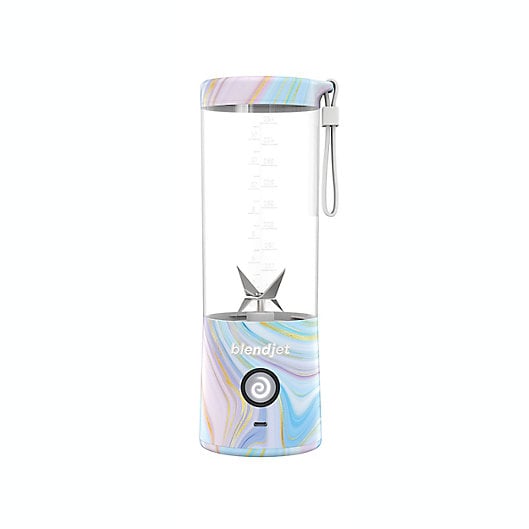 Portable Blender
Quickly mix up smoothies, margaritas, and protein shakes with this blender ($60). Thanks to its wireless charging system, you can take the blender practically anywhere you go, from the gym to the park and even the beach.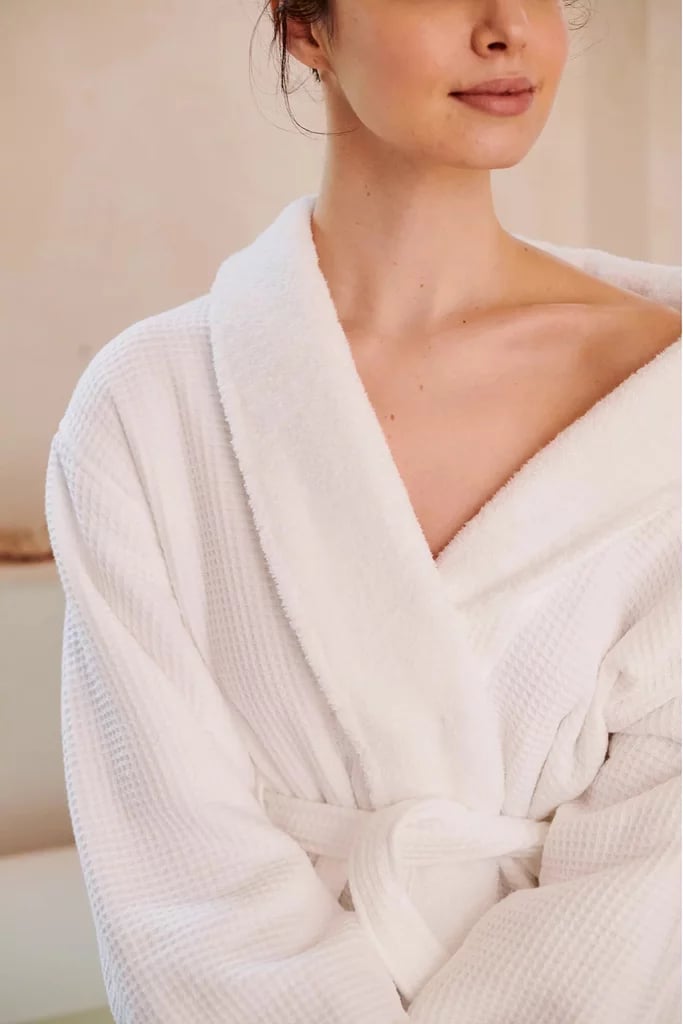 Waffle-Knit Robe
A cotton robe is a must have in any home. This one ($95) has a soft waffle texture that's super absorbent, so you can wear it straight out of the bath and while sipping coffee in the morning. Don't forget to put two robes on the registry.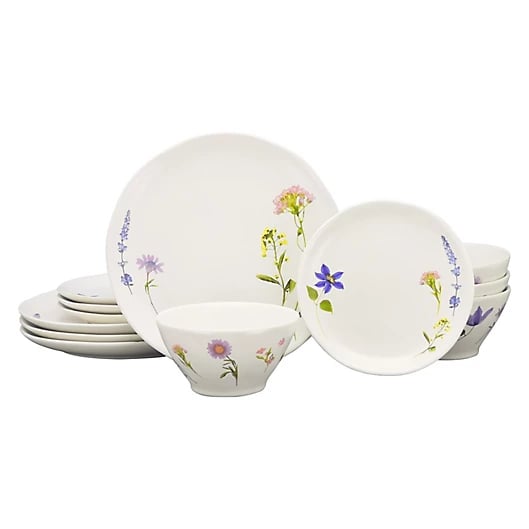 12-Piece Dinnerware Set
Usher in the warmer seasons with this dinnerware set ($60). It comes with all the essentials — appetizer plates, cereal bowls, dinner plates — and a vibrant design that you'll want to break out for those late-night dinner parties on the patio.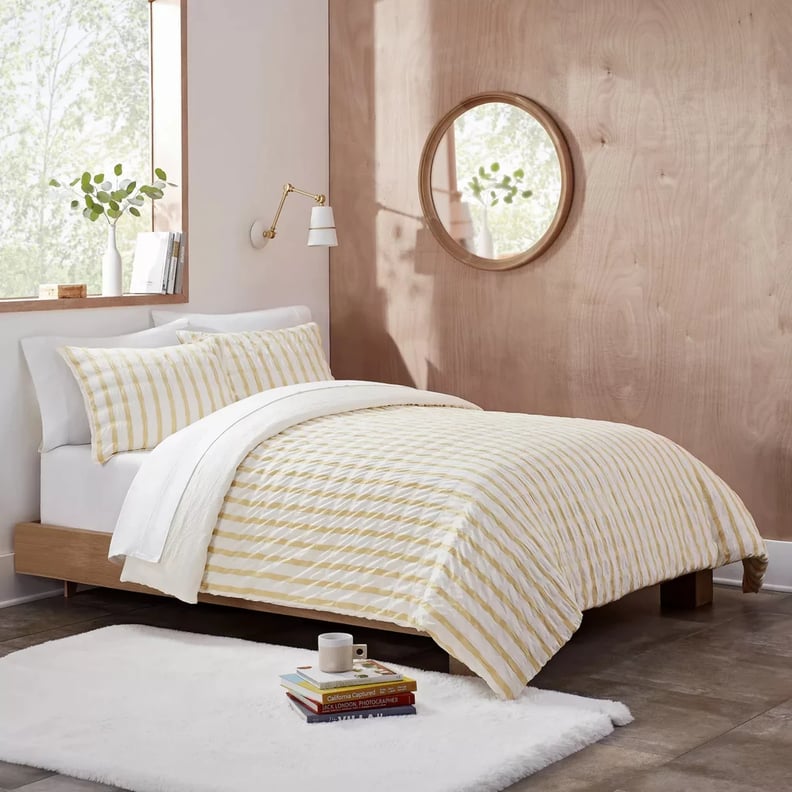 Splurge-Worthy: Reversible Comforter Set
Movie marathons will feel extra cozy under this bedding set ($100). If you get tired of the color (read: if you spill snacks on the comforter), just flip it over to reveal another design.
Robot Vacuum
If there's one chore that's dreaded across households, it's vacuuming. This robot ($400, originally $550) does all the hard work for you — it even empties the dirt bin on its own.
PossiblePan
Upgrade your hand-me-down cookware with this do-it-all pan ($130). You can use it as a frying pan, a cast-iron skillet, and a baking dish, plus it comes with a steamer basket and a handy spatula.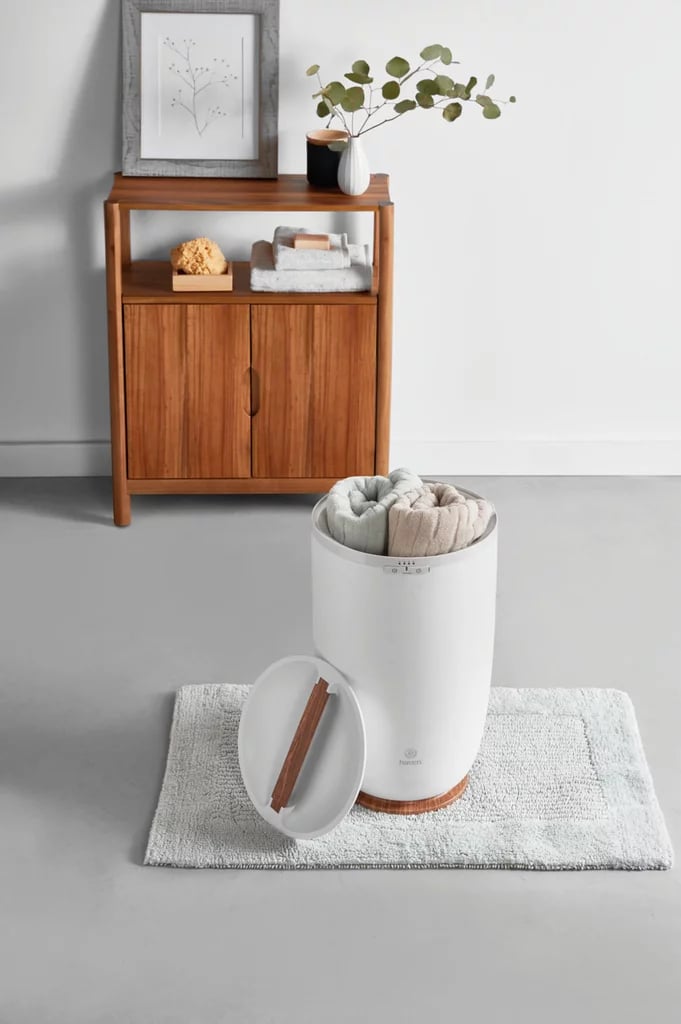 Towel Warmer
This towel warmer ($140) makes any ordinary shower or bath feel like a real treat. It can hold up to two towels and will heat them up by the time you step out of the tub.