House by Hoff blogger April Hoff shows us how to create beautiful, personal wall art via Hometalk. Check out April's affordable DIY inspiration below!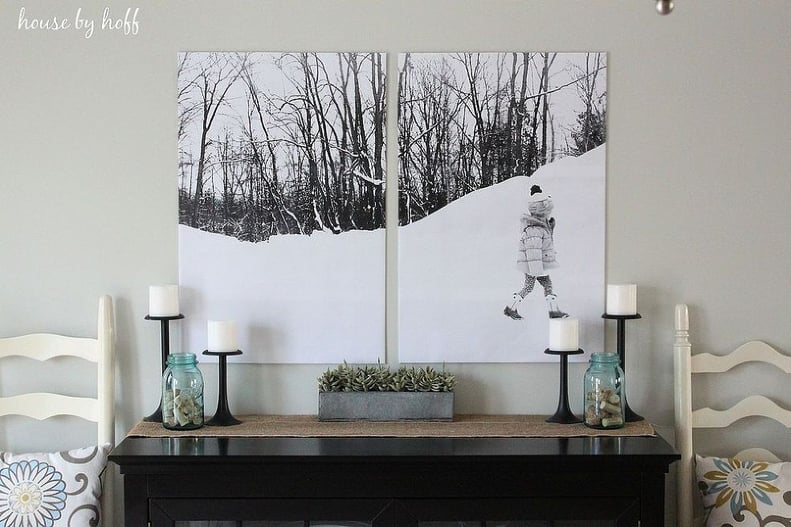 My wall art cost less than $10!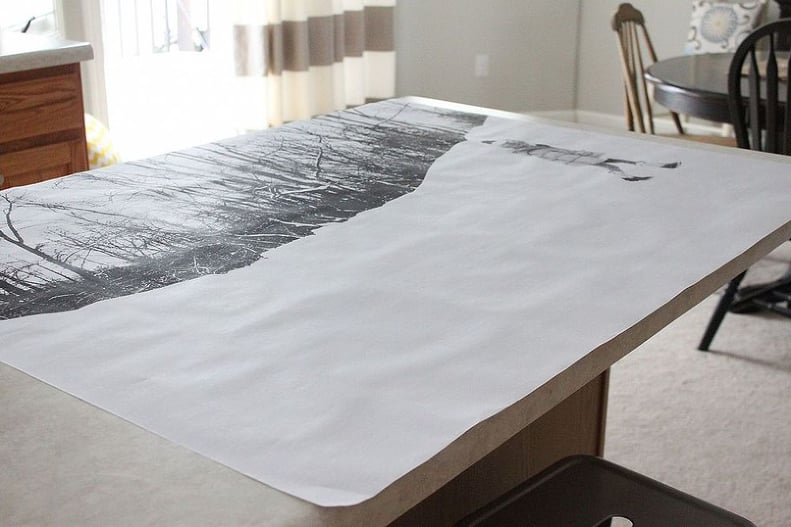 I took a photo to Staples and had them print it out as a 36-by-48-inch Engineering Print ($8).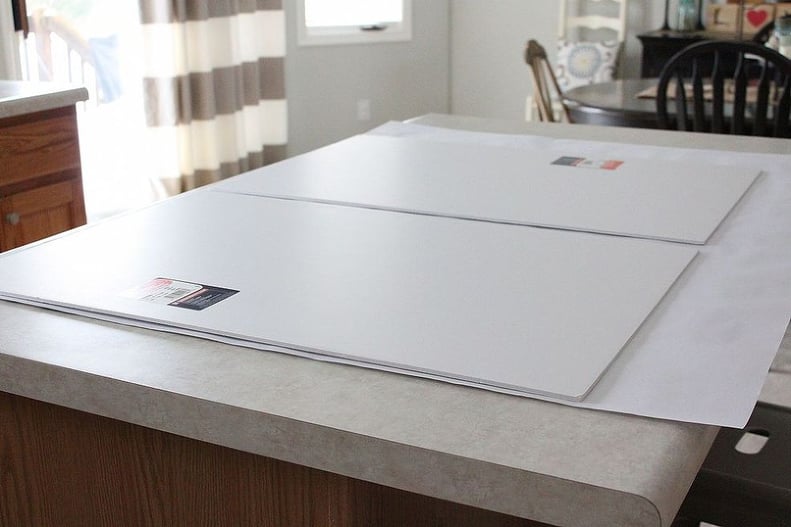 Using two 20-by-30-inch foam boards from Jo-Ann ($1 each), I figured out where I wanted to "split" my photo.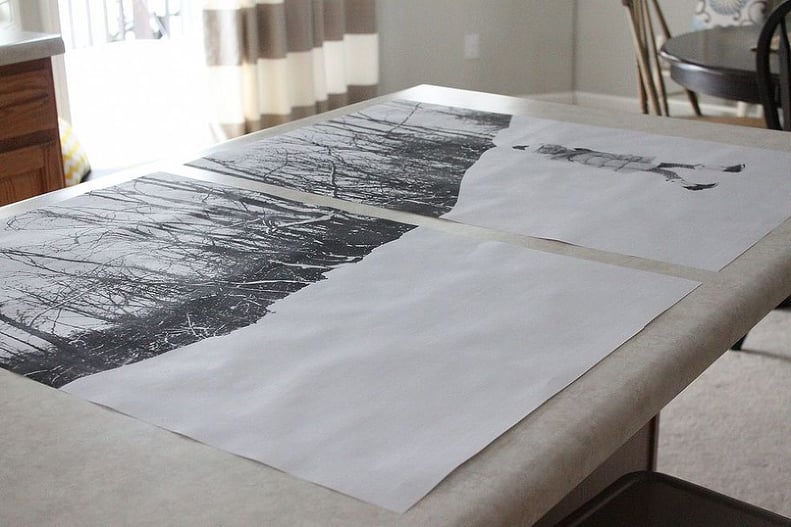 I cut my photo into two photos, with a one-inch border to fold around the foam boards.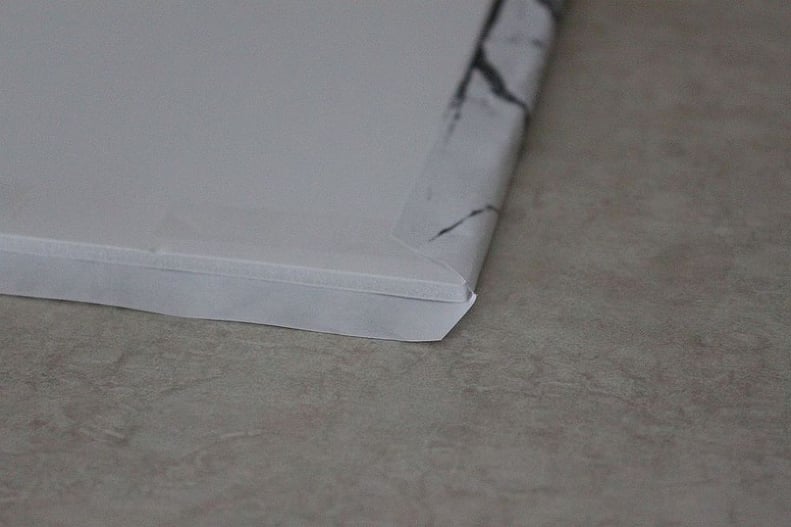 I angled the corners and wrapped the photos around the boards. I used double-sided tape to secure the photos onto the foam boards.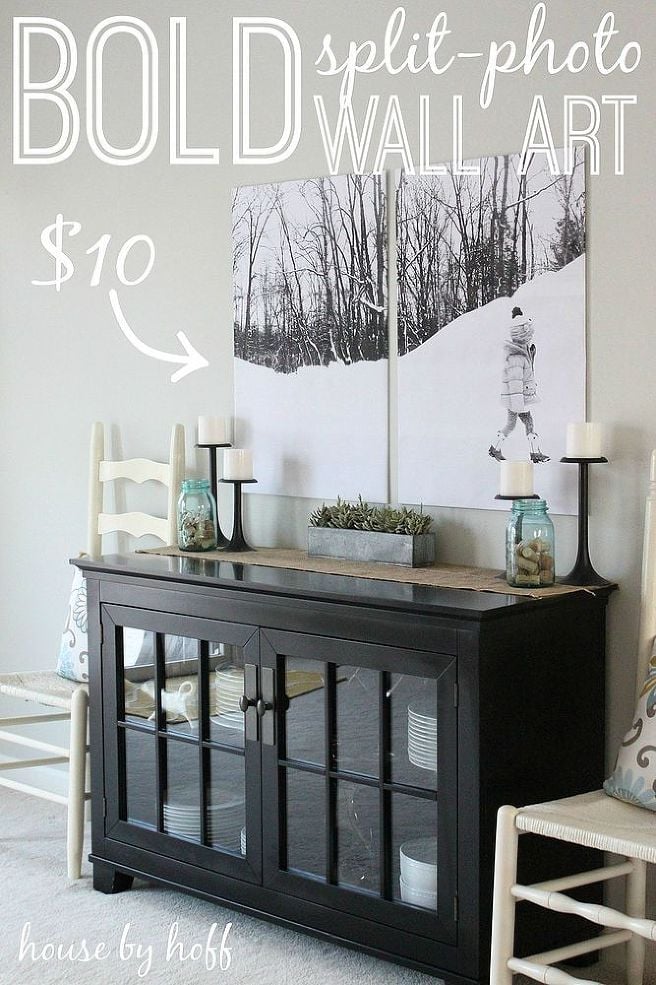 Perfect (and cheap!) wall art!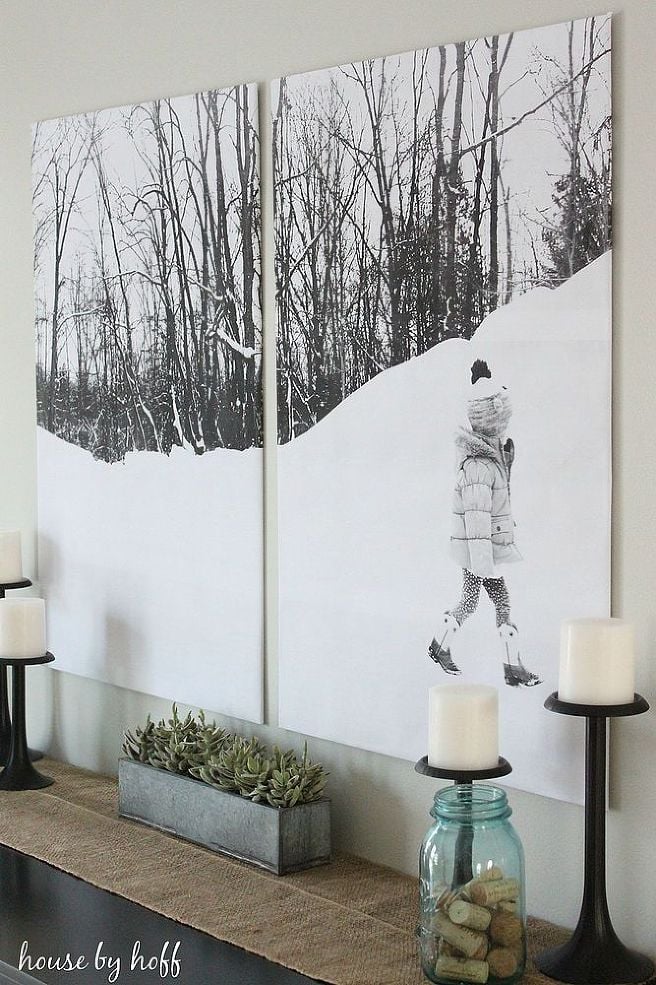 Love how this photo looks on my walls!
Check out more decor inspiration from Hometalk: