12 Things Your Summer Wedding Needs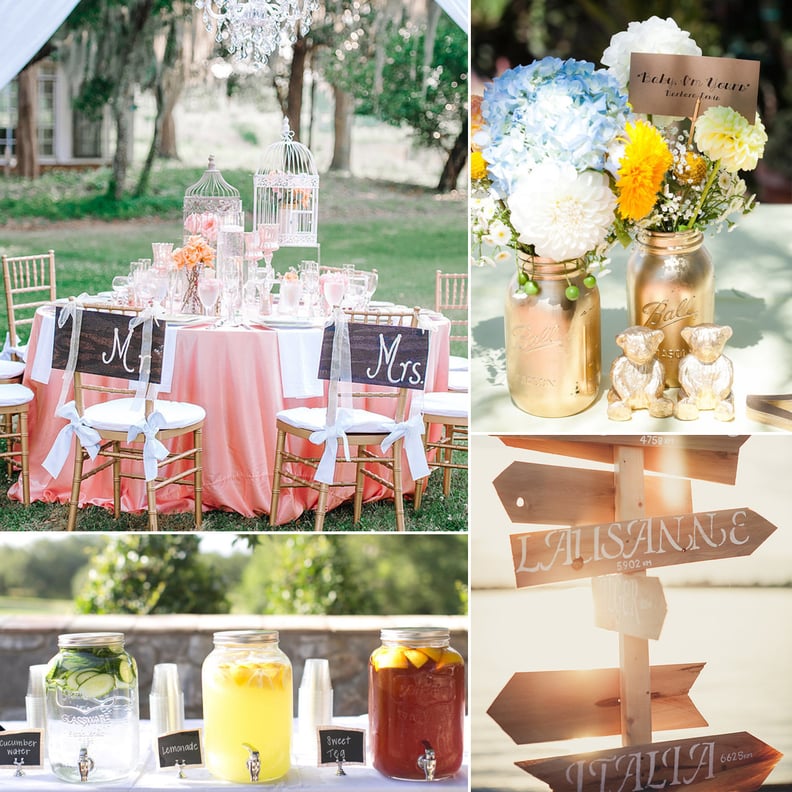 If you happen to snag a Summer wedding date, consider yourself a lucky bride. You won't have to worry about the sun setting too early or the flowers you want being out of season, but you might still feel overwhelmed by all of the decisions you'll need to make. To help lessen the stress of the big day, we narrowed it down to 12 wedding ideas that capture that quintessential Summer vibe.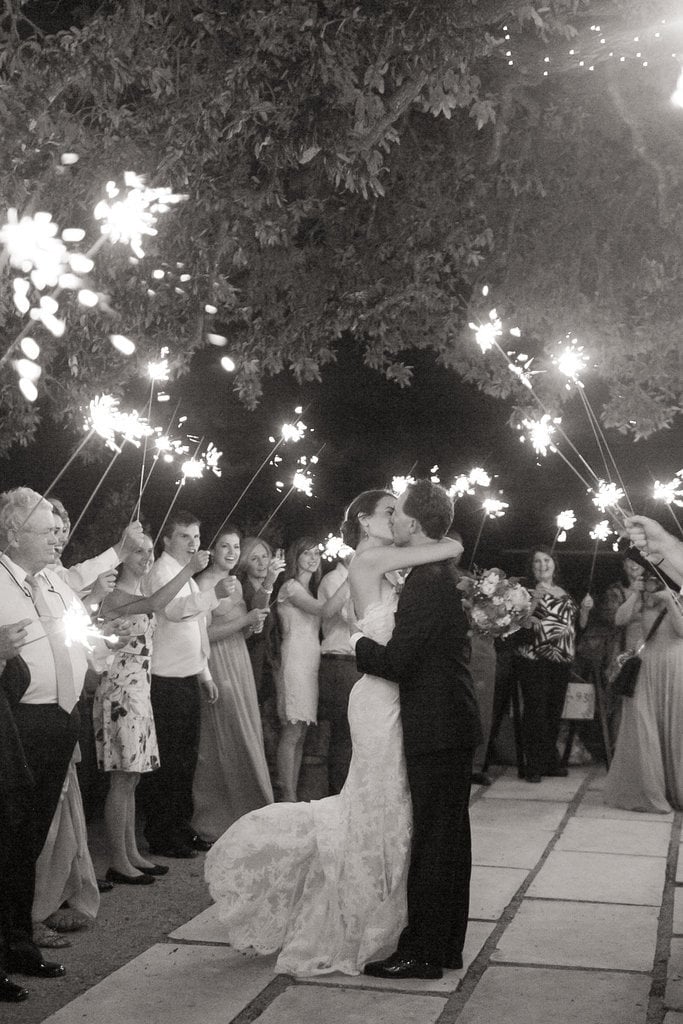 Sparklers
Outdoor Summer weddings get plenty of natural lighting for photos, but when the sun sets, bring out the sparklers. These festive items add just the right amount of spark to any newlywed's celebrations.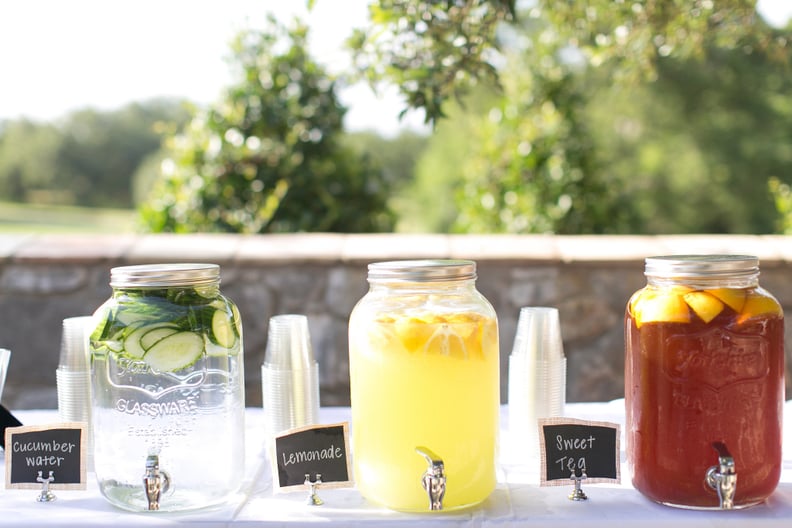 Lemonade Stand
Give your guests the choice of refreshing lemonade, sweet tea, or cucumber water to keep them hydrated in the heat.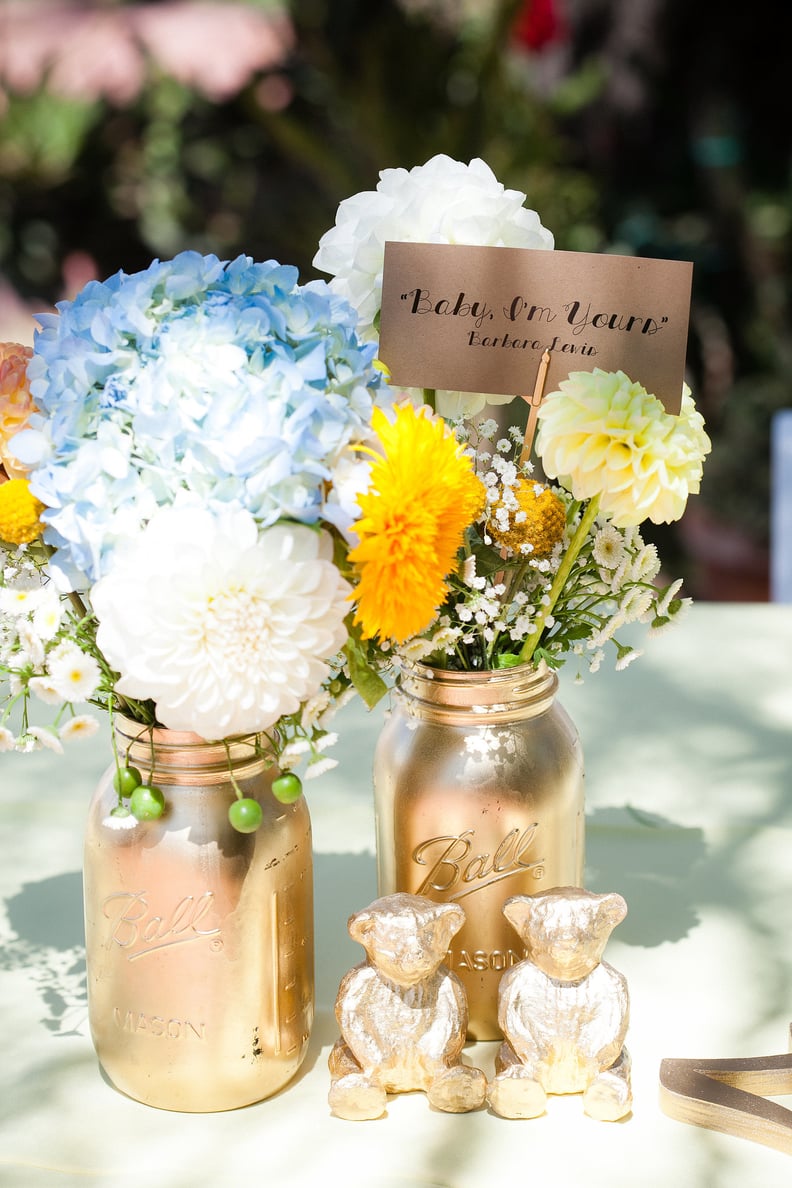 Mason Jars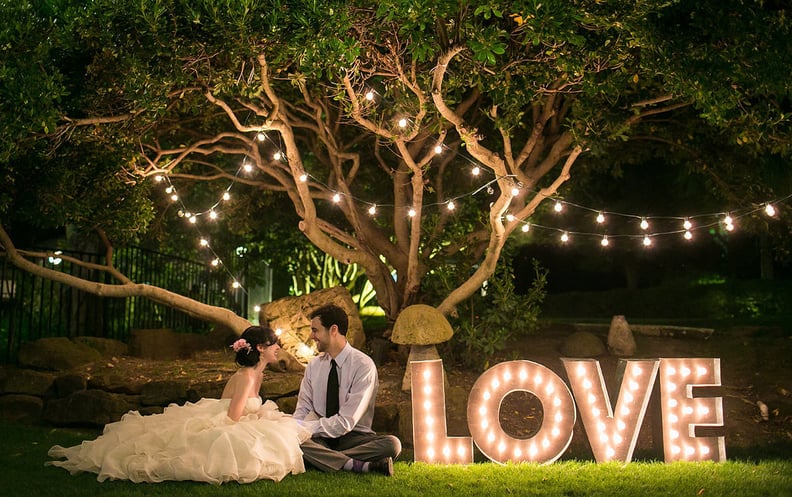 Outdoor Lighting
There is nothing more romantic than having your first dance as husband and wife under the stars (or under pretty lights). The lights will give your party that intimate backyard vibe.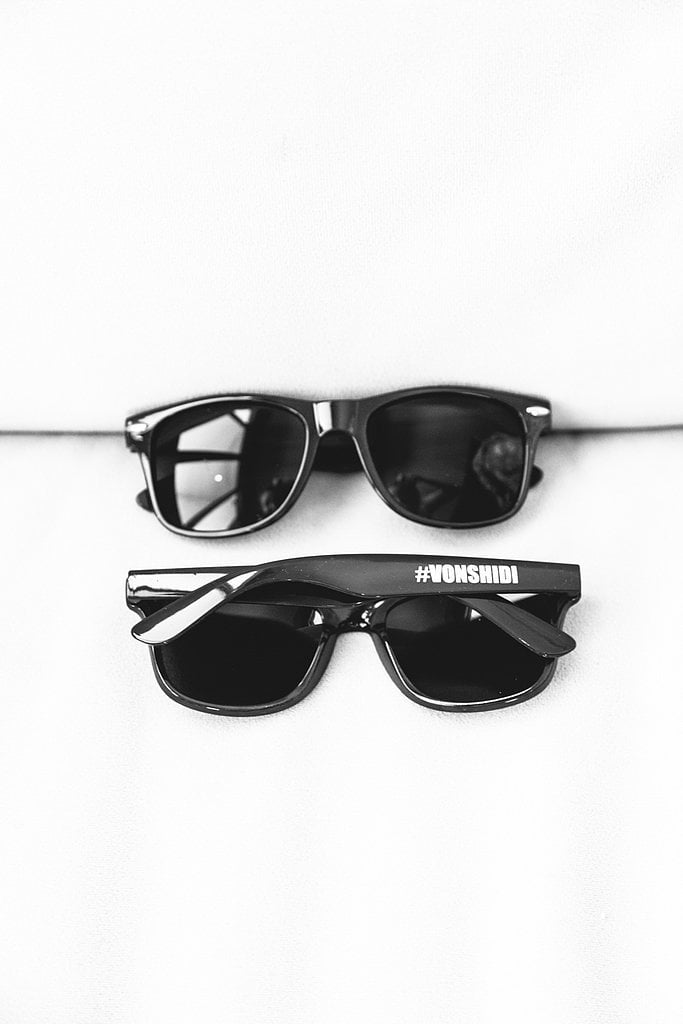 Sunglass Favors
Who doesn't love practical wedding favors? A pair of sunglasses will shield your guests' eyes until sunset and can be worn long after the party ends.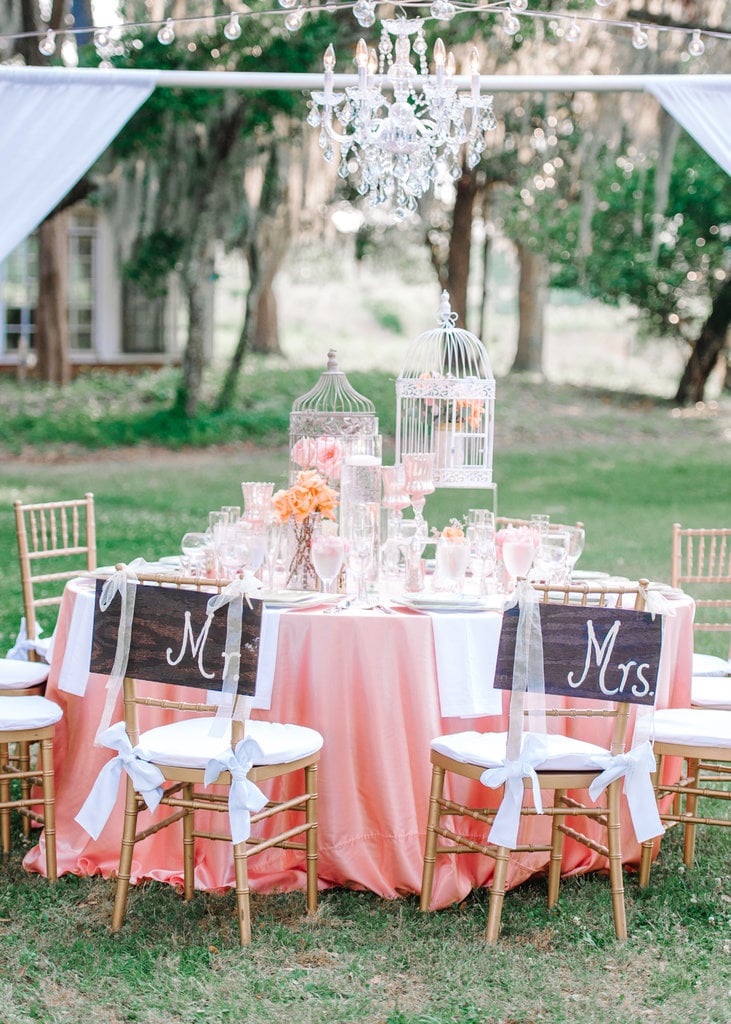 Charming Chair Signs
Show off your new-couple status with fun chair signs. For a Summer feel, use wood or flower garlands around the plaques.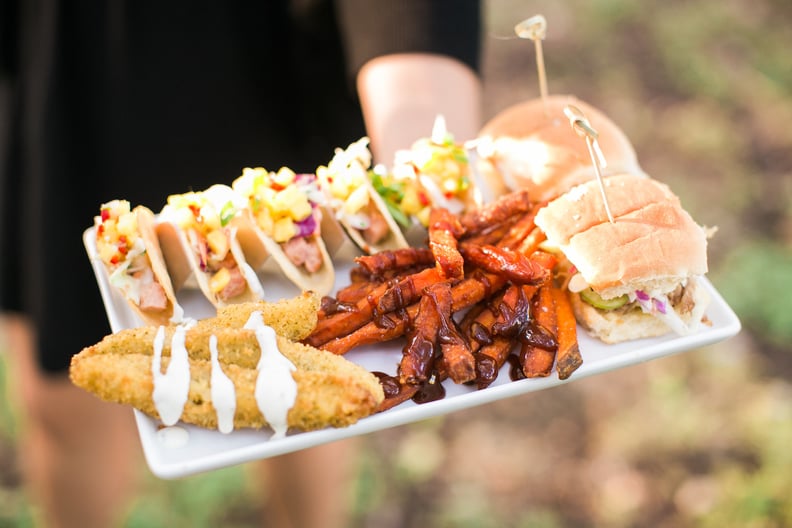 Summer-Inspired Appetizers
Finger foods infused with seasonally available fruits and veggies will tie in well for Summer weddings.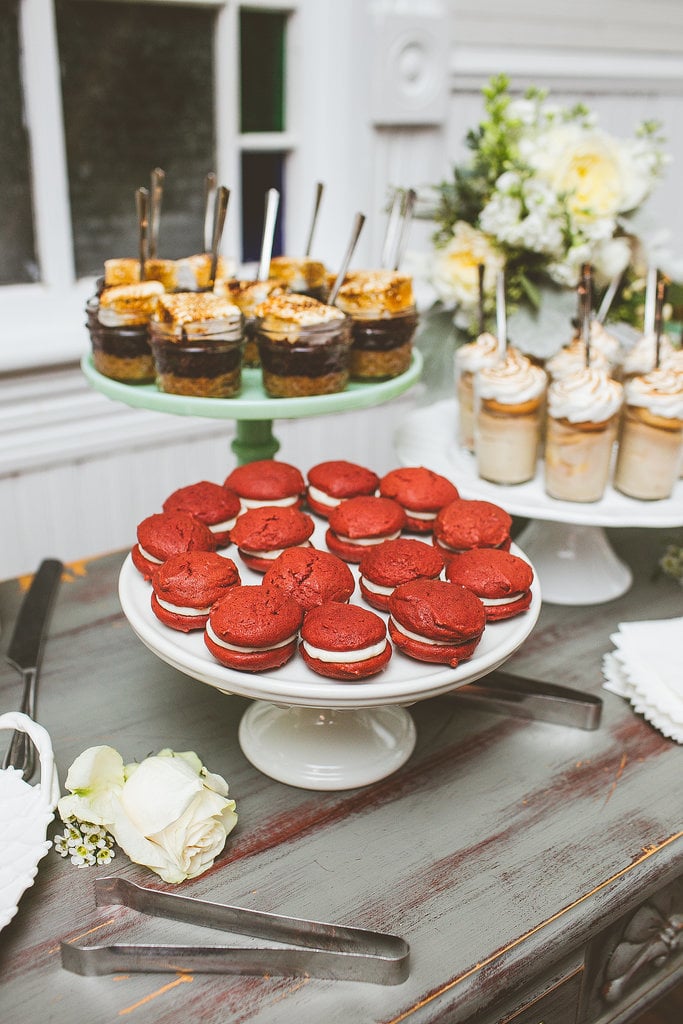 Vibrant Desserts
For Summer sweets that won't melt, avoid any treats that need to be refrigerated. Keep your choices colorful and fun.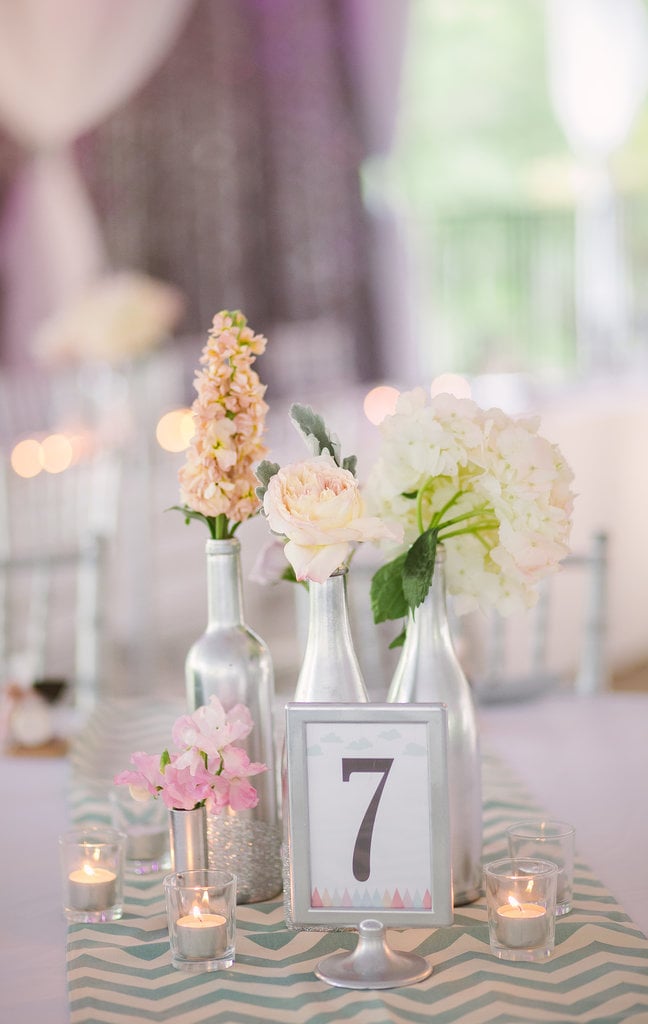 Floral Table Settings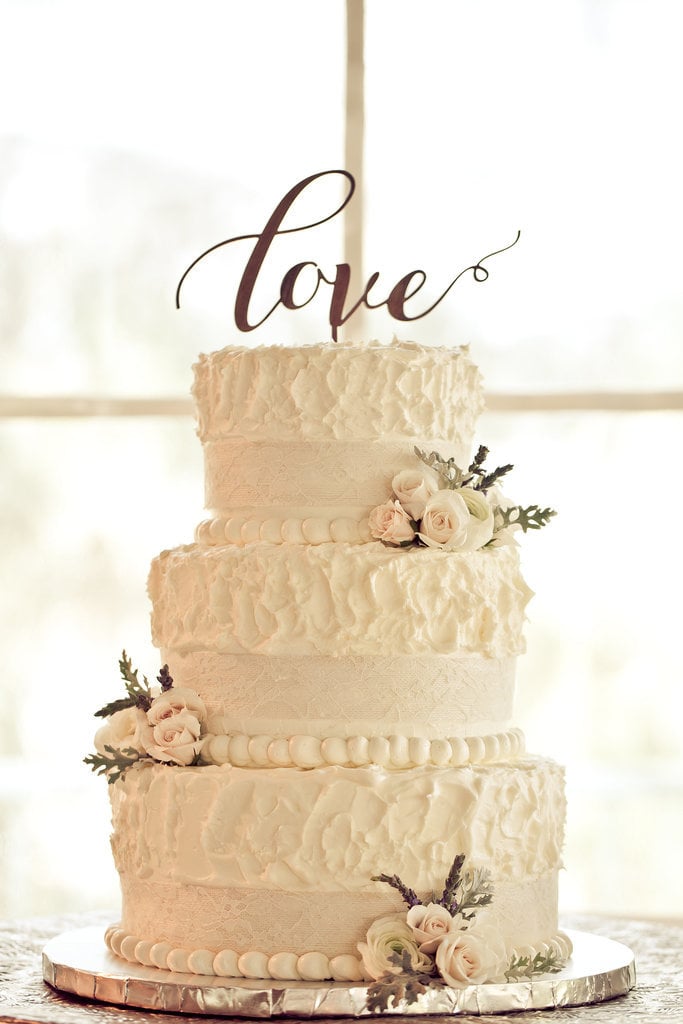 Whimsical Cake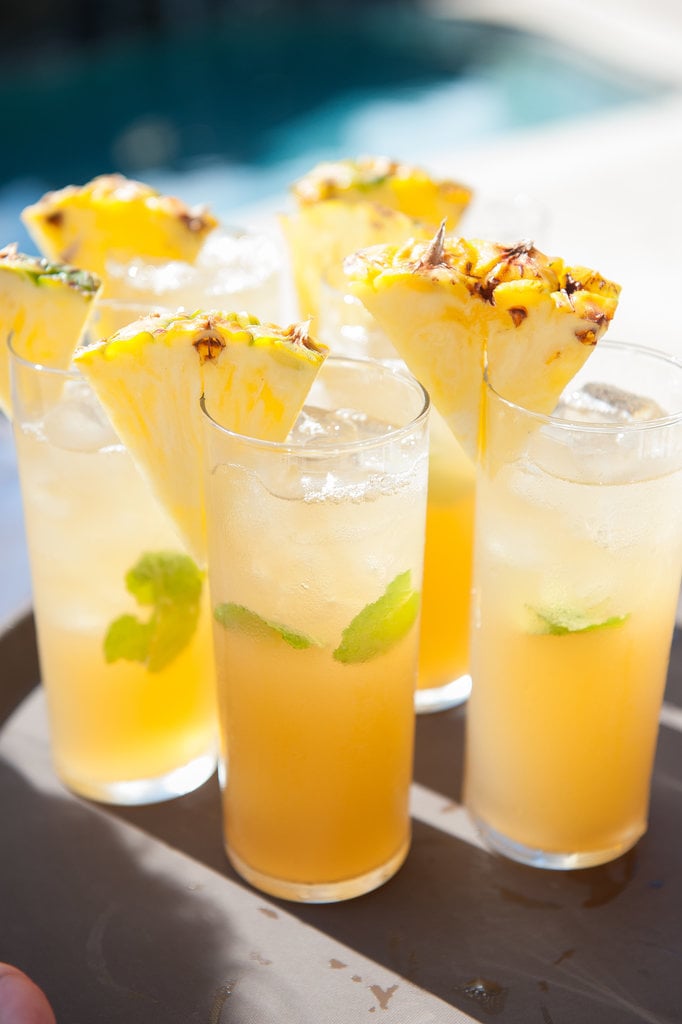 Colorful Cocktails
Keep your cocktails light and fresh to go with your Summer theme. Vibrant hues like yellow will remind everyone of tropical getaways.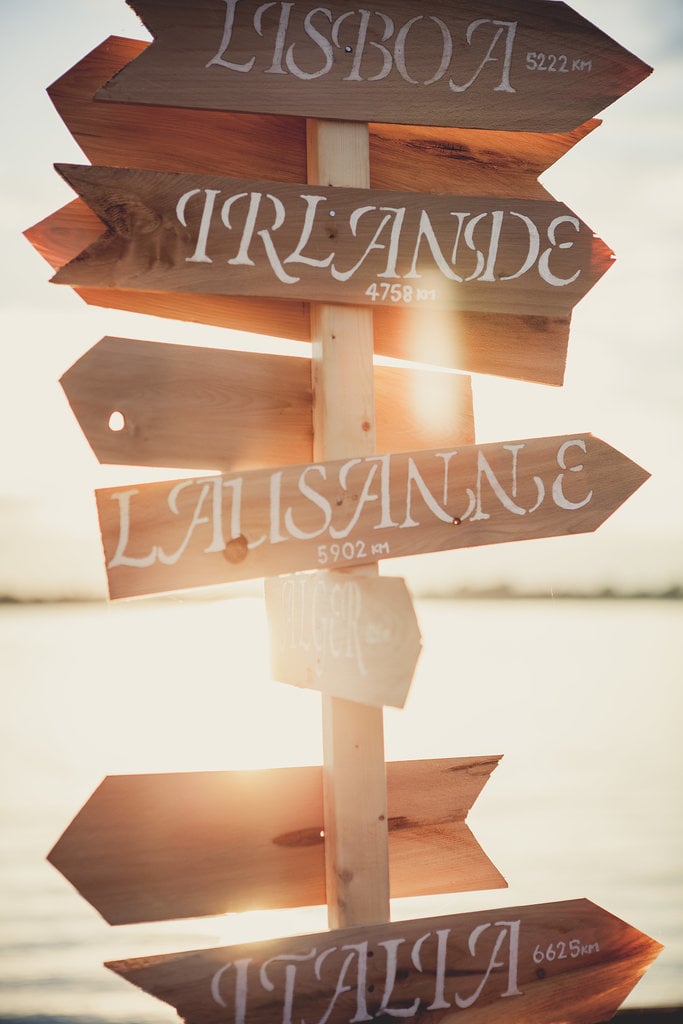 Wooden Signs
If you're going for a rustic feel, wood decor is the way to go. An easy way to add wooden pieces to your wedding decor is with playful signs.