Sure, it's easy to get caught up in the online home-shopping black hole, but it's not always as easy to pull the trigger on that credit card charge. So, what is one to do with Champagne taste on a beer budget? You can keep dreaming and longing for a gorgeous space of your own or, better yet, you can set aside a Sunday afternoon to get down to some Ikea hackin'. Read along as we break down our 10 favorite Ikea hacks specific to the living room. Try just one or all 10 if you dare and be well on your way to an adorable space that looks both chic and expensive.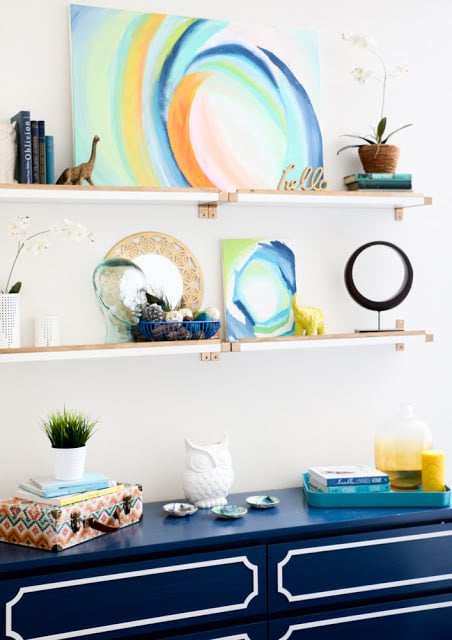 Gold & White Shelves
Floating shelves can add a unique element to any empty wall in your living room, and with this nifty Ikea hack, you can easily achieve chic white and golden shelves without breaking the bank.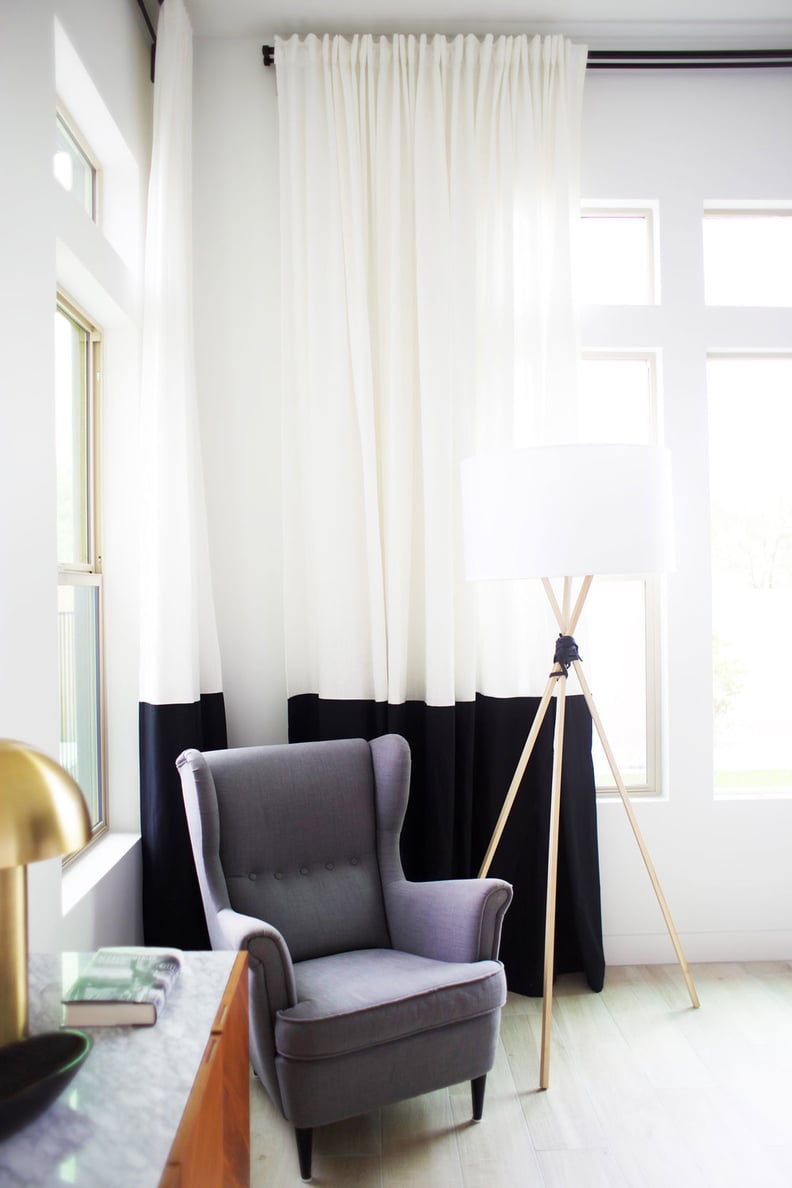 Curtains
Shield your living room from intense sunshine, and dress up your windows while you're at it with this no-sew (yes, we said no-sew) Ikea curtain hack.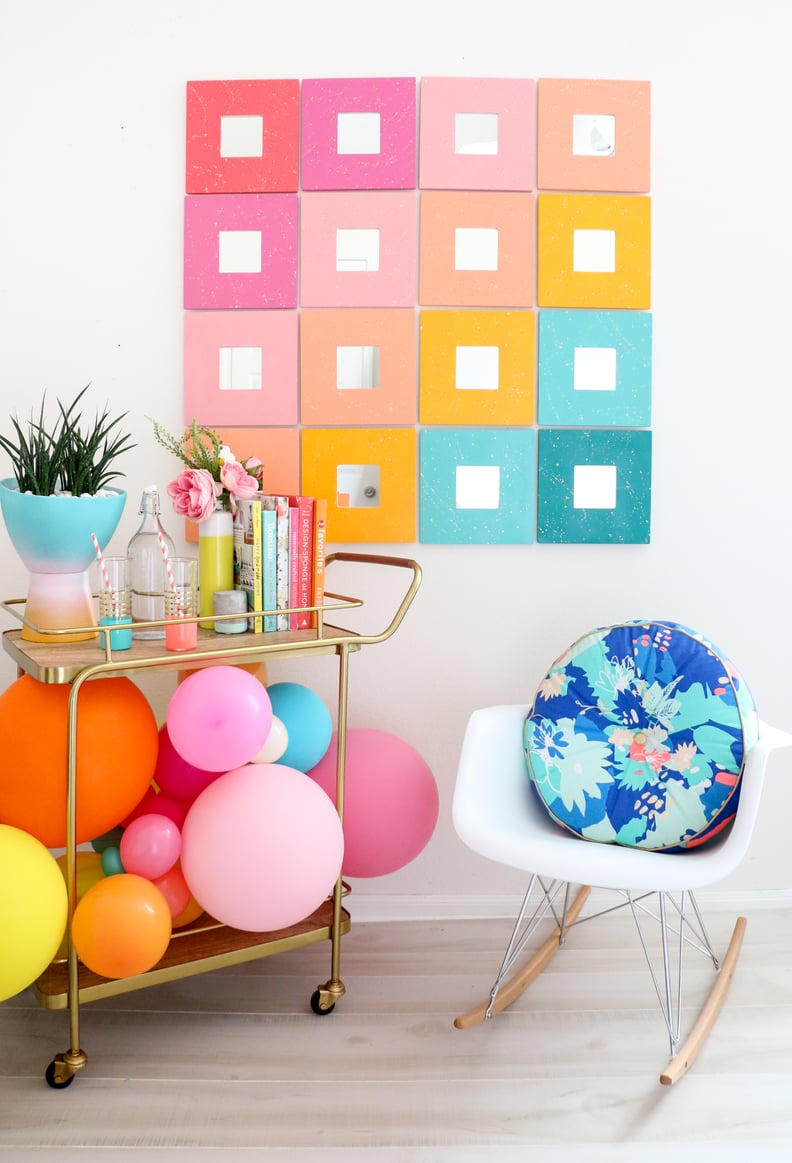 Wall Art
If your living room walls are in desperate need of a pop of color, look no further than this supereasy (and not to mention bright!) wall art tutorial using Ikea framed mirrors.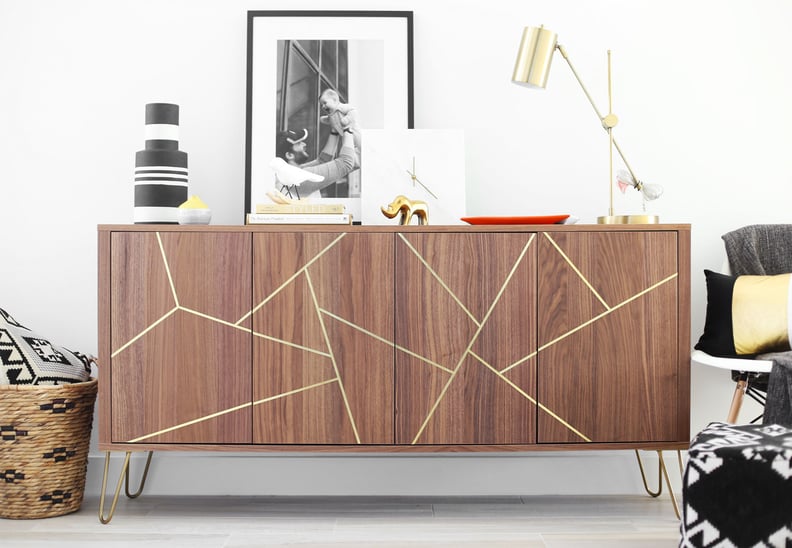 Sideboard
If you want a midcentury West Elm vibe, don't go spend a fortune just yet! This adorable sideboard tutorial only appears expensive and is supersimple to put together with a few Ikea necessities.
TV Console
Every living room needs a TV, right!? And using this Ikea console hack is guaranteed to display your silver screen in the chicest way possible.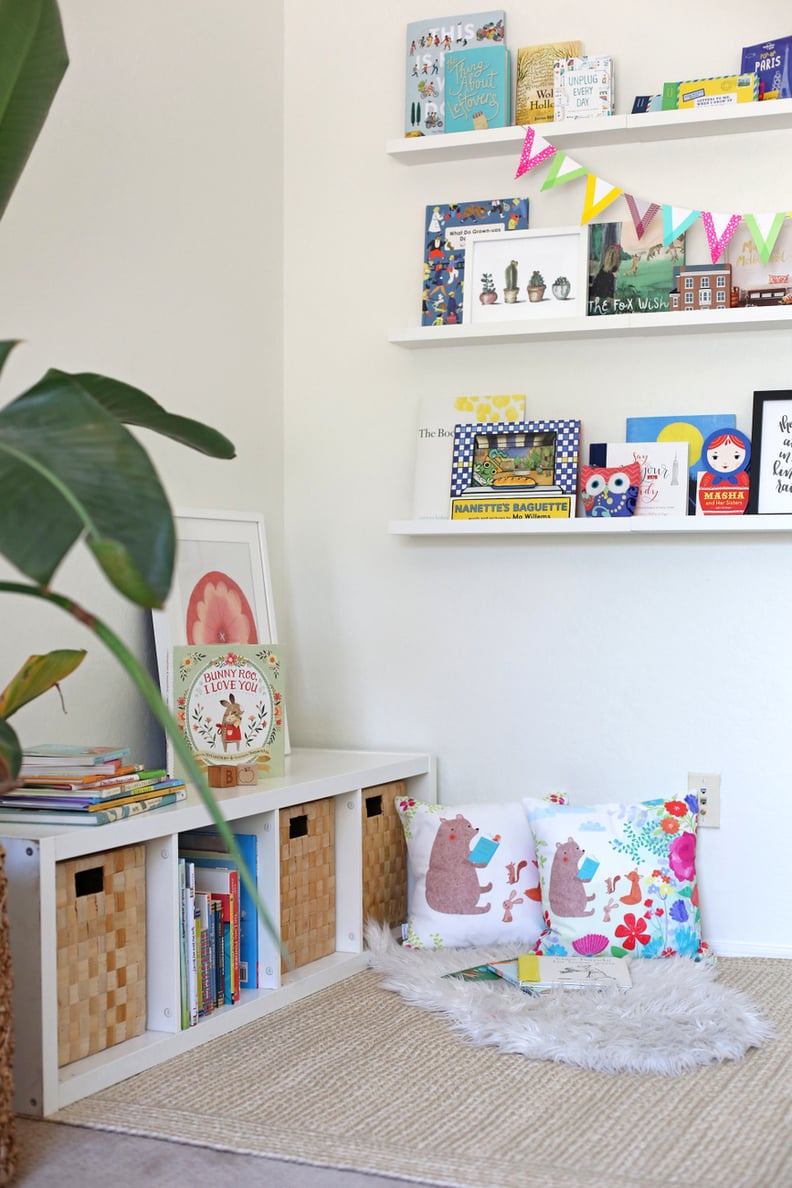 Reading Nook
If you have any little ones running around, a living room reading nook is the perfect way to keep them close by but still entertained. This tutorial simply repurposes an Ikea bookshelf into four cozy cubbies.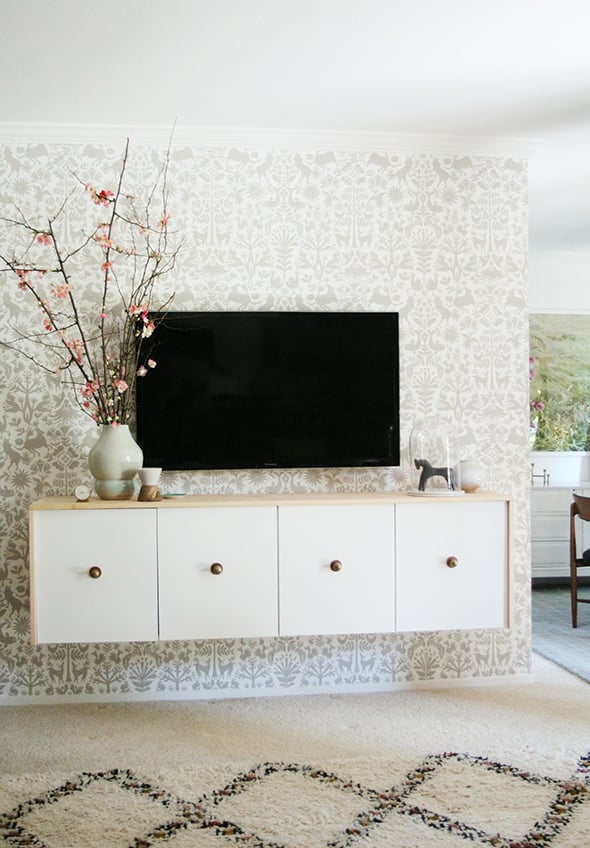 Floating Credenza
If you are looking to add some extra storage to your home but are desiring a solution with a bit more flair, look no further than this floating tutorial option built completely with Ikea shelving.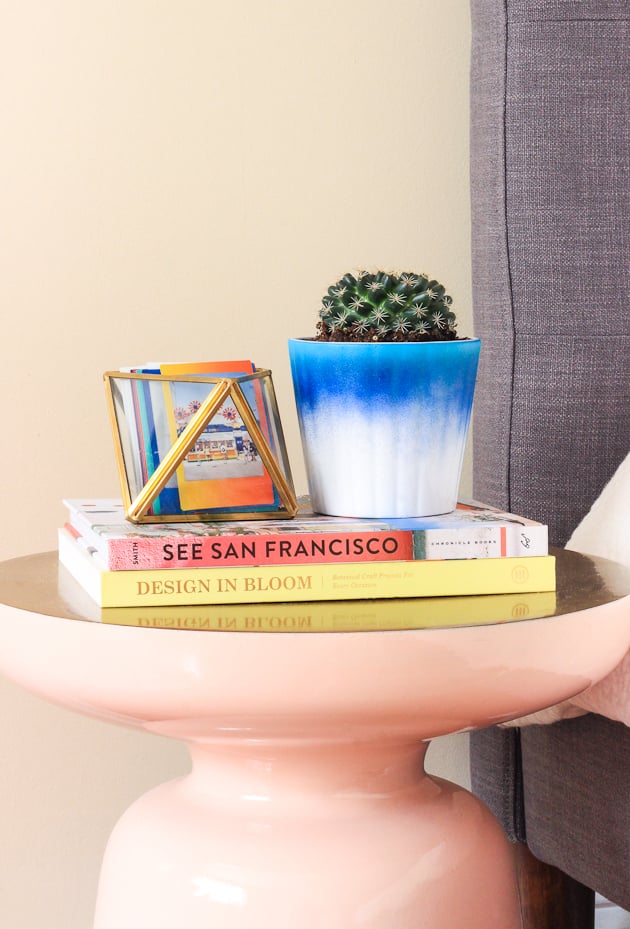 Planter Accents
Spice up your smaller living room accessories with this vibrant Ikea planter tutorial. Just add in your favorite succulent, and you are good to go!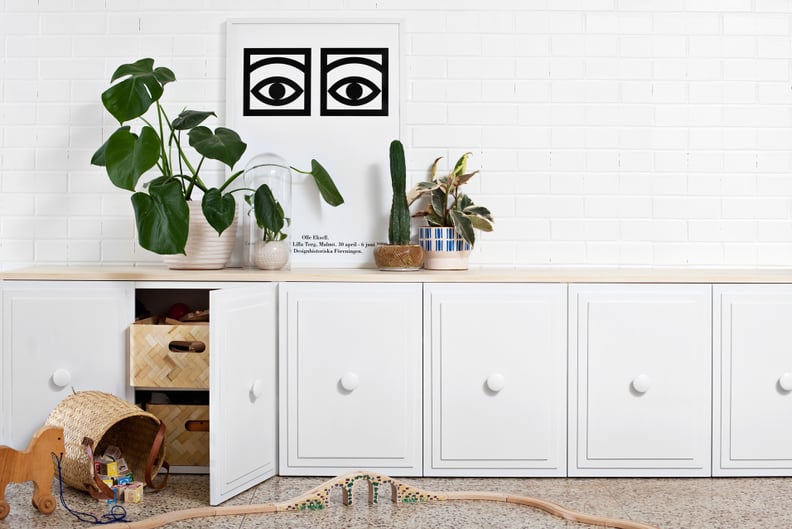 Credenza
You can never have too much storage, and with this Ikea credenza tutorial, you can create that much-needed space on the cheap!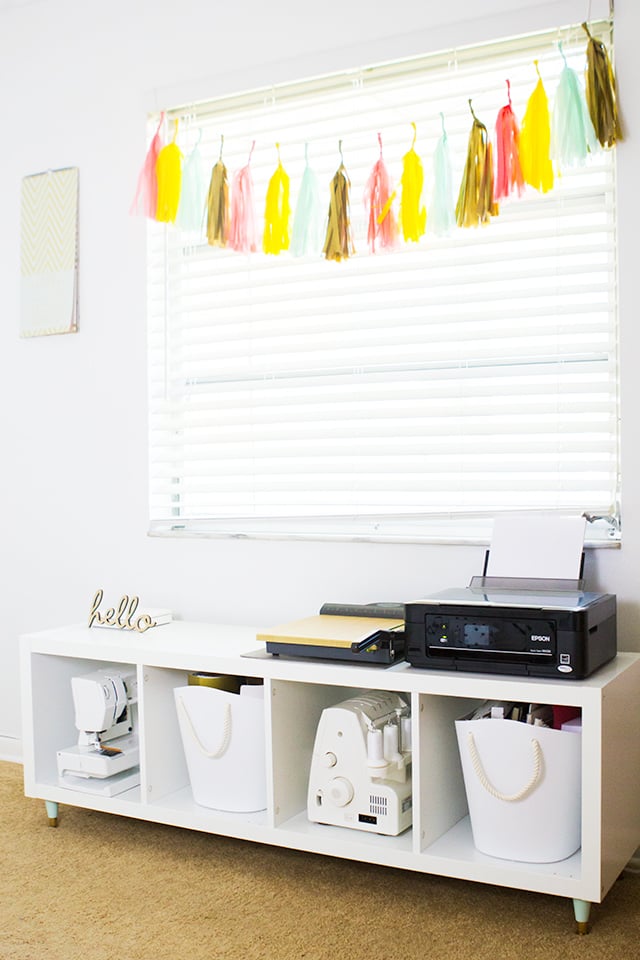 Work Station
If your living room is doubling as your work station, no worries! With this genius hack, your printer, files, and even your sewing machine will finally have a home.