7 Decorating Tips Straight From Interior Designers
Whether you live in a postage stamp-size apartment in San Francisco or New York City, a sprawling ranch home in the southwest, or a modest Midwestern abode, interior design rules tend to stay the same. Everyone wants their rooms to look bigger, their space to feel fresh and inviting, and a home that's uniquely theirs. We reached out to a handful of interior designers for how to do all the above — and lots more — so that you can confidently infuse your home with exert-inspired touches. Here's everything they had to say.
01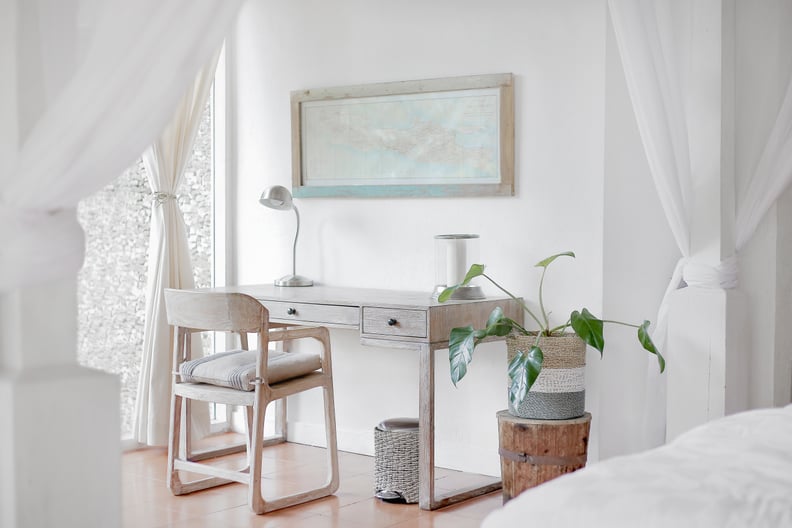 Bring on the Plants
Humans don't just crave nature, they're actually happier and healthier when it's a greater part of their lives. Plants can improve your indoor air quality and can improve productivity by up to 15 percent. They're also a really beautiful piece of living décor.
"Always embrace plants to add a natural element to your space," Caroline Grant, a Soho-based designer who co-founded Dekar Design with Dolores Suarez, tells POPSUGAR. "They bring life into the space and instantly add an airy organic feel to the room. They don't take up too much room as they come in different shapes and sizes, and they're relatively inexpensive. Add your favorite plants to your counter tops, empty corners, and bookshelves to create design interest amongst your space."
She says that tall, vertical plants — such as banana leaves and ficus trees — draw the eye upward and create a nice atmosphere in any room.
02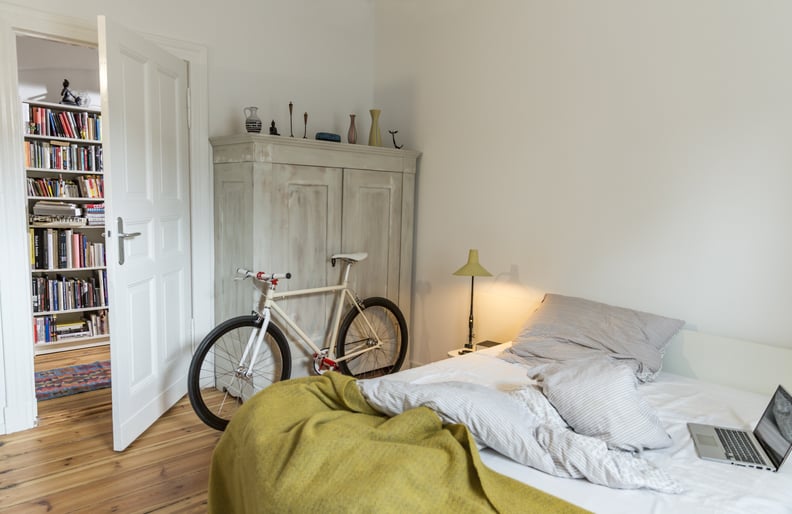 Pair Low Ceilings With High Furniture
"Many people are faced with ceilings that are lower than desired, but you can make ceilings look higher with tall pieces of furniture," says Gilles Clement, an interior designer based in Greenwich, Connecticut. "A tall piece in a low-height room will add dimension, interest and will make the room look higher height-wise."
Conversely, he says that short furnishings will actually make the ceiling feel lower to the ground. Measure your walls and then shop accordingly.
03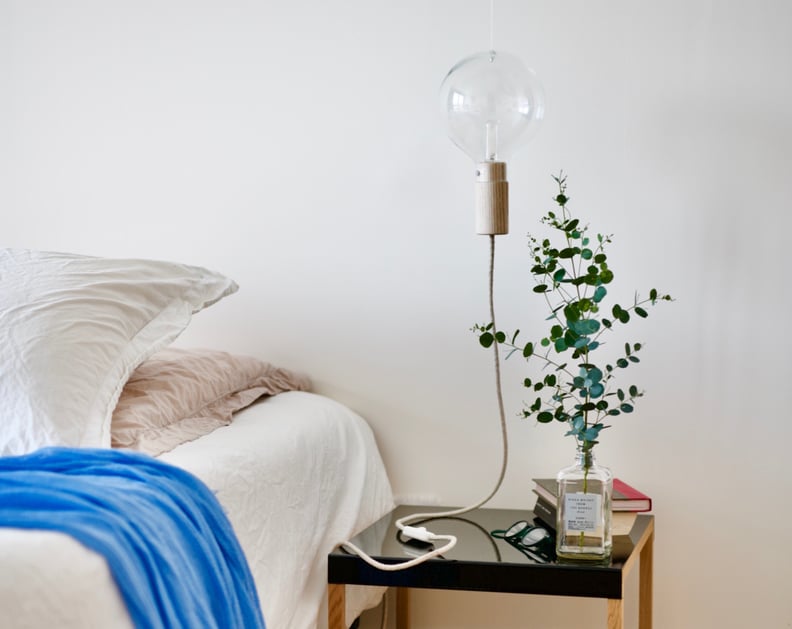 Get Creative With Your Lighting
Any designer will tell you how important lighting is in a home — including natural light, ambient light, and task lighting. "Layering your lighting can balance a room by minimizing shadows and glares as well as add both depth and dimension," notes Michael Amato, creative director of The Urban Electric Co. "Using multiple light sources maximizes the appearance and functionality of any room. I would always suggest using a layout including a statement fixture, a table lamp on book shelves perhaps, and an additional reading light in a nook."
Choose lamps that speak to your personality and, if you're feeling it, invest in a statement piece of lighting for the room. "Often people are intimidated by statement lighting, but the key to a successful statement light is really in its scale, proportion, and detail," says Amato. "They don't have to be loud in order to be expressive. [The wow factor] can be shown in an unexpected finish, clean lines, or a pop of color. Sometimes that's all the punctuation a room needs."
04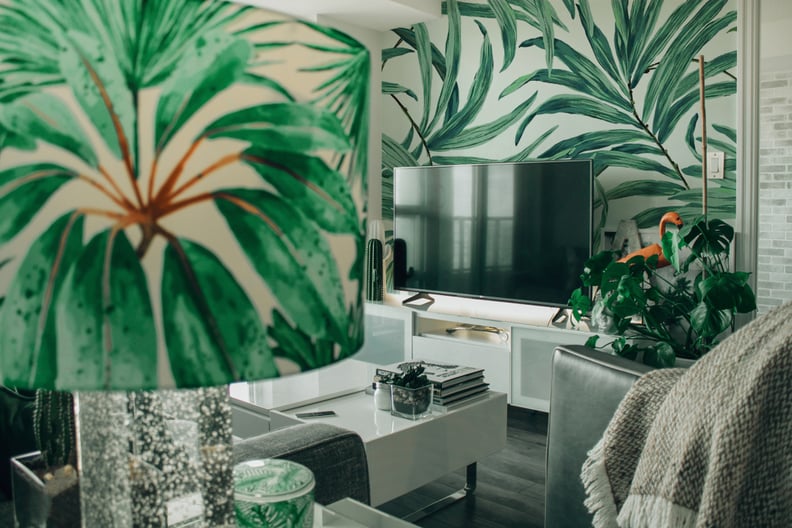 Challenge Yourself to Go Beyond the Beige
It can be tempting to opt for a no-risk beige color scheme, but splashes of color will really bring your space to life, suggests Danielle Walish, creative director of online furniture brand The Inside. "Individuals should design their homes as colorfully as their lives are," she says. "Be sure to throw in a bright color, or even something that's [slightly bolder] than beige to begin with. It's important to stick to your personality and what makes you happy when at home. Buy things that make you smile. It will make the space feel much more authentic. You'll feel right at home every time you walk into that room."
For example, patterns are a fun way to break up the minimalist look and add a splash of personality to your space. Walish says that removable wallpaper is a great option since it simply peels off its paper back and sticks onto any painted wall, then removes very easily (aka a renter's dream). Go bold with a couch or accent chair in a splashy color, opt for a striking rug, or go for that bright yellow TV credenza.
05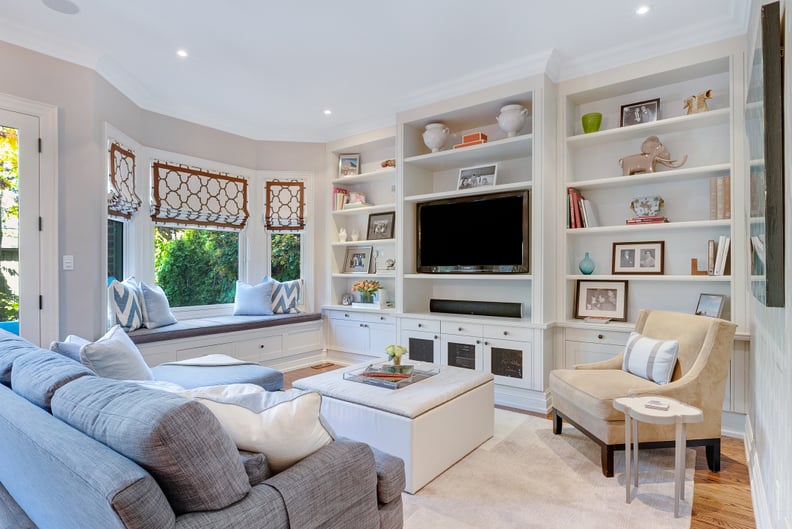 Design in a Way That Promotes Conversation
"We're noticing more and more living rooms with non-traditional sofa shapes that are designed for conversation and hosting rather than focused around a TV," says Grant. "For example, curved sofas add a different element to a living room and really promote a conversation amongst guests. It's out of some comfort zones, but the curved sofa looks great in all the rooms we've designed."
If a curved sofa isn't for you, try arranging your couches and chairs so they're conducive to conversation. For example, two small sofas across from each other with a beautiful coffee table in between, or an L-shaped sofa with an accent chair catty-corner.
06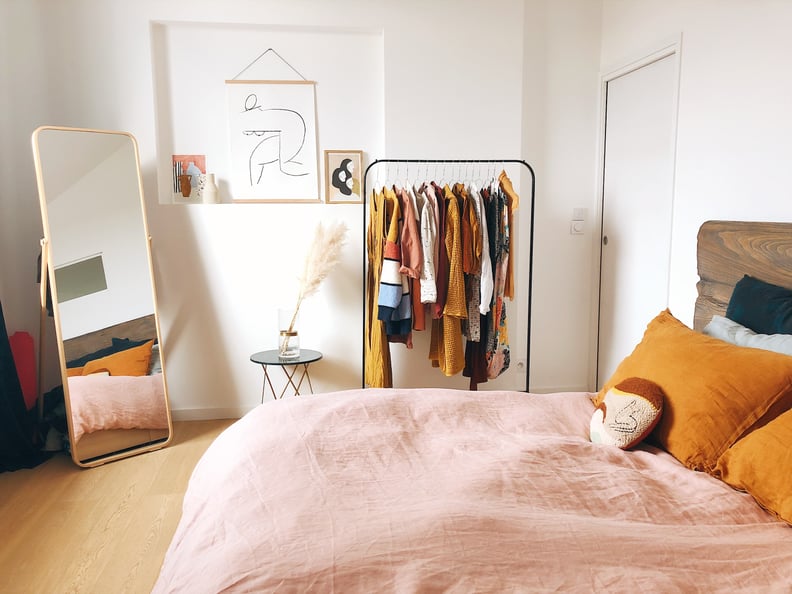 Fill Your Walls With Your Favorite Art
"Art! Art! Art! Start young and buy the best art you can afford," says Clement. "Art is an amazing design tool that transforms a room. Play with color and style and pick pieces that serve as a focal point for each room."
If you're on a budget, try your luck at flea markets and thrift stores, shop local up-and-coming artists, or try a place like The Affordable Art Fair that offers a range of high-quality pieces across a spectrum of prices. You could even DIY your own if you're feeling it.
07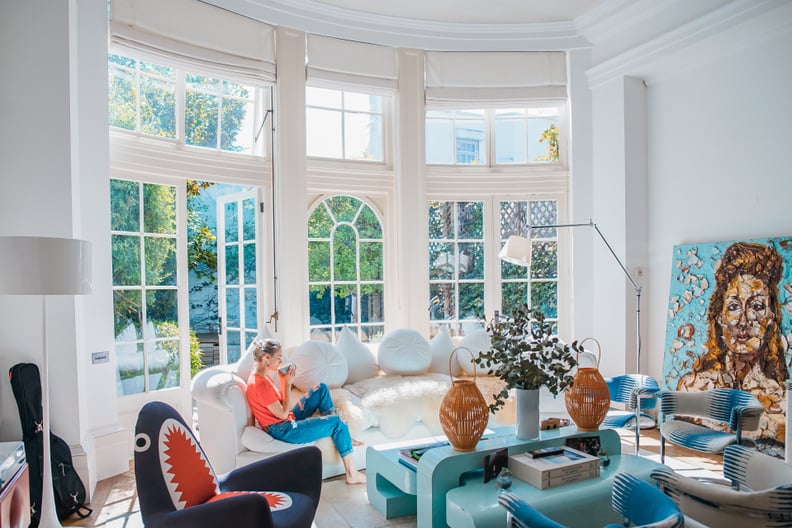 Incorporate Meaningful Souvenirs
When it comes to art, don't limit yourself to walls. To make your art even more special, consider picking it up when you're traveling as a purposeful souvenir, suggests Anne Hepfer, an interior designer based in Toronto, Canada. "Whether you're missing the sea air, the cobble stone streets, or that genius lunch spot, home is ultimately where the heart is, and photos aren't the only way to capture the essence of carefree days and bring them back to your own space," she says.
Try searching for tiles, door pulls, rugs, throws, tapestries, pillows, vases, small sculptures, and whatever else speaks to you. "These perfect souvenirs beautifully echo time spent away from home," she adds.