How This Southern Belle Decked Out Her California Home
The Everygirl takes us inside Kathleen Barnes's gorgeous Orange County home!
Kathleen Barnes is the ultimate Southern girl living the California dream. When her surgical resident husband was placed in Orange County, she jumped at the chance to discover a new (to her) part of the country. Her mind-set when faced with a cross-country move? "I would tell anyone contemplating a big move to go for it. Why not? You can always move back, but some of the best experiences come from putting yourself out there. Get out of your box. Take the challenge." We agree!
Downsizing from a three-bedroom house to a one-bedroom apartment had its challenges (she left half of her wedding presents behind) but got her creative juices flowing when it came to her new space. She's a fan of DIY and Ikea hacks, and it's evident from her beautiful home that Kathleen is a pro. We love the blend of masculine and feminine (though that stunning headboard is the ultimate in girlie girl) and the cozy, cool vibe of her home.
And most likely, it's fate that Kathleen's personal blog is called Carrie Bradshaw Lied as we regularly ask our interviewees the classic and ultimate man-crush question: Aiden or Big? (Spoiler alert: she chose Aiden!) As a self-proclaimed budget-friendly fashionista, Kathleen keeps it real: she admits that her dream job is a hosting gig for reality TV, while her current day job is running social media for Urban Decay Cosmetics. Still very cool, right? Read on for a candid chat with Kathleen about how she balances work, blogging, and her marriage; her thoughts on being a California transplant; and her tips for storing all of those clothes (and it's not the Carrie way!).
Name: Kathleen Williams Barnes
Age: 27
Current title/company: Social Media for Urban Decay Cosmetics and blogger gal behind Carrie Bradshaw Lied
Education: Bachelor's degree in marketing and communications from the University of Mississippi (Ole Miss)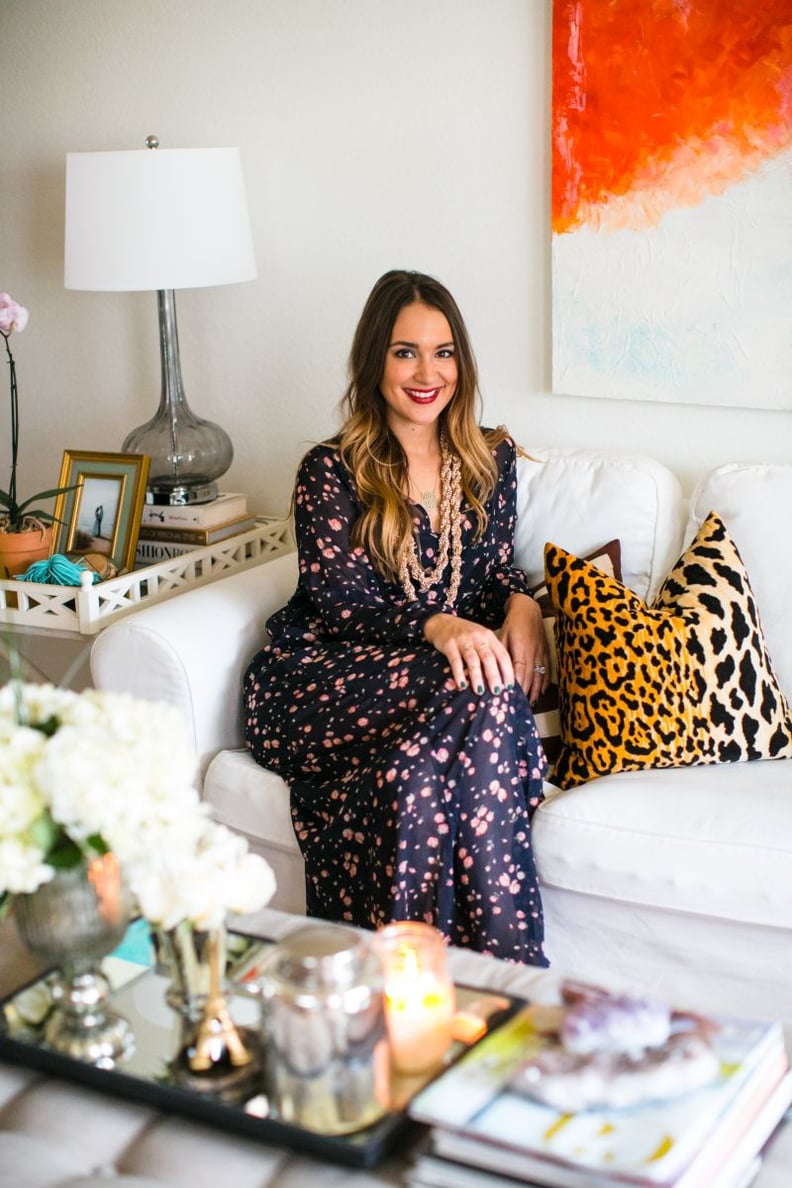 What was your first job out of college and how did you land it?
I was accepted into a marketing fellowship program for Southern Living magazine in Birmingham, AL. About halfway through my junior year of college, I knew the Southern Progress fellowship program would be the perfect first step in my career. I essentially molded my résumé to the program by taking Summer internships that would allow my writing to be published and volunteering at my school's local PR office. They selected less than 20 applicants from all over the country, and I was one of the lucky gals selected. It was a privilege to work for Time Inc., and the program was really beneficial as it taught me a lot about publishing, readers, and advertising. I'm still reading the magazine from California!
Tell us more about your current position in social media at Urban Decay Cosmetics. How did you find this job?
When my husband and I moved to Orange County, CA, from Mississippi, I knew this could be the perfect opportunity to expand my career into fashion or beauty. I worked with a local recruitment agency, which set me up with an interview in Urban Decay's events department; after working in that role for a year, I moved over to the social media team. Urban Decay was actually my first and only interview in California, so I'm really thankful the job search was much easier than anticipated. I currently manage Urban Decay's blog, The Violet Underground, and their social media channels.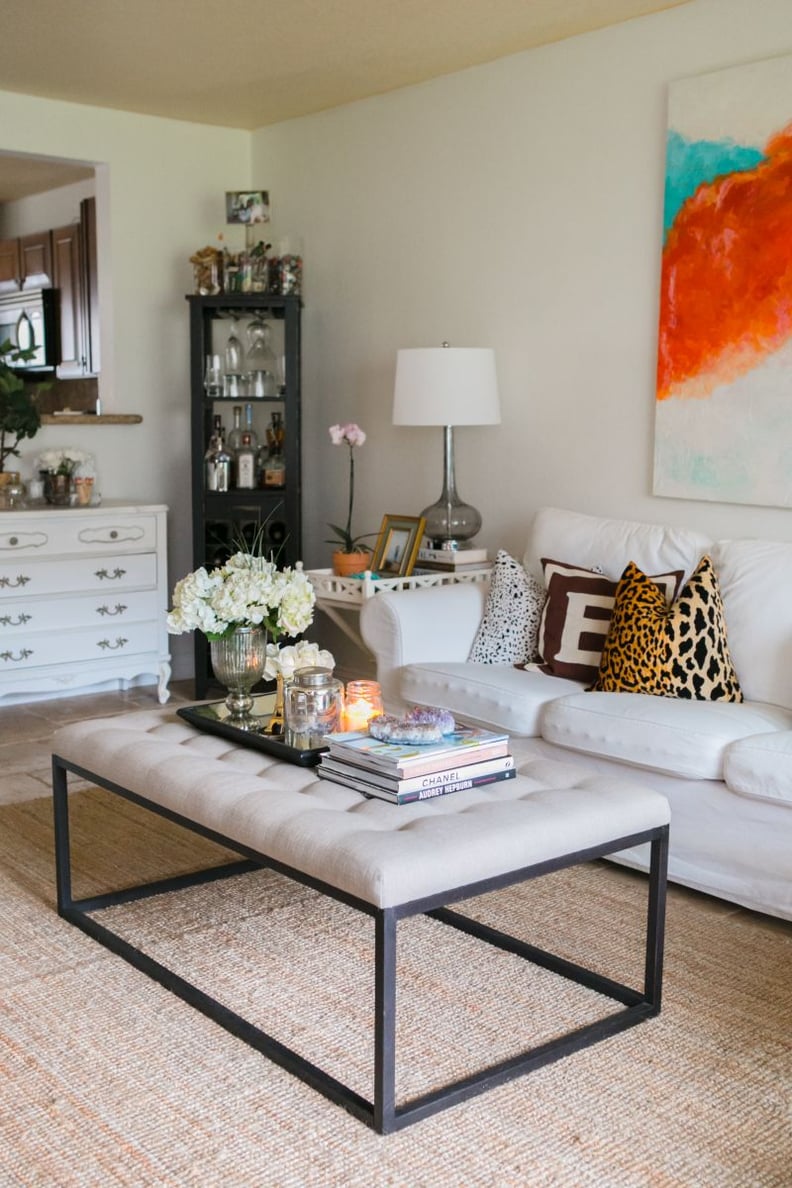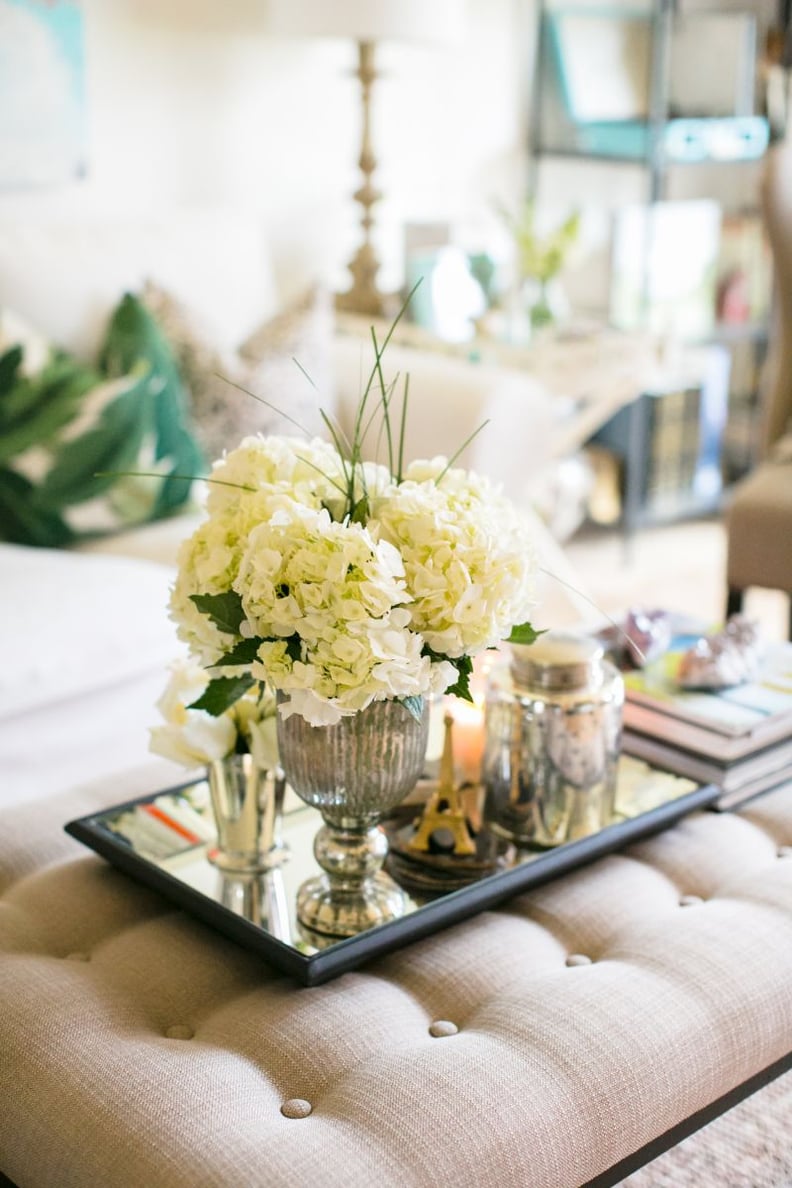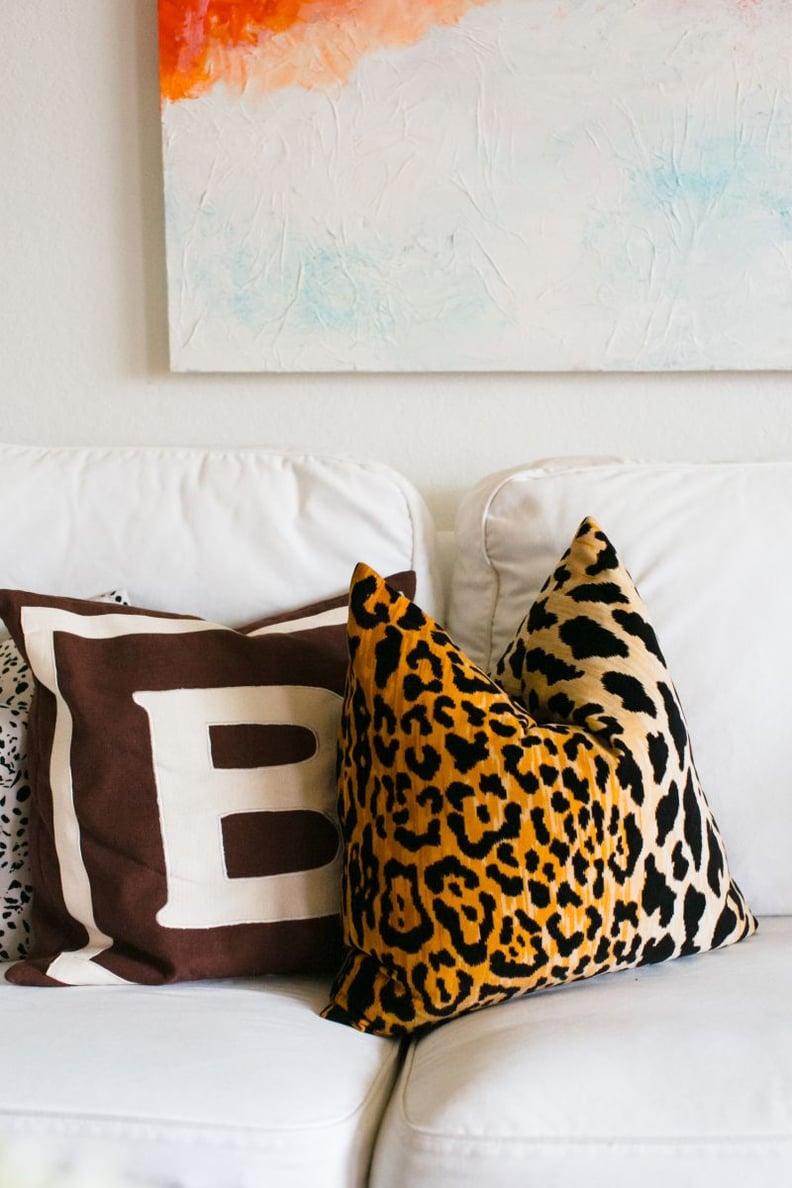 We often ask the question "Aiden or Big?" in our interviews, so we obviously need to discuss your personal blog, Carrie Bradshaw Lied! You came up with the name after postgrad life wasn't exactly as you pictured. Can you tell us a little more how your blog came to be?
I have always loved dressing up and fashion and have been working the "high/low" style before I knew it was a style! In high school and college, I was constantly asked by peers and girlfriends, "Where did you get that?" or, "I would never think to pair that together." So in 2010, I thought I would start a blog that shared all my fashion choices, looks for less, and so on. As for the blog title, like most 20-somethings, I've always been a huge Sex and the City fan. As a young adult, I found it entertaining (and misleading) that Carrie led such a fabulous lifestyle in such an expensive city when, in actuality, most of us have to choose the shoes OR the cosmopolitans. I couldn't afford both on a budget . . . so I chose shoes!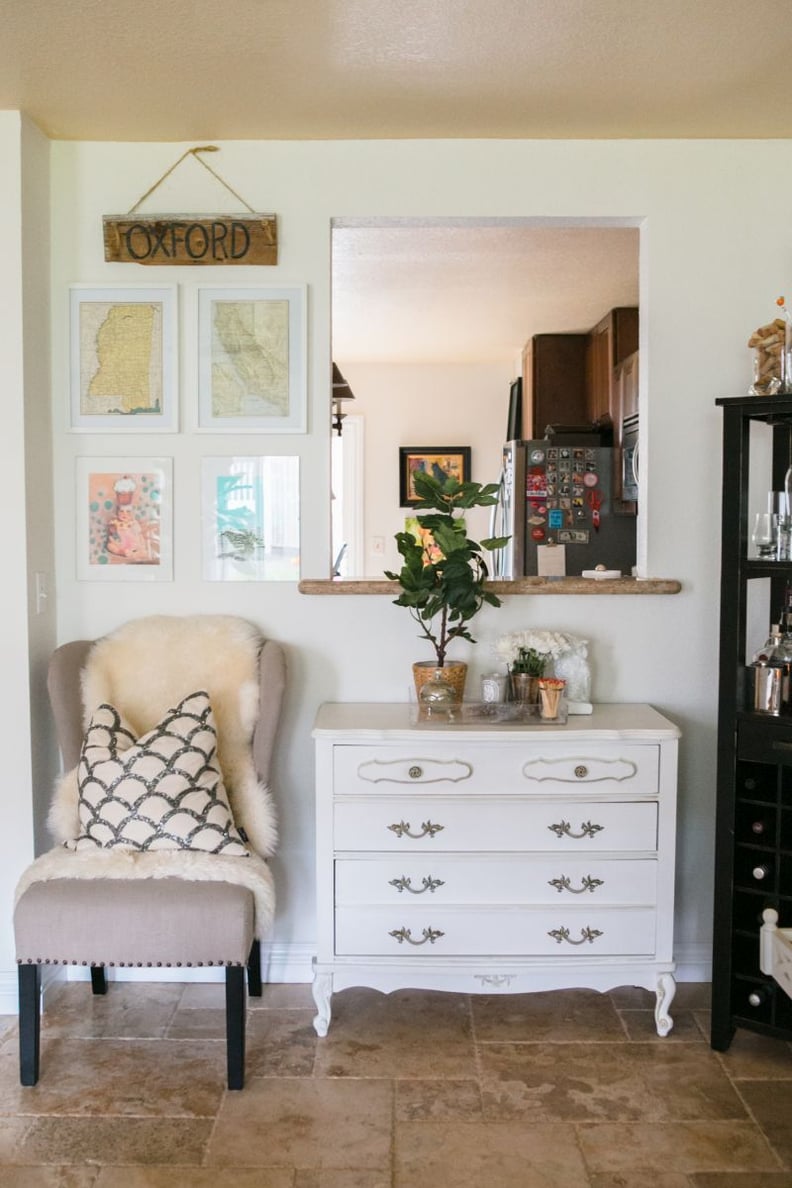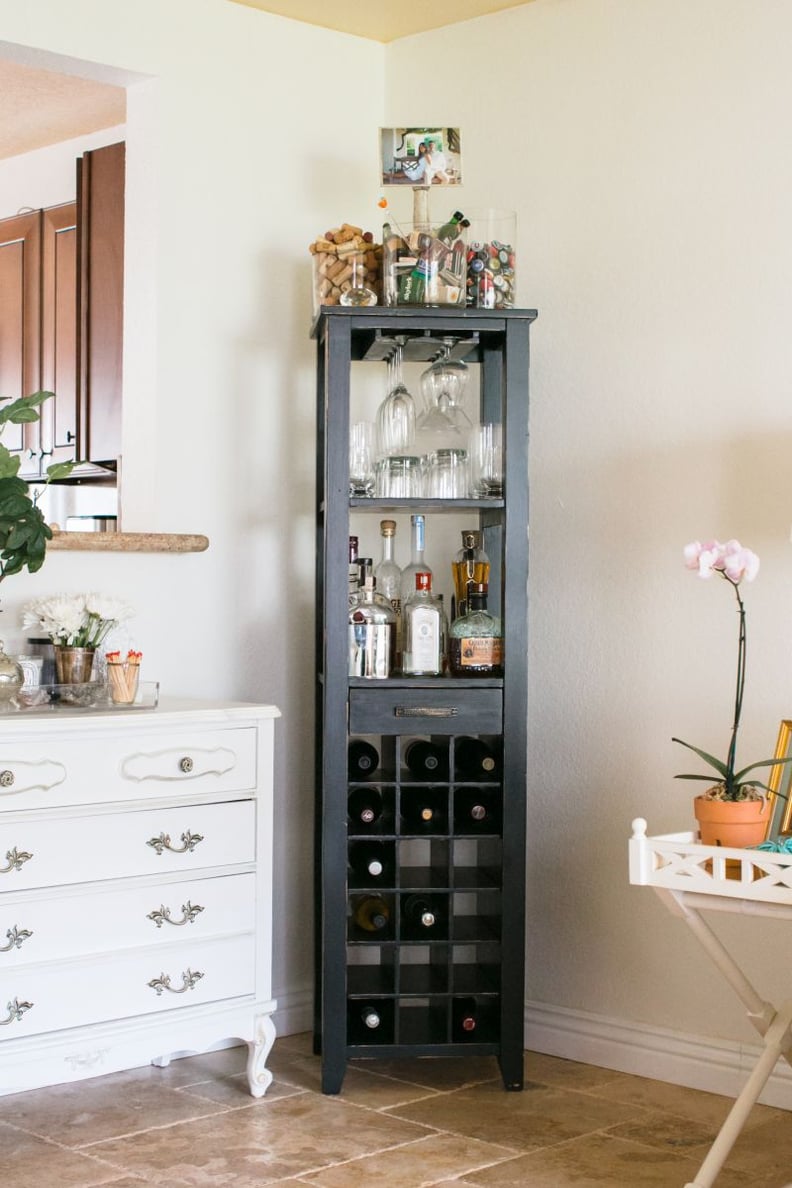 How do you balance a full-time job and your blog while being married to a surgical resident with an unpredictable schedule?
That's a great question and one I still work on daily. I don't think I've found the perfect balance yet, but I am lucky to have a really supportive husband. He's not only a surgical resident who works 80 hours a week — he's also my photographer! My time with Christian comes first, as I get so little quality time with him. Luckily I love my job and team so much that it actually serves as an inspiration for my own blog. There are times when I come up with ideas for work and they're not a hit — but they might be a hit on CBL and vice versa. It keeps the creative juices flowing.
You moved across the country with your husband after he accepted a surgical residency at the University of California. How has the adjustment been from Mississippi to California? What advice can you give to someone looking to move across the country?
I'm a "prepare for the worst, hope for the best" kind of girl, so I thought the transition could potentially be really difficult. Surprisingly, people in California are really friendly and very welcoming to transplants. They also love the accent! Sure, it's hard to be far away from so many of our friends and family, but we have become more independent both together and apart. I've learned a lot about myself and my relationship since we've moved. I would tell anyone contemplating a big move to go for it. Why not? You can always move back, but some of the best experiences come from putting yourself out there. Get out of your box. Take the challenge.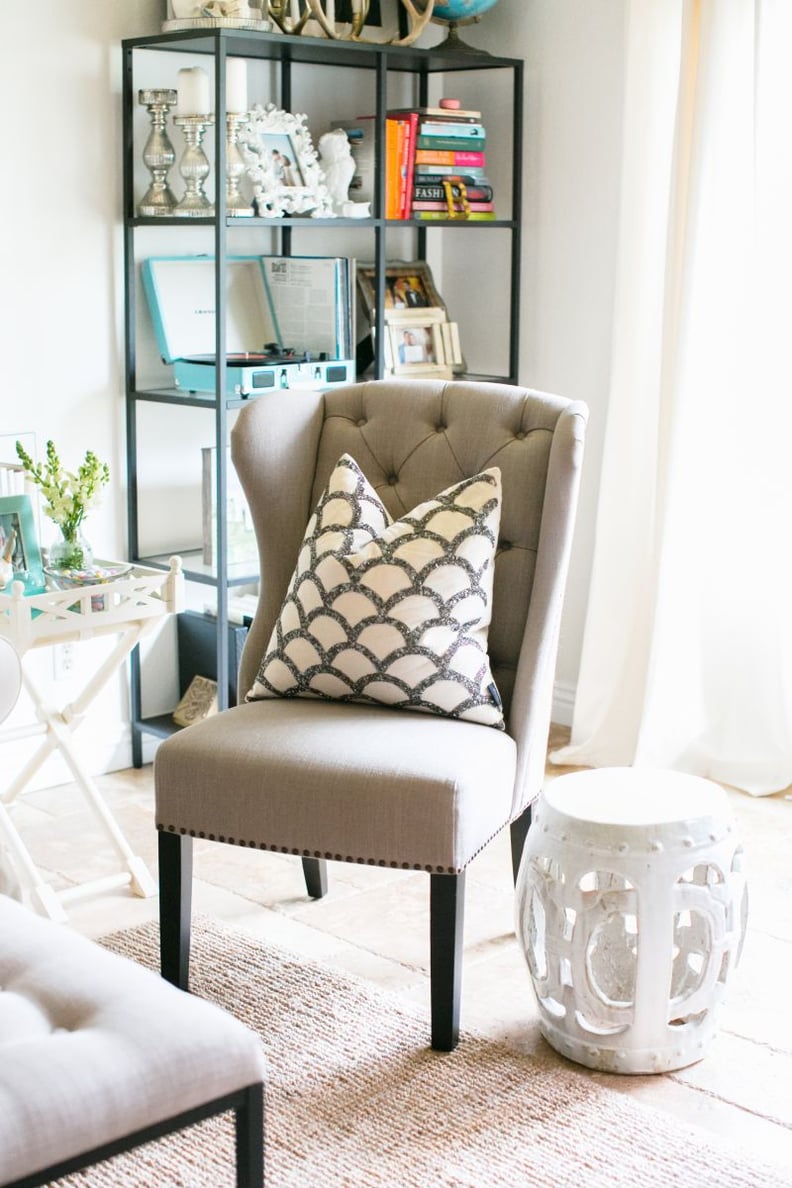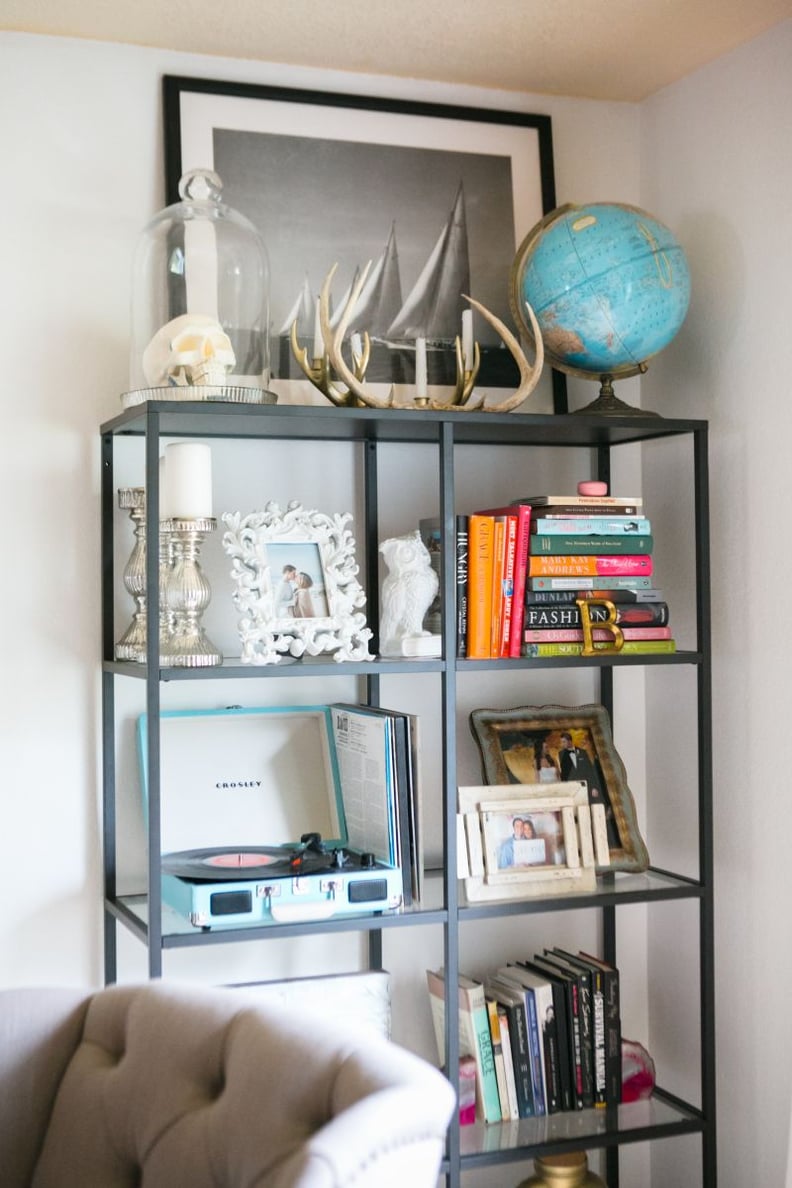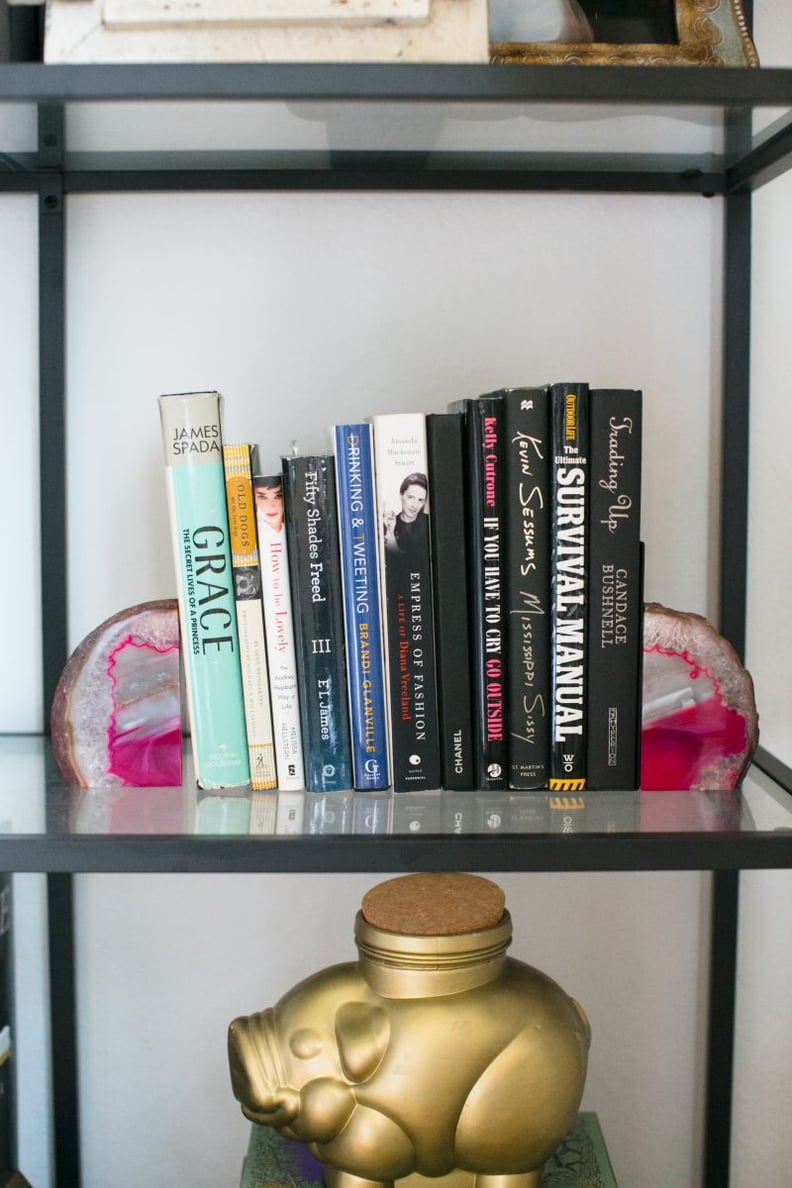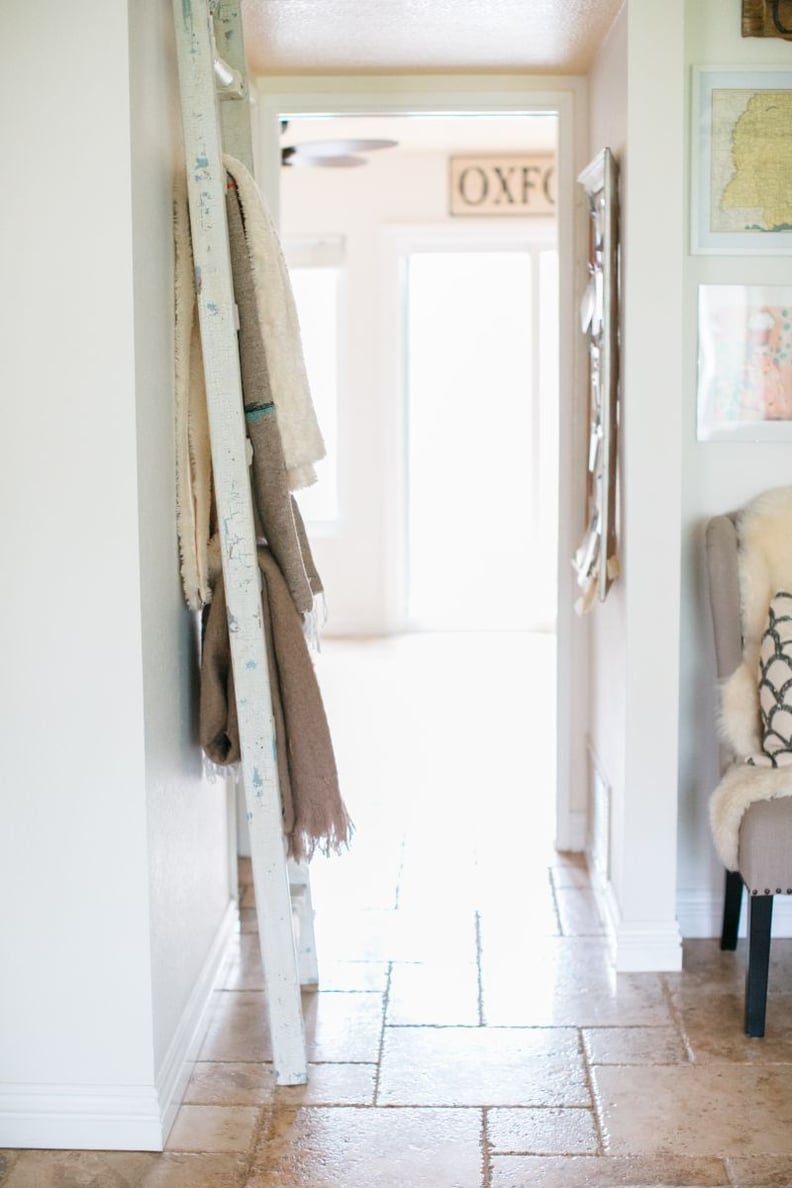 You blog about ongoing projects for your home quite often, including many DIY projects and Ikea hacks. Where do you find the ideas for these types of projects?
When we moved west, we rented a Penske truck, and if it didn't fit, it didn't go with us. Downgrading from a three-bedroom house to a one-bedroom apartment required us to sell things and leave many pieces of furniture (and half of our wedding presents) in Mississippi. I had to get creative while sticking to a budget, considering how much we spent to make such a drastic move with a serious increase in cost of living. Thanks to the Internet and stalking home tours like these (!!), I had a lot of inspiration at my fingertips.
What are some of your favorite budget-friendly resources for people who don't want to sacrifice style for affordability?
I have a LOT of these — Home Goods, Overstock.com, Ikea, Lulu & Georgia, Hattan Home, Etsy, Target, Crate & Barrel, World Market, and Kirkland's for lamps. Seriously — they have great lamps.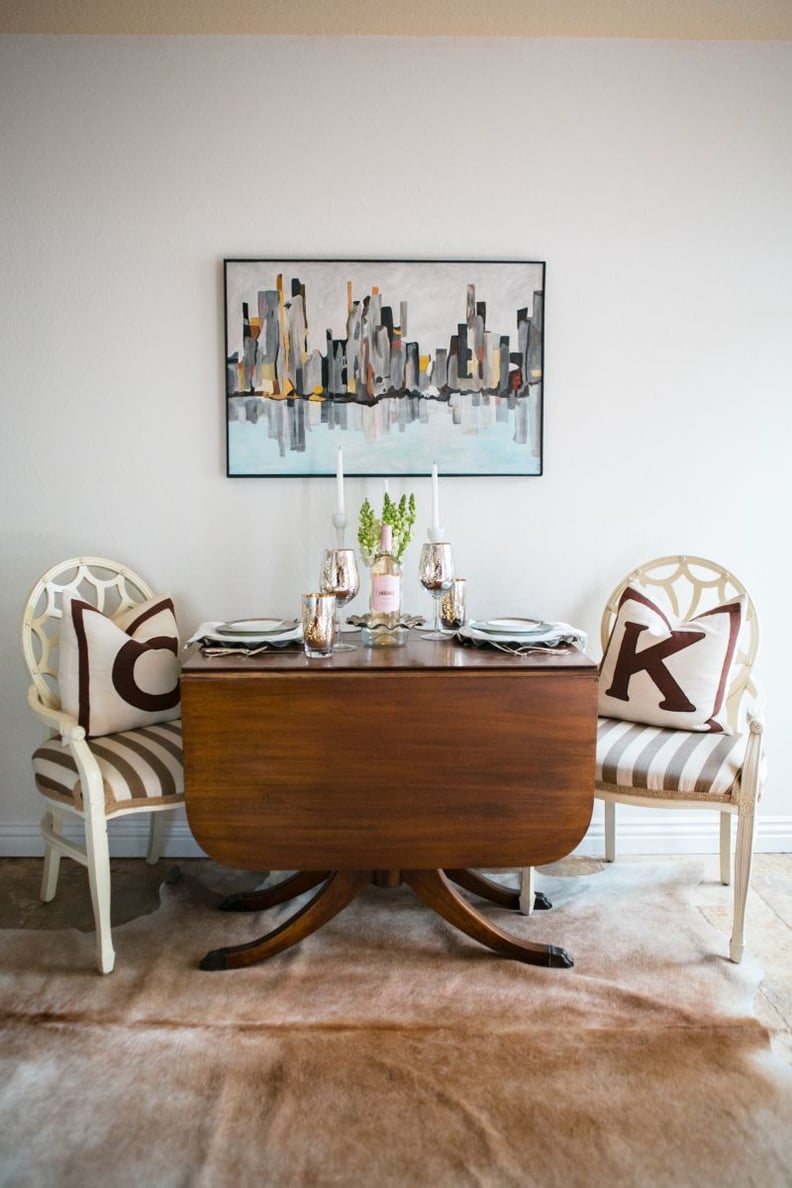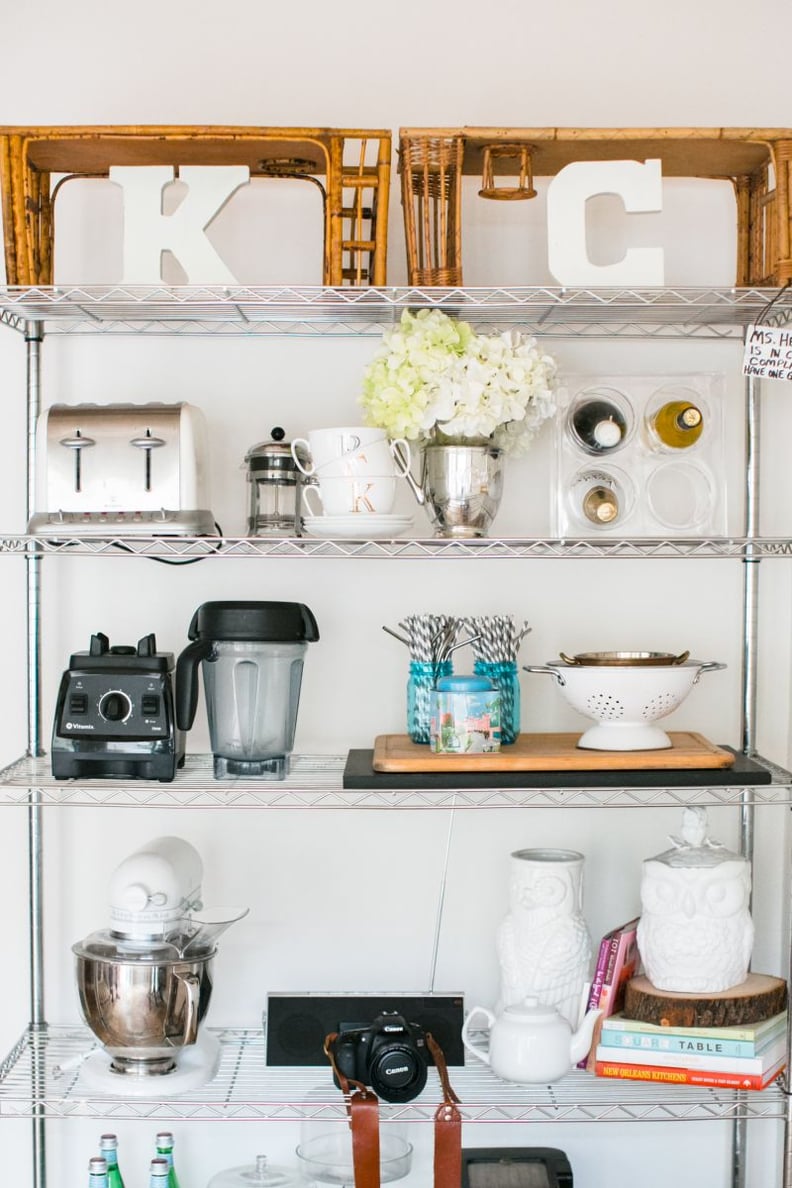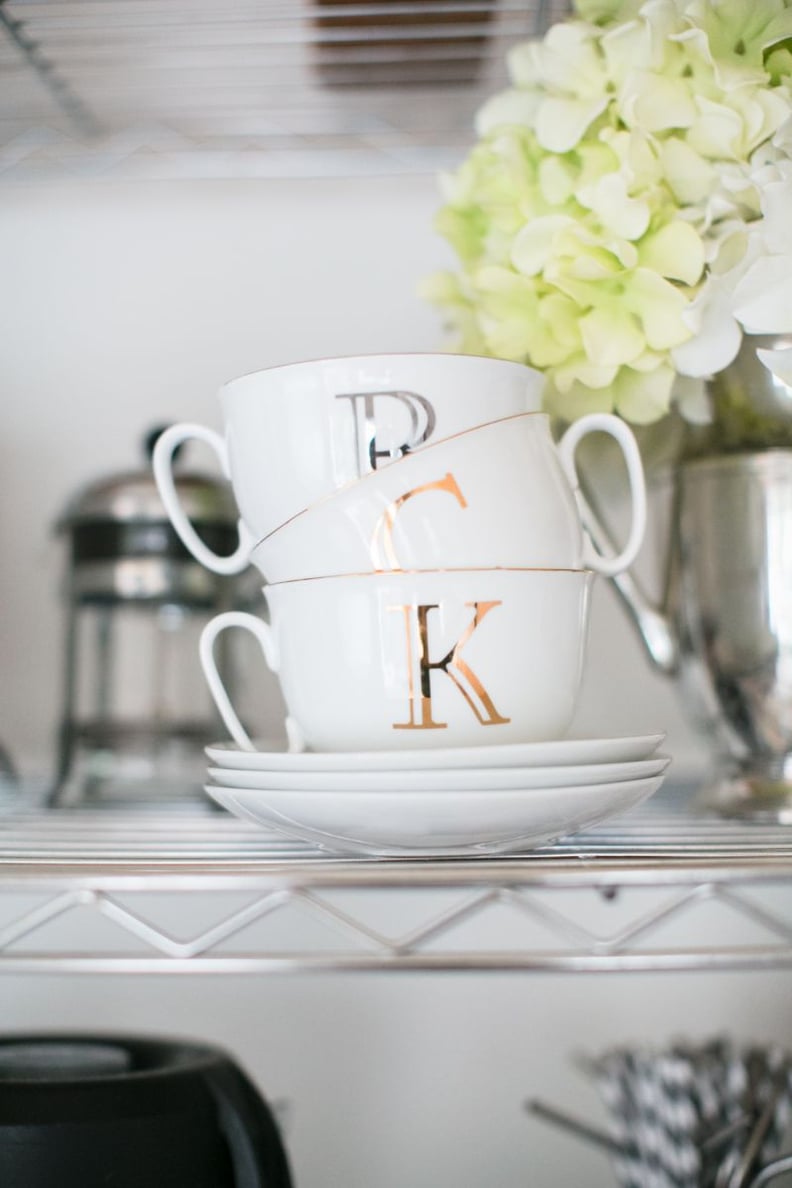 As a self-proclaimed fashionista, do you have any tips or tricks for clothing storage in small spaces?
I have a lot of clothes, so I've tried to incorporate storage into our home decor. I hang my favorite pieces on a Ballard Designs double hanging rack where I can see them every day — like art! I also store seasonal clothing I'm not using in plastic containers underneath my bed — but unlike Carrie, I don't store sweaters in my oven because I actually cook.
What do you love most about living in sunny California? What are some of your favorite things to do in the Los Angeles area?
I love that, if Christian has just one day off, we can go to San Diego, the beach, the mountains, LA, vintage shopping, kayaking, wine tasting — there is so much to do around us. So many of our local California friends don't realize what a huge privilege it is to be able to do these things so easily! My favorite thing would definitely be anything involving wine tasting. Christian would say hiking with Bailey (our Lab) . . . and he might bring me along!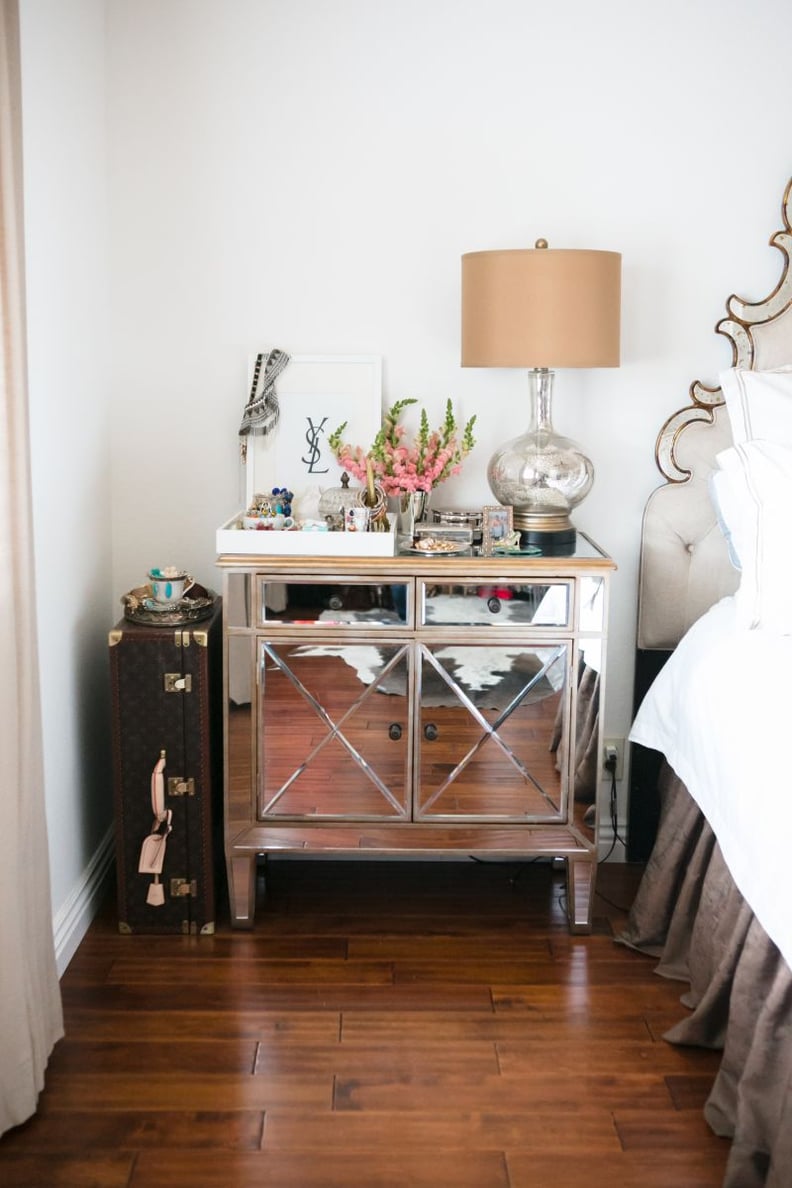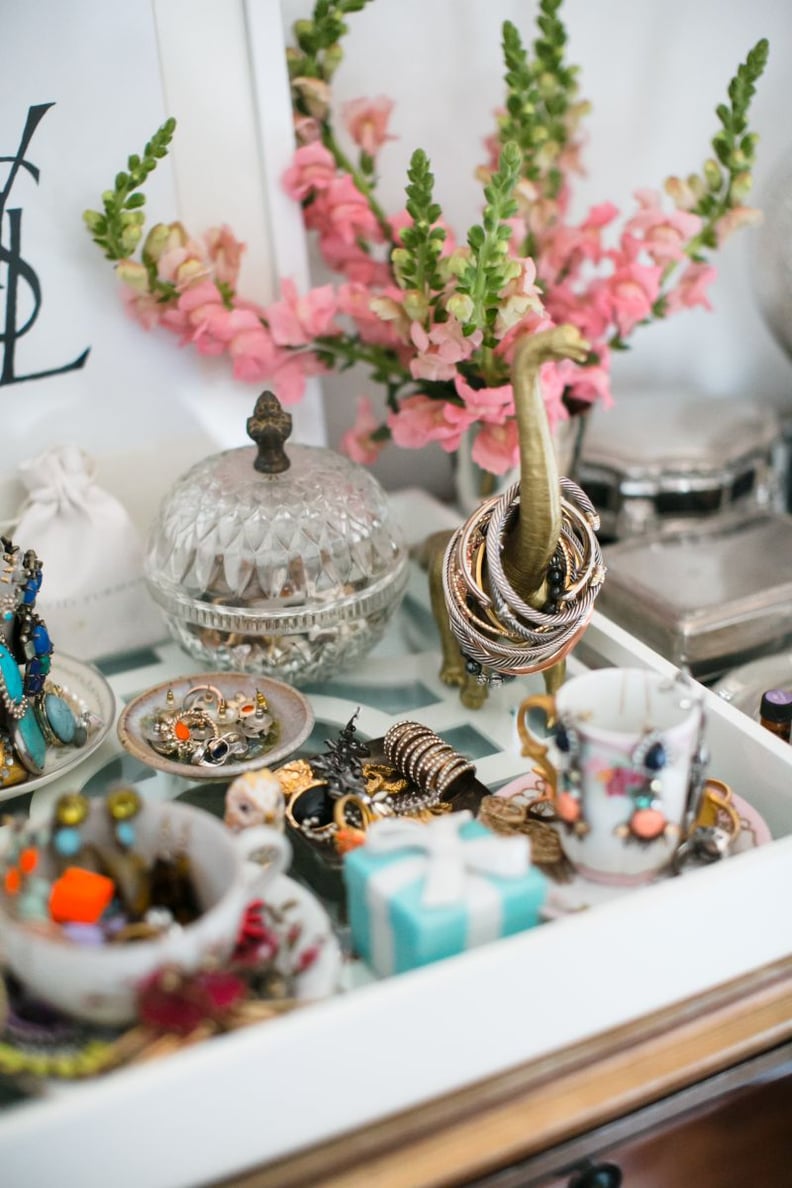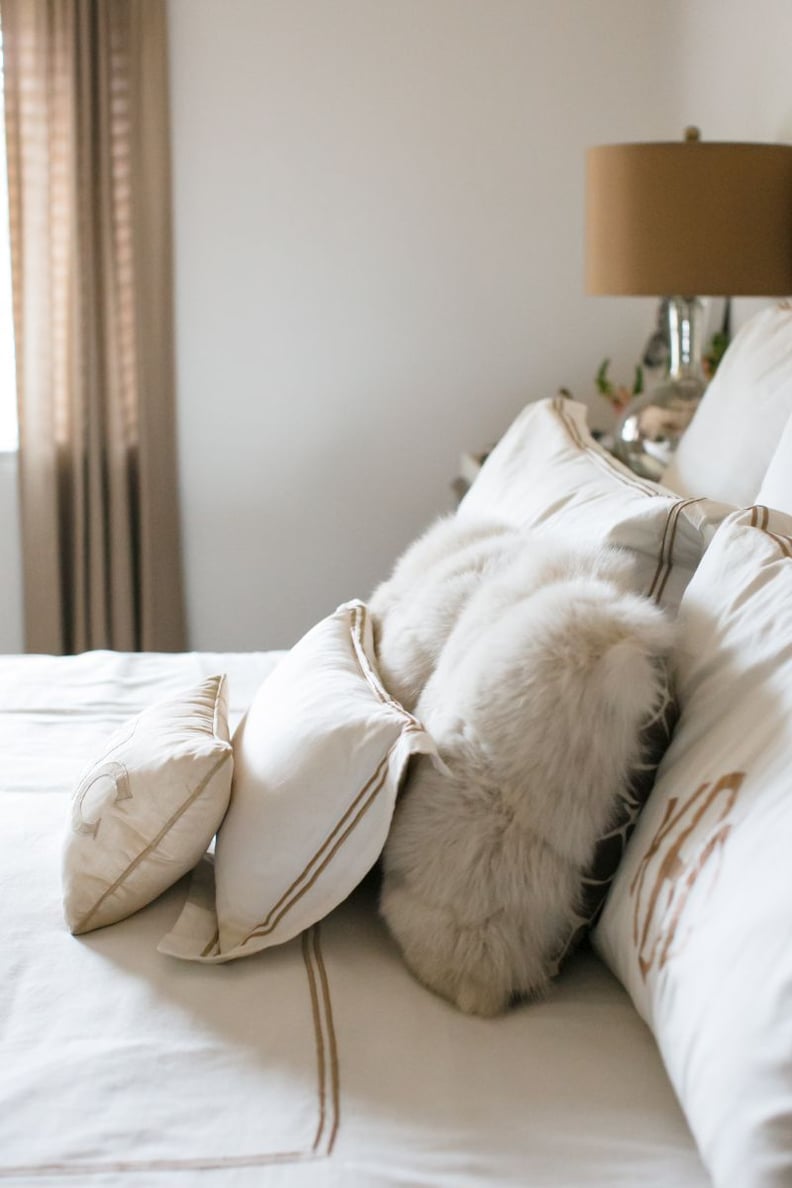 What does a typical day look like for you?
I wake up between 5:30 and 6 a.m. and try to have some coffee with Christian before he heads to the hospital for his morning rounds. I work on my blog for a little while in bed with (more) coffee and then get dressed to be in Newport Beach, CA, at work by 9 a.m. I bring my dog, Bailey, to work and work at UD until around 6 p.m. Depending on the day, we might have yoga at our office studio or take some dogs to the beach after work. I then contemplate exercising, ultimately choosing not to, so go home and cook dinner for Christian. I might work on the blog for another 30 minutes to an hour while he's studying for the next day's surgeries, and then we start all over again!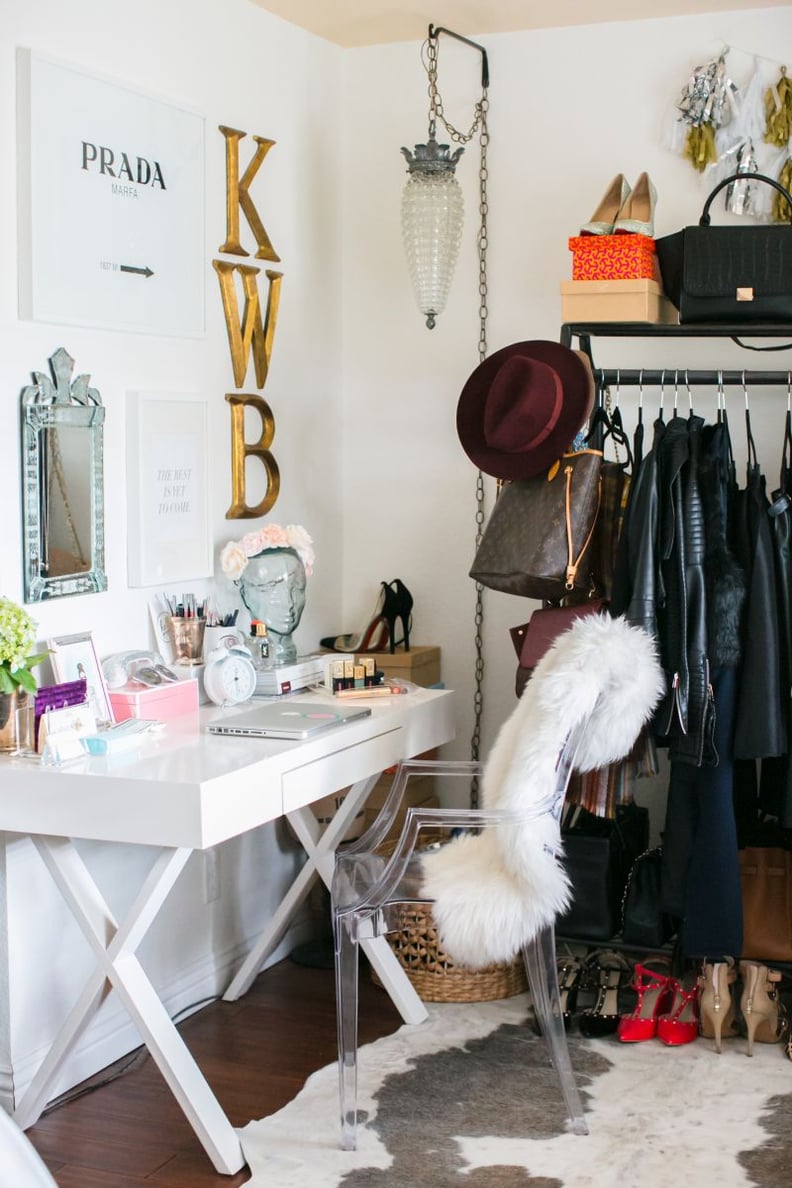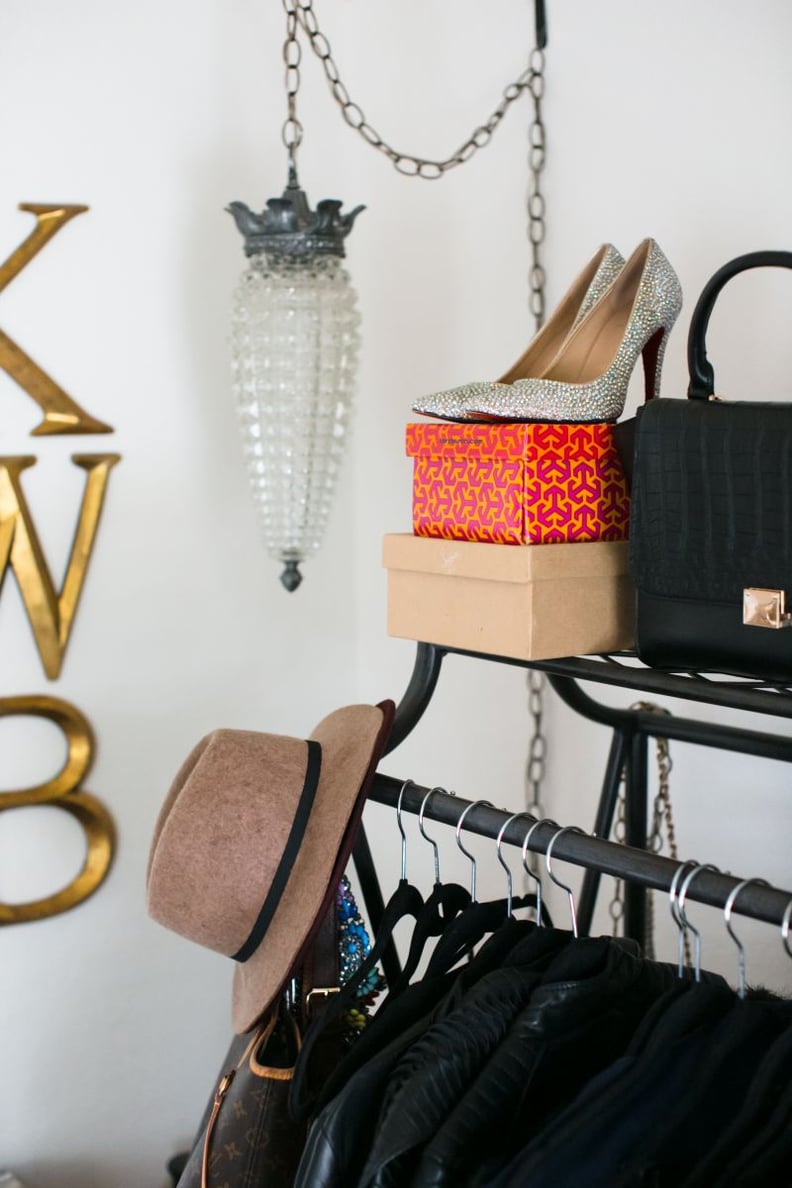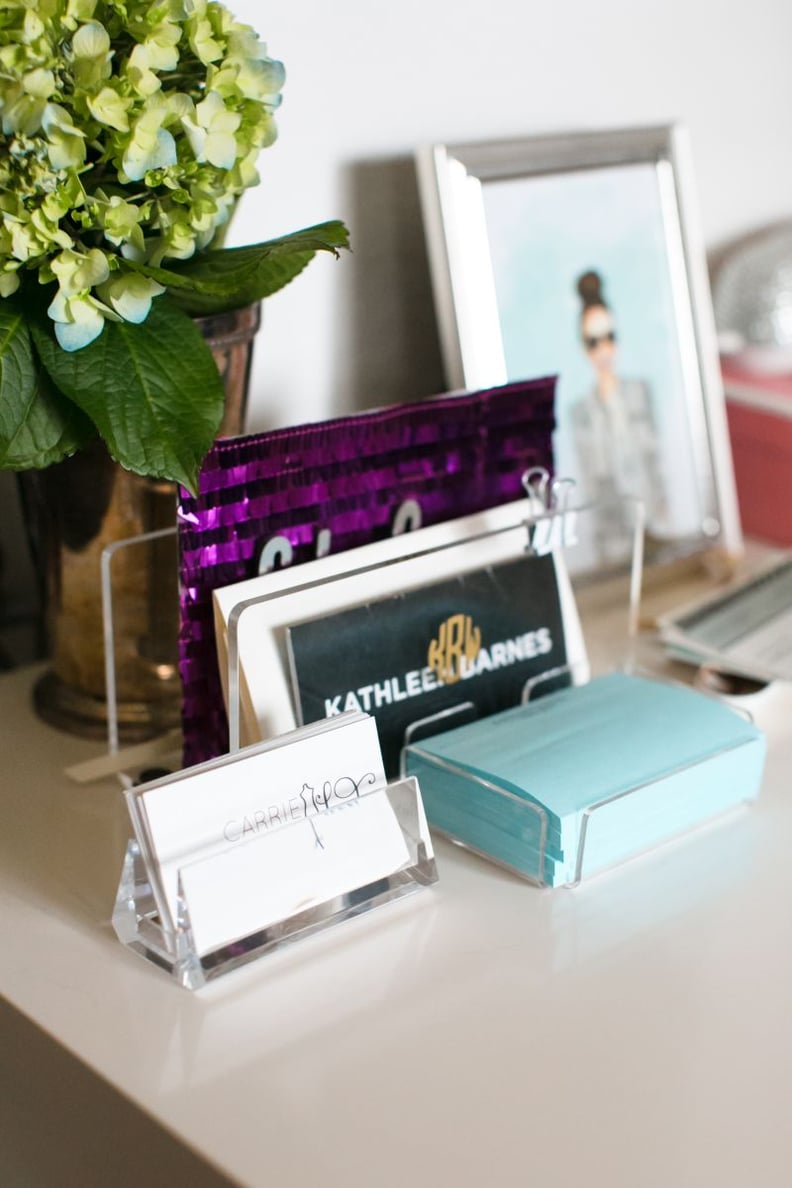 Where would you like to see yourself in five years?
This is tough because where we'll be living largely depends on what specialty route Christian ultimately chooses to pursue. I could see us owning a home in a smaller city with cooler weather so I could wear all my faux fur. This home will also have a Carrie Bradshaw-style closet! This question is making me feel like I should be thinking about my future more.
What advice would you give your 23-year-old self?
Relax. Everything isn't going to be perfect, and that's OK. Enjoy yourself. Live in the moment, and know that some of your funniest memories will come from your mistakes.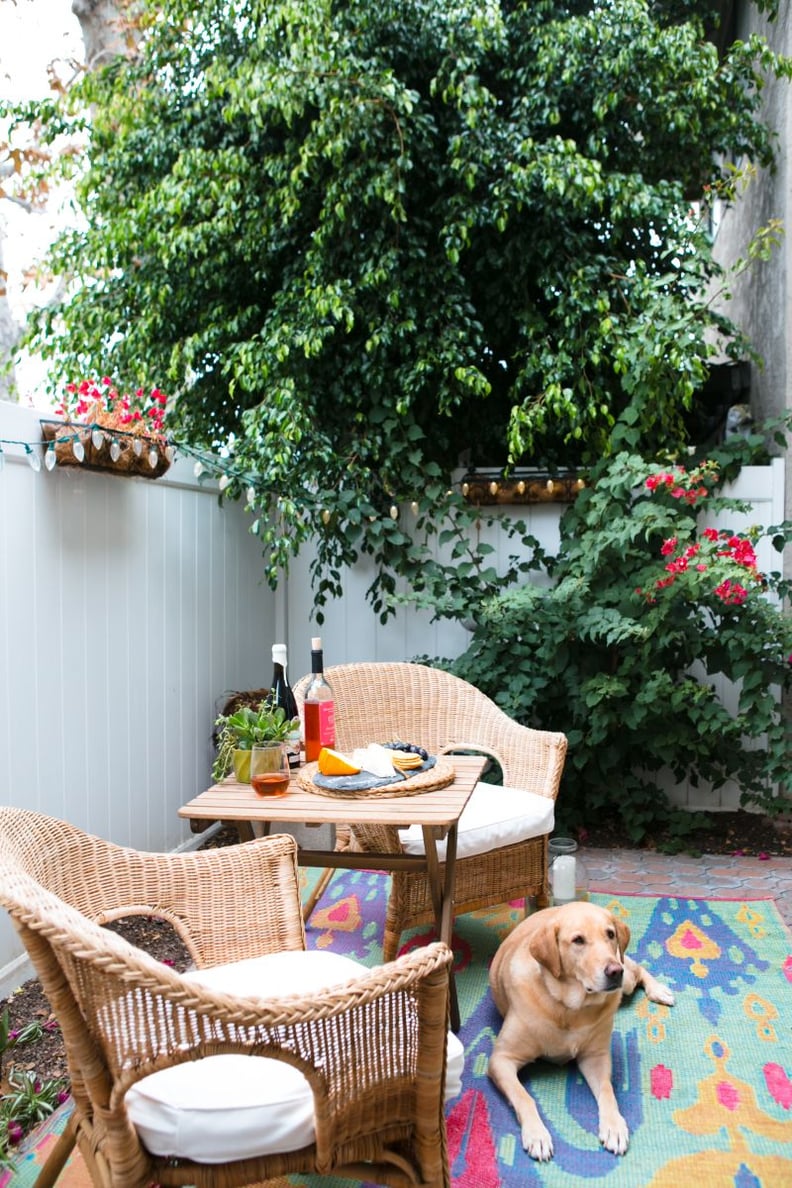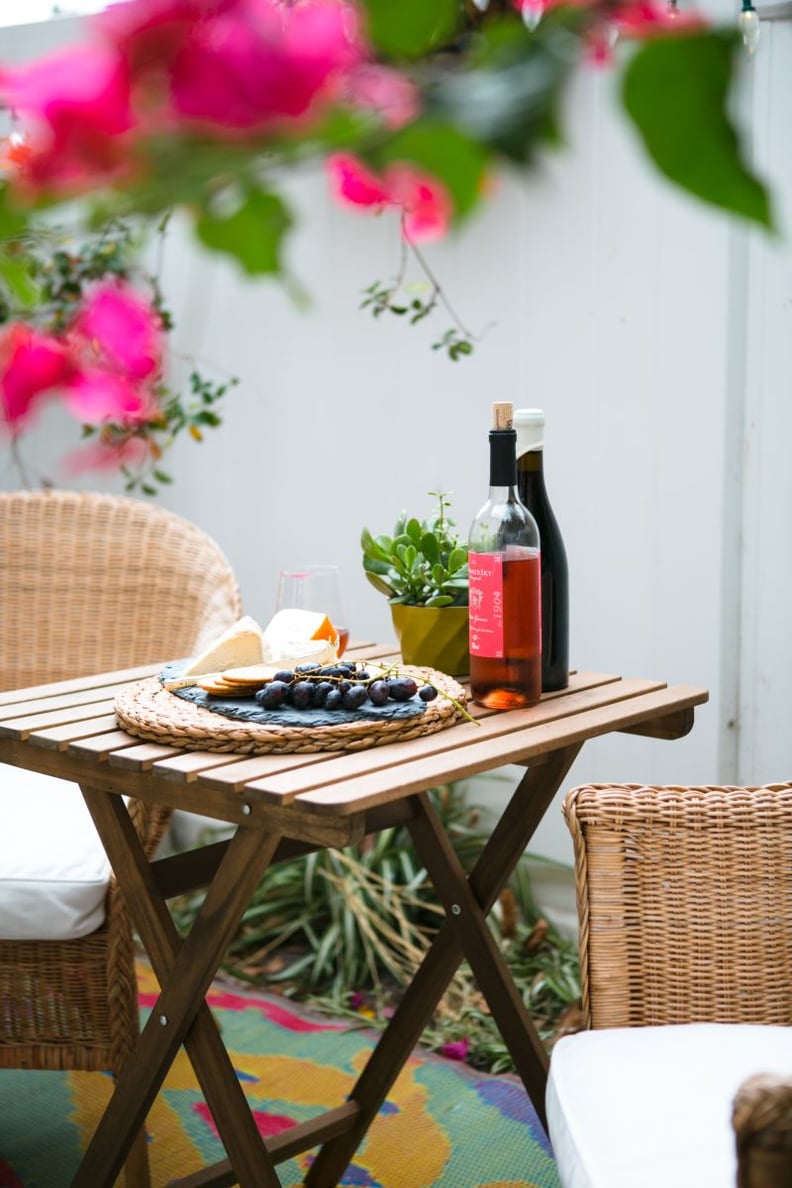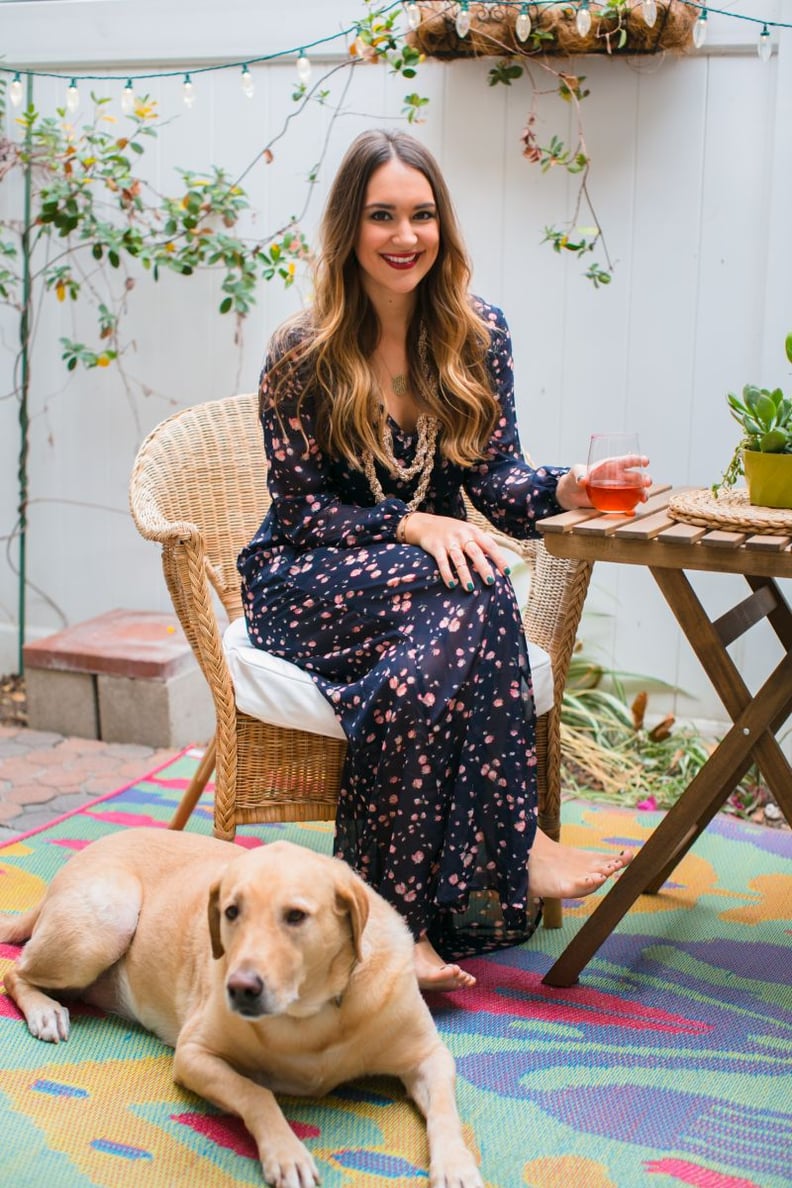 Kathleen Barnes is The Everygirl . . .
Coffee order?
Vanilla soy latte.
I wish I knew how to —.
Make my own clothes.
Best advice you've ever received?
Whenever you're traveling, bring a robe.
Who would play you in the movie of your life?
People tell me I resemble Jessica Alba, but shouldn't I say Sarah Jessica Parker? My husband would say Nene Leakes.
And the ultimate: Aiden or Big?
Aiden, without question!