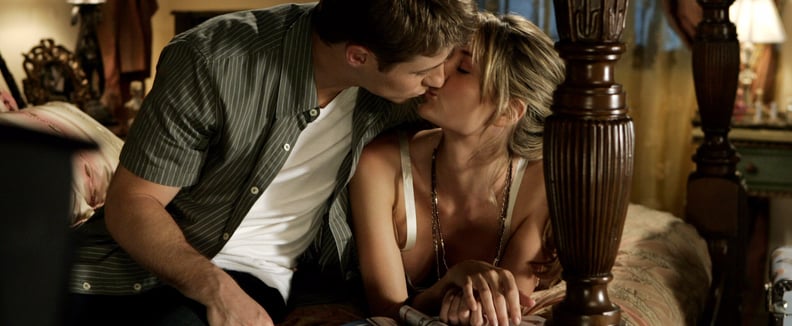 WB | Everett Collection
WB | Everett Collection
The O.C. will always recall a certain time and place to aughts teens who envied Marissa Cooper's preternaturally dewy skin, designer wardrobe, heated love life, and swanky home. While skin worthy of a Noxzema commercial and a mansion in Newport were not realities for most of us, there was one aspect of Marissa's life we could replicate: her bedroom. Sophisticated, yet girly, Marissa's private quarters had it all. Plus, we didn't need deep pockets to get the look. Take a peek to see what made it so special ahead.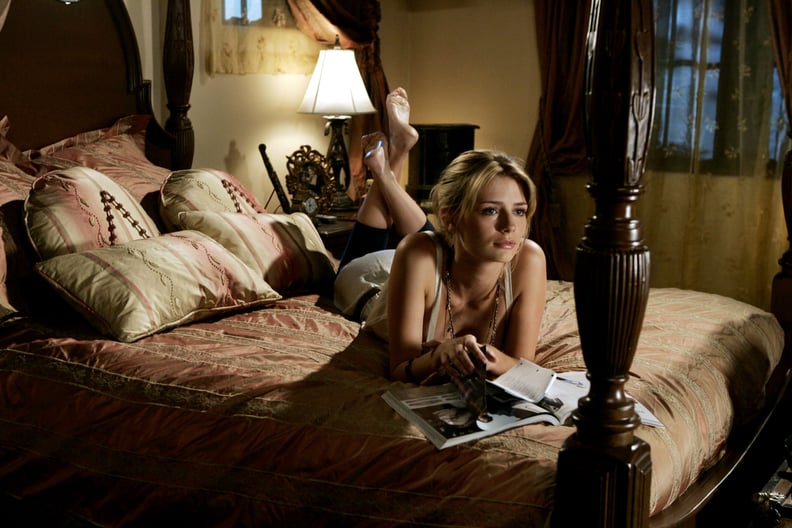 A warm color palette, from the beige walls to the rose gold bedding mark set a romantic tone in Marissa's room. Layers of curtains, both sheer and opaque, add to the whimsical effect.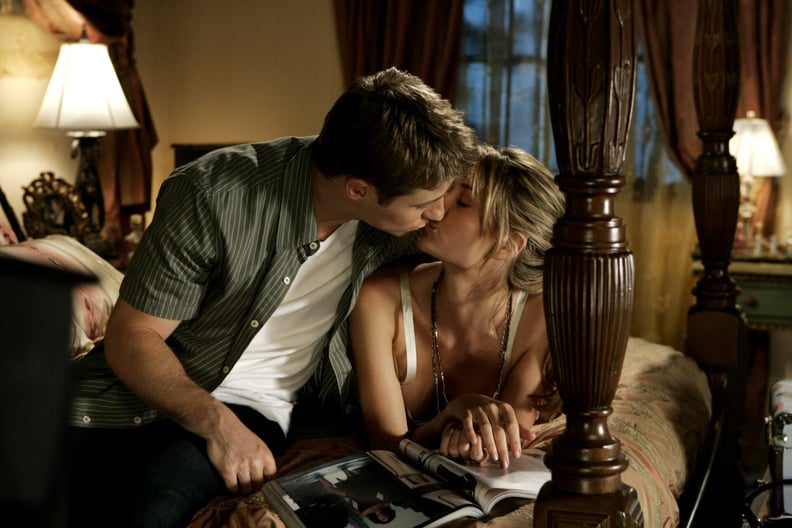 We can't ignore Marissa's enormous four-poster bed. The dark carved wood queen-size bed is nearly as dramatic as her relationship with Ryan! The room was sophisticated in a way that most teenagers can only aspire to. Well, at least until Seth and Summer gave it a pink and Paris-themed makeover later in the series.