10 Fabulous Things All Fashion Girls Have in Their Homes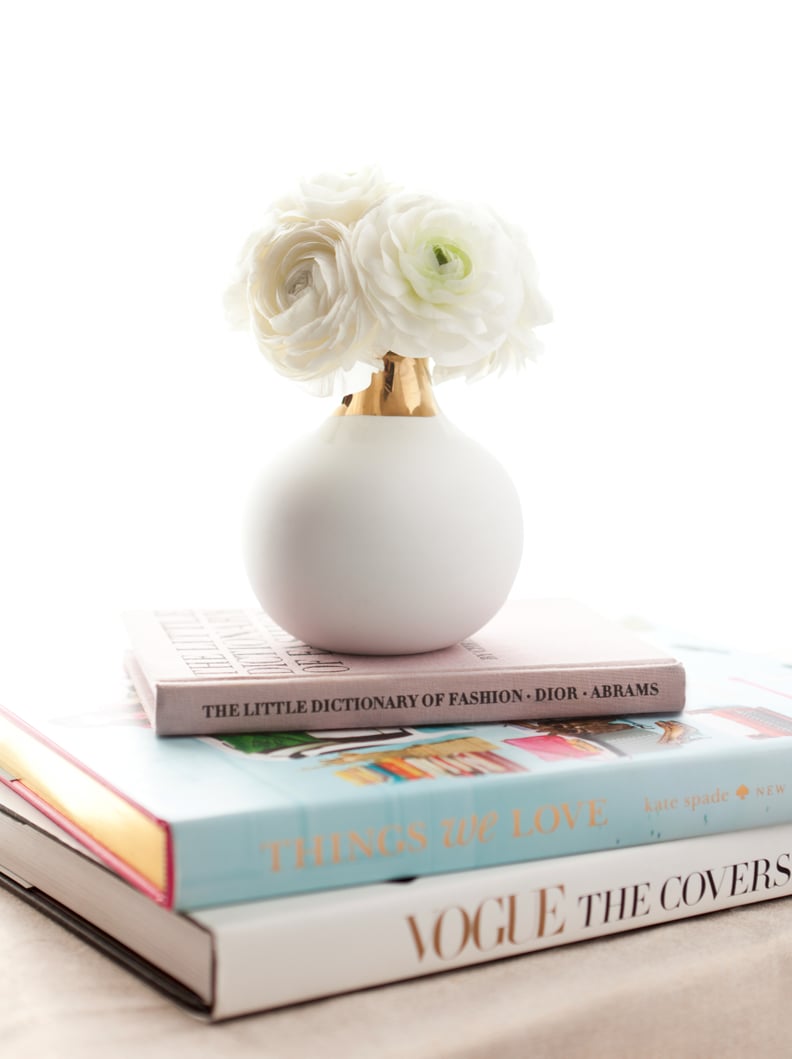 As POPSUGAR editors, we independently select and write about stuff we love and think you'll like too. If you buy a product we have recommended, we may receive affiliate commission, which in turn supports our work.
The fashion girl's domain may be clothes, shoes, and accessories – but that doesn't mean her house is anything less than runway worthy. Here are the nine pieces of decor you're bound to find in every fashion girl's home.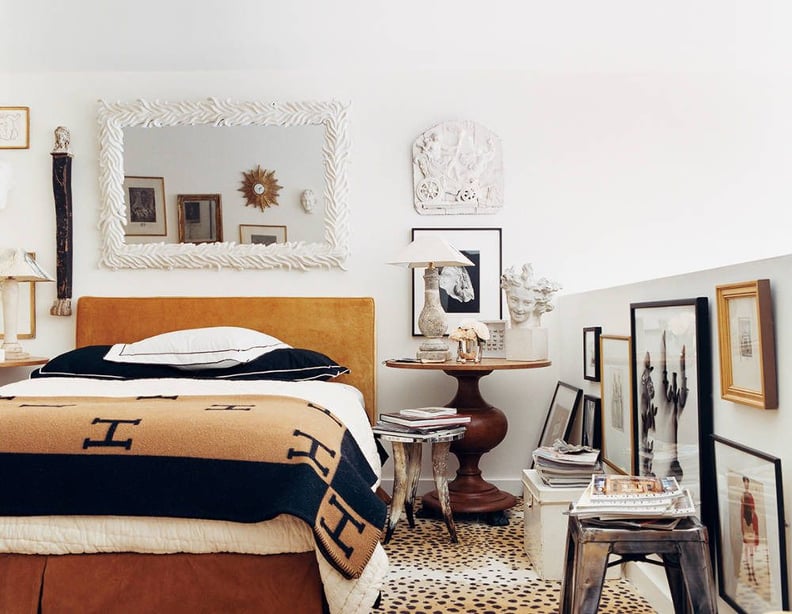 Hermes Throw
For the fashion girl who worships at the altar of Hermes, this wool and cashmere blend throw ($1,525) is the ultimate home accessory. Its steep price tag, however, keeps it on the wish list. Framed Fashion Prints
Whether drawn illustrations from Etsy or black and white photos by Mario Testino, images straight out of the pages of a fashion magazine pepper the fashion gal's wall.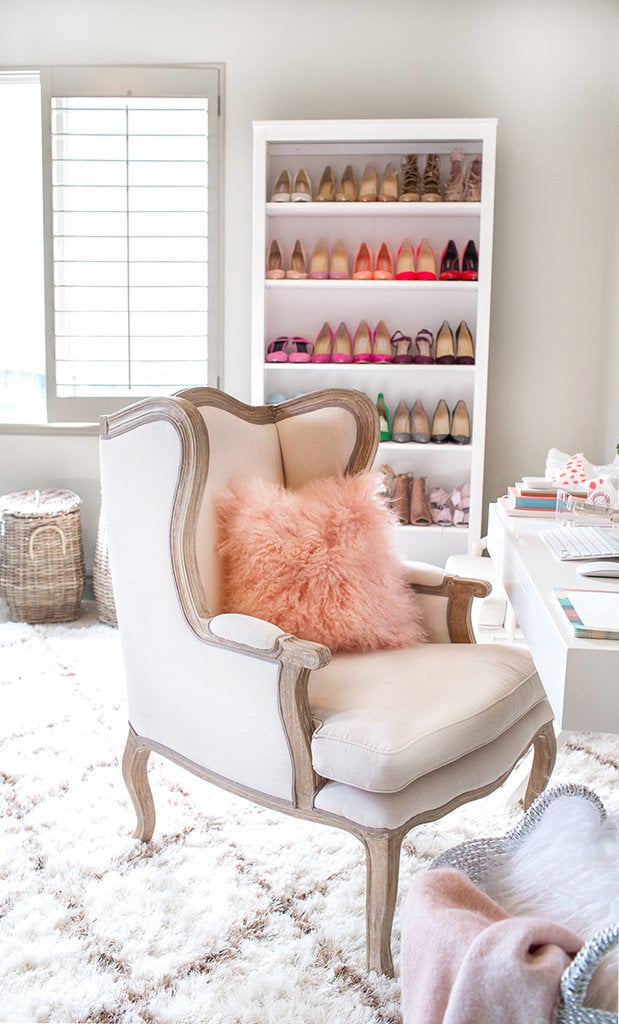 Accessories as Decor
The average person sees a bookcase – but a fashion girl sees a place to display her shoes. Instead of hiding beloved handbags and designer shoe collections in the closet, the fashion girl proudly shows them off throughout her home like decor.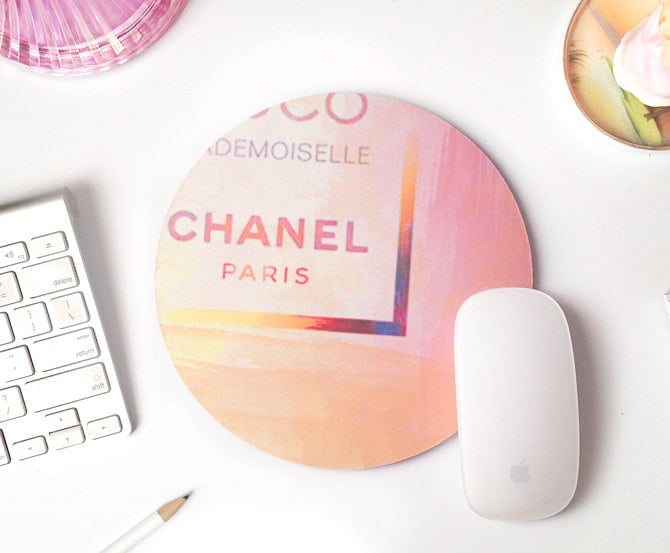 Shameless Label Placements
The fashion gal knows there's no wrong place to squeeze in a shoutout to her favorite brands. Regardless of whether or not she can afford that classic Chanel bag, she can pay homage to the label in creative ways throughout her house, like with a stylish mousepad ($18).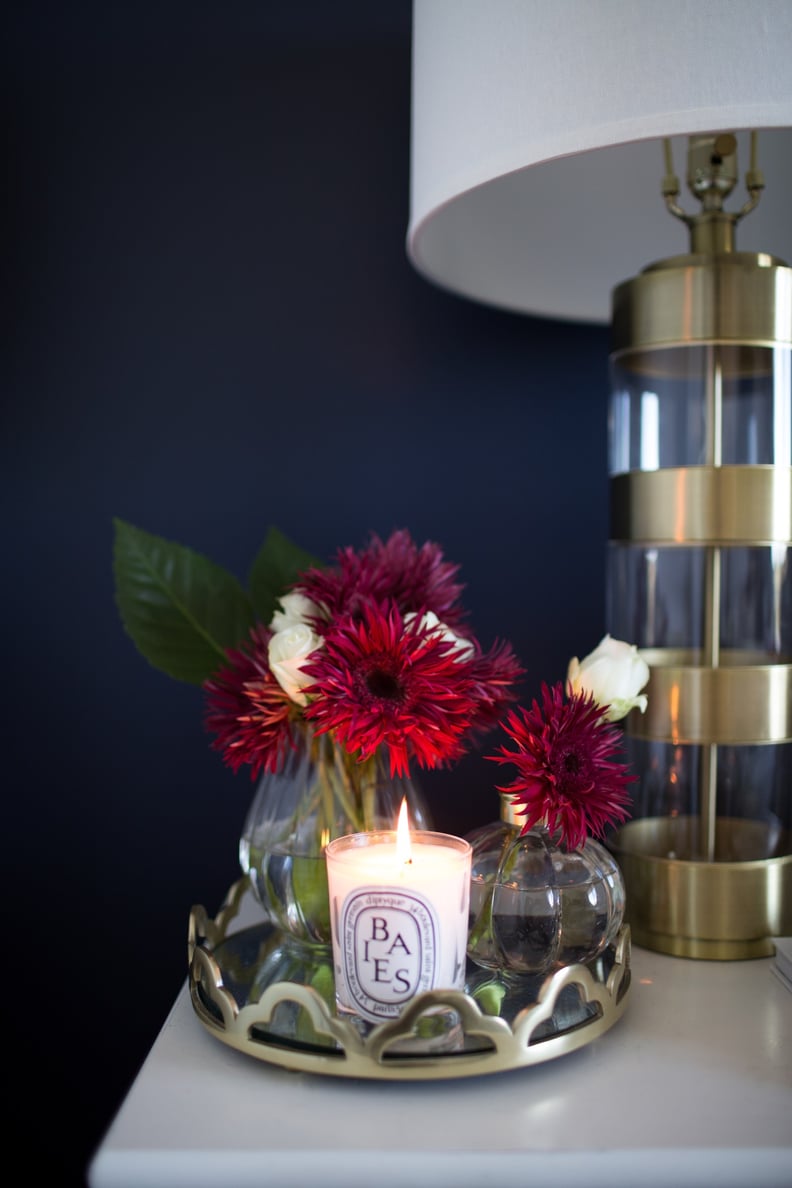 The fashion girl's home doesn't just look great, it smells great – and her scented candle of choice is more often than not an understated, yet elegant Diptyque from Paris.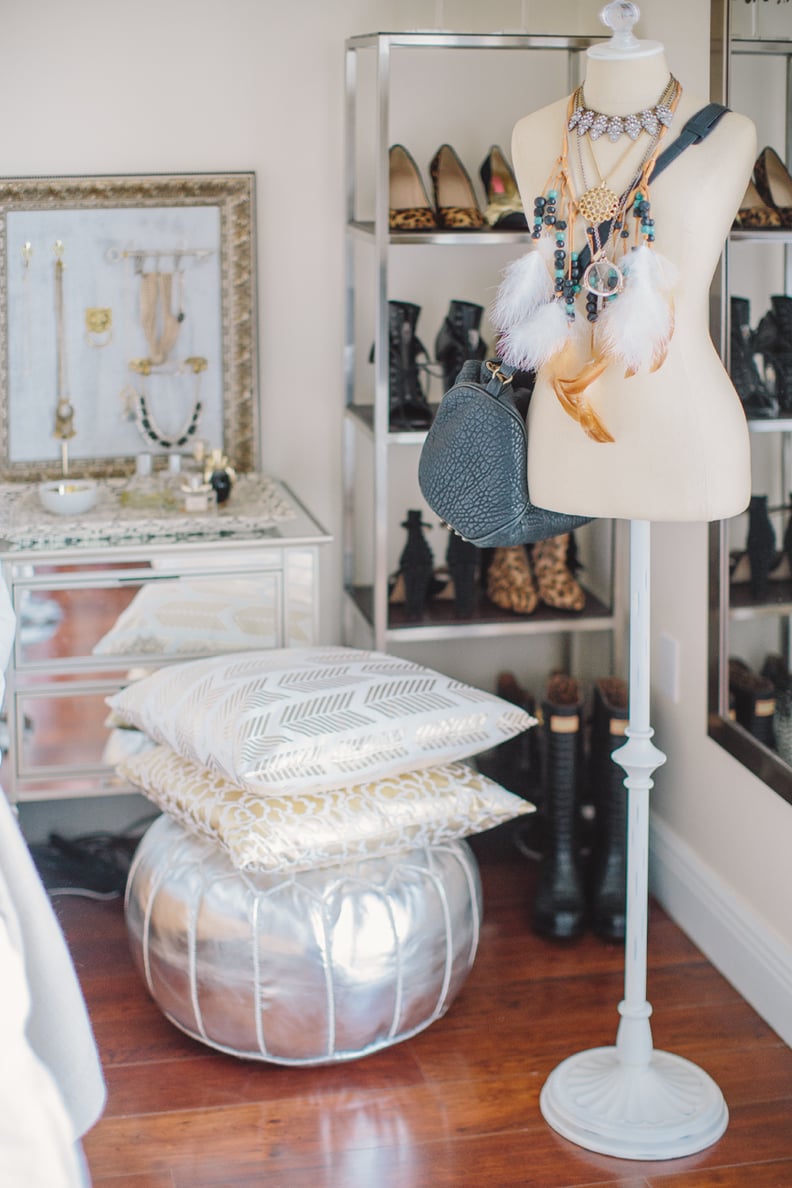 Fashion Form
A fashion form takes a prominent place in the fashion girl's home. It looks chic when bare and serves as a convenient hanger for beloved clothing and purses.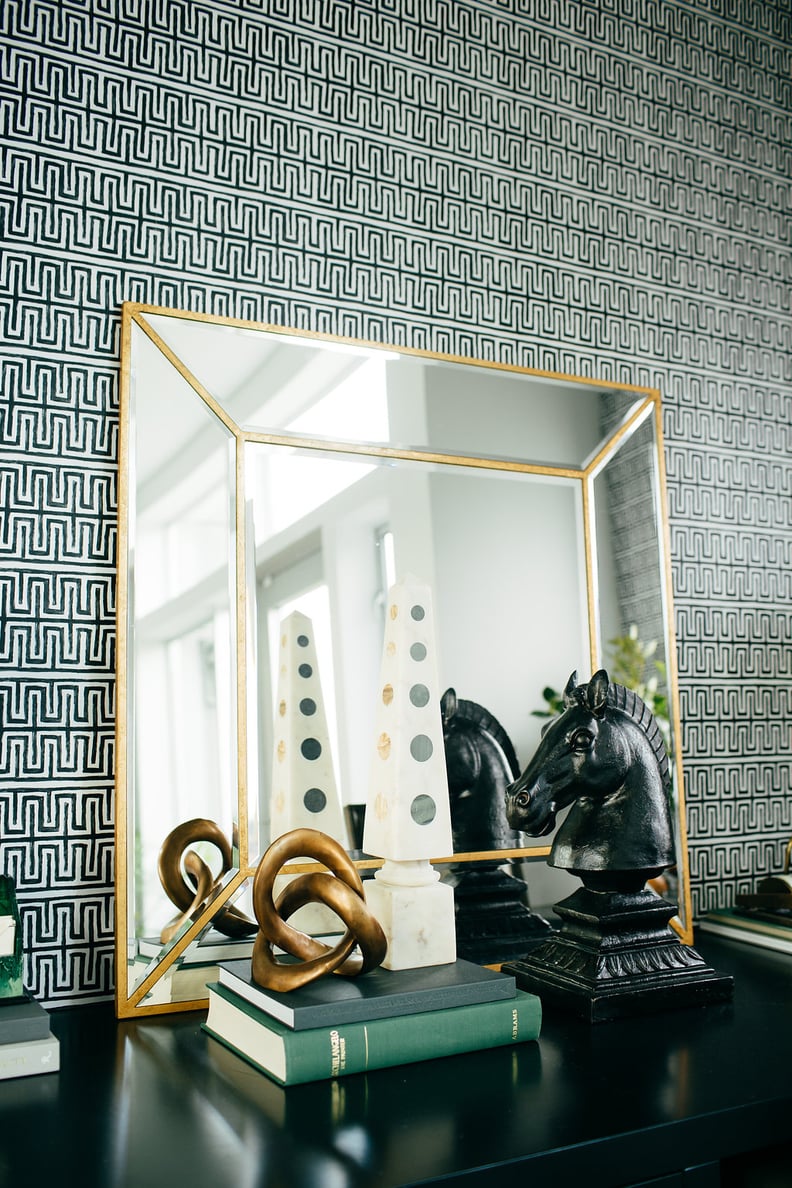 Mirrors
Since the sidewalk is her runway, she needs to look her best every time she leaves the house. Enter: beautiful (and feedback providing) mirrors.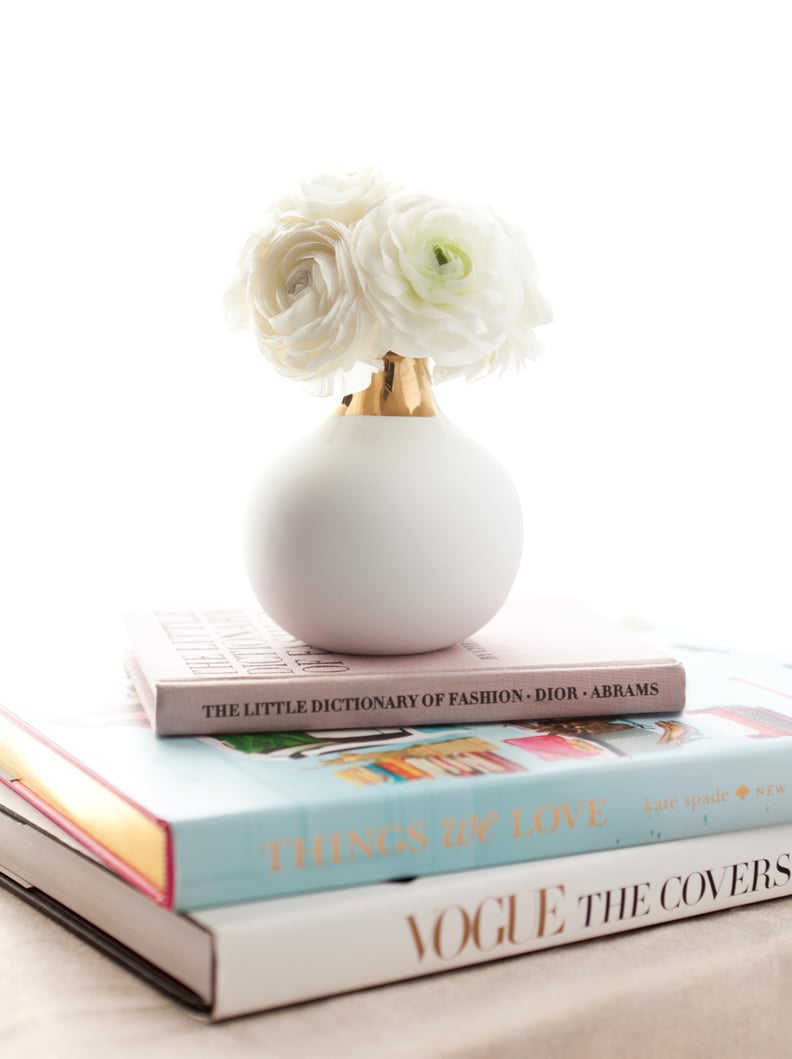 Ode to Vogue
Stacked back issues in the living room or an Anna Wintour pillow-slash-doll ($30), the fashion gal loves the bible, aka Vogue, and finds ways to artfully work it into her home.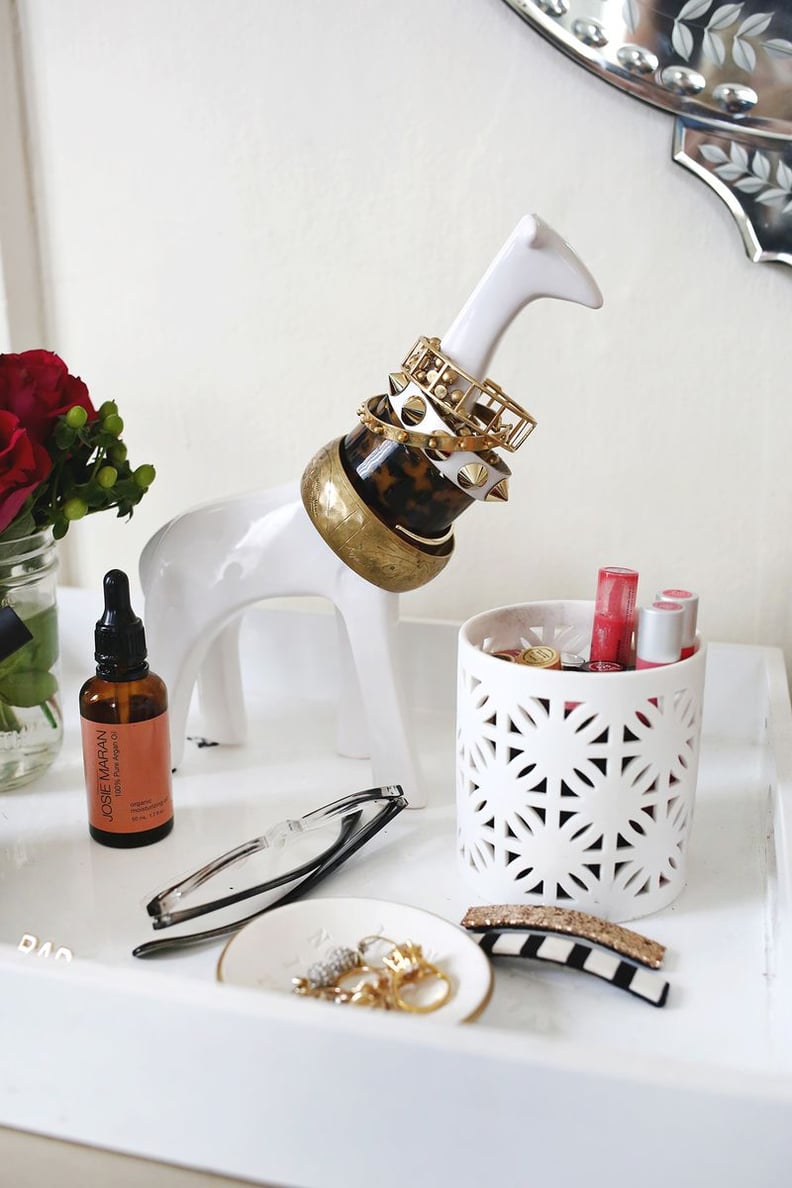 Creative Jewelry Storage
Baubles and bling are an essential part of every fashion girl's wardrobe, and when you're focused on aesthetics, regular hooks and racks just aren't going to cut it. Only seriously stylish jewelry storage will do. Tom Ford Coffee Table Book
Since its 2008 release, the Tom Ford hardcover book ($94, originally $135) has become ubiquitous, occupying prime real estate on every fashion girl's coffee table.