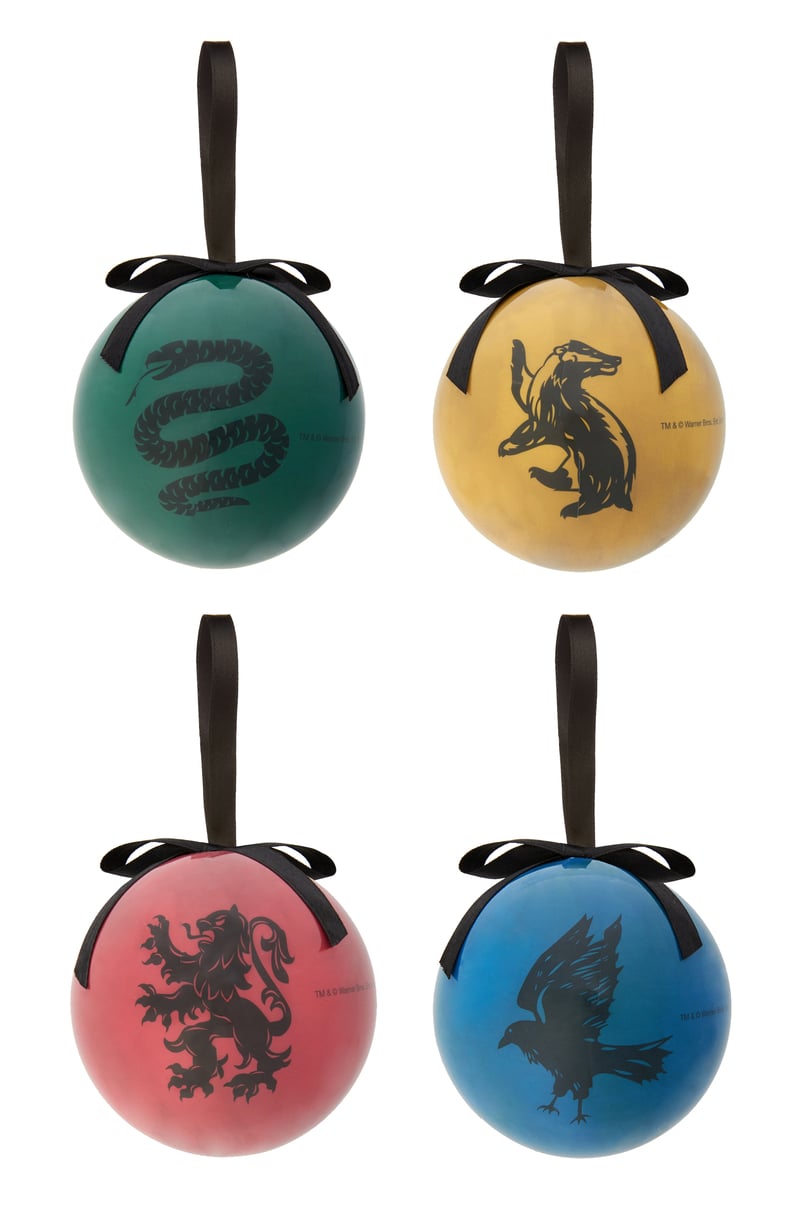 For some time now, Primark has been dropping hints about its expansive Harry Potter collection, which includes womenswear, menswear, children's clothing, and home decor. In addition to all of those everyday items, however, the retailer will also be releasing adorable holiday decorations.
Though much of the collection is not yet available, Primark has already teased several holiday decorations, including colorful ornaments, potion string lights, and a decorative banner (with each individual flag symbolizing a house). The collection is slated to launch around the end of September or by the beginning of October. Unfortunately, Primark does not currently offer online shopping, so you'll have to either find a location near you or purchase the decorations through a third-party reseller.
Given the excitement surrounding the magical range, you can expect for these items to fly off the shelves well before the holidays. Browse the products ahead to start plotting your shopping.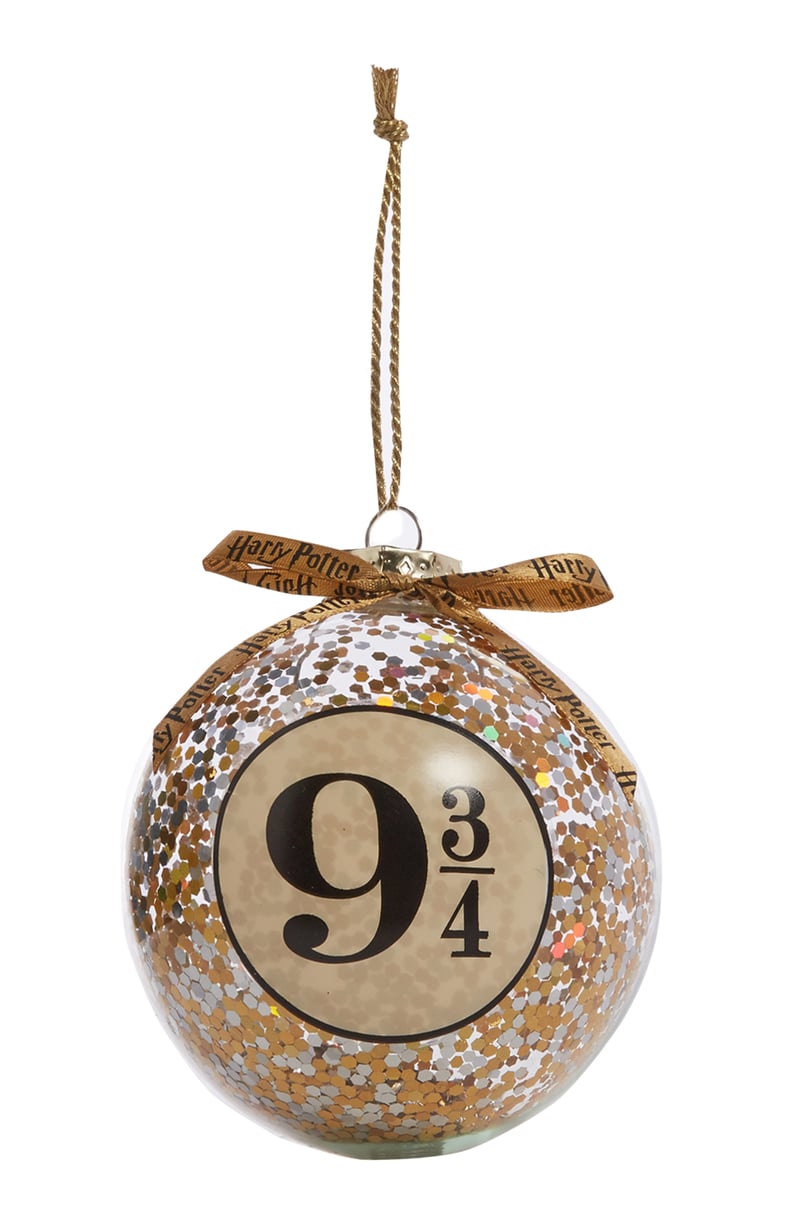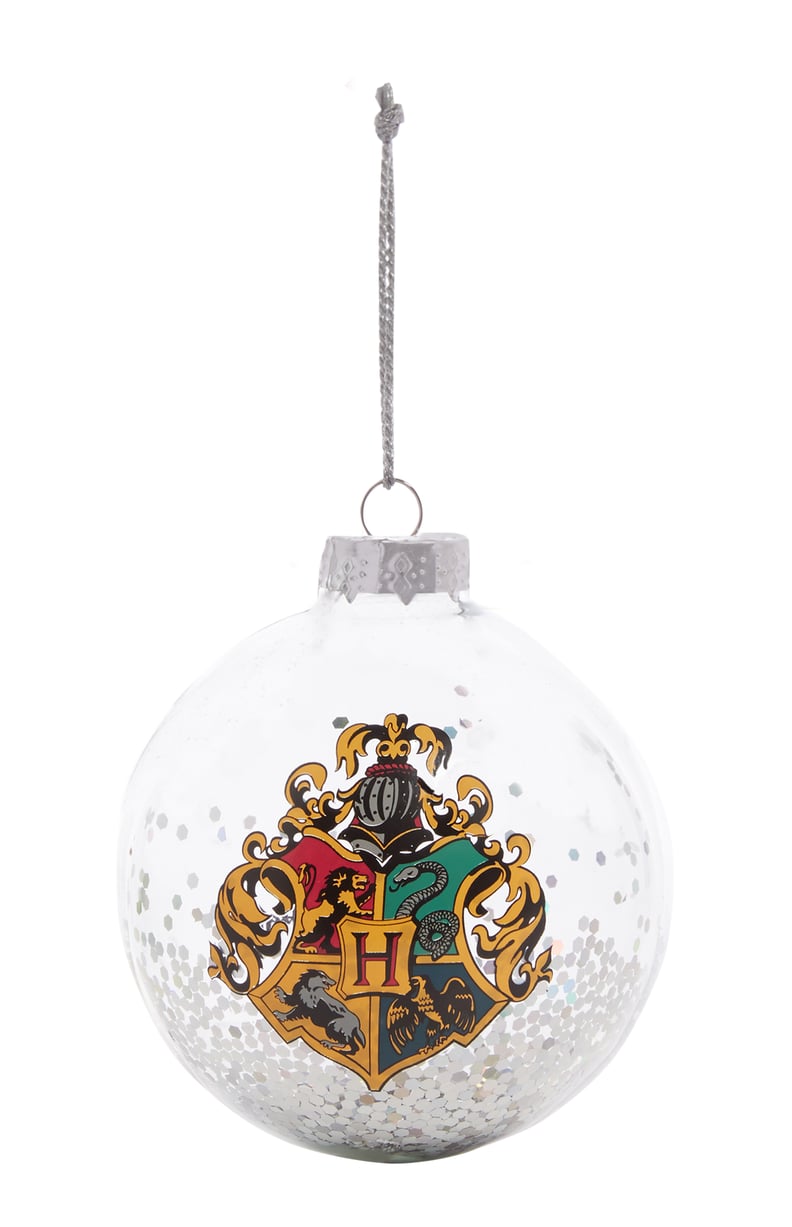 Hogwarts Crest Ornament ($6)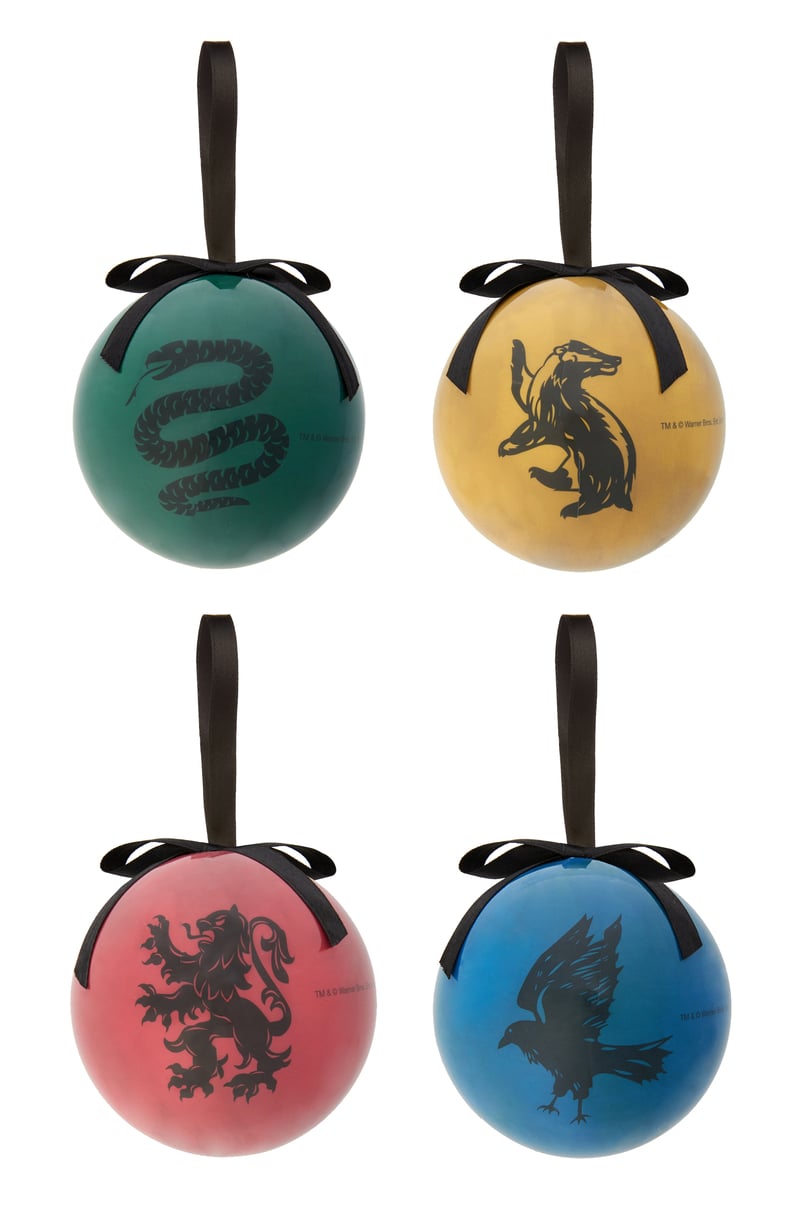 Four Hogwarts Ornaments ($5 each)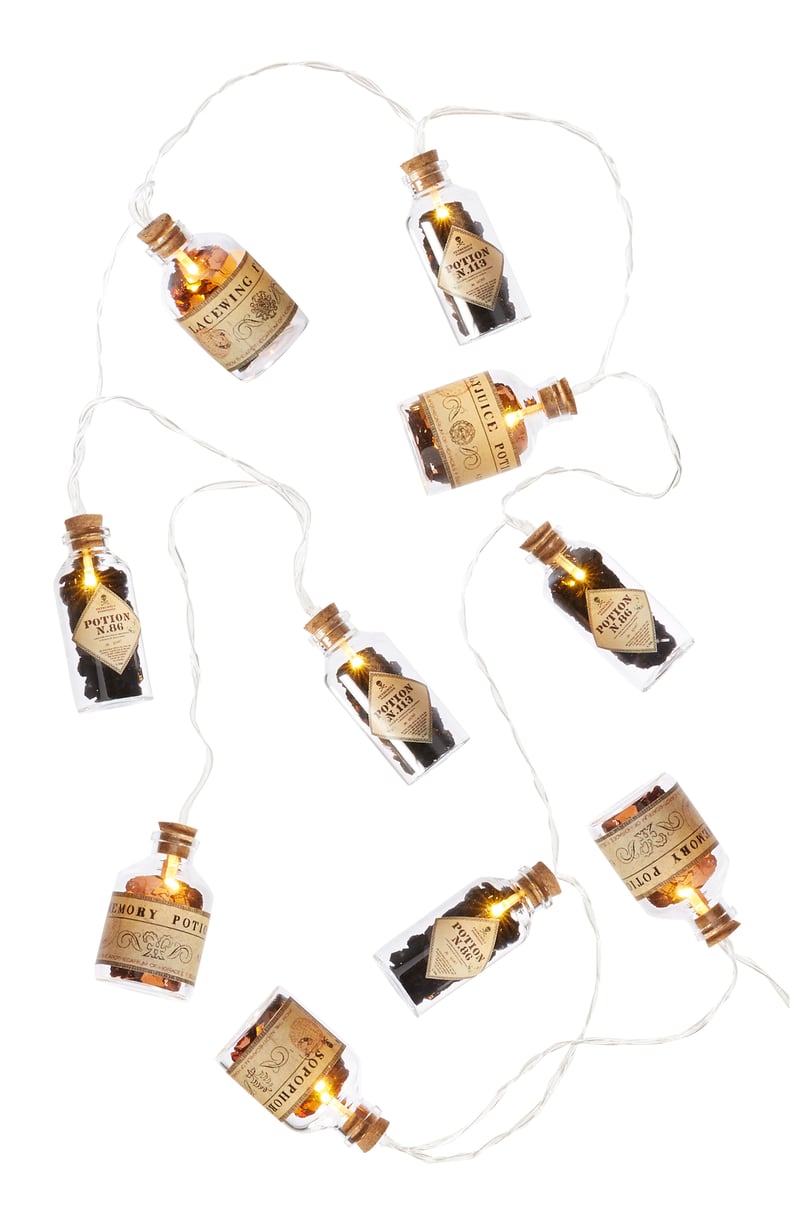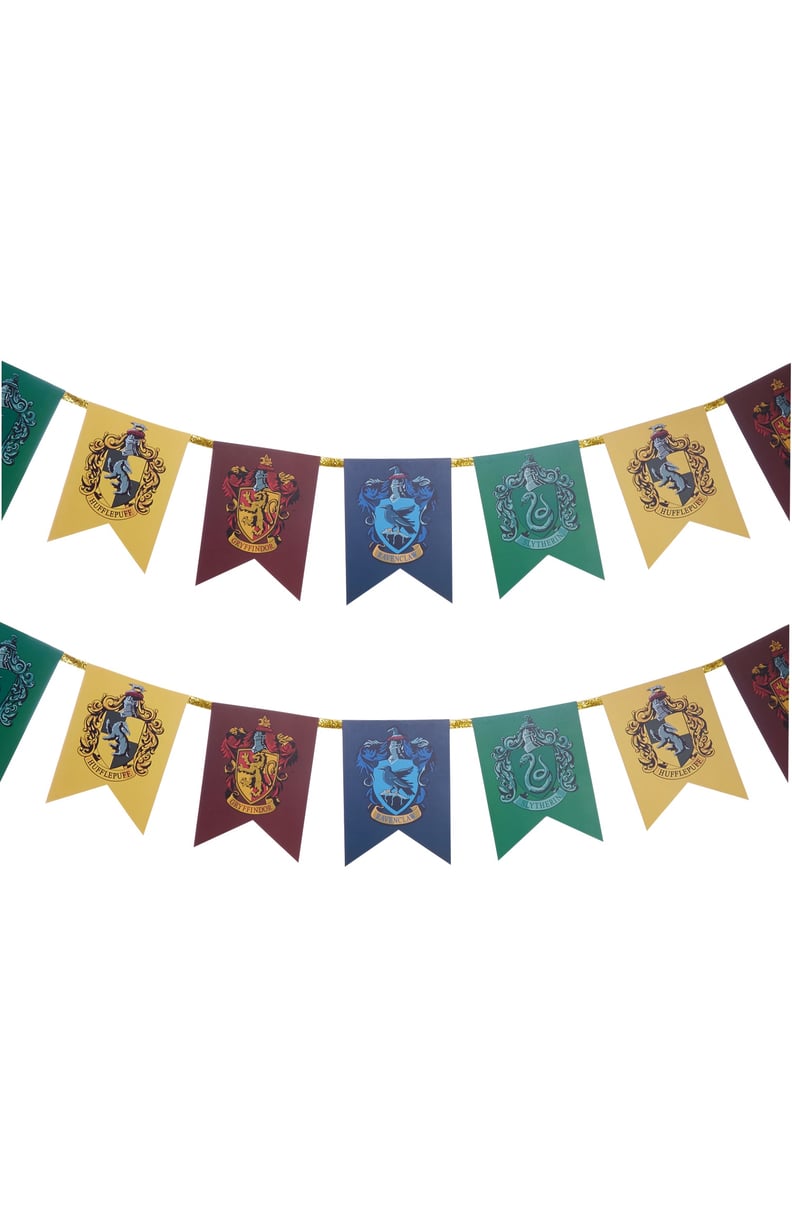 Harry Potter House Bunting ($4)