The Top 10 Wedding Registry Items Might Surprise You
As POPSUGAR editors, we independently select and write about stuff we love and think you'll like too. If you buy a product we have recommended, we may receive affiliate commission, which in turn supports our work.
Registering for your wedding is an exciting rite of passage — but it's also seriously overwhelming. There are so many categories and products to navigate, not to mention personalities to manage — your mom says no registry is complete without formal china, while your future spouse thinks registering for anything beyond the basics is extravagant. Yikes!
To figure out where to begin, we spoke to Pottery Barn's head tabletop designer Tony Leo. His first piece of advice was to register early. "Right after you're engaged is a great time to register. Some people may just want to get you gifts immediately and potentially double gift. Who doesn't love that?" On the same note, he advises registering for more than you need to give guests options and including items in a range of prices. "This will make your gift givers comfortable and not feel daunted by your big-ticket items."
As for his winning registering strategy, he advises, "Speak with one of the in-store associates and take your time and make the decision together. You want to make the right decisions." Don't worry if you have to come back to the store or tweak the registry online a few times. It's better to wait and determine what you're going to want in the long-term than to rush or pressure each other into selecting the wrong items.
One area he suggests registering for more items in is food prep and serving ware. "More people are entertaining at home, and a lot more people are cooking and taking cooking classes, so food-prep items like KitchenAid mixers, slow cookers, blenders, etc. are going to be increasingly hot." When it comes to basics, he loves Pottery Barn's designs because they "last a lifetime and are classic, livable, transitional to any occasion, and, of course, [they're] beautiful."
Check out Pottery Barn's top 10 most-registered-for items in 2015-2016 ahead, along with Tony's feedback on why they're favorites.
10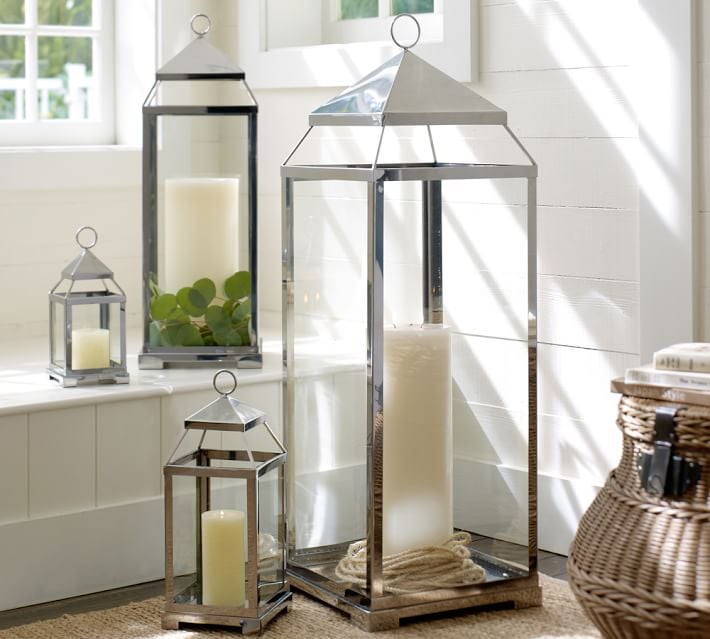 Malta Lanterns
"These Malta Lanterns ($34-$249) are classic and transitional. Whether on your porch or on a coffee table, mantel, or entryway, a trio of good lanterns is an easy way to make a statement," Tony says.
09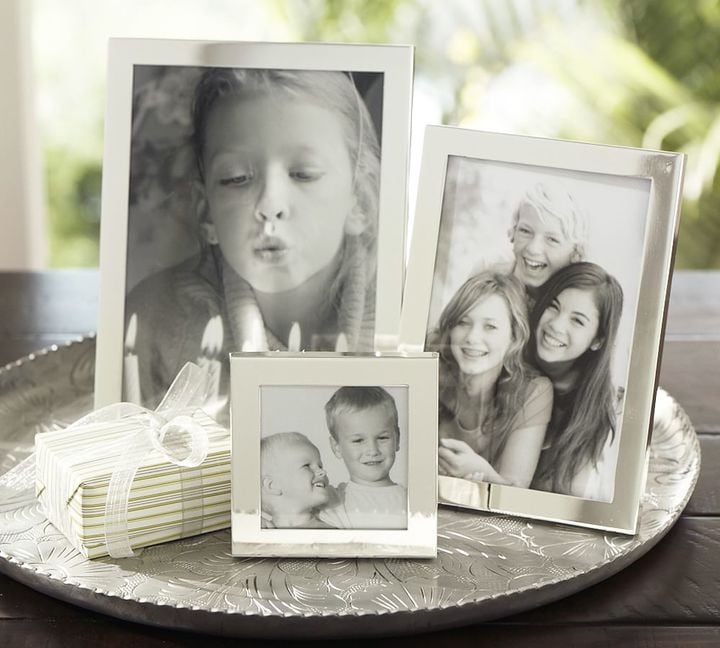 Modern Silver-Plated Frames
Pottery Barn is the go-to for high-quality frames, so it's not surprising that its collection of Modern Silver-Plated Frames ($20) is a top registry item. "In a time where social media is constant and seemingly inescapable, the comfort of the printed image feels welcome," Tony says. Plus, he notes that they look great as a one-off or grouped in a gallery wall.
08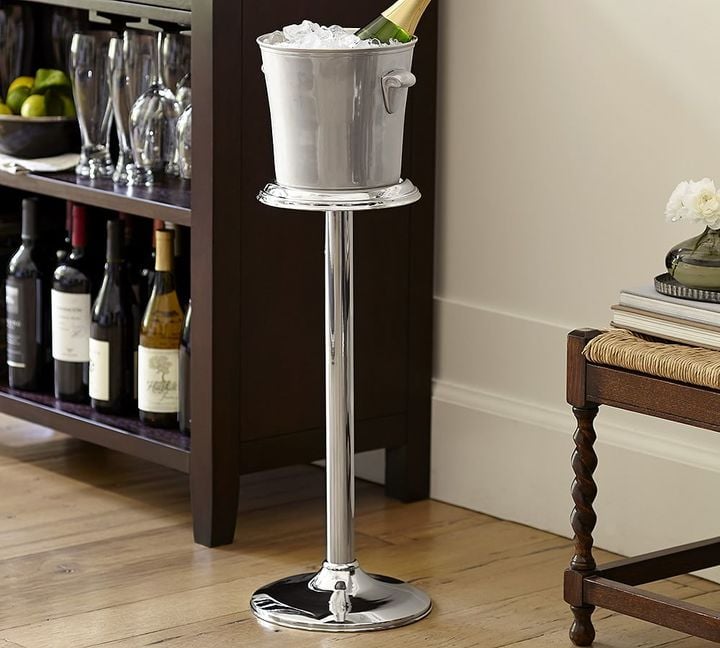 Harrison Wine Bottle Cooler With Stand
Tony says he and the design team created the Harrison Wine Bottle Cooler With Stand ($149) and the entire Harrison collection to "be durable while being elegant with a touch of vintage flair," and that look is certainly resonating with couples. "You can collect fancy barware, but register for these pieces that will stand the test of time."

07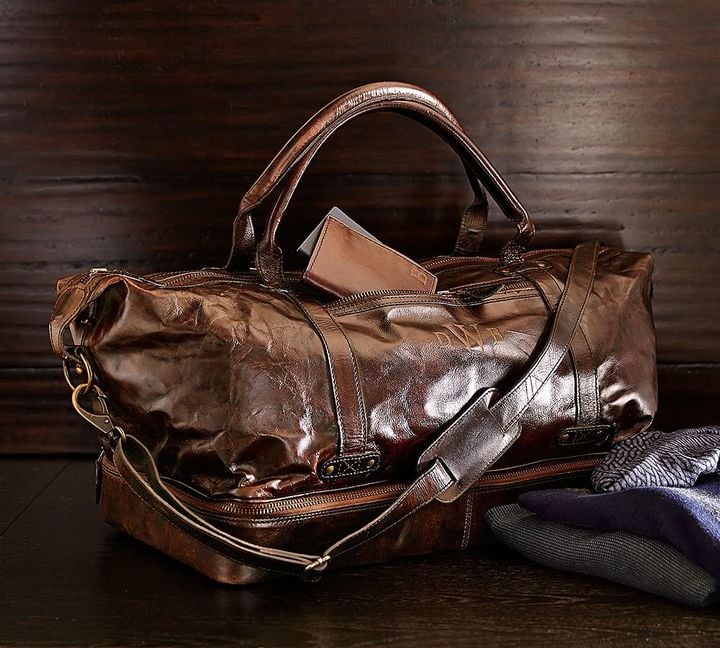 Saddle Leather Weekender Bag
A lot of people aren't aware that Pottery Barn makes luggage, but the Saddle Leather Weekender Bag ($299) is a top registry item. "As with any well-made leather piece, the craftsmanship and finish get better over time," Tony explains.
06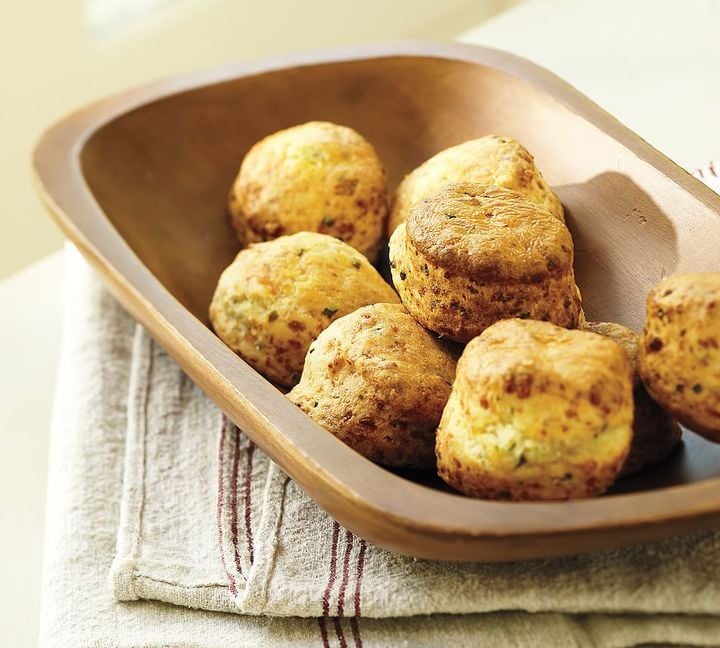 Vintage Wood Platter
A Vintage Wood Platter ($39) is a simply beautiful way to entertain, and everything looks elevated when served on it.
05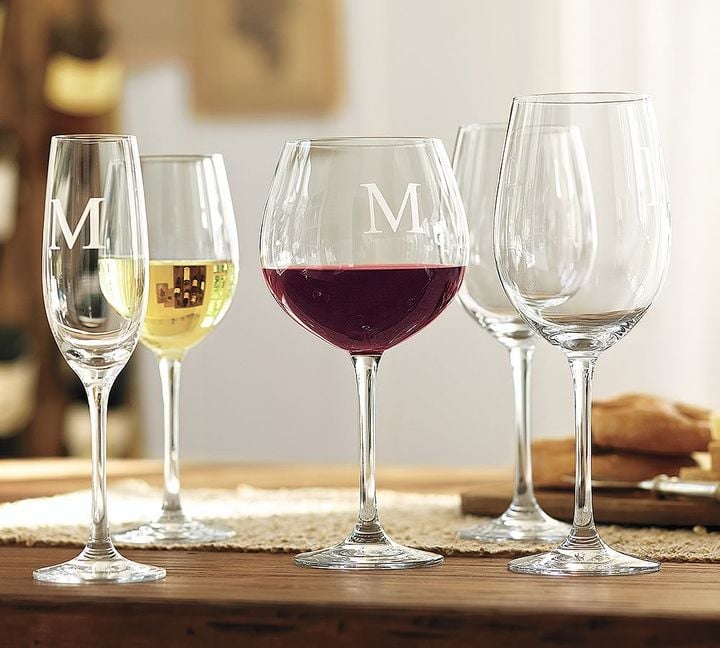 Schott Zwiesel Stemware
"Wine tastes better in better glassware," says Tony, who loves the Schott Zwiesel Stemware ($72, set of six) because they're durable and classic. "Couples will love that these glasses make all wine taste good and look good, no matter the price."
04
Joshua Dinnerware
It's no accident that the Joshua Dinnerware Collection (from $28) is so popular with engaged couples. Tony says that it's extradurable, sized to fit in all cabinets and dishwashers, and can even go from the freezer to the oven without cracking. "If you register for one dinnerware pattern, this timeless design is the best."
03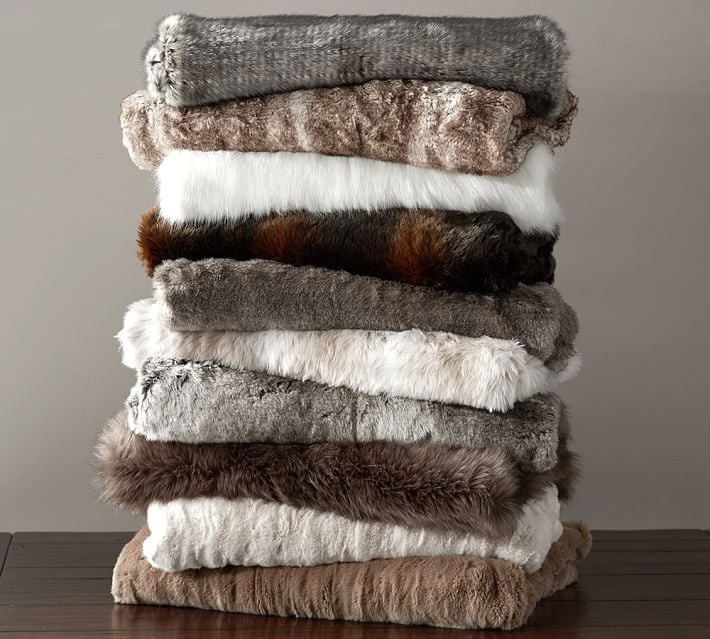 Faux-Fur Throws
Tony suggests registering for a handful of these cozy Faux Fur Throws ($129-$229) to have all over your home. "Use one to cozy up on the sofa for a rom-com Netflix night, lay one at the foot of your bed, drape one in the entryway, and keep one by the door to your backyard to wrap up by the fire pit."
02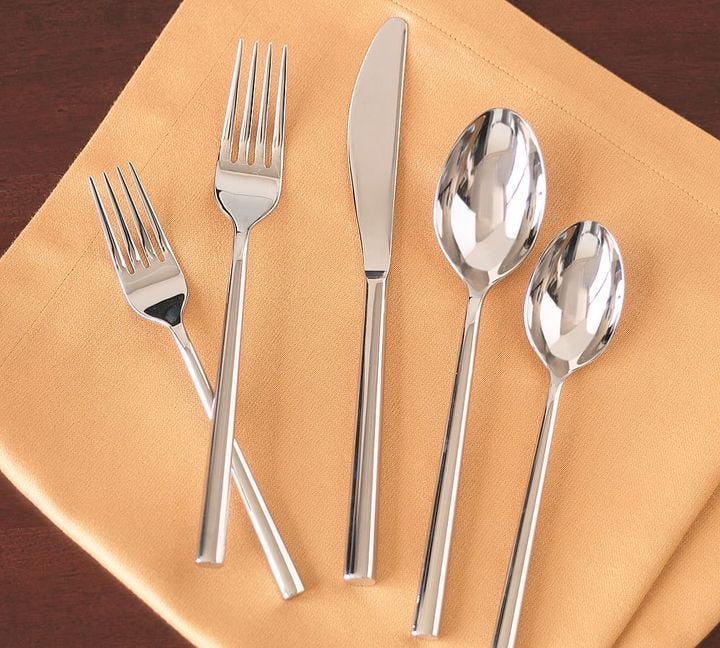 Luna Flatware
Pottery Barn Luna Flatware ($45) is versatile and long lasting, making it an obvious choice for couples who love to entertain at all levels of formality. "The clean lines and in-house design of this beautiful set will never go out of style," Tony says.
01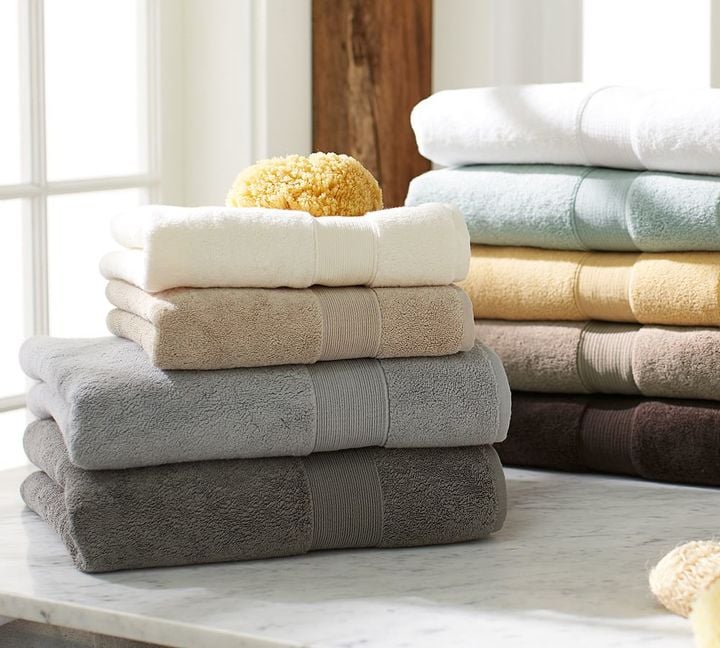 820-Gram Weight Bath Towels
"Bad towels should be a crime," says Tony, who loves registry favorite the 820-Gram Weight Bath Towels ($10) and the number one most-registered item as "a simple and sound investment in your daily happiness."