How Your Travels Can Inspire Your Home Decor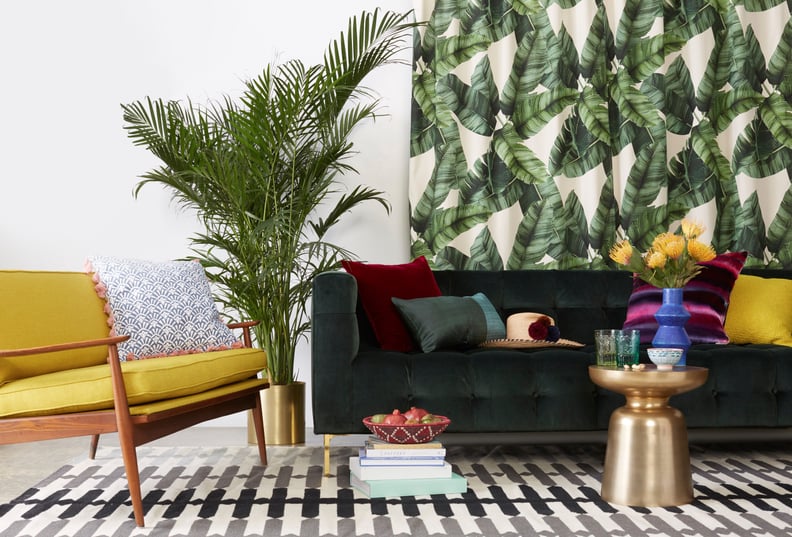 Whether you're well-traveled or have only been abroad once, any trip can leave you feeling inspired by vibrant cultures from countries around the world. For a simple way to infuse your home with the colors and vibes of your favorite vacation destinations, we've rounded up a few simple tips to seriously step up your decor game. Keep reading for tips that are easier than you'd expect, and prepare for some serious travel lust.
01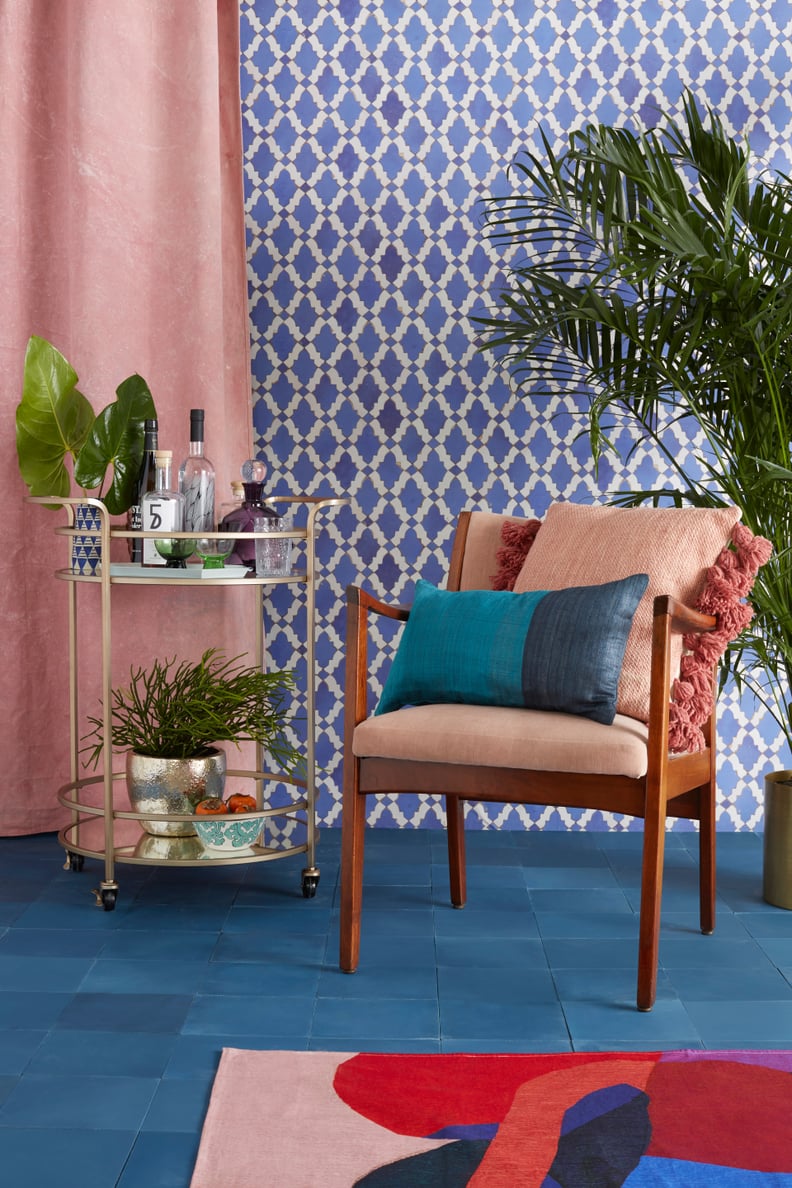 Play With Patterns
When you're traveling abroad, it's the bold mix-and-match patterns that always catch your eye. So why should you shy away from them at home? Making sure to stay in the same color family, try out a bold wallpaper and graphic rug. Rich greens (faux or real!) will also give the space a natural touch that brings the space together so it always feels as refreshing as any vacation.
02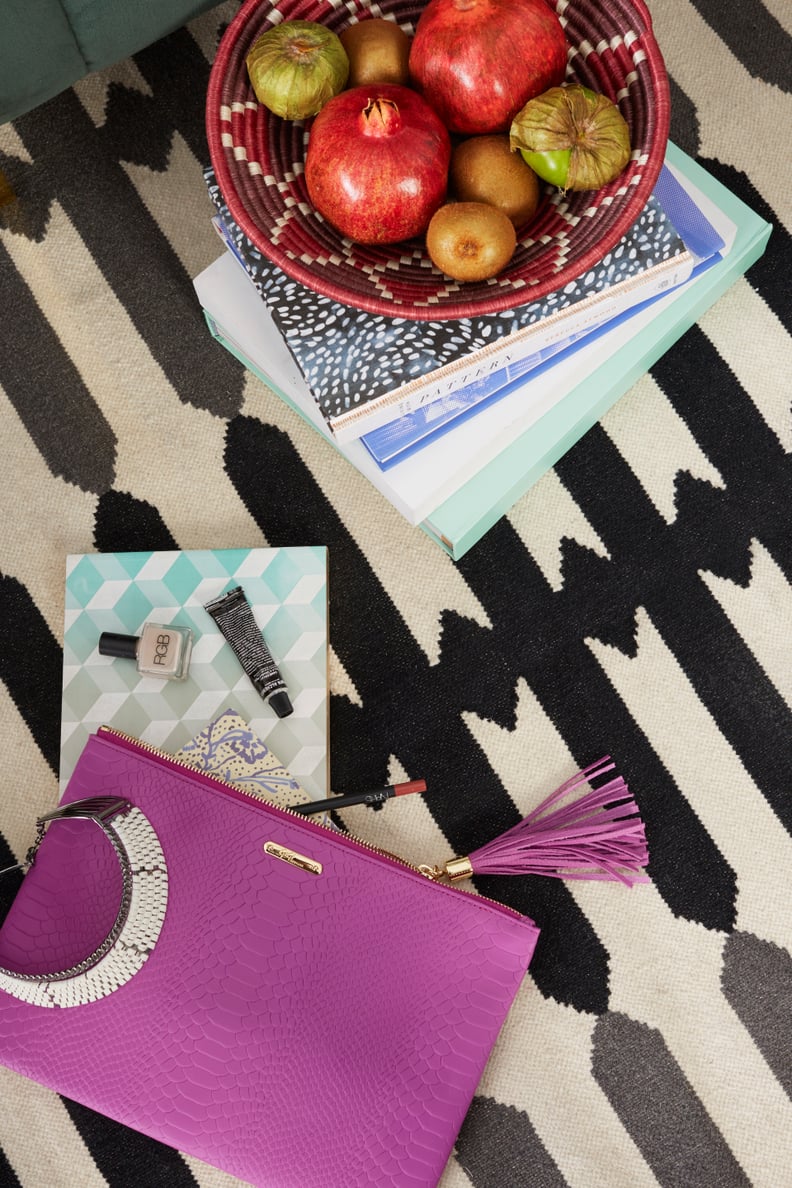 Try a Statement Rug
From your bedroom to your dining room, finding a rug you love is key to bringing any room together. Whatever your personality or decor style is, the pattern of your rug is the perfect way to express your style and add some flair to your otherwise-boring floors. To fuse your spirit for travel with your decor, try out a statement rug woven like the ones you'd find overseas. Even better, eye-catching patterns in versatile colors are optimal for matching with any decor you brought home from your trip.
03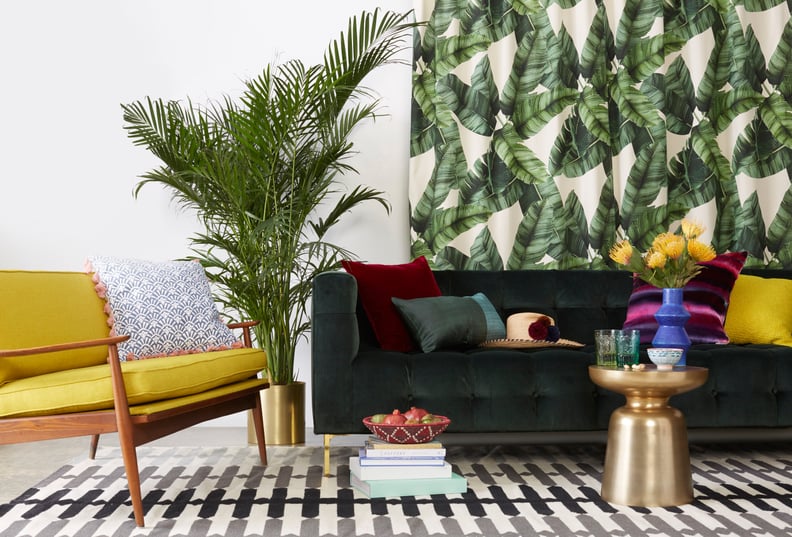 Create a Tropical Setting Indoors
Fuse your space with colors inspired by your favorite tropical vacation spots. These trendy palm leaf curtains, combined with rich tones in the same color family, is a great way to feel like you're an island locale from the comfort of your own living room.
04
Bring the Vibe With Serveware
When it comes to decorating, small pieces can be the biggest conversation starters. For a serving tray that conjures up memories of distant travels, grab some textured glasses, eclectic serving bowls, and a pitcher perfect for serving up some freshly squeezed OJ — or even a Sunday morning mimosa.