It's easy to be enamored by the pretty accessories and sparkling decor in fancy catalogues — but you needn't shop at pricey home stores to get the look. Affordable — and oft overlooked — retailers offer similar goods at a fraction of the price. For beautiful basics, look no farther than Walmart. These bloggers did, and their interior design has never looked better. Keep reading to check it out.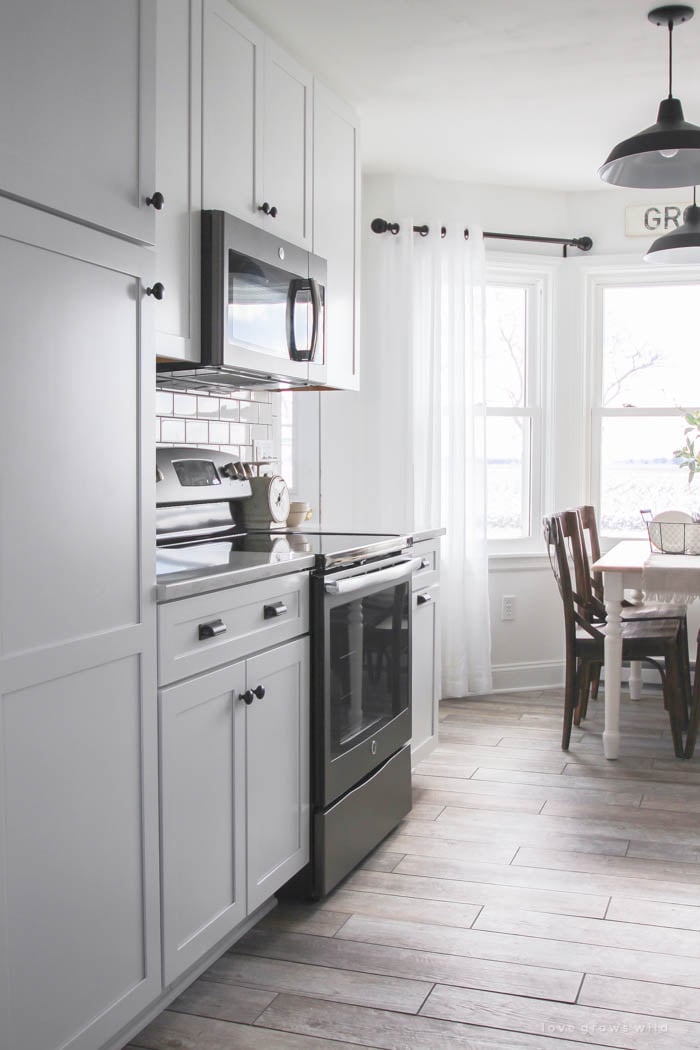 Curtain Rod and Curtains
Simple and classic window treatments, like white panels and bronze rods, can be found for great prices at Walmart.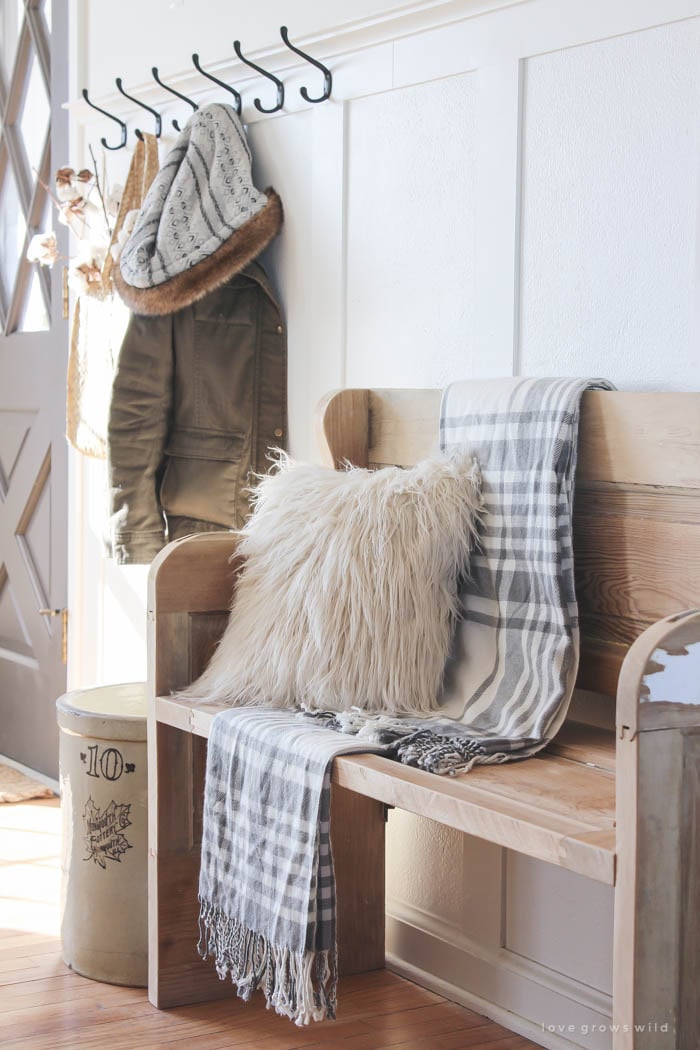 Faux-Fur Pillow
This cozy throw pillow adds interest and warmth to the entryway on a budget.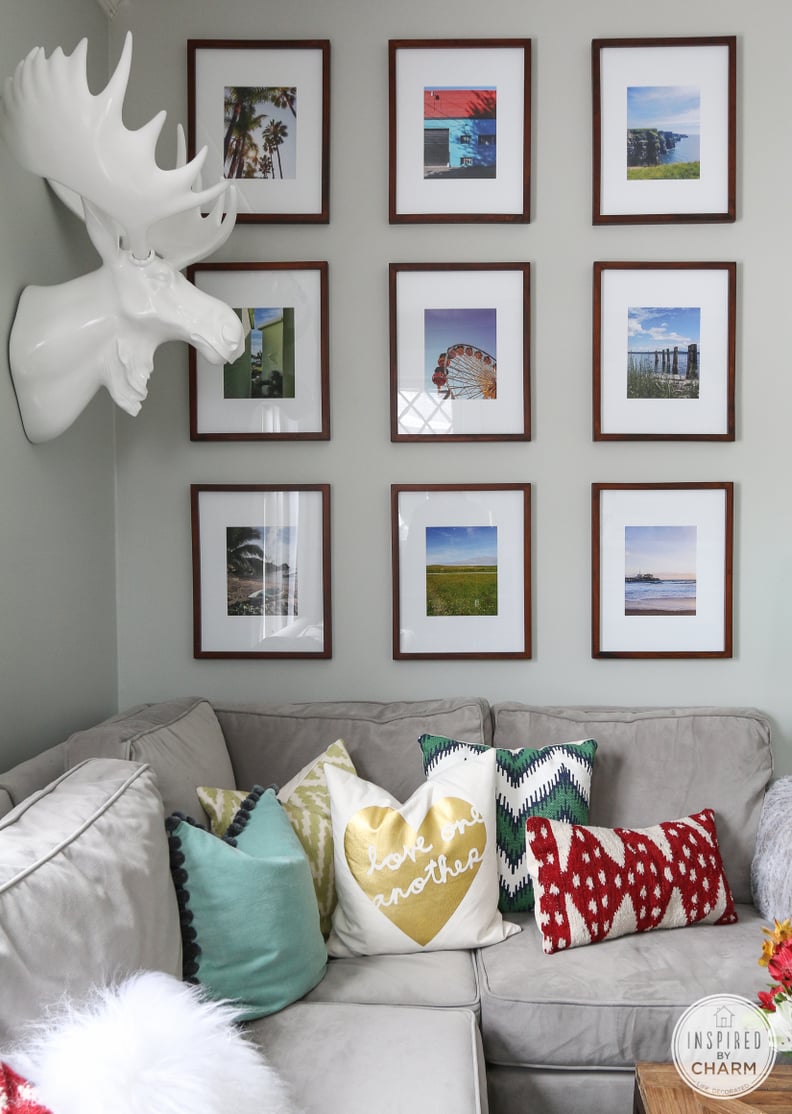 Photos
Gallery walls needn't cost a fortune; you can create your own on a budget by printing your photos at Walmart's photo center and placing in uniform frames.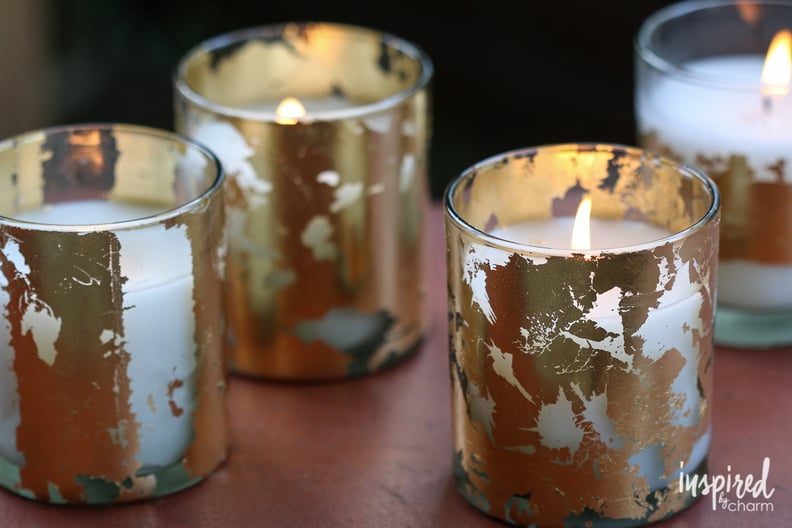 Votive Candles
Walmart is the perfect place to find simple, untouched decor just waiting for a DIY upgrade, like these cute citronella candle votives. With the addition of gold leaf, they go from basic to beautiful.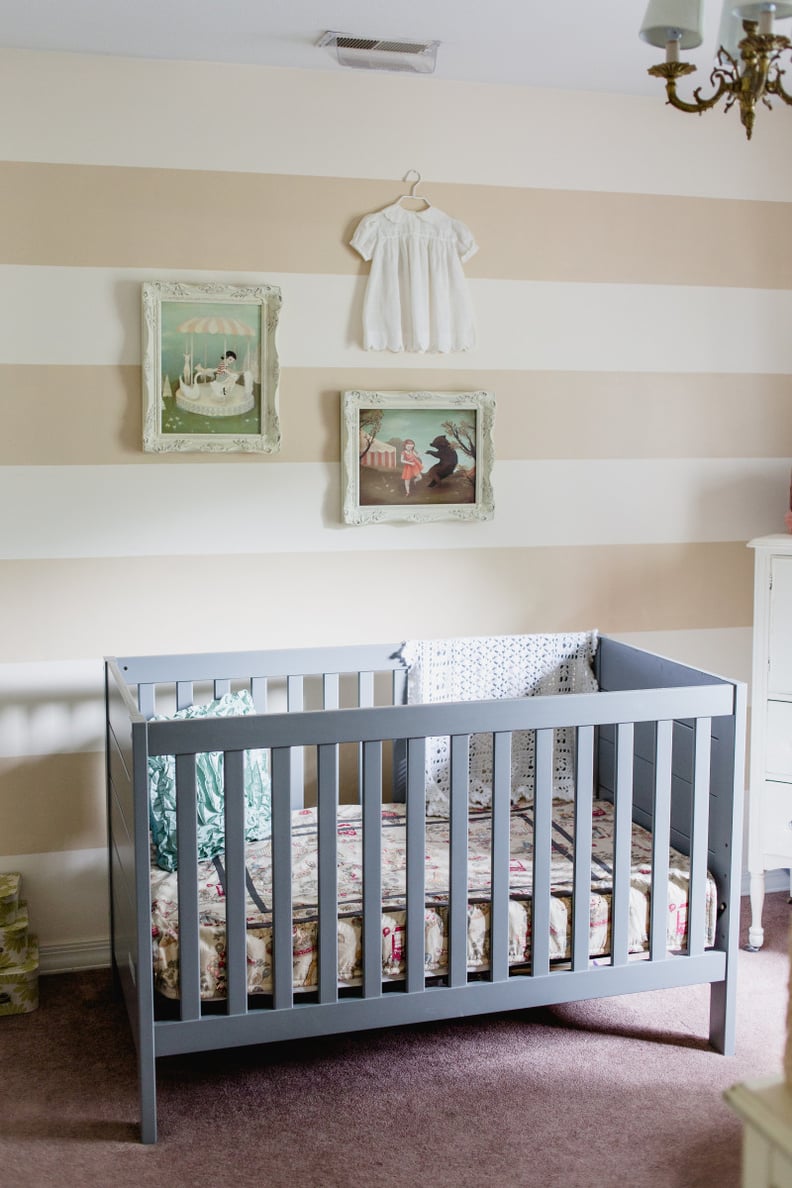 Crib
Cribs get beat up quickly. Don't spend a fortune on a precious piece of baby furniture when you can get a stylish, contemporary piece like this crib from Walmart.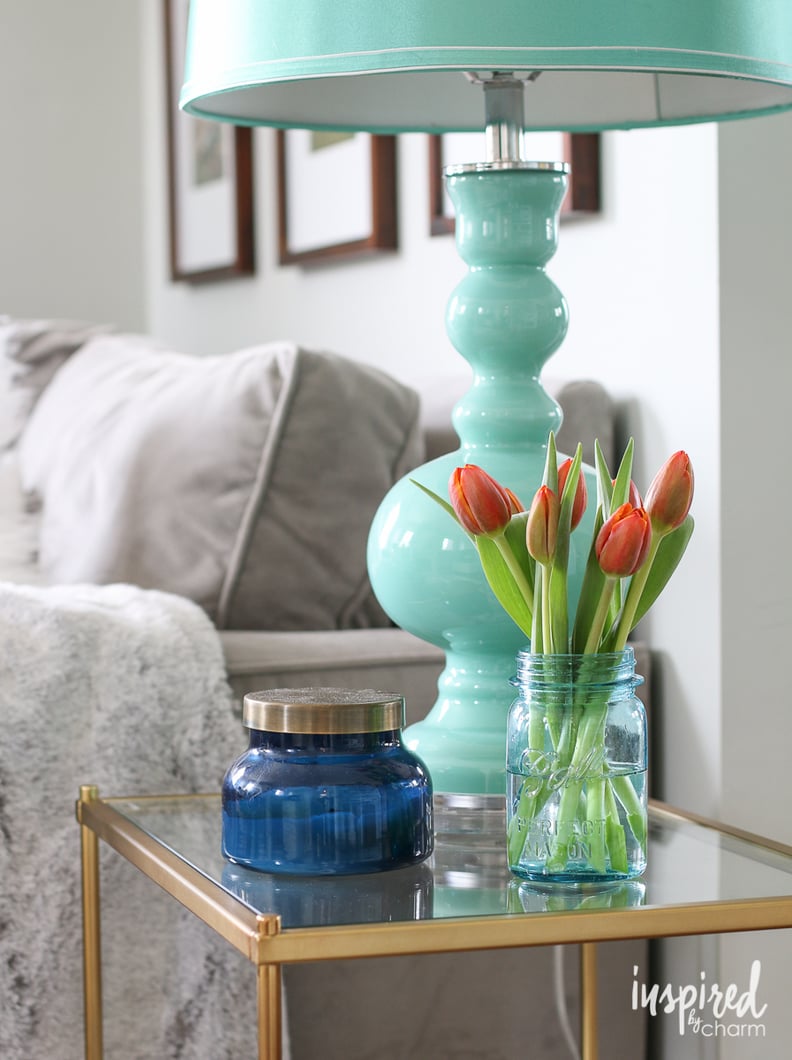 Flowers
Every gracious home has at least one flower arrangement — more when you can find beautiful tulips like these at $5 for seven stems.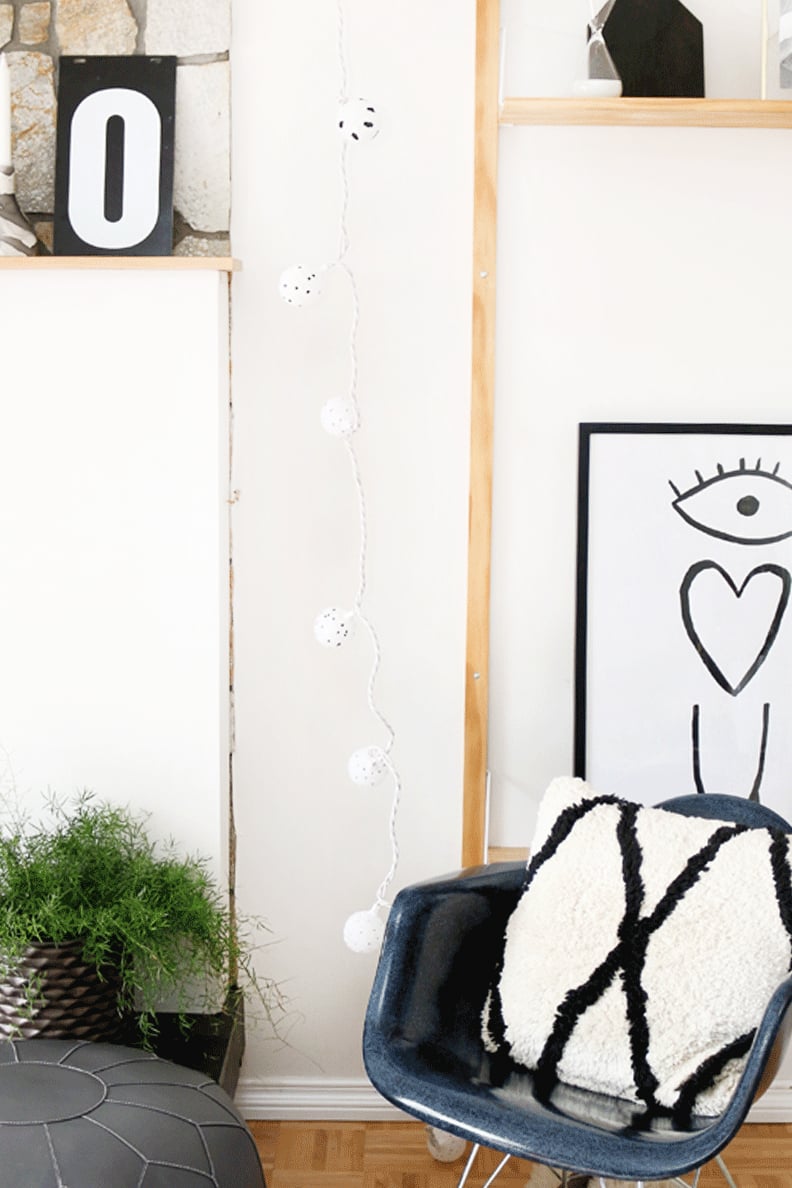 String Lights
Basic white string lights add a touch of playful romance to every room of the house. You can jazz them up with hand-drawn designs to customize the look.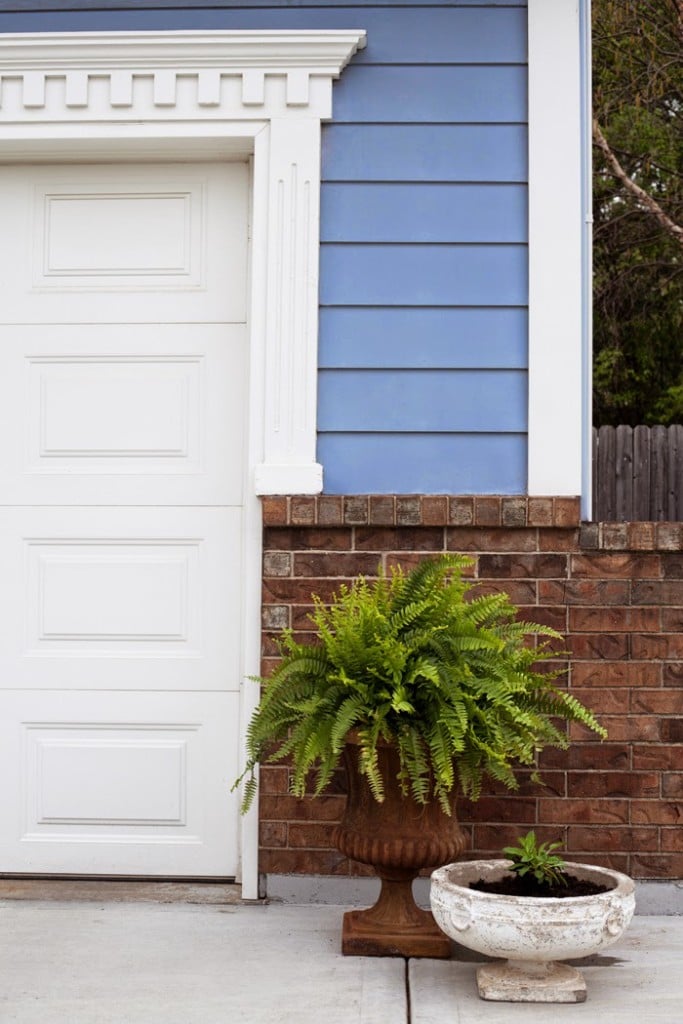 Plants
Whether indoors or outdoors, a lush plant like this Boston fern from Walmart not only improves air quality, but also adds depth to your design. We love how regal it looks in a pedestal urn.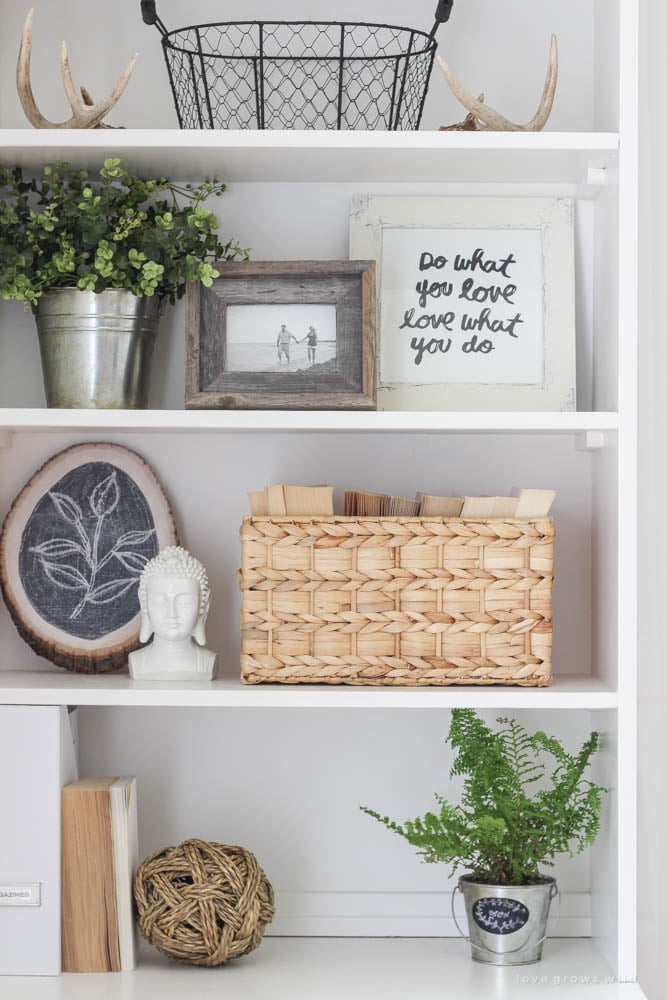 Wire Basket
This elegantly decorated bookshelf is full of interesting objects, including the wire basket found at Walmart.