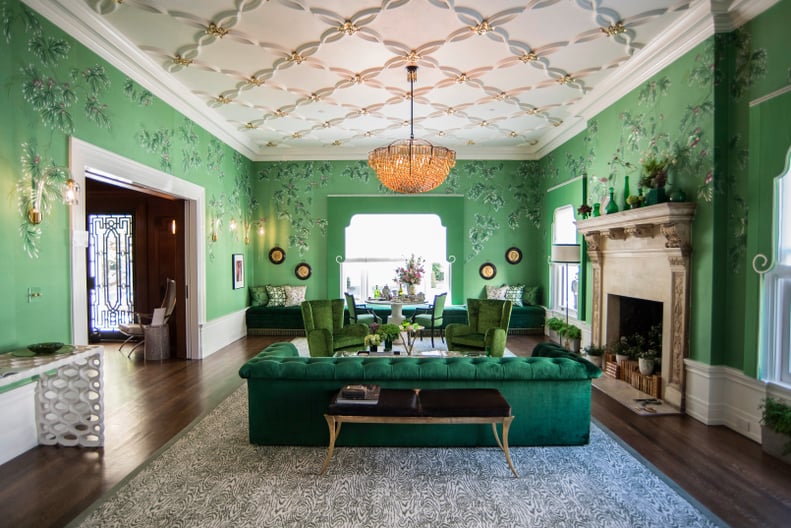 POPSUGAR Photography | Julia Sperling
POPSUGAR Photography | Julia Sperling
Something happens to me when I hunt for a new rug. I get tunnel vision. I detour into every decor shop I pass on the street. I spend hours staring at my laptop scrolling through page after page of rugs for sale online, until, late into the night, bleary-eyed and head pounding, my husband forces me to go to bed.
I can't tell you what I'm looking for exactly, short of a general color palette, but I'll know it as soon as I see it. And so I search. Limited only by the amount of time I have to shop online and my conservative budget (with how quickly rugs get trashed in my busy house, I refuse to invest big bucks into them ) and motivated by the thrill of the hunt, the satisfaction of the finding "the one."
Over the course of several moves and redesigns, I've consistently had success with three online rug stores. From the magenta oriental in my living room to the perfectly faded leopard-print rug in my bedroom to the vibrant blue kilim in my son's nursery, these online shops are my go-to destinations when I want an on-trend, unique, affordable area rug. Check them out ahead.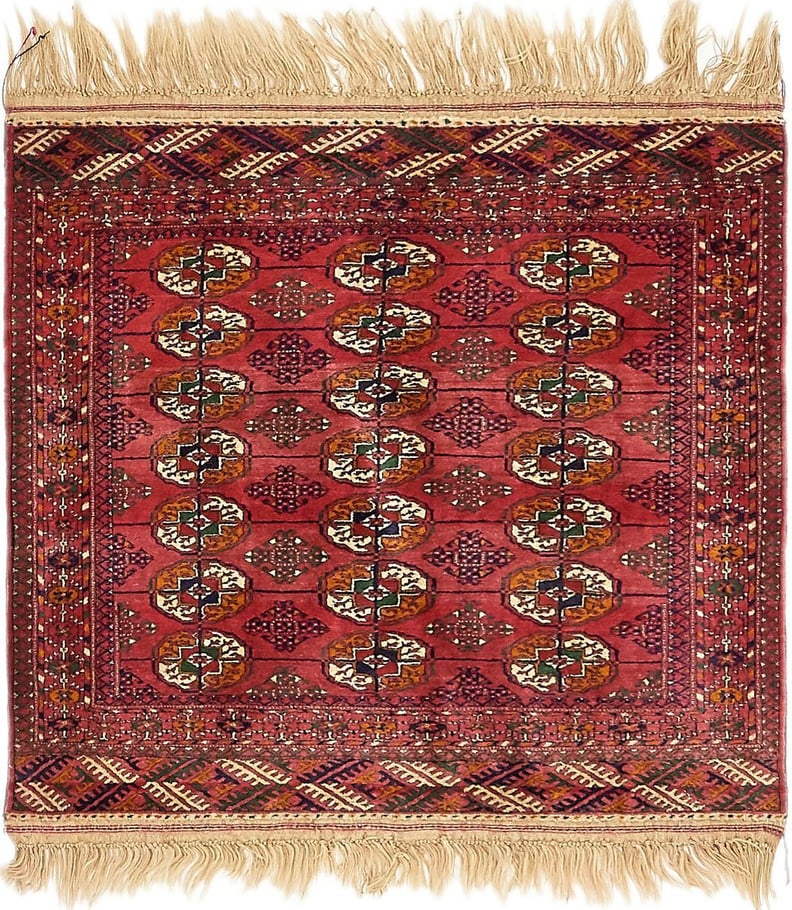 eSaleRugs
eSaleRugs has been my go-to for one-of-a-kind, expensive-looking area rugs for years. They have a massive inventory of Persian and oriental rugs as well as new styles that you can search by color, size, style, and price. In other words, it's nearly impossible not to find what you're looking for. Plus, it provides very detailed descriptions and photos of the secondhand pieces, so there are no surprises upon delivery. And if you're still nervous about placing an order, consider that it provides fast and free delivery and even free returns (yes, it covers the expensive return shipping!) within 30 days.
RugsUSA
Whenever I want a trendy and new area rug to spice up a room in my home, I turn to RugsUSA. It has an unbeatable selection of the hottest styles, from shag to sheepskin, overdyed to animal print. The key here is to hold off purchasing until one of its massive (and frequent) sales when it slashes prices to near-criminal levels. Seriously, these sales are so incredible that it feels like you're stealing. I always mark sale dates on my calendar so I can time my new rug purchase or just restock on sheepskin throws (it has every size and color pelt) at rock-bottom prices.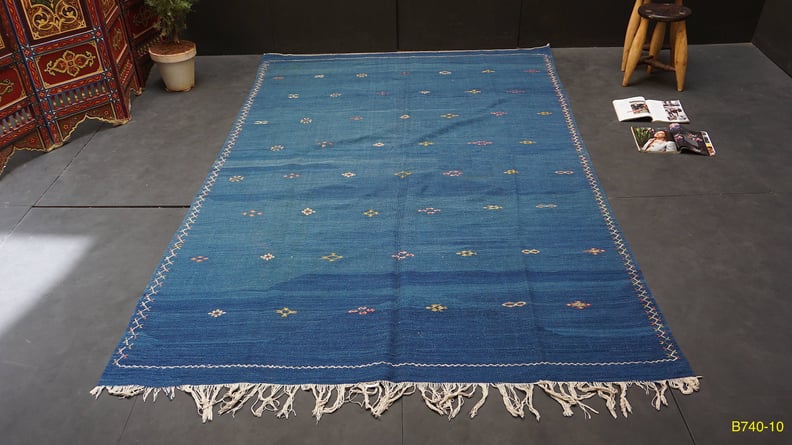 Etsy
When it comes to finding something unique and truly Instagram-worthy, I head to Etsy for its roster of international sellers with authentic, funky finds. It's like shopping at a local bazaar in some remote corner of the globe from the comfort of your laptop. I find the selection of original kilim rugs to be especially noteworthy. And the prices are much, much better than my local boutique rug shop. But if you find something you love, don't hesitate, because once these one-of-a-kind pieces sell, they're gone.