Kate Middleton's 11 Favorite Home Decor Stores
When William and Kate moved firstly into Kensington Palace and later Anmer Hall, much needed to be done to update the properties' interiors. Cue Kate, Carole Middleton, and a few hand-picked interior designers who have waved their magic wands over the two royal residences with the help of a handful of favorite shops. We've rounded up 11 stores Kate has visited where you, too, can shop if you want to furnish your home like the Duke and Duchess of Cambridge.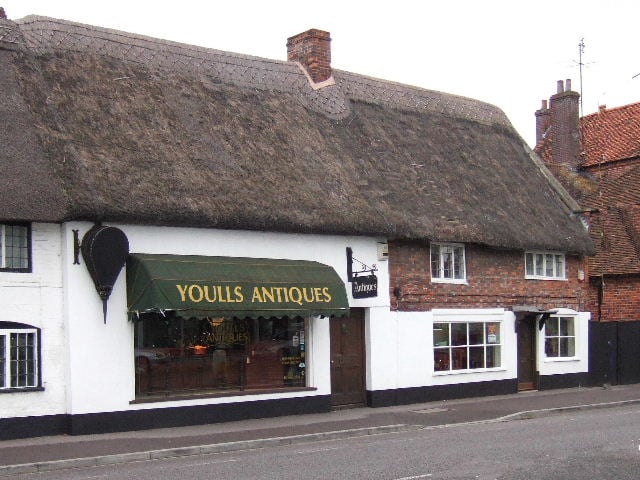 Youlls Antiques
Located near her parents' home in Berkshire, Kate was spotted shopping at Youlls in June 2013 when she was heavily pregnant with Prince George.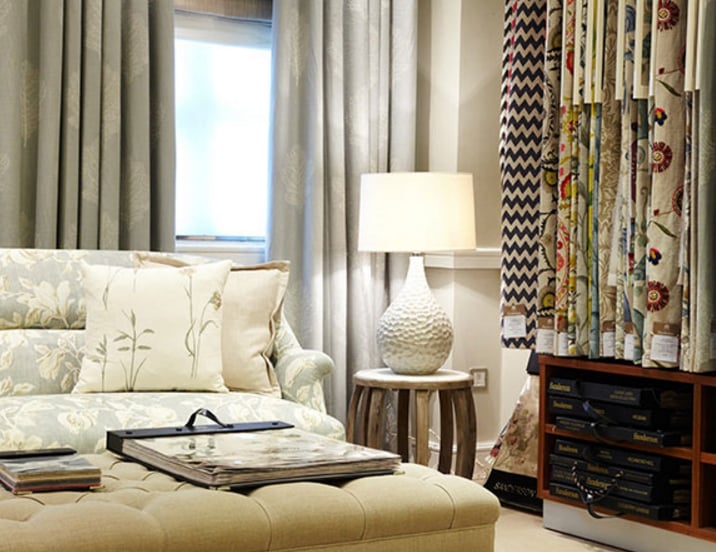 Sanderson Showroom
Kate browsed the Morris and Co. range at one of their showrooms, which is designated as a royal warrant holder's store.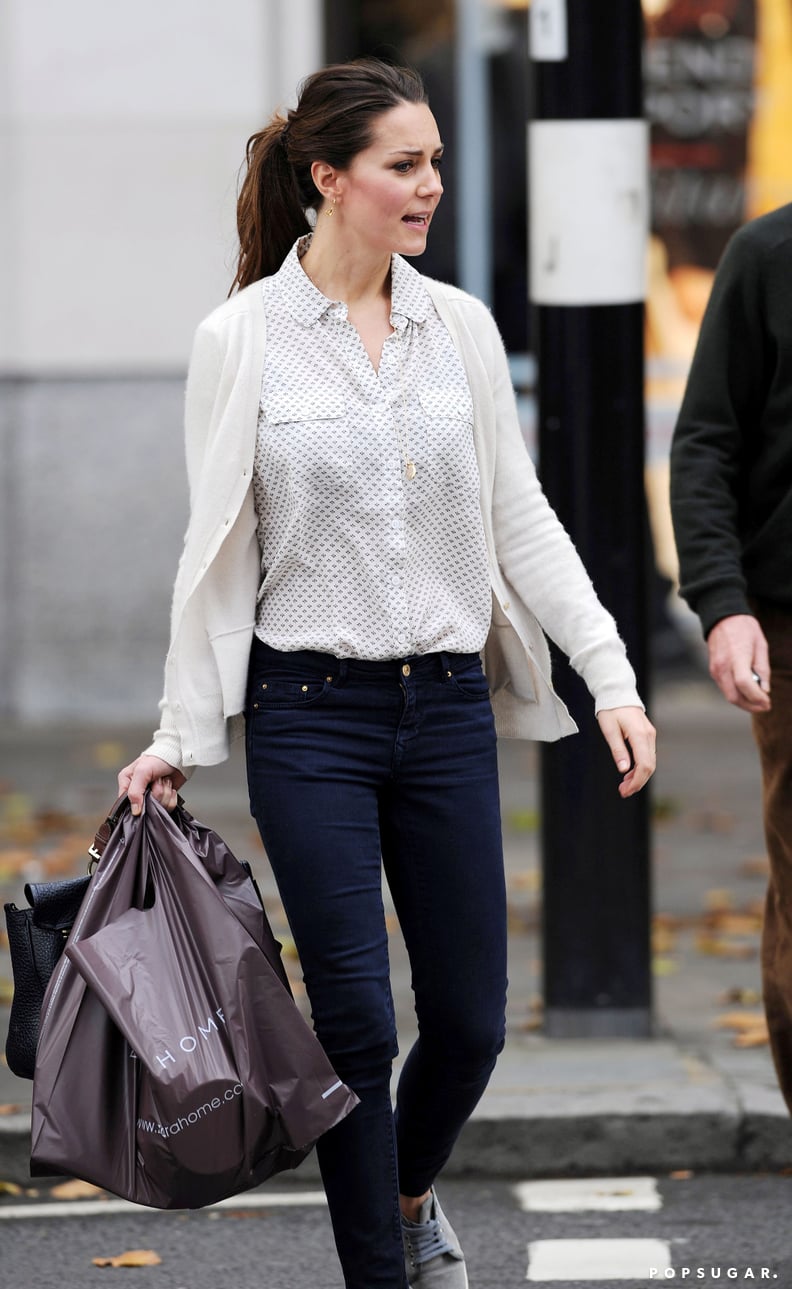 Zara Home
Kate's favorite high street retailer for clothes is Zara, and so it follows that she is also a fan of their home range. The duchess was spotted shopping at the Kings Road branch in October 2013, and left with several bulging bags. It has also been reported that she has bought plates from the store in the past.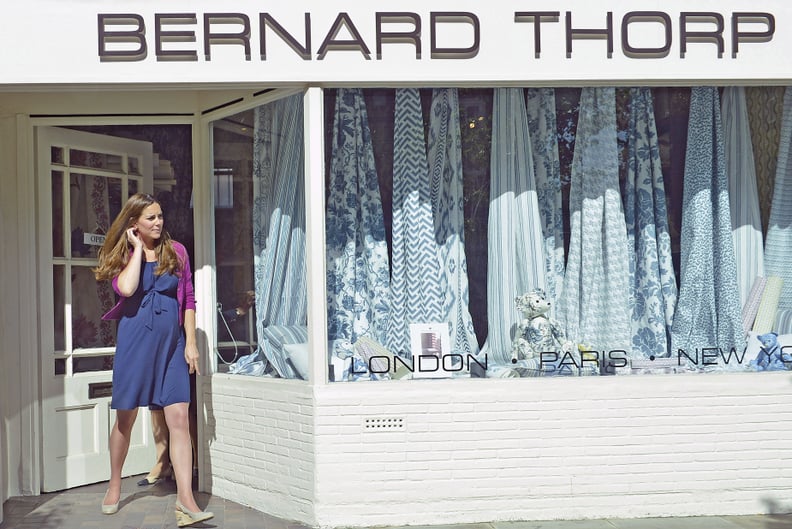 Bernard Thorp
Kate picked up cream and brown herringbone striped curtain fabric and beige and terracotta herringbone striped material to cover a sofa during a trip to the Chelsea store.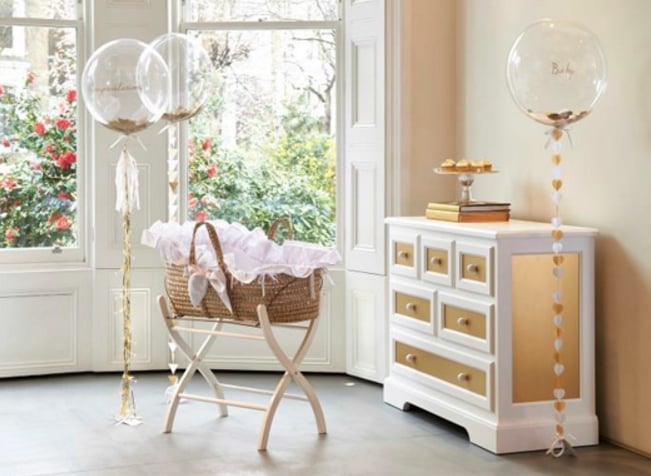 Blue Almonds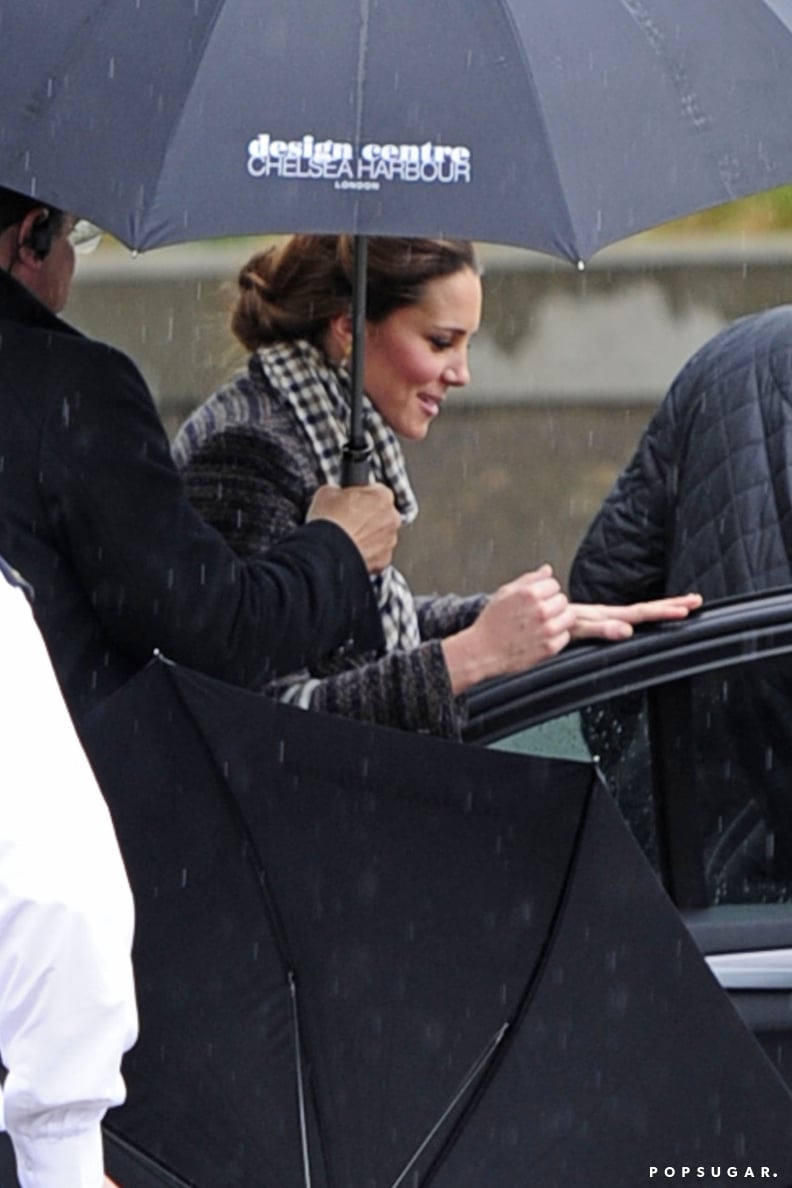 The Design Center
West London showroom the Design Centre, Chelsea Harbour, features 500 designer brands over three floors. There, Kate has browsed Mulberry Home's range of fabrics and has also stopped by Vaughan Designs for traditional lighting.
John Lewis
Kate has been spotted buying a pair of Svetlana faux-fur throws for £80 each at the department store.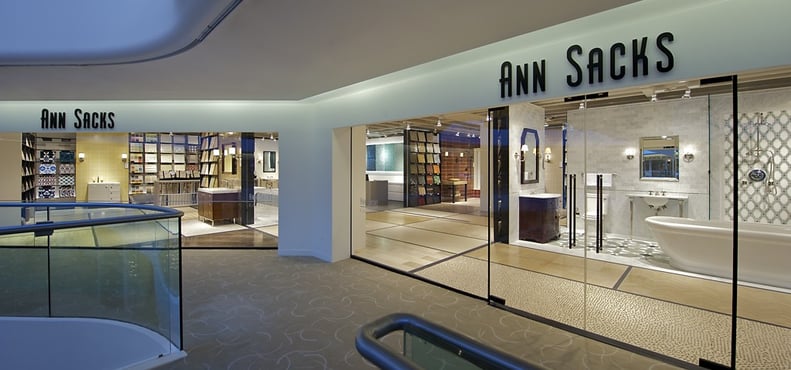 Ann Sacks
Kate spent time looking at terra cotta flooring from France and a type of reclaimed stone used in French castles at the London showroom, which specializes in luxury tile and stone.
Dragon's of Walton Street
When Kate was decorating Prince George's nursery, she followed in the footsteps of Princess Diana, favoring the luxury children's interior store around the corner from Kensington Palace, where she chose a Beatrix Potter theme.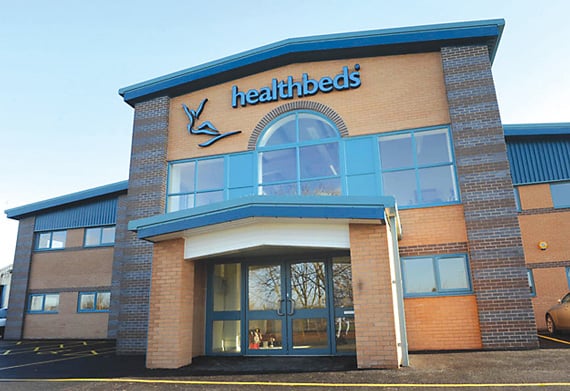 Healthbeds
When Kate was furnishing Kensington Palace, she opted for the handmade Natural Choice 4500-pocket-spring superking-size mattress for the master bedroom. She was so impressed with the product that she wrote a thank you note to the company.