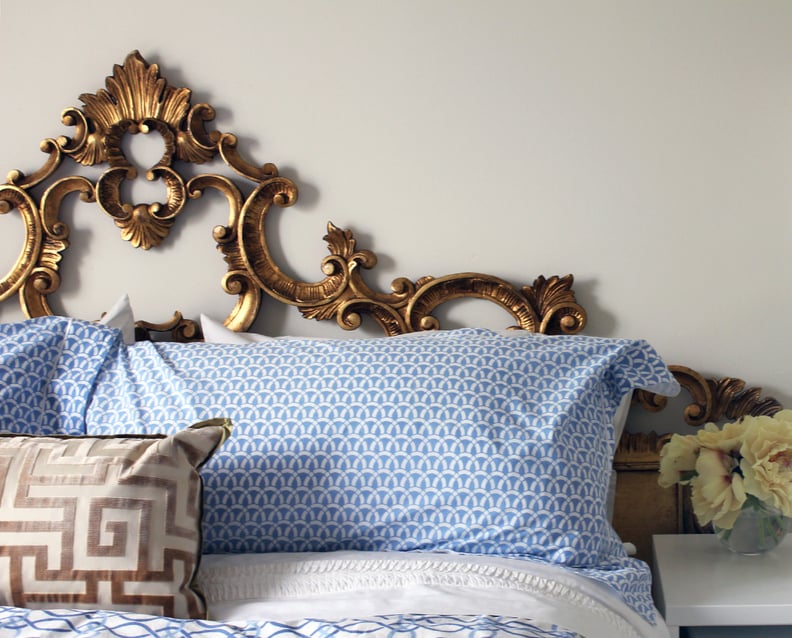 Dow Polyurethanes
POPSUGAR Photography | Lisette Mejia
Dow Polyurethanes
POPSUGAR Photography | Lisette Mejia
You may dutifully launder your pillowcases on the regular, but if you aren't washing your actual pillows, you actually aren't cleaning much. Even if you've consoled yourself with the fact that you regularly replace pillows, you aren't escaping the consequences of a filthy pillow. According to a new study by Dow Polyurethanes, one-third of your pillow's weight contains dead skin, bugs, dust mites, and their droppings after just two years of use! Repulsed much? So were we.
Grossness aside, there are legitimate health ramifications as well. Those nights of restless sleep can actually be traced back to a dirty pillow. The study reports that 10 percent of people and 80 percent of allergy sufferers are allergic to the proteins found in waste and decomposed dust mites. Even scarier, losing hours of sleep can contribute to bigger health issues like heart disease, type 2 diabetes, and more.
So, how do you keep them clean? Investing in washable foam, down, or fiberfill pillows and laundering them every three to six months is your best bet. Take a peek at the fascinating graphic below for all the reasons washing your pillows really is worth the extra laundry load.