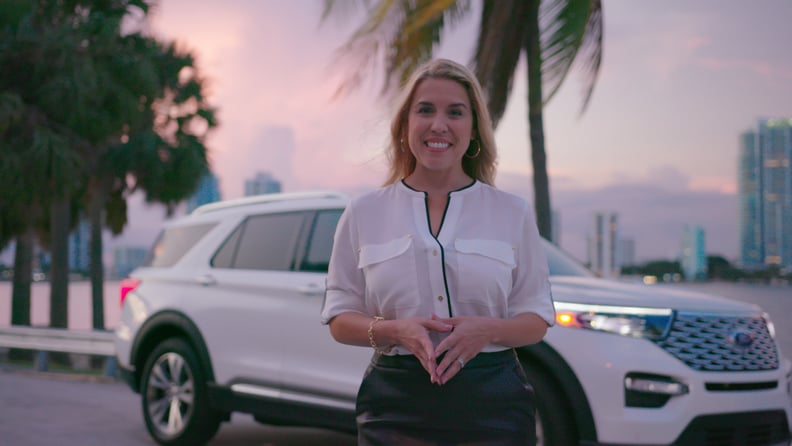 POPSUGAR Studios
POPSUGAR Studios
When you grow up Latina, it's almost impossible not to notice how the women of the family are always hustling. Stay-at-home moms are always finding side hustles — even when they don't have to — and many women work full-time just so they can save up before launching their own personal projects.
There's no denying Latinas are always on the move, exploring ingenious ways to drive our sueños ahead so we can become the jefas we want to be, always proving we have what it takes to succeed. All those sacrifices made by our parents, our grandparents, and past generations so that we can live in a country that will provide us with the best opportunities, will be honored.
However, sometimes we might not know where to start, or if we manage to start, we might get overwhelmed sticking to a routine and making sure we follow through. Keep scrolling to find five helpful steps that will help you get closer to achieving your dream, and become a boss lady in every aspect of your life.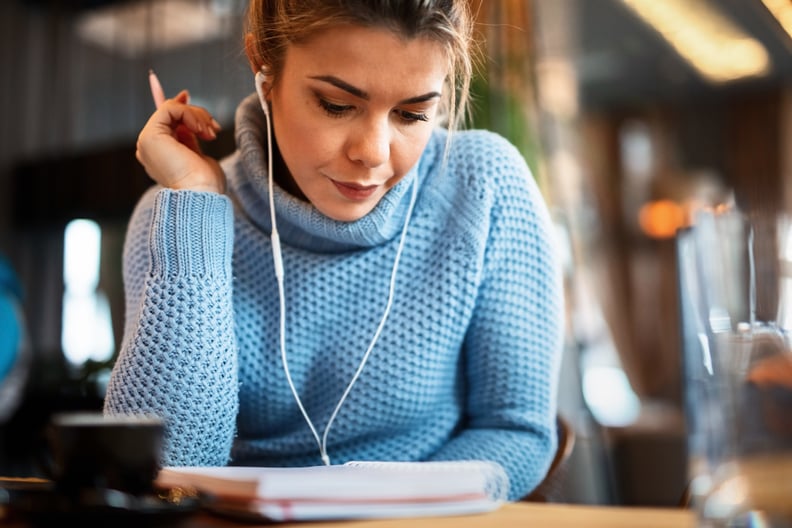 Visualize What You Want and Where You See Yourself
First of all, you need to be clear on what you want. Imagine what you want, where you want to be, and why. Understand your value and what you bring to the table, and don't let anyone undermine it. You are capable of doing anything you set your mind to, but you have to envision the outcome as if what you want is your reality at the moment.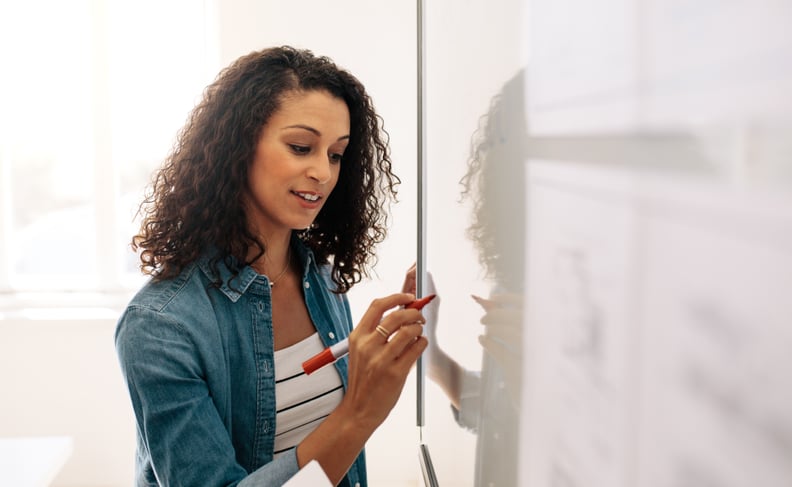 Prioritize What's Most Important
Now that you have visualized it, it's important to create a full picture of how you're going to achieve the life you want. From day-to-day actions, like dedicating a certain amount of time to a specific task, to a long-term plan with more elaborate responsibilities, the best way to set the life you want in motion is to write your plans down in detail or create a vision board to go back to when you feel like you need extra inspiration.
In your plan, it's important that you set apart and prioritize the tasks that are the most important and that require your full attention. Remember that you don't need to do it all, and that everything's going to be just fine as long as you take care of the most crucial elements.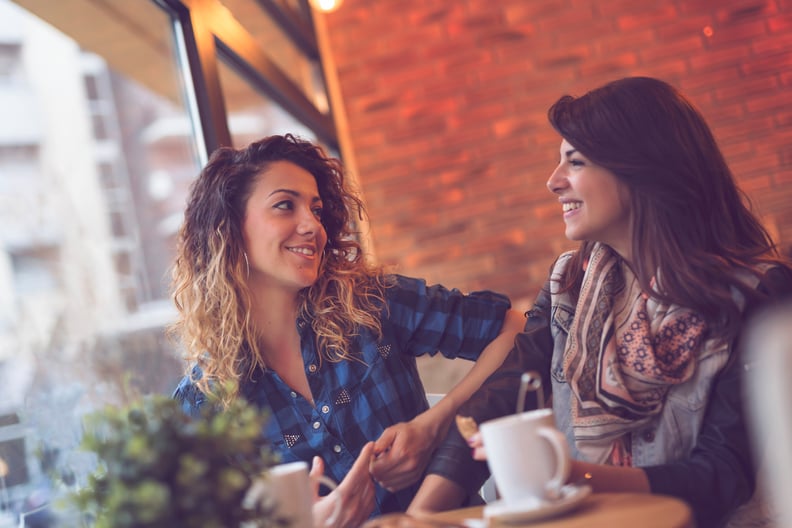 Find a Mentor to Guide You and Keep You Accountable
When you're starting a new project or embarking on a new journey, it's fundamental that you have role models within your circle who inspire you and who have the tools to direct you on a better path. Approach them and tell them about your goals, and ask for their guidance. Most likely, they'll be flattered you asked for their help and will share their expertise with you. You gain more clarity from discussing your goals out loud, and will gain a new perspective from someone who has experience. You'll also find new and improved methods to tackle those goals.
Sharing also makes things more real. Now you have an actual person who will be looking out for you and cheering you on while you go on the ride of a lifetime. They can ask you about your progress, offer helpful tips, provide feedback, and keep you on track. It's great to feel like you have people on your side, especially when you admire them. It boosts your morale and gives you another source of motivation when you feel like giving up.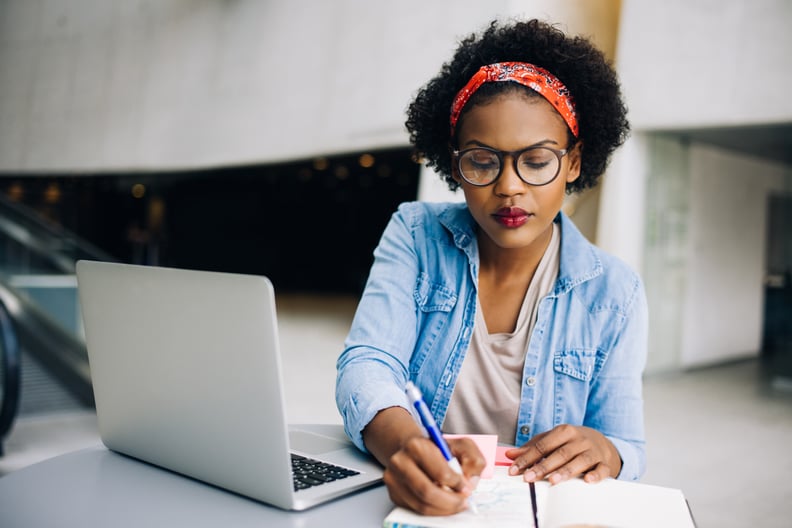 Stay Focused
Easier said than done, but with willpower and determination, the road to success can be less bumpy. You can set up your day the night before, so you'll know what's going to be waiting for you and you'll have a clearer idea about how to proceed. Try to do the most difficult thing first, whatever that may be for you, instead of leaving it for the last minute and wasting so much energy thinking that you have to do it.
Eliminate distractions and prioritize tasks, because sometimes impromptu requests will pop up and derail you from your daily goals, but it's up to you to assess if it's really a matter that requires your immediate attention.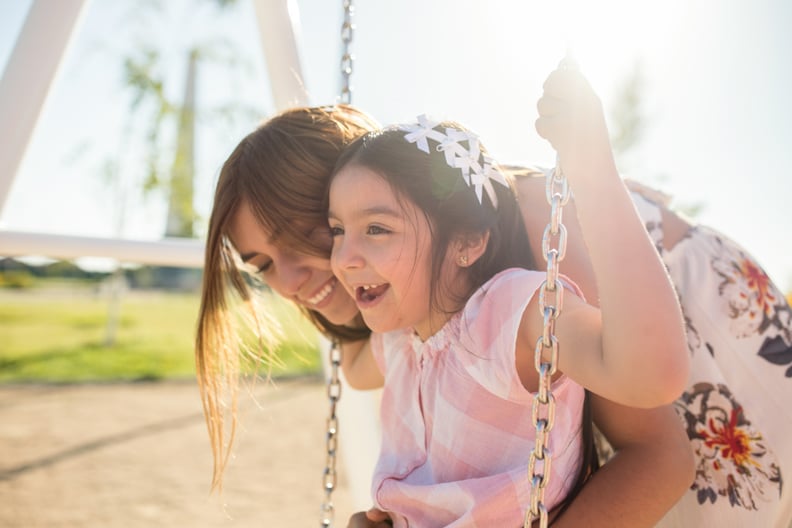 Find a Good Balance Between Your Personal and Professional Life
It's more than OK to take time for yourself, especially after accomplishing a new task. You want to be able to stay on top of things, and to do so, you need to feel and be at your best. It's fundamental to find harmony between your personal and professional responsibilities to effectively be the pioneer of your own path.
Acknowledge your progress, but also reward yourself with the time to nourish your relationships with friends and family. They will fuel you to be your best so you can tackle what's ahead and really become the jefa you're meant to be.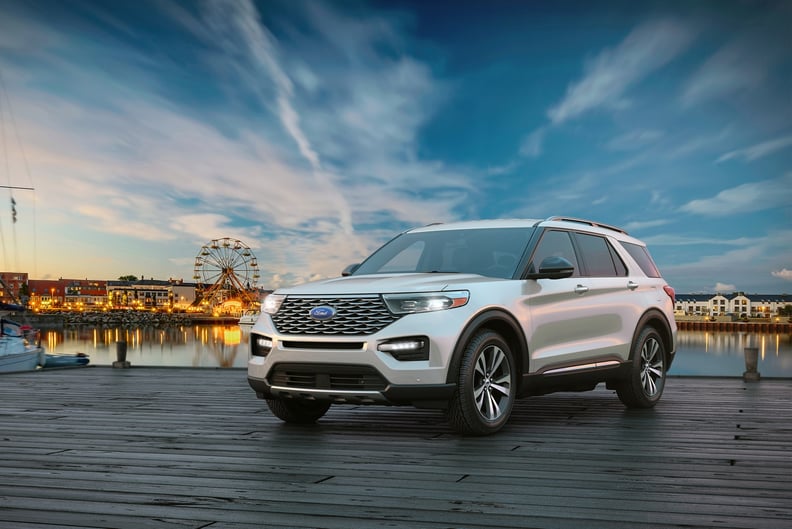 Bonus: Get Yourself the Right Vehicle to Take You Places
You know what you want. You know how to get it. Now you actually have to do it! To do so, you need a reliable vehicle to take you on your journey. The all-new 2020 Ford Explorer is built for an active lifestyle, to be always on the move, and to overcome any obstacle you might find along the way. Besides its eye-catching, stylish design, it features Waze compatibility, which allows you to access the app's features on a larger display and operate with voice commands for hands-free control.
Being a jefa isn't easy, but with the right mindset, the strength we Latinas have, and a trustworthy vehicle like the all-new 2020 Ford Explorer to get us moving, achieving our goals will be smooth sailing.

Check out this real-life jefa for more advice and inspiration.