Alex Rodriguez Gushing About Jennifer Lopez
Alex Rodriguez Says Jennifer Lopez "Is the Role Model" He Wants For His Daughters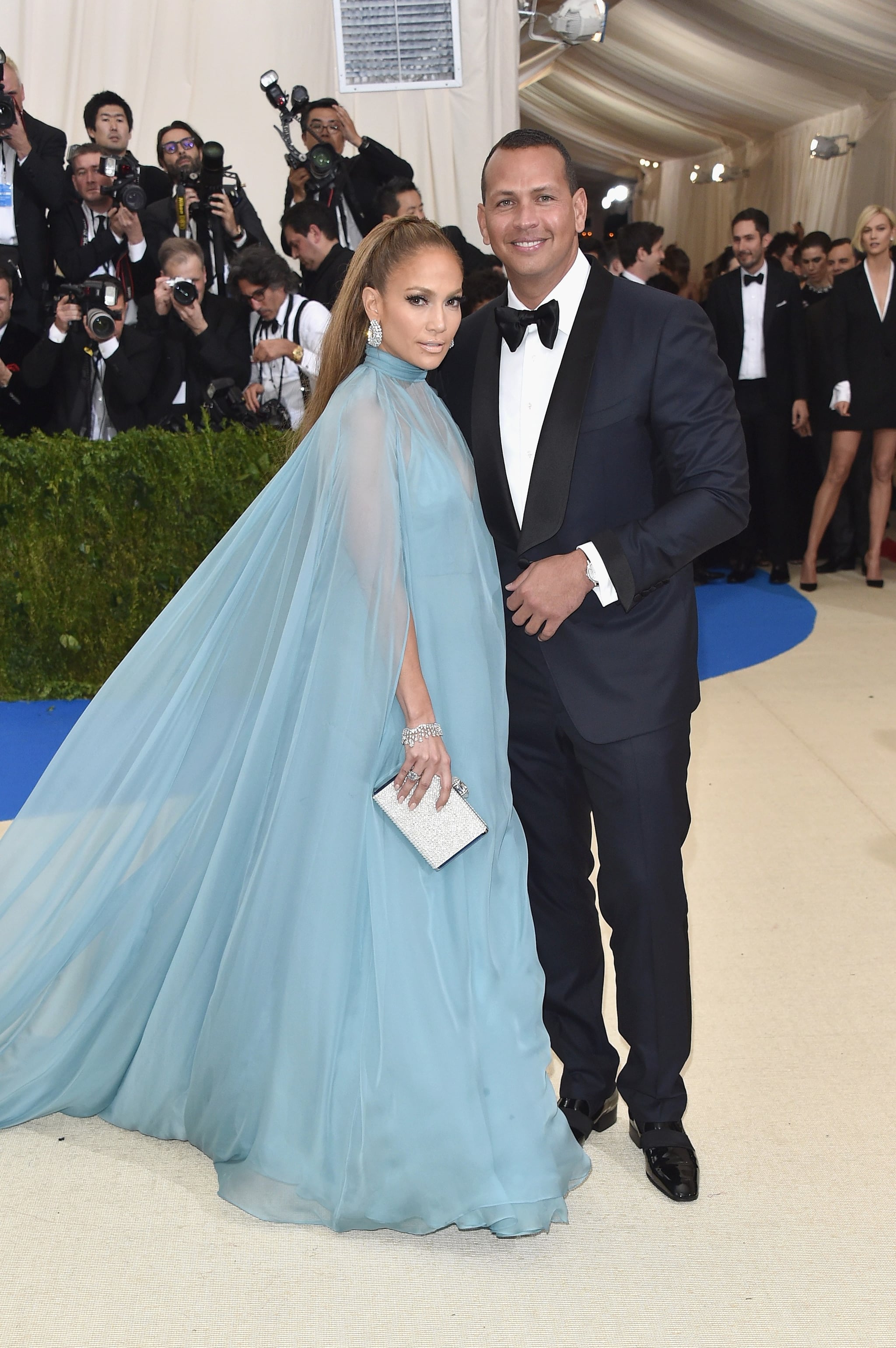 Alex Rodriguez and Jennifer Lopez couldn't be happier together and they are letting the world know it. The couple just got back from what looked like a fabulous weekend in Paris, where they walked around hand in hand and took a ton of pictures together.
Now, that they are back, the 41-year-old former baseball player spoke to Entertainment Tonight to promote his stint on ABC's Shark Tank, and he couldn't stop gushing about his leading lady. "Jennifer is one of the most brilliant business minds that I've ever met. She's the hardest working lady," he said. Alex, who has two daughters from his previous marriage, also added that he wants his daughters to see J Lo as a shining example. "I like that for my daughters, and Jennifer is the role model."
During another interview with Extra, ARod also opened up about why his relationship with Jennifer just works. "If you want to be together you are together," he said. "Our kids get along really well, we're both from New York, we're both Latin, we're both in our 40s, we're really enjoying life, but she really is one of the most impressive and smartest human beings I have ever met." From the looks of it, J Lo and ARod aren't going anywhere any time soon and we are so here for it.
Image Source: Getty / John Shearer