Danielle Vega on Her Latina Background
Danielle Vega: "I Believe I'm an Example of What America's Future Will Look Like"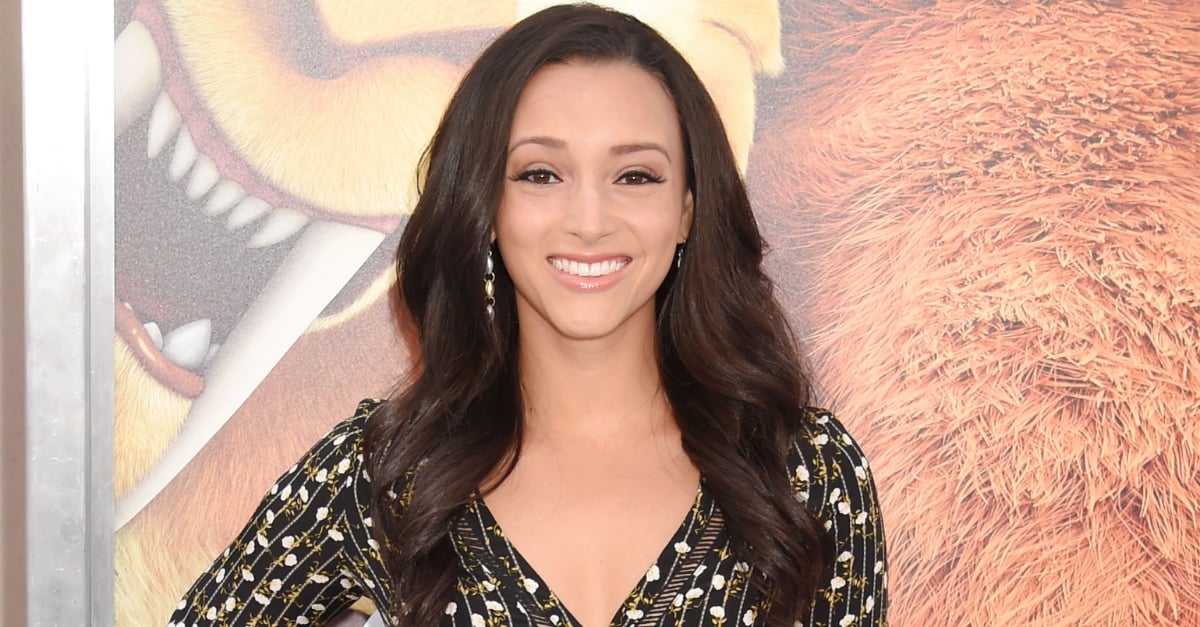 Danielle Vega is an actress and one of the stars of Hulu's East Los High.
Growing up I've often been asked, "What's your background?" or "Where are you from?" In fact, in terms of my heritage, I am from all over, with Spanish, African, Anglo-Saxon, and American Indian blood. My immigration story spans many generations; some ancestors coming to America by choice, others by force; some were already here, and others felt that they had discovered the country. I hold every part of my heritage in my appearance and love my mixed blood.
I attribute my Hispanic heritage to my grandmother who was born into a family whose mother was of Spanish and Cherokee Indian descent. She was raised on a farm in Georgia in a family with five other siblings. Although, her mother spoke the native tongues of her parents, in Georgia my grandmother grew up speaking only English, but she did keep some traditions alive.
She died when I was in high school, but I remember, as a young child, seeing my grandmother in her older years wearing her hair parted down the middle with two long braids on each side of her head. She was a great cook. I would sit with my mom and her in the kitchen helping pull the shucks off of corn ears, cutting off the kernels, grinding them to mix with flour and water to make corn cakes. They were so good! I could eat them all day if she would have allowed it.
My grandmother never talked about the struggle of being multiracial or being in a multiethnic relationship in "white America." As I was so young, I never understood the point of asking and, thankfully, don't remember observing any harsh treatment toward my grandparents nor with my mother and father.
I believe I am an example of what America's future will look like. Our nation has been a safe haven for immigrants for centuries, and is a melting pot of people from all different parts of the world. We can't forget our history, instead we need to learn from it. That is the only way we will see progress.