Does Jennifer Lopez Have Sisters?
Jennifer Lopez Isn't the Only Famous 1 in Her Family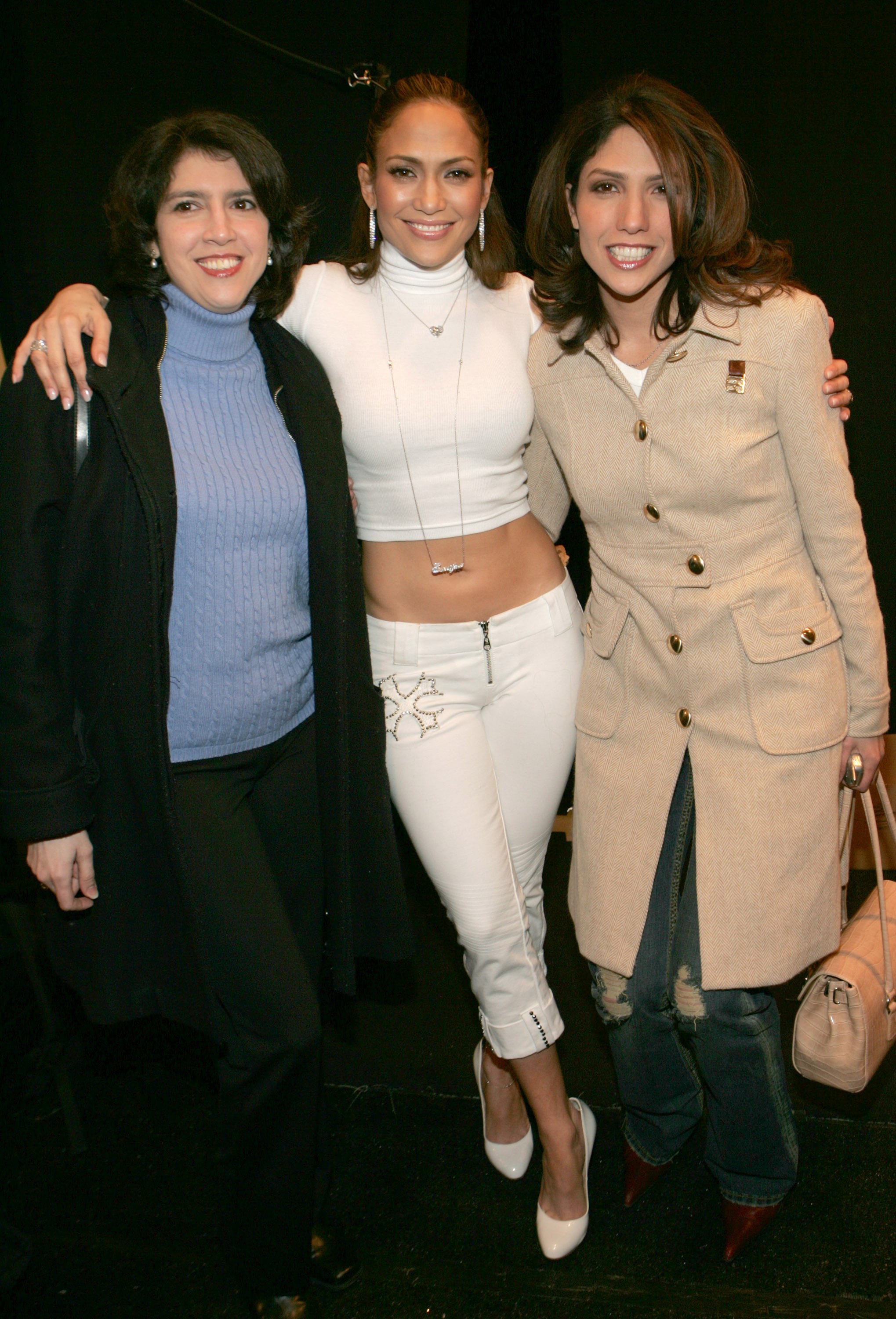 Before she became J Lo, Jennifer Lopez was just the middle child in her family. The 48-year-old has an older sister, Leslie, and a younger sister, Lynda, and all three are very close.
In a 2013 interview with W magazine, Jennifer spoke candidly about what it was like growing up with them. "I'm the middle sister. All three of us girls shared a room," she said.
We don't know much about Jennifer's older sister, Leslie, because she stays out of the spotlight as much as possible, but her younger sister, Lynda, is never too far from the star. She's actually a renowned journalist who has worked on Good Day New York and Fox 5 Live — we knew she looked familiar! She has interviewed her sister on camera before for AOL, Fox, and other outlets.
"When we were kids the two of them would beat up on me all the time," Lynda said about her two older sisters on the BUILD Series. Jennifer responded by saying, "We did not beat on you. We were all close in age," as her sister laughed.