How to Order Mexican Hot Chocolate at Starbucks
Here's How to Order Your New Favorite Starbucks Drink: Mexican Hot Chocolate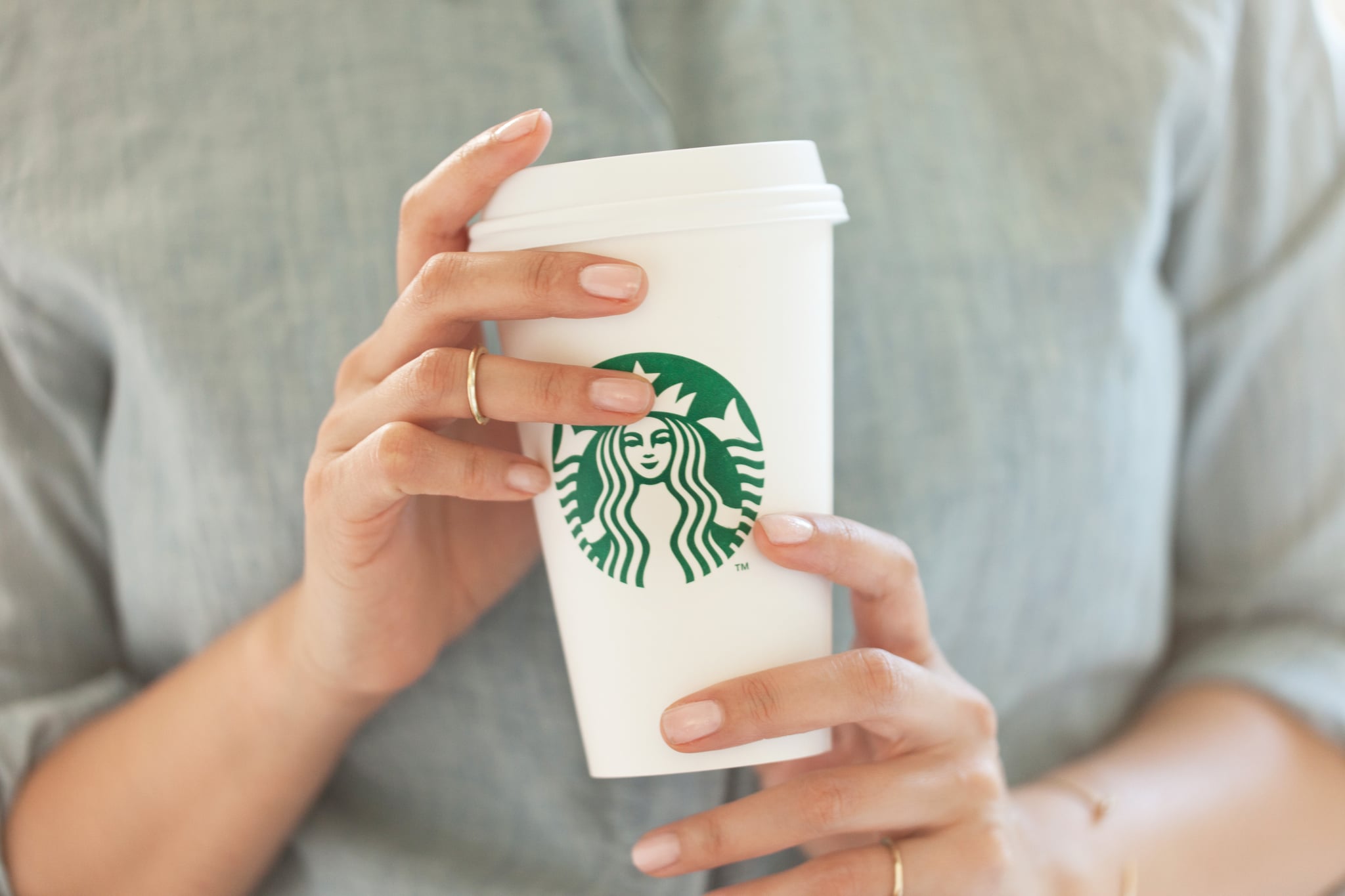 If you're tired of feeling basic with your Pumpkin Spice Latte order at Starbucks (let's be real, though — how could you be?), prepare to be obsessed with your new, not-so-basic order: Mexican hot chocolate. Say what? The Flama discovered the recipe on Starbucks Secret Menu, and all we can say is, we'll take a grande!
It's not uncommon for Starbucks patrons to customize orders, and while this combination isn't as well known as, say, the Dirty Chai (chai tea latte with a shot of espresso), you can totally make it happen if you have the recipe handy. Keep scrolling for your order!
Warning: if you're as annoyed as some people about this year's red cup, you might have to go to Dunkin' Donuts and forgo the whole thing.
Starbucks Secret Menu's Mexican Hot Chocolate
Hot chocolate made with soy milk* (no water)
Add mocha syrup (1 pump tall, 1.5 grande, 2 venti)
Add white mocha syrup (1 pump tall, 1.5 grande, 2 venti)
Add cinnamon dolce syrup (2 pumps tall, 3 grande, 4 venti)
*Ask for cinnamon powder to be added to milk while it's steamed
Image Source: POPSUGAR Photography / Mark Popovich