Ozuna, AOC, Latinx on Time's Most Influential People List
These Are the Latinx Who Made the Time 100 Most Influential People List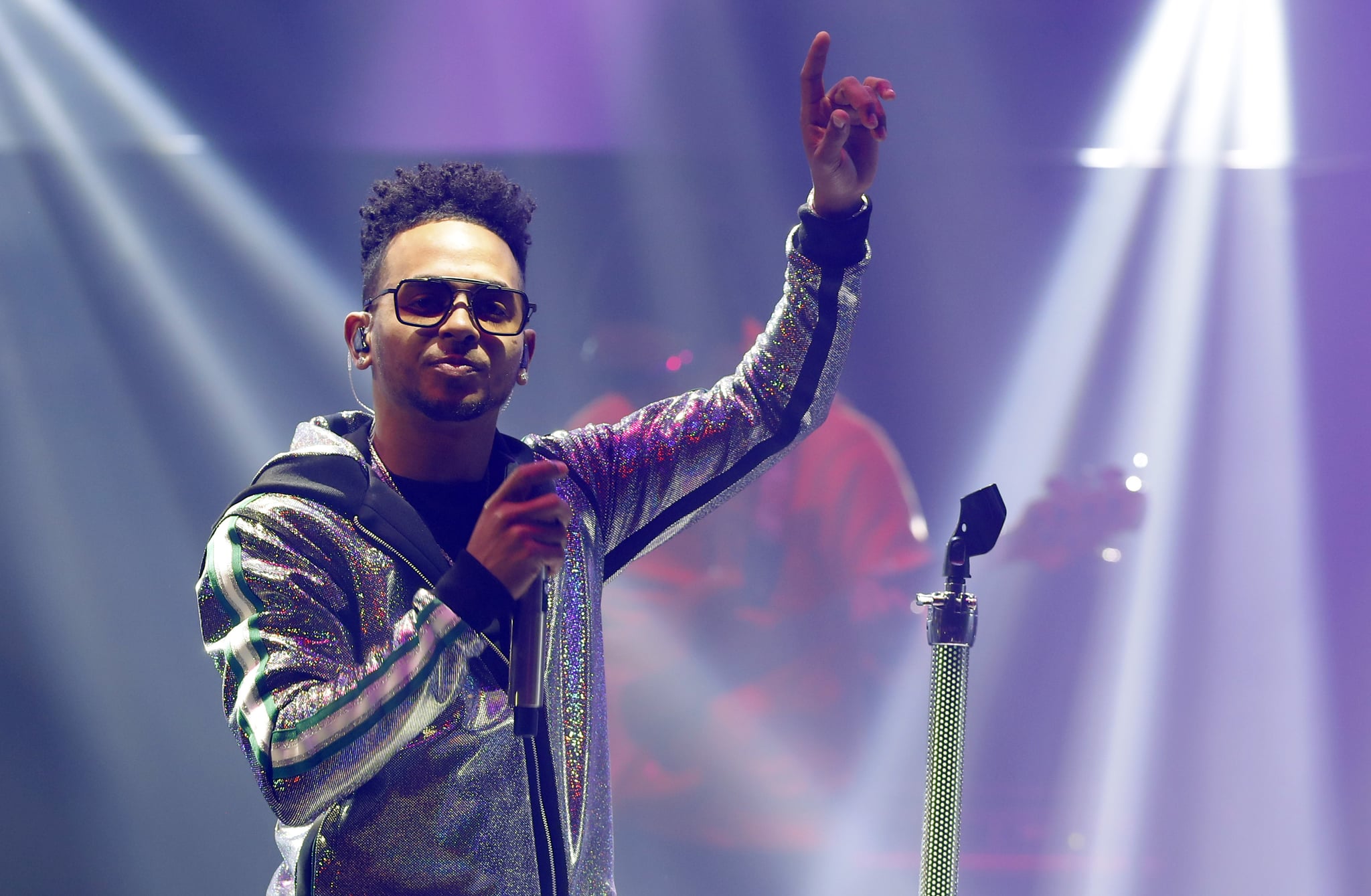 As of July 2017, there are 58.9 million Hispanics and Latinx in the United States. That constitutes 18.1 percent of the country's population, making people of Hispanic and Latinx origin the nation's largest ethnic or racial minority. So, when Time magazine released the list of the 100 Most Influential People of 2019, we were glad to see the well-deserved Latinx representation.
The list features some of the most well-known artists, politicians, and world leaders, and although it is supposed to be a more global selection, the list is very US-focused when it comes to artists and most politicians. It is divided into five categories: pioneers, artists, leaders, titans, and icons.
Last year, we saw nine Latinx making the list: Jennifer Lopez, Emma Gonzalez (Parkland survivor), Cardi B, Guillermo del Toro, Carmen Yulín Cruz, Mauricio Macri, Cristina Jiménez (DACA recipient), Daniela Vega (first trans actress to present at the Oscars), and chef José Andrés. This year, there are 10 included, but they're lesser-known faces who are definitely making a huge impact in the world.
One person we, as Latinos, know is changing the music game is Ozuna, and for him to be recognized in this year's list marks a huge win. Daddy Yankee wrote a little bio where he remarked that what got his attention about Ozuna was "his tenacity, his sublime and unique voice, and his drive" and that his early beginnings mirrored and reminded him of his own. Yankee recognized his community contributions, and called out that Ozuna "was fearless to ask a superstar to be part of his record."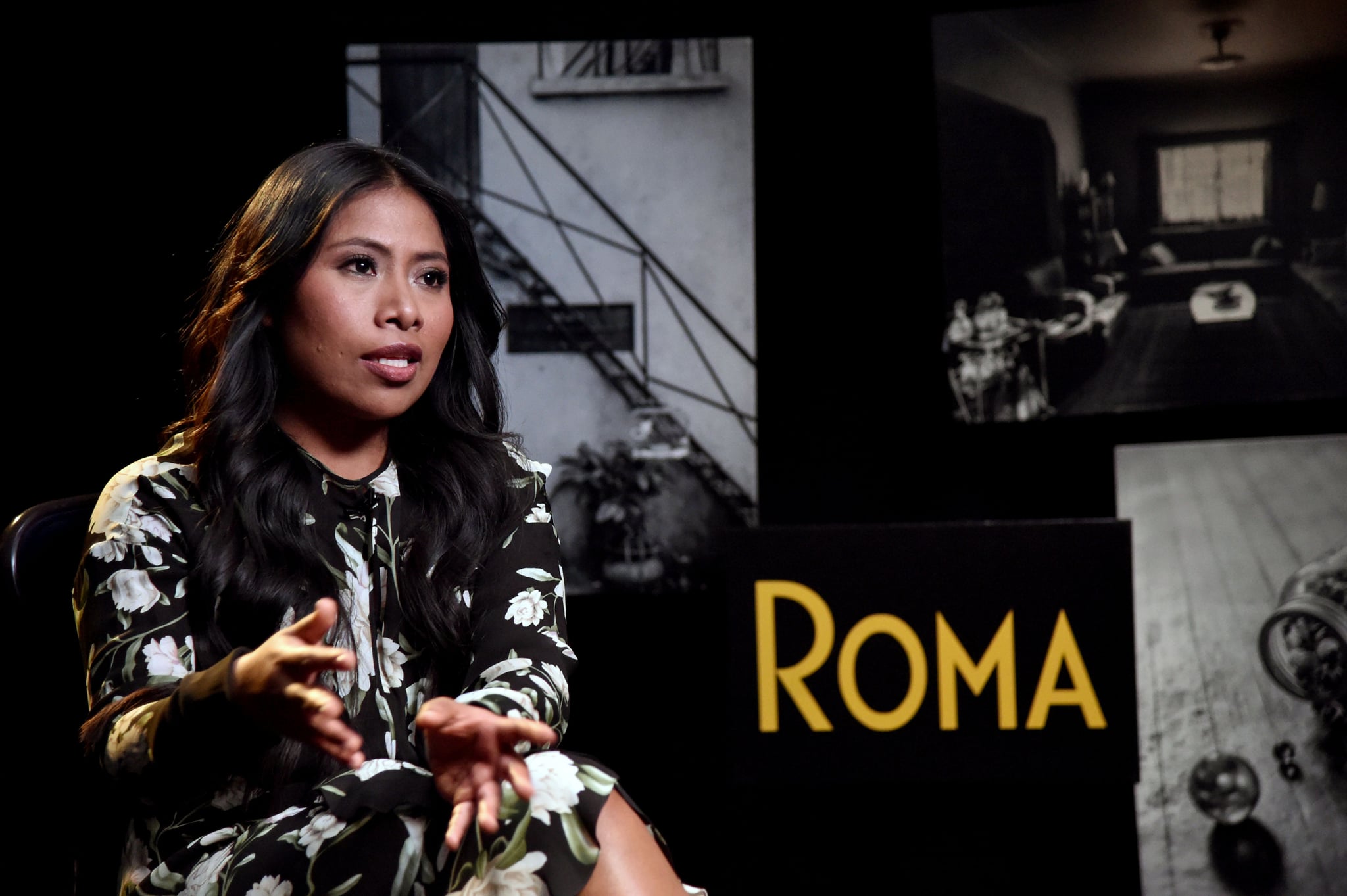 Yalitza Aparicio also made the list. Alfonso Cuarón wrote a moving description of what it was like to work with her, and how he deeply admires her that she doesn't get caught up in the fame of Hollywood. "She focuses on being a force of change and empowerment for indigenous women, embracing the symbolic value of what she has done and carrying that responsibility with dignity and grace."
Another important Latinx figure featured on the list was Mirian G. Mirian (a pseudonym for her and her family's safety) is a Honduran mother who came to the US to legally seek asylum from civil unrest in her country. At the border, she was forcibly separated from her 18-month-old son for two months. She joined a class-action lawsuit filed by the ACLU on behalf of all the separated families, and used her voice to share her experience and promote change. She drew national attention to families without voices, and the lawsuit resulted in a federal judge issuing an injunction to reunify separated families. As Kumail Nanjiani wrote, "Welcome home, Mirian. We need you."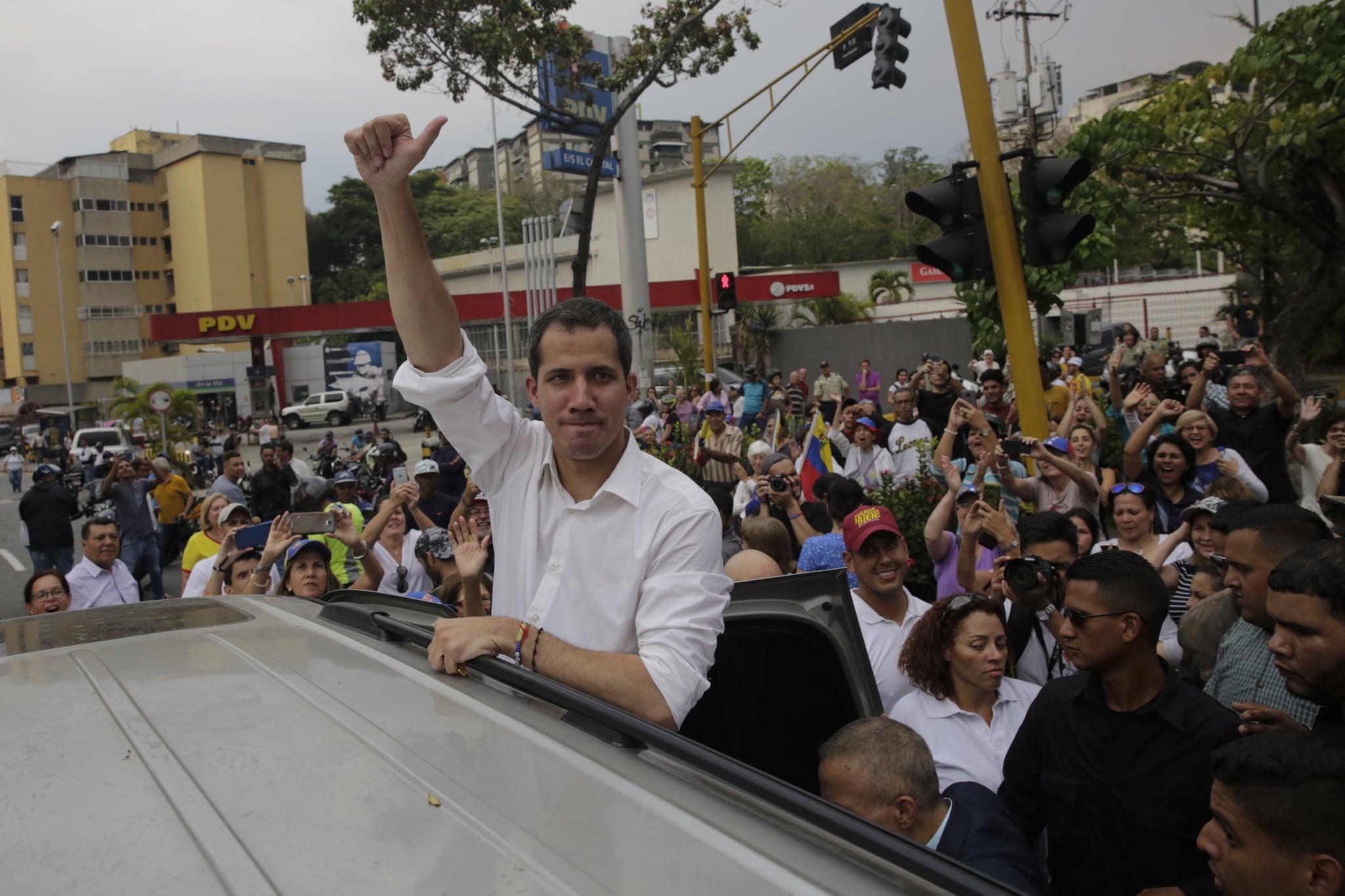 We can't talk about game-changers without mentioning Juan Guaidó. He's the unexpected leader who has risen from Venezuela during the tragic times that surround the country. There's an ongoing dictatorship that is destroying the country. There's no food, no medicine, no money, no electricity, no basic needs supplies. People are dying at an alarming rate, and while many have been protesting and crying for a change, the current government keeps pushing back, attacking those who want a democracy. Enter Juan Guaidó. "Young, energetic, articulate, determined, he has demonstrated possession of the mother of all virtues: courage," writes Juan Manuel Santos, former Colombian president and Nobel Peace Prize winner in 2016. "By being in the right place at the right time, he was able to finally unite the opposition and become a beacon of hope for a country that is yearning for a rapid and peaceful change."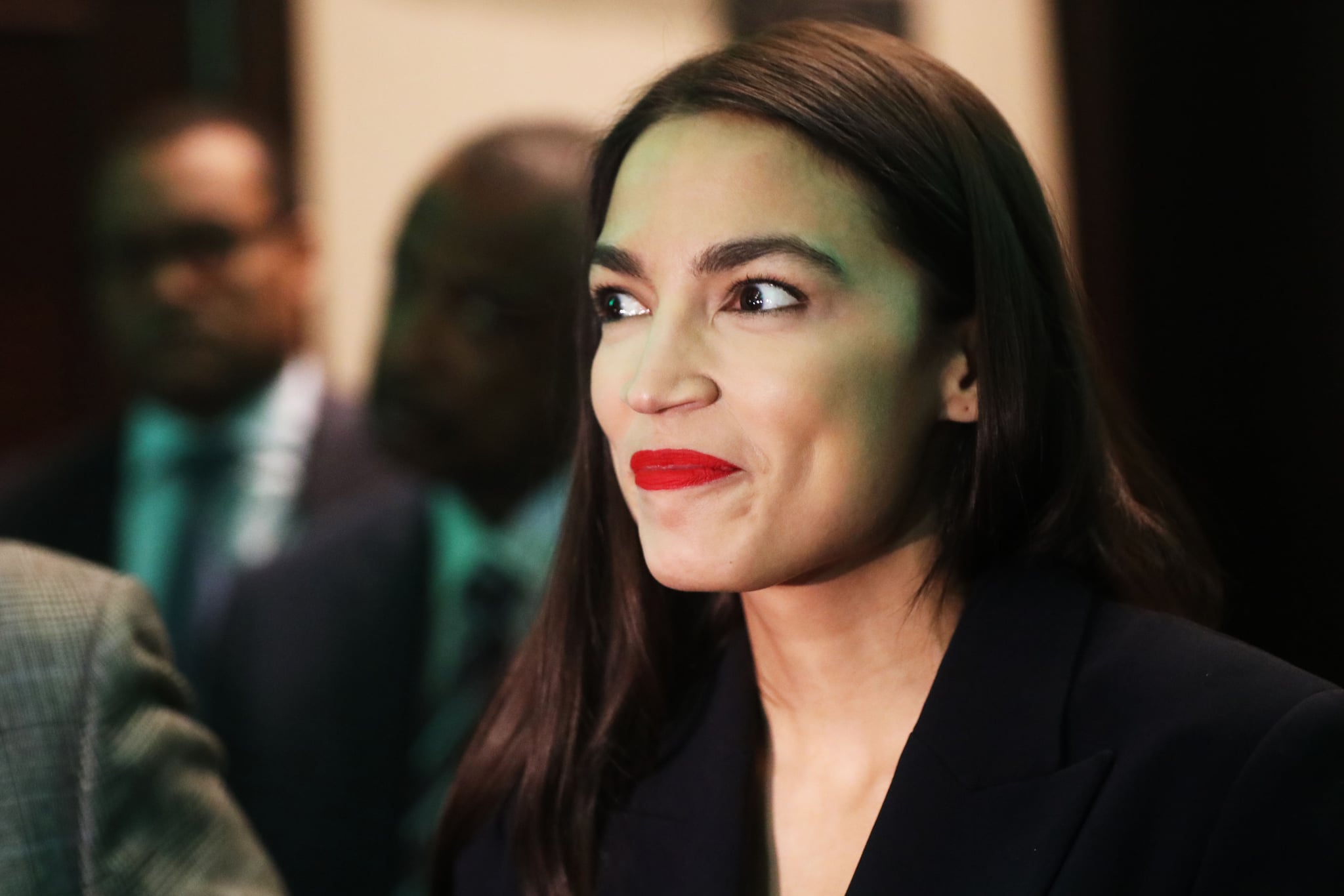 An obvious choice for this year's list is Alexandria Ocasio-Cortez. The young political leader is making strides in Washington and forging her way to the White House. Presidential candidate Elizabeth Warren credited her leadership in illustrating and fighting for what true prosperity should look like. "She reminds all of us that even while greed and corruption slow our progress, even while armies of lobbyists swarm Washington, in our democracy, true power still rests with the people. And she's just getting started."
Pope Francis was included. Archbishop Charles J. Scicluna praised him for implementing crucial policies to protect children and others in response to the major child sex scandals coming out of the Catholic church. Luchita Hurtado, most notably known as a painter, but also a photographer, poet, fashion designer, ecologist, and activist, also made the list.
There were two more controversial inclusions: Jair Bolsonaro, Brazil's new president, has caused much contestation thanks to his toxic masculinity, his ultraconservative views on LGBTQ rights, and the chance that he might reverse Brazil's progress on tackling climate change. Andrés Manuel López Obrador waited 12 years to become Mexico's president and finally made it, although his full control of Congress and his personal style of making decisions have raised flags among those who don't want another authoritarian populist.
And last, but not least, there's Naomi Osaka, who made headlines when she beat Serena Williams and won the US Open. She was born in Japan, but grew up in the US in the home of her Haitian grandparents. "No one represents our more globalized, multicultural future better than this honest, polite, self-deprecating tennis life force, a potential champion for years to come," wrote Chris Evert.