Prince Albert of Monaco Wants Vin Diesel in Movie
Prince Albert of Monaco Wants Vin Diesel to Play Him in a Movie — Yes, That's Right!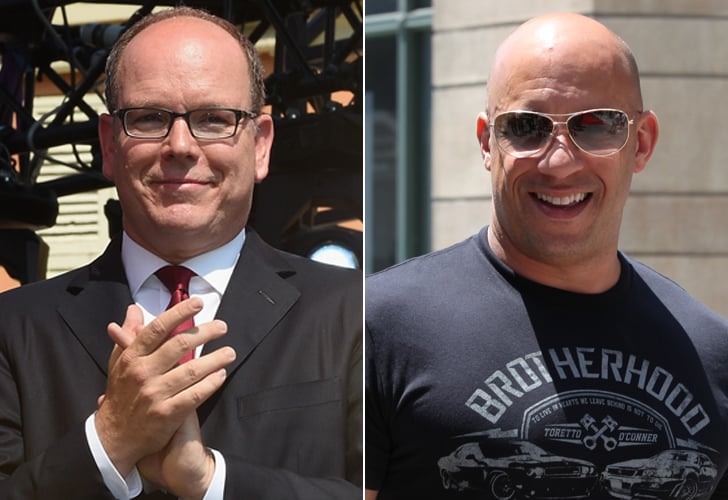 Prince Albert of Monaco is taking his life to the big screen. The royal, who is the son of Oscar winner Grace Kelly, is working on a film about his critical role in bringing to life Monaco's first bobsleigh team — even against his father's wishes. You're not wrong in thinking the film, called Royal Ice and hitting theaters in 2018, sounds similar to Cool Runnings, except set in the glamorous hills of Monte Carlo instead of on the beaches of Jamaica. The prince is aware of the similarities, but in an exclusive interview with People, he said he's not trying to replicate that movie, which he calls "an excellent film." When asked who would he like to play him on the big screen, Albert said, "I haven't really given that much thought, though I hope it would be someone reasonably athletic. I really have no preference . . . maybe Vin Diesel or someone else who is slightly balding?" We second that motion!