Selena Gomez's Favorite Motivational Quote
Selena Gomez's Favorite Quote Is 1 You Should Repeat Every Single Day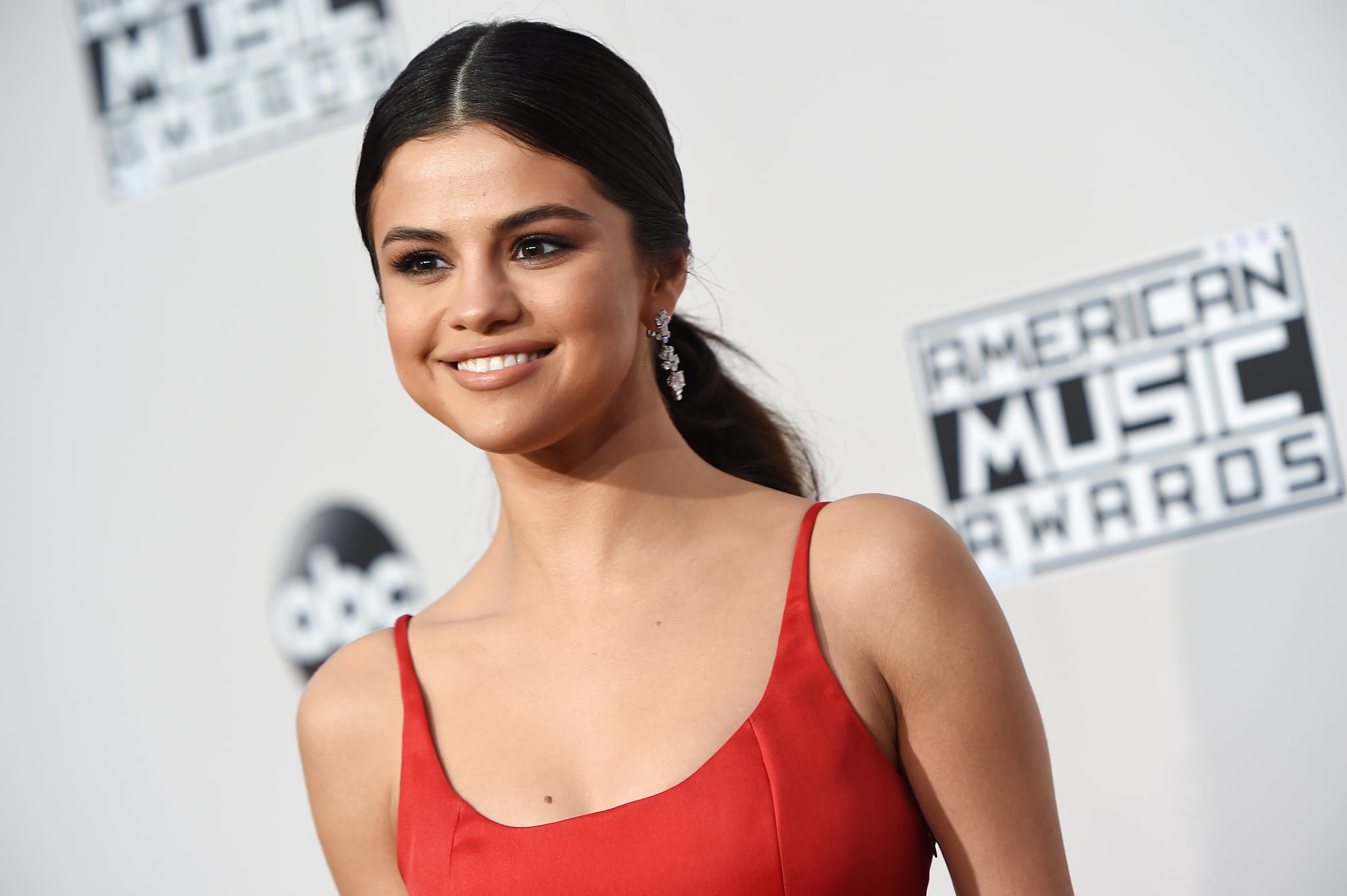 In her first interview since taking a 3-month self-care break for Thrive Global, the singer talks all about getting healthy and gaining strength. Though Selena discussed all the small changes she's made to her life to feel less burnt out — perhaps we won't be seeing as many Instagrams posted to her account, since she's aiming to spend time away from her cell phone — what stuck the most with us was her favorite mantra:
"You are not what happened to you, you are what you chose to become after what happened to you."
Wow! Just like Selena, we'll be keeping that quote top of mind every day. Pin the graphic below as a constant reminder to give yourself a break.