Sofia Vergara Launches Raze Digital Media Company
How Sofia Vergara Is Creating More Opportunities For Latinos in Hollywood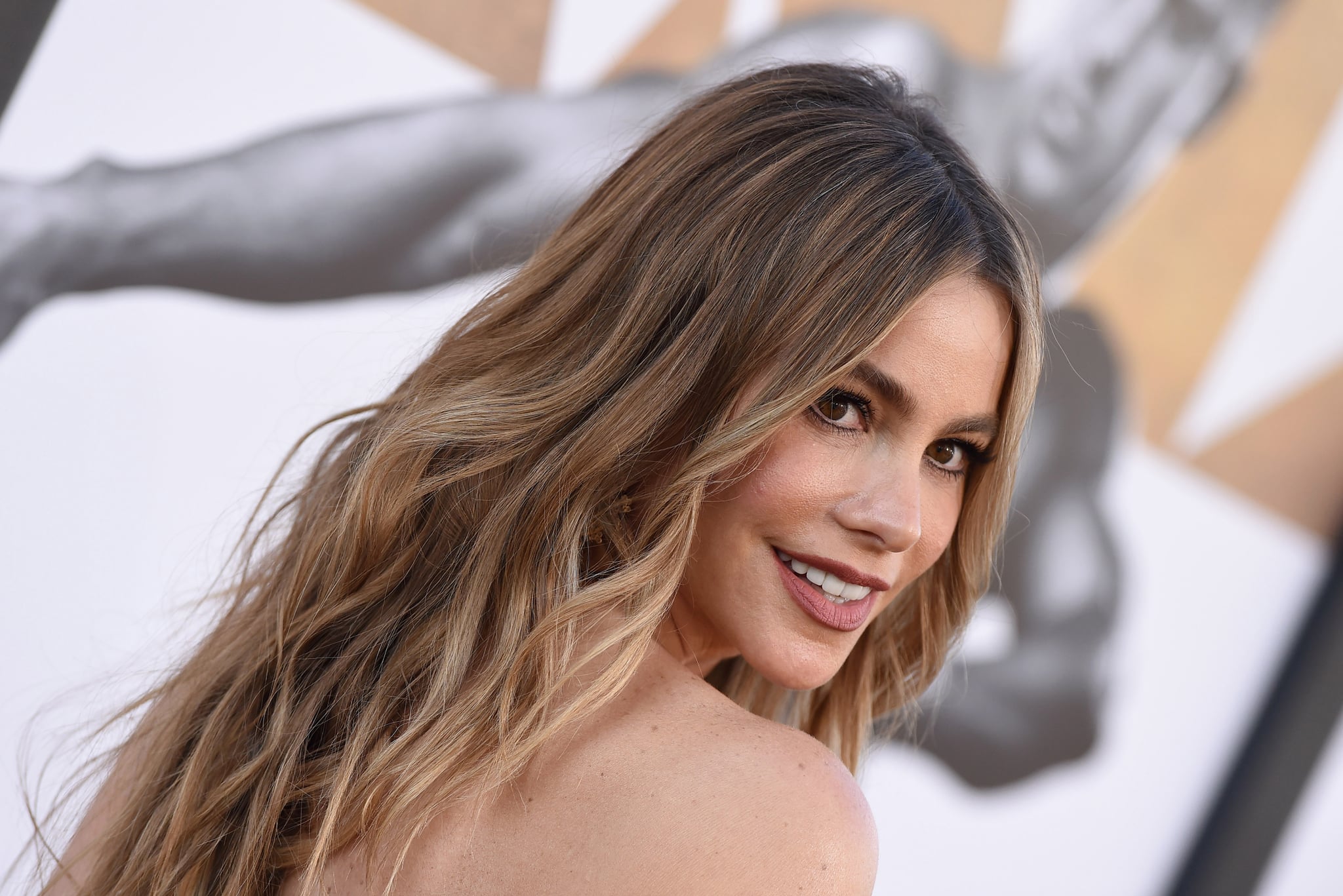 Following Sofia Vergara's touching speech at the 2017 People's Choice Awards, news broke that the Modern Family star has teamed up with Emiliano Calemzuk, the former president of Fox Television Studios, to launch a digital media company intended for a largely Latinx audience. Titled Raze, the company will produce content for major networks, as well as mobile and online-only platforms.
In this venture, Sofia will continue to work with her business partner and Latin World Entertainment cofounder, Luis Balaguer. In a statement shared with The Wrap, Luis said Raze will focus on creating content for "mobile-first users," which, loosely translated, implies a younger demographic. He said, "With talent connecting directly with audiences, we have an opportunity to provide a unique and fresh platform to a new generation of mobile-first users that consume video stories with a hearty appetite."
Interestingly, Raze had a soft launch in early January with the release of Her Name Was Dolores — The Jenni I Knew on Univision. The series depicted the life of Jenni Rivera. Currently, Raze is reportedly working on a scripted series about the life of soccer player Diego Maradona in addition to a young adult drama.
During her aforementioned speech at the People's Choice Awards, Sofia reflected on her crossover success. She said, "Never in a million years, I thought that with this ridiculous accent I was ever going to be able to be part of something so successful, something so loved by all of you." She then noted how her role in a major sitcom has helped "open so many other doors for Latin actors."