Unique Spanish Baby Names For Boys
70+ Unique Spanish Baby Names For Boys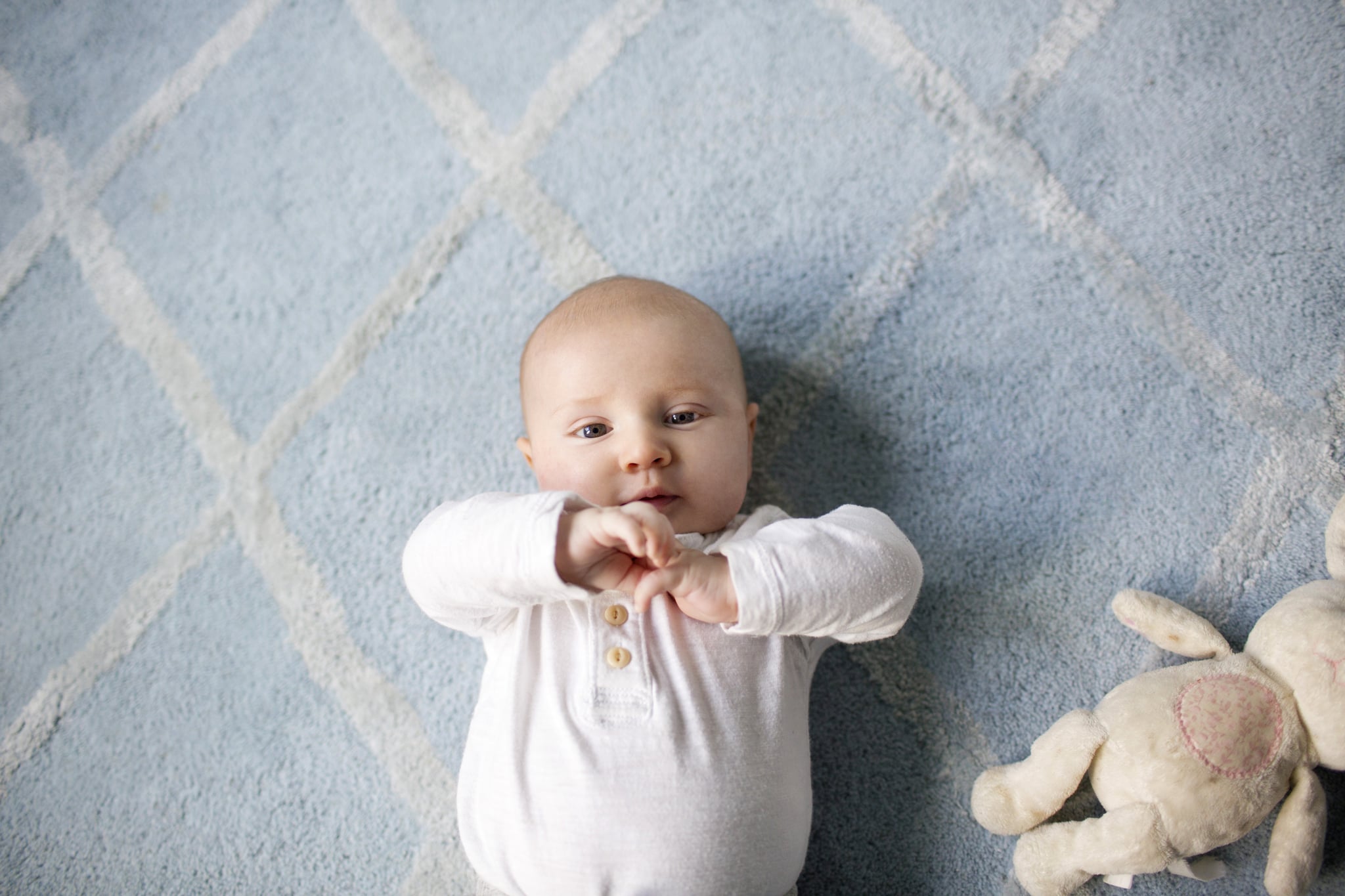 We totally get it: picking the perfect name for your baby is no easy feat. Do you, say, go with a traditional Latino name like José? Or do you pull a celebritity-inspired move and opt for something super unique? If you're leaning more toward the latter, then you're in the right place.
Ahead, find a lengthy list of more than 70 gorgeous and unusual boy names in Spanish — organized by letter — that will certainly relieve some of your baby-naming stress.
Names Starting With . . .
A
Abrán, Adoración, Aluino
B
Bartolo, Basilio, Berto
C
Carlomagno, Casimiro, Cedro, Chavelle, Cordero, Cornelio
D
Danilo, Dantae, Daunte, Demario, Donzel
E
Edgardo, Efrain, Eliazar, Eloy, Exaltación
G
Gerónimo
H
Heriberto, Hilario, Honor
I
Iago, Inocencio, Isadoro, Isaias, Ishmael, Iratze, Itaso
J
Jerico
K
Kemen, Kenath, Kesare
L
Leandro
M
Macario, Macerio, Maureo, Melosa, Montae
N
Naldo, Natalio, Nemesio, Nerón, Nesto
O
Oliverio, Orlán, Orlin
P
Pacorro, Palbán, Patrido, Porfiro, Primeiro
Q
Quin
R
Rodas, Roldán
S
Sabino, Sal, Salbatore, Saturnín
T
Tabor, Tadeo, Tajo, Tohias, Toli
U
Urbano
V
Veto, Virgillio
X
Xavier
Y
Yago
Image Source: POPSUGAR Photography / Sheila Gim