What Is Daddy Yankee's Real Name?
You'll Never Believe This Is Daddy Yankee's Real Name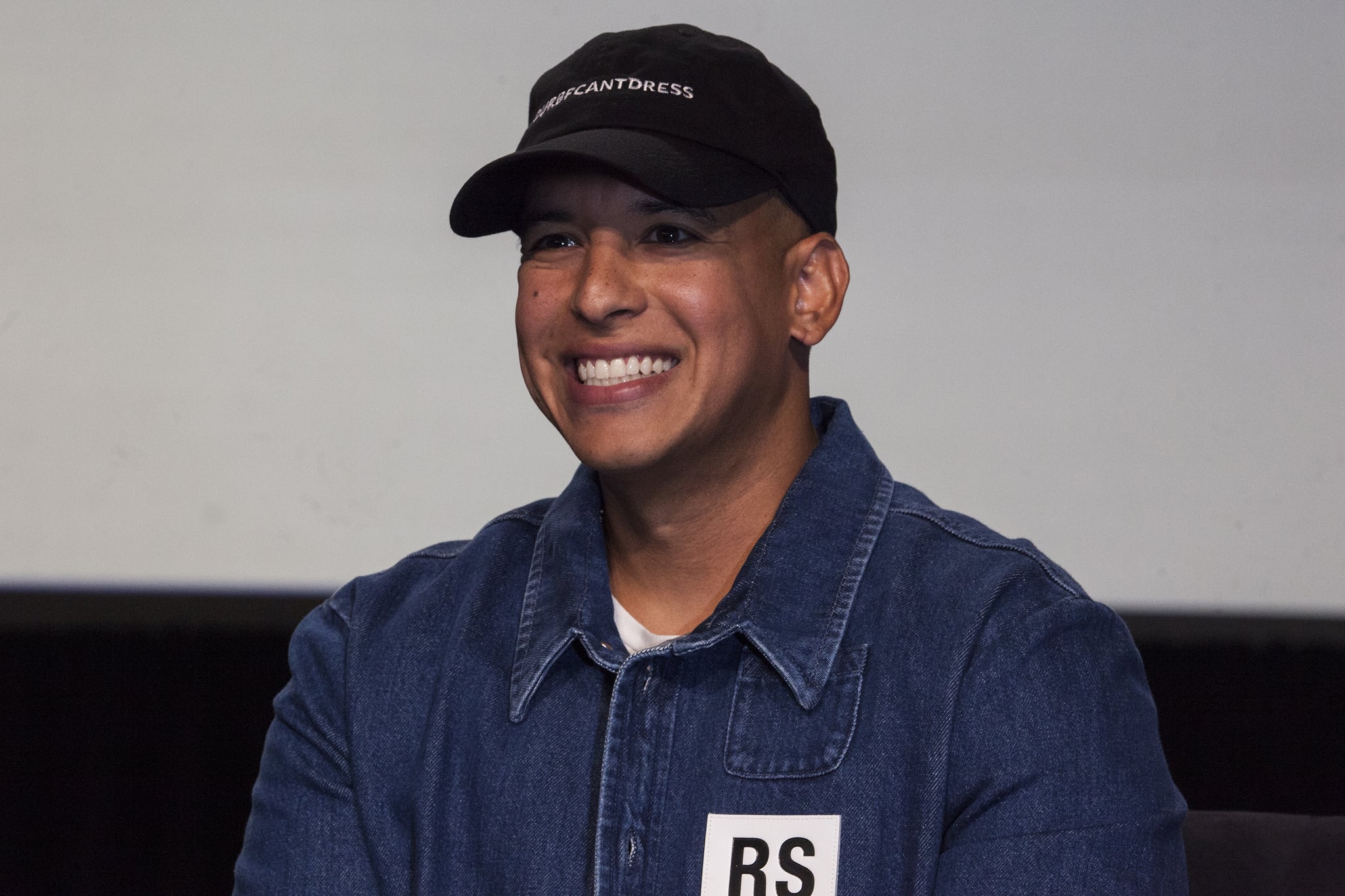 Before Daddy Yankee was known as the "King of Reggaeton," he went by another name. The 40-year-old was born Ramón Luis Ayala Rodríguez. Pretty shocking, right? The Puerto Rican singer is actually named after his father, Ramón Ayala, while his second last name is his mother's, Rosa Rodríguez.
So how did he go from Ramón to Daddy Yankee? The reggaetonero came up with his stage name because in Puerto Rico, Yankee is slang for "big shot" — so Daddy Yankee = the ultimate big shot.
That's not the only nickname he uses; he also goes by El Jefe, El Cangri, and The Big Boss, among others. In a 2016 interview on Detras de la Fama, he joked that his real name sounds like a politician name, because it's just so long.