What It's Like to Grow Up Without Immigration Papers
Claudia Felix Garay: "My Family Has Sacrificed a Lot to Be Here"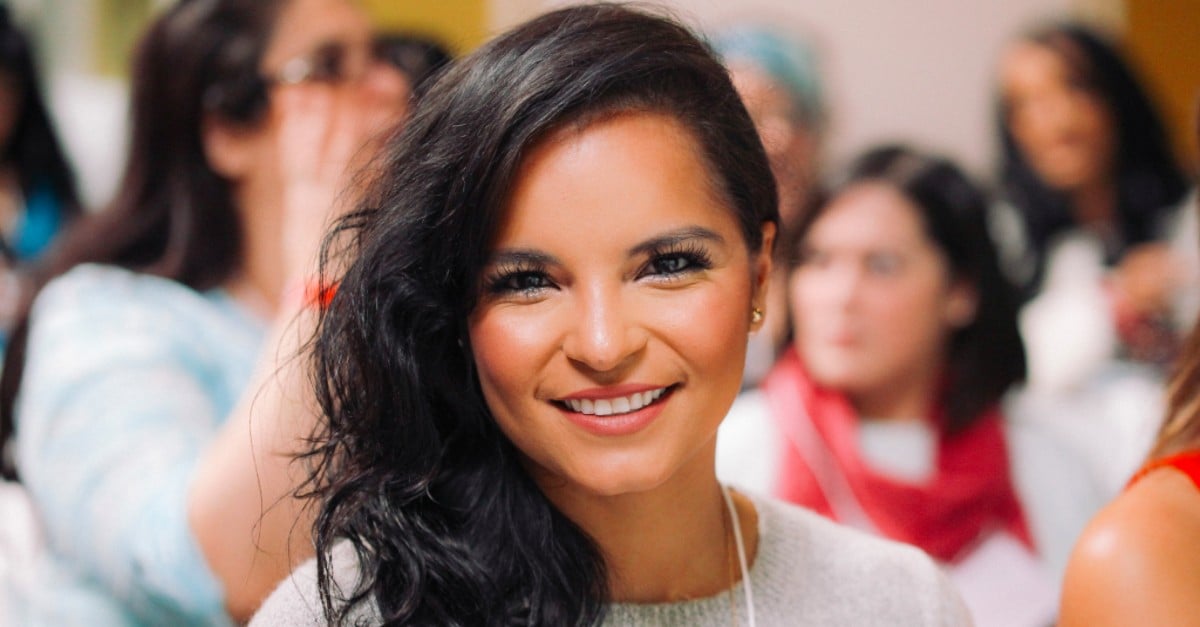 Claudia Felix Garay is a blogger at The Penny Closet. She's based in Los Angeles.
"Ten cuidado con la policia, Claudia, y con lo que haces!" Words my parents would repeat to me when I was growing up. I never understood why they would say that or why they were overly strict with me. All of this affected my perspective on how I saw things and, in a way, I grew up scared of the law.
I was born in Culiacán, Sinaloa, a region known for one of the biggest drug cartels in Mexico even to this day. Maybe that's why my parents would always warn me about the police. They saw firsthand the war between drug lords and law enforcement.
My parents immigrated to this country looking for a better future for their 3-year-old daughter. I'm pretty sure they didn't have much hope living around drug lords and cartels.
Even though I came to the United States at such a young age, because I was an immigrant, I had a difficult time growing up. I remember being enrolled in bilingual classes. I'm happy that I was able to practice my Spanish in school and at home with my parents, but the English I had to learn on my own in school and through my cousins and friends. My parents didn't know the language, so they couldn't really help me with my homework.
The older I got, the more I understood that being an immigrant in this country was not only scary for my parents, but a sacrifice that they made for a better future for us. As I finished high school and got into the workforce to earn my own income, I quickly realized I had to get paid "under the table" because of my immigrant status. I always had to pay for my college and books and never really tried or knew anything about getting any help from the government, because I was afraid that they would know that we were immigrants and deport us. There were so many things that I stopped myself from doing because I was afraid I would get sent back to Mexico. "Ten cuidado con la policia!"
Now that I'm a US citizen, I really appreciate it. It's a blessing not having to worry about getting deported and being separated from my family. But, in a way, I'm happy I grew up the way that I did because it has humbled me. I'm grateful every day to be a citizen of this great country. My family has sacrificed a lot to be here. They continue to be hard-working people who don't settle for less, and along the way, they taught me that being independent and a go-getter is necessary in order to achieve your goals, regardless of your immigration status.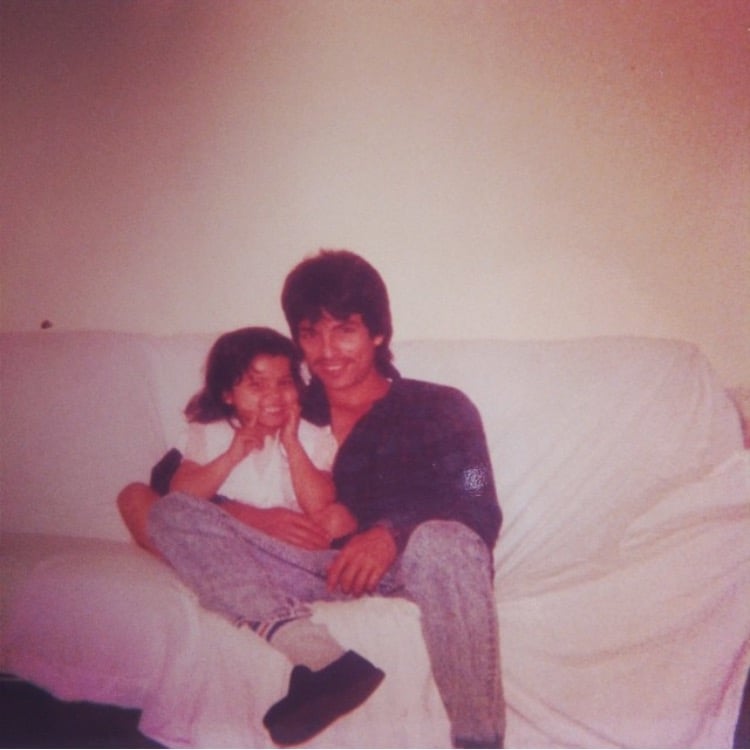 Image Source: Claudia Felix Garay