Where Did Jennifer Lopez Grow Up?
No Matter Where She Is, Jennifer Lopez Will Always Be "Jenny From the Block"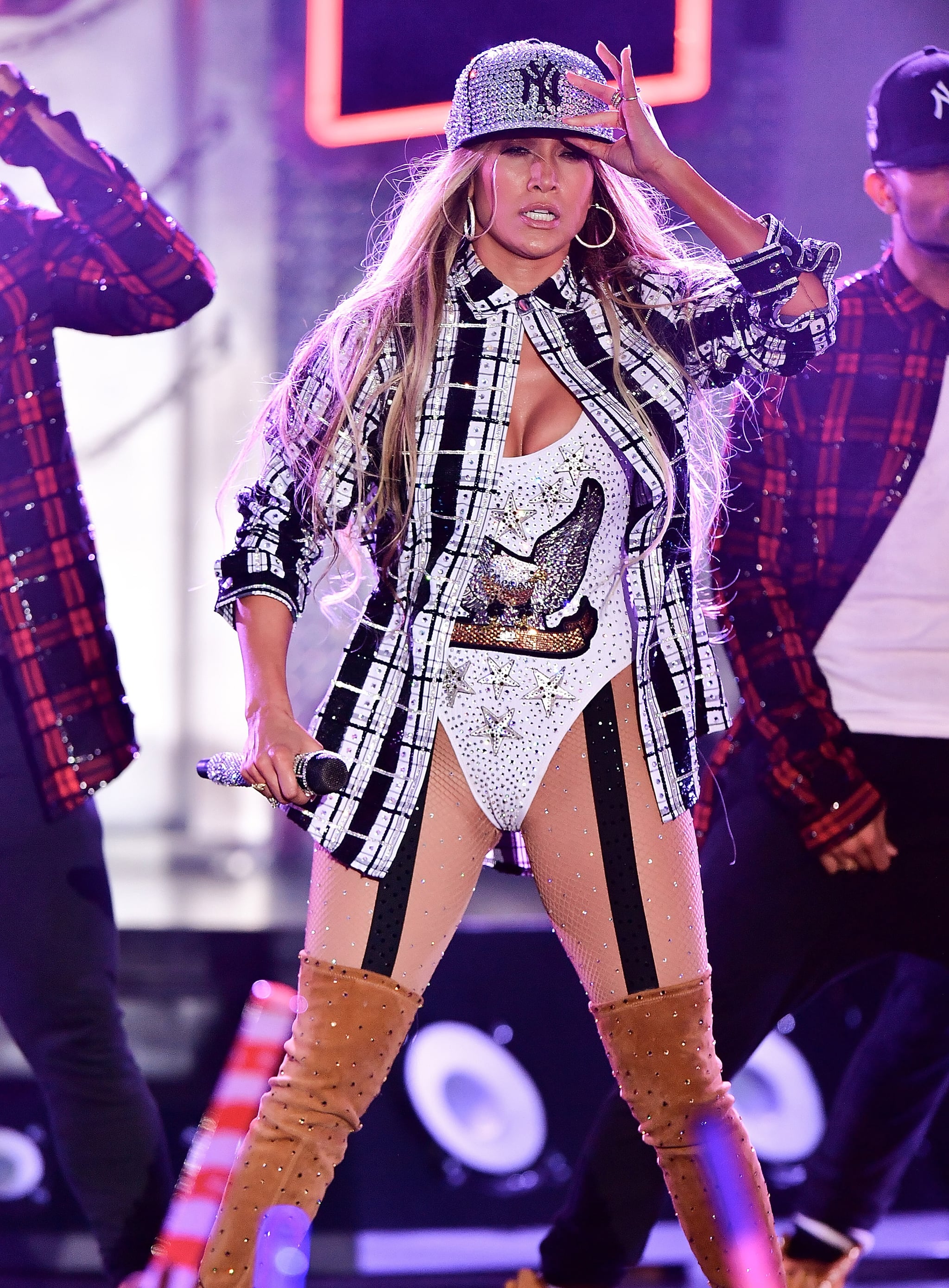 In case you haven't truly ever paid attention to the lyrics on Jennifer Lopez's songs, she was born in the Bronx in New York City. The 47-year-old was raised in Castle Hill, which is in the South Central part of the Bronx. She shared a bed with her two other sisters in the house she grew up in, famously commuting downtown to Manhattan on the 6 train to take dance lessons.
In a 2013 interview with W magazine, J Lo revisited her childhood home, but refused to go in. "The last time I was in there was when my mom and dad called us home to tell us that they were separating after 33 years of marriage. I think that's why I was nervous about coming here today. It's like seeing someone from the past — you're afraid to run into them because you never know if it's going to be 'wow' or very difficult. This is a combination of both," she said in the interview.
Now, Jennifer Lopez's home base is in Los Angeles — she moved out of her chilhood home in the Bronx when was 18 years old — but the NYC borough will always hold a special place in her heart. "I love Los Angeles, but it doesn't give me strength the way the Bronx did. All the strength that I needed for life, I got from that neighborhood," she told W.